All-Female Tours
TBA Escapes offers carefully designed, all-female, bespoke travel tours and educational retreats for the adventurous female traveler. We focus on creating life-changing and empowering experiences by connecting like-minded female travelers from around the world to some of the biggest bucket list destinations on Earth.
TBA Escapes retreats and tours create a unique opportunity for women to travel in a small group to destinations that may not be as "easy" to explore on their own. Our all-inclusive, luxury tour style provides a care-free environment where you can relax and soak in a new destination alongside local female guides and hosts.
TOUR HIGHLIGHTS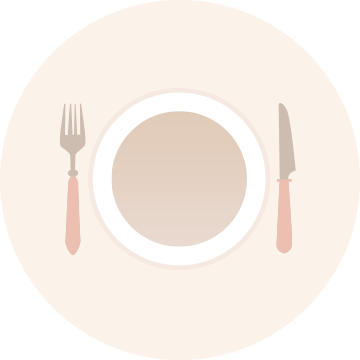 Foodie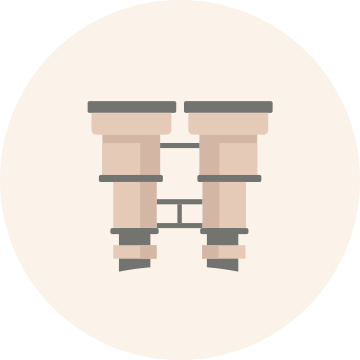 Explorer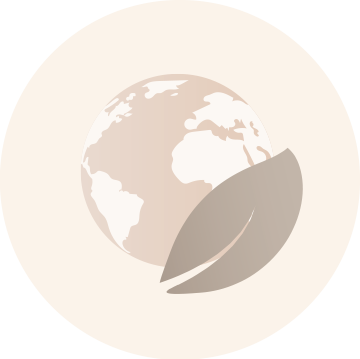 Eco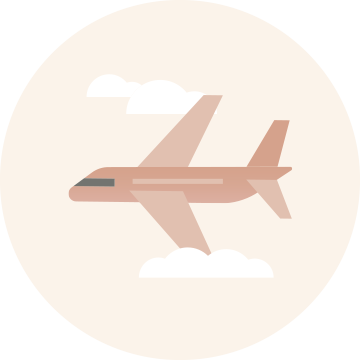 Luxury
Dates:
2022 Tours Now Booking!
trip Length:
Between 8-12 Nights
Accommodation
Double Occupancy (Single for Additional Fee)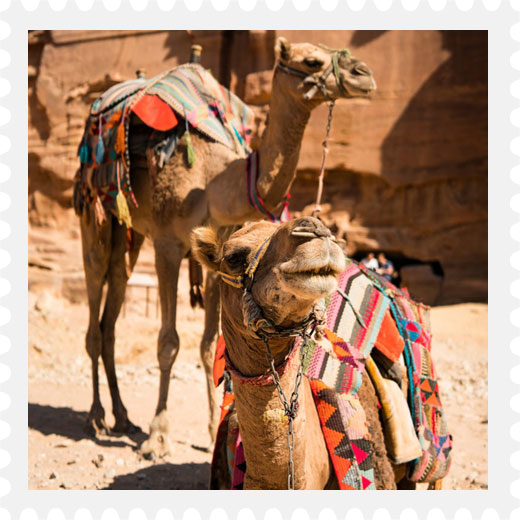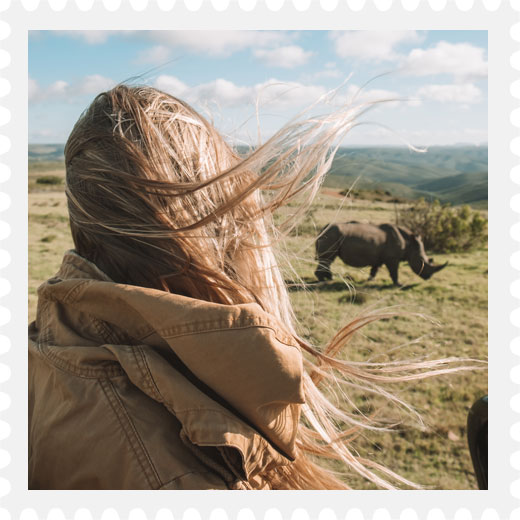 Sample Tour Itinerary
TBA Escapes
2022 Tours
We currently operate in South Africa and Morocco and have hosted tours and retreats in Bali, Jordan, and the Galapagos Islands. In 2022, we will launch tours in Egypt and Kenya AND we are working to plan a scuba diving trip (somewhere special!). We can't wait to continue to expand our operations and bring more women to incredible destinations around the world!
Destinations We Travel To:
Morocco (Now Booking!)
South Africa (Now Booking!)
Egypt (Coming Soon!)
Kenya (Coming Soon!)
Scuba Diving Trip (Coming Soon!)
Jordan (Hosted in 2019)
Galapagos Islands (Hosted in 2019)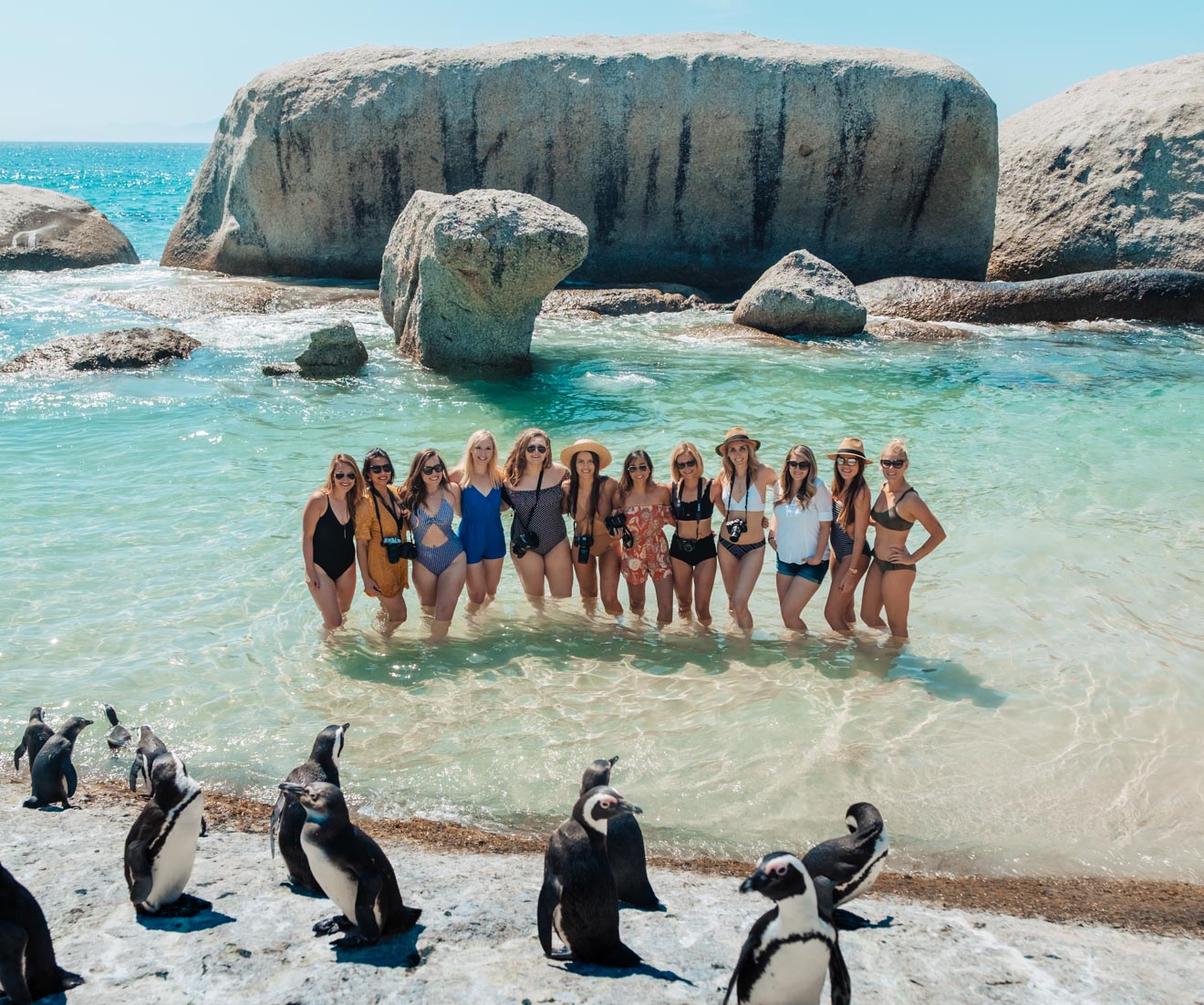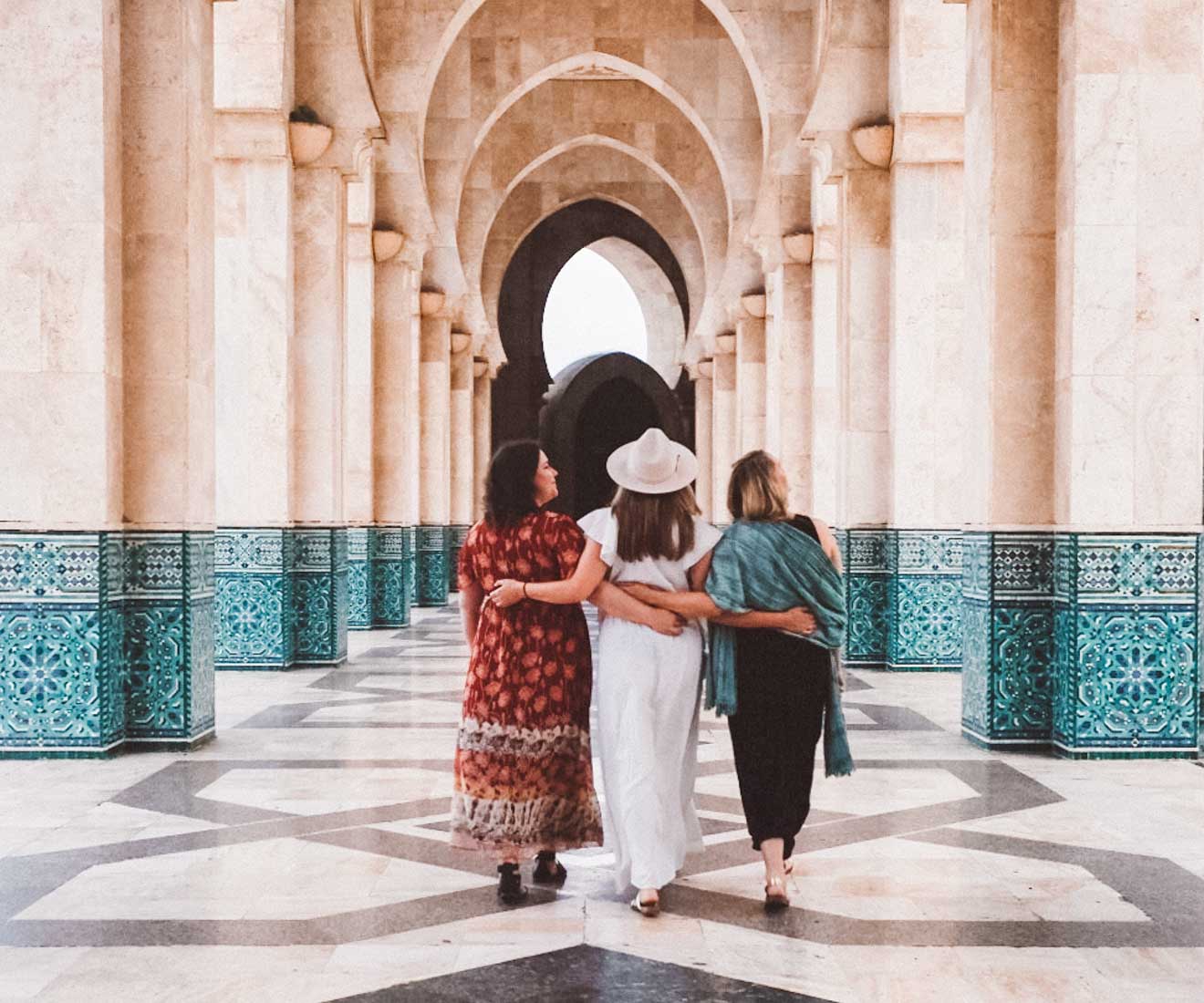 Disclaimer: Due to the high demand and bespoke nature of our tours, we operate on an application-based process. It is essential that you apply for the tour of your choice in order to get invited on future tours. All applications are reviewed in the order they are received and are honored on a first-come-first-serve basis. Currently, we have a long waitlist so you might not get an invitation straight away. There is no bias in our selection process — applications are screened for all of our guests' safety and to ensure a positive group travel experience. Whether it's your first international trip, have children (or a baby on the way), have dietary restrictions, or will be traveling solo or with a friend or loved one, our team is here to make sure you are confident and comfortable before, during and after your trip!
Testimonials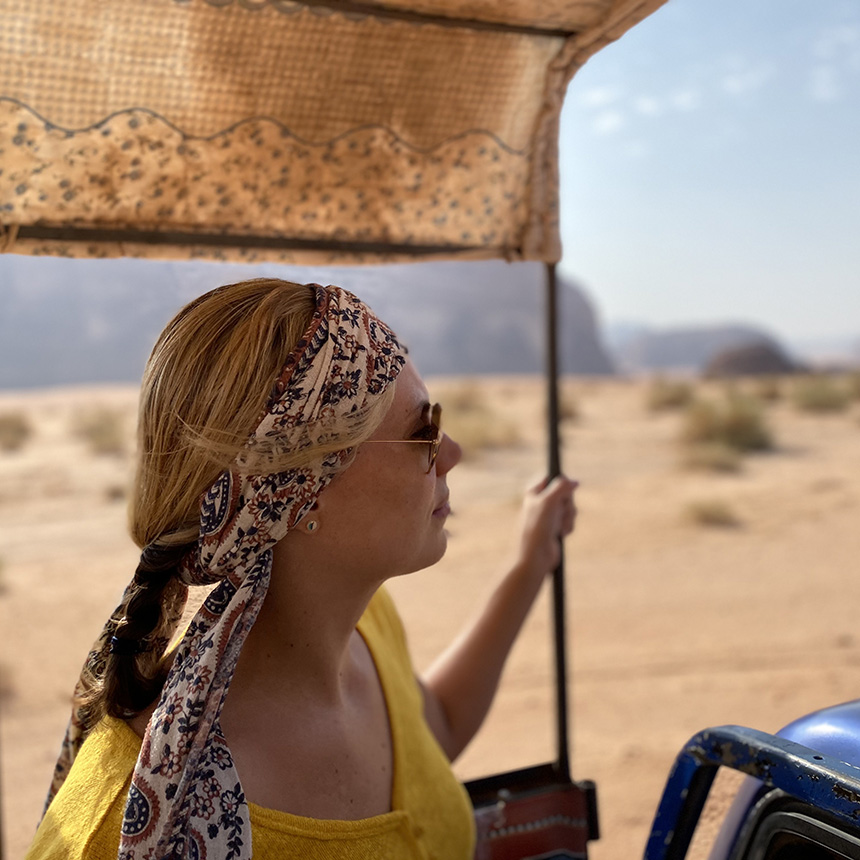 Michelle C.
"I had high hopes for my trip to Jordan with TBA Escapes, and I can honestly say the experience far exceeded my expectations. Every last detail, from arrival to departure, was arranged thoughtfully. I saw things I only dreamed about, like the Dead Sea, Petra, and Wadi Rum, and made friendships with incredible women. Our guides were absolutely lovely and made the trip that much better. Jordan was a perfect introduction to traveling in the Middle East, and I'm looking forward to booking another tour with TBA Escapes in the future!"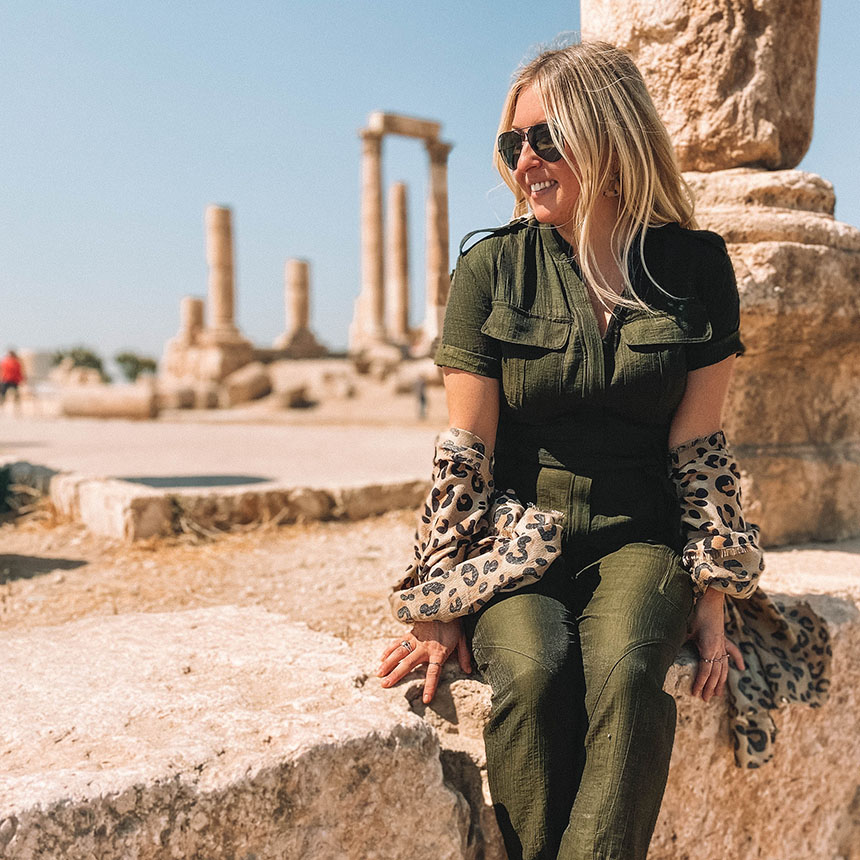 Kylie N.
"I've never been on a group tour before (usually I like to travel solo!), so was a bit anxious about joining a group. However, this experience was incredible. I'm so happy I went, Kiersten and the rest of the team continuously went out of their way to make sure everyone was comfortable and taken care of. I was also hesitant because this was advertised as a "photography" tour, that my expectations were unrealistic and set too high. (I wanted to get more comfortable using my camera). Luckily that wasn't the case, Kiersten was an excellent teacher and I learned SO SO SO much. I walked away from the tour with camera knowledge, Lightroom knowledge, and new experiences that I probably wouldn't have experienced on my own. I'm so grateful for TBA Escapes and the confidence it gave to me."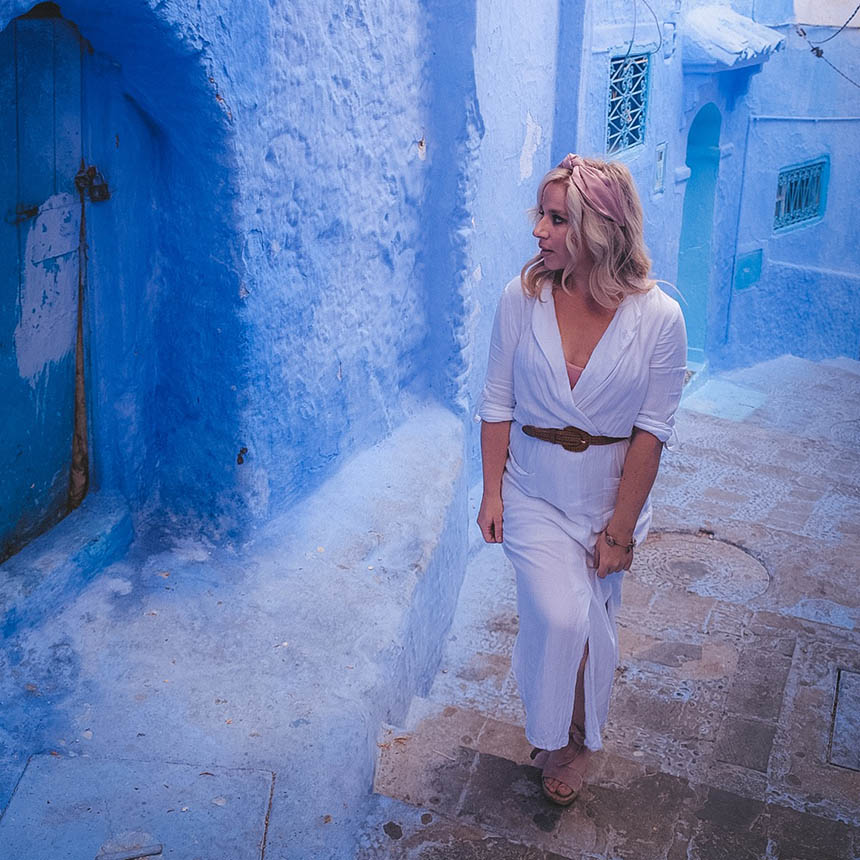 Caitlin F.
"I've been on two TBA Escapes tours and both have been exceptional. The Morocco trip was a dream come true. I've been dying to visit Morocco for years, but it always felt so intimidating…I didn't know where to start. When TBA Escapes announced the Morocco tour, I knew I couldn't miss it. I'm so glad I didn't. It was one of the best trips I have ever had. Every part of the tour was so intentional and mindful. The food was delicious, the accommodations were divine, and every stop felt special and magical. Caity, our guide, was incredible at leading us, but also making a connection with every single woman on the tour. Her light and positivity were contagious, and she made sure every one of us was taken care of. I cannot recommend this tour enough. Seeing the Sahara was beyond anything I could ever imagine, and seeing it with such an incredible group of women on such a well-planned adventure was the icing on the cake!"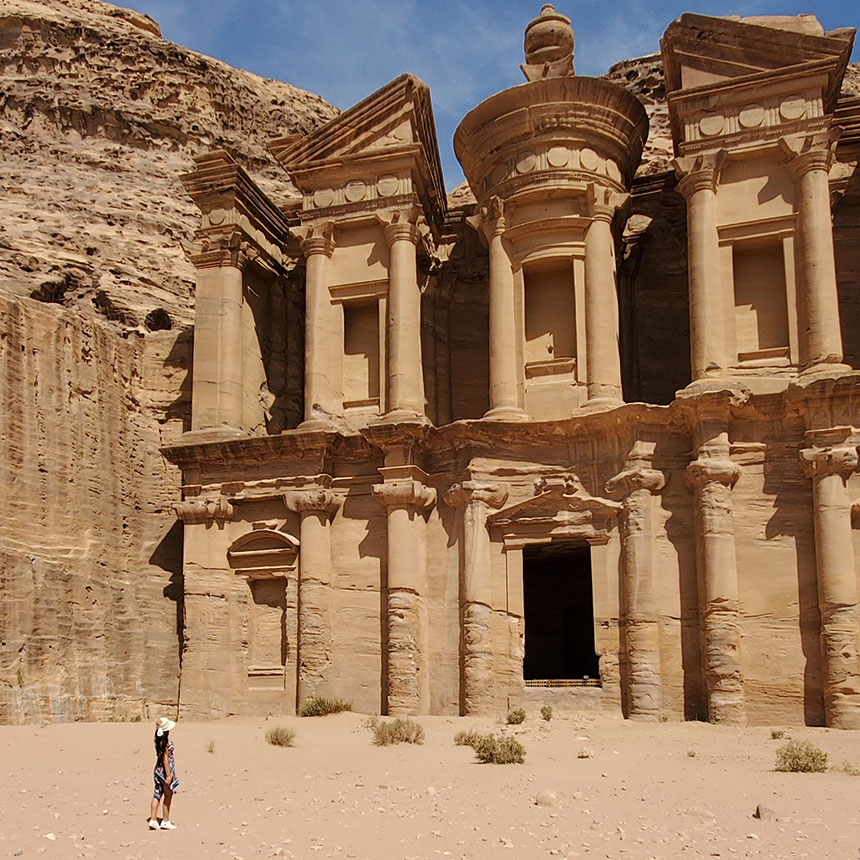 Raquel T.
"Epic trip of a lifetime! Thank you TBAEscapes for helping me fulfill my #1 Bucket List item, visiting Petra, Jordan. No words can even begin to describe how amazing this trip was…it exceeded all of my expectations! When I think back to the week spent with 15 amazing women exploring all corners of the beautiful country of Jordan, a permanent smile on my face forms and goosebumps begin to emerge. I can't even begin to pick my favorite adventure…exploring Wadi Mujib, Jeeping throughout Wadi Rum, floating in the Dead Sea, hiking all over Petra, scuba diving the Red Sea…it all was incredible! Thank you to everyone who made this an epic journey I will forever cherish. Can't wait for the next adventure!"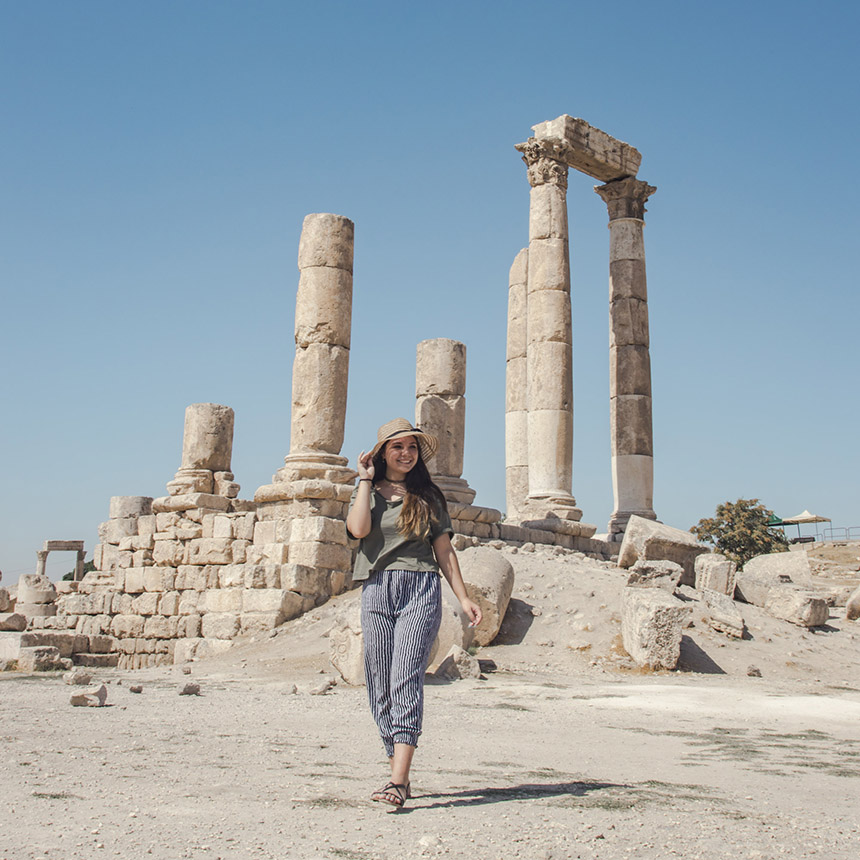 Arianna
"This tour to Jordan with TBA Escapes was truly a unique, luxury experience. The food, the views, the hosts; everything was beyond my highest expectations. This is not just package tourism. Its the perfect mix of sightseeing with a local touch. I never imagined myself traveling in the Middle East, but thanks to TBA Escapes my dreams became an amazing reality!"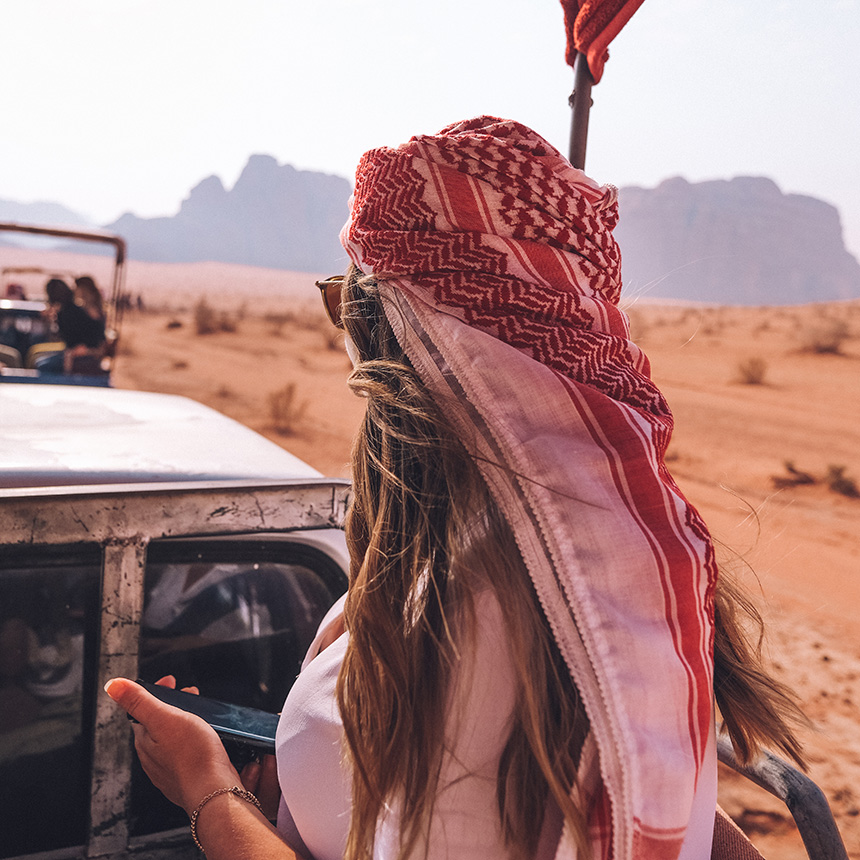 Persa
"I've been wanting to try a TBA tour for years. When Jordan was posted, I had to jump on the opportunity. The fact that Kiersten was also part of the tour, made it that must more special. I left with the biggest smile on my face. Everything we saw and did was outstanding. The hosts took care of all the details (even checking us in and out of hotels!) and it was nice to not have to worry about anything. I had such a great time and I will be forever recommending it to others!"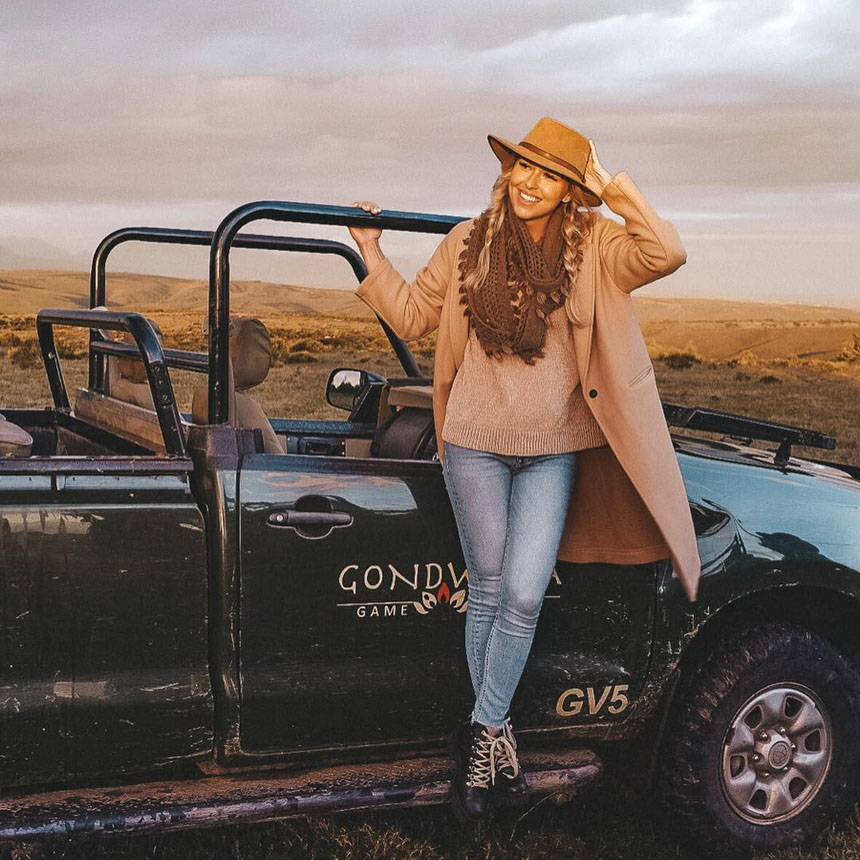 Meghan M.
"The South Africa tour was absolutely amazing and definitely met, if not exceeded, my expectations! It's honestly hard to pick "highlights" as literally every moment, destination, and activity was soo much fun and such an awesome experience. But if I HAD to choose, I would say the Safari portion was my favorite – the accommodations and safari guides were excellent! The TBA Escapes team was so friendly and helpful, seriously the best group to tour with! They kept everything and everyone very organized and made sure we were always prepared and knew what to expect along the way. I would highly recommend this trip to anyone, it was honestly a once-in-a-lifetime experience and I had the most amazing time — so much that I joined TBA Escapes the following year in Jordan!"
Inclusions
Arrival & Departure Airport Transfers
Luxury Accommodation (Double Occupancy)
3 Amazing Meals per Day
Ground Transportation
Local Guides
Entry Fees & Tickets to Activities
All Listed Activities + More!
Exclusions
International Airfare
Travel & Medical Insurance (Required)
Alcohol (Outside of Listed Activities)
Additional Snacks & Meals
Souvenirs
Tips for Drivers and Guides (At Your Discretion)
Payment Info
Includes $1000 Non-Refundable Deposit