Bucket List Wildlife and Cultural Adventure
Join TBA Escapes on an all-female adventure through Kenya!
Spend the night at Giraffe Manor—One of the most unique places to stay in the world! Extraordinary wildlife encounters blend with exquisite hospitality and a long-term commitment to giraffe conservation.
From Nairobi we will embark on the ultimate bucket-list safari experience! We'll be staying in lavish lodges and camps. Expert guides, gourmet dining, and unforgettable wildlife encounters await.
Our final destination is the island of Lamu. This UNESCO World Heritage site is renowned for its preserved Swahili culture, charming narrow streets, and stunning coastal beauty. We'll relax on pristine beaches, and savor the flavors of authentic Swahili cuisine before heading home!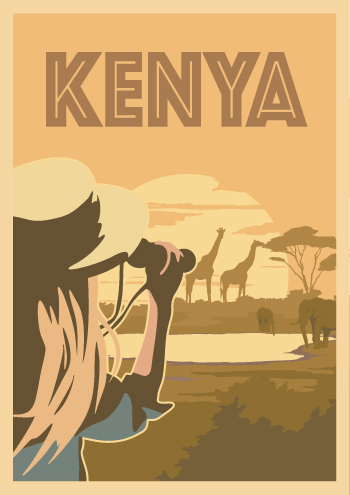 TOUR HIGHLIGHTS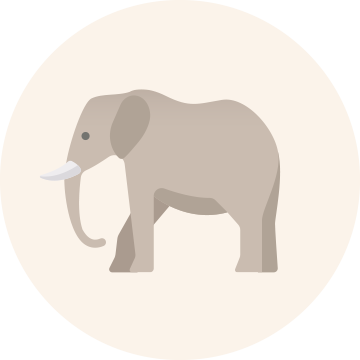 Wildlife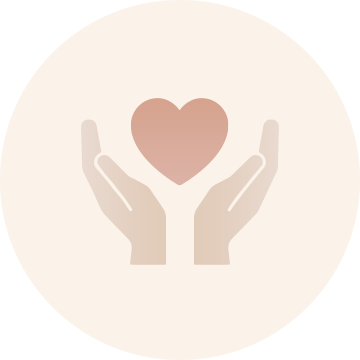 Positive Impact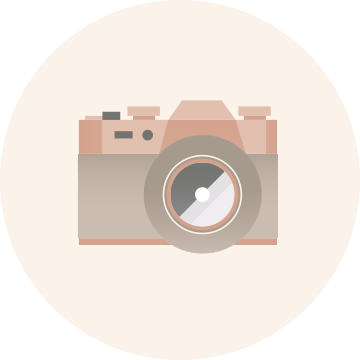 Photography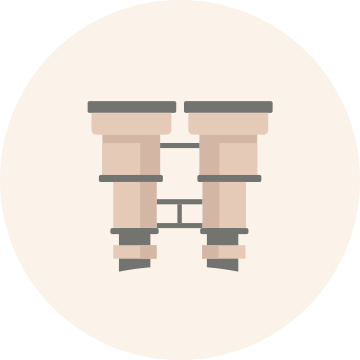 Explorer
Dates:
DECEMBER 2024 (DATES TBD)
Accommodation
Double Occupancy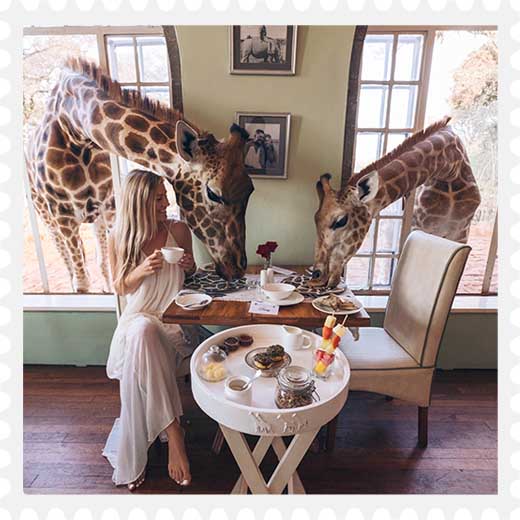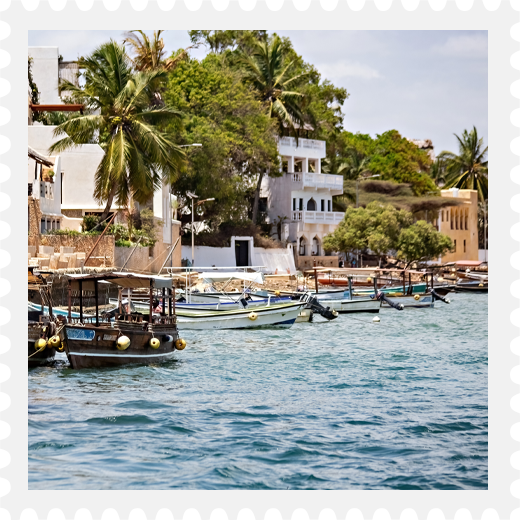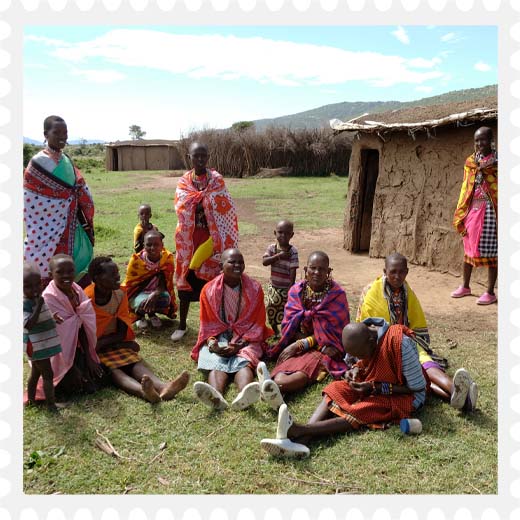 Sample Tour Itinerary
Giraffe Manor
If you want to turn back time to see Kenya the way it looked in the 1930s, The Giraffe Manor is the place to do so. Incredibly preserved and sitting on top of 140 acres of land, this place is like stepping into a dream.
In the morning, you'll wake to giraffes impatiently waiting for you to come to your balcony and treat them to some snacks. Wake before the sun to find giraffe faces peeking through your balcony.
Just before sunset, high tea is served in the company of the giraffes. You can enjoy scones, cookies, and cakes along with tea or a cold glass of wine as you feed the giraffes and watch as the fading Kenyan sun lights the sky on fire with pink and purple.
And, the pièce de résistance at Giraffe manor is getting to enjoy breakfast with the giraffes. We'll gather in the dining room to feed the giraffes their breakfast, then enjoy a delicious "human breakfast" to ourselves.
Highlights
Giraffes!!!
Luxury Accommodation
Afternoon Tea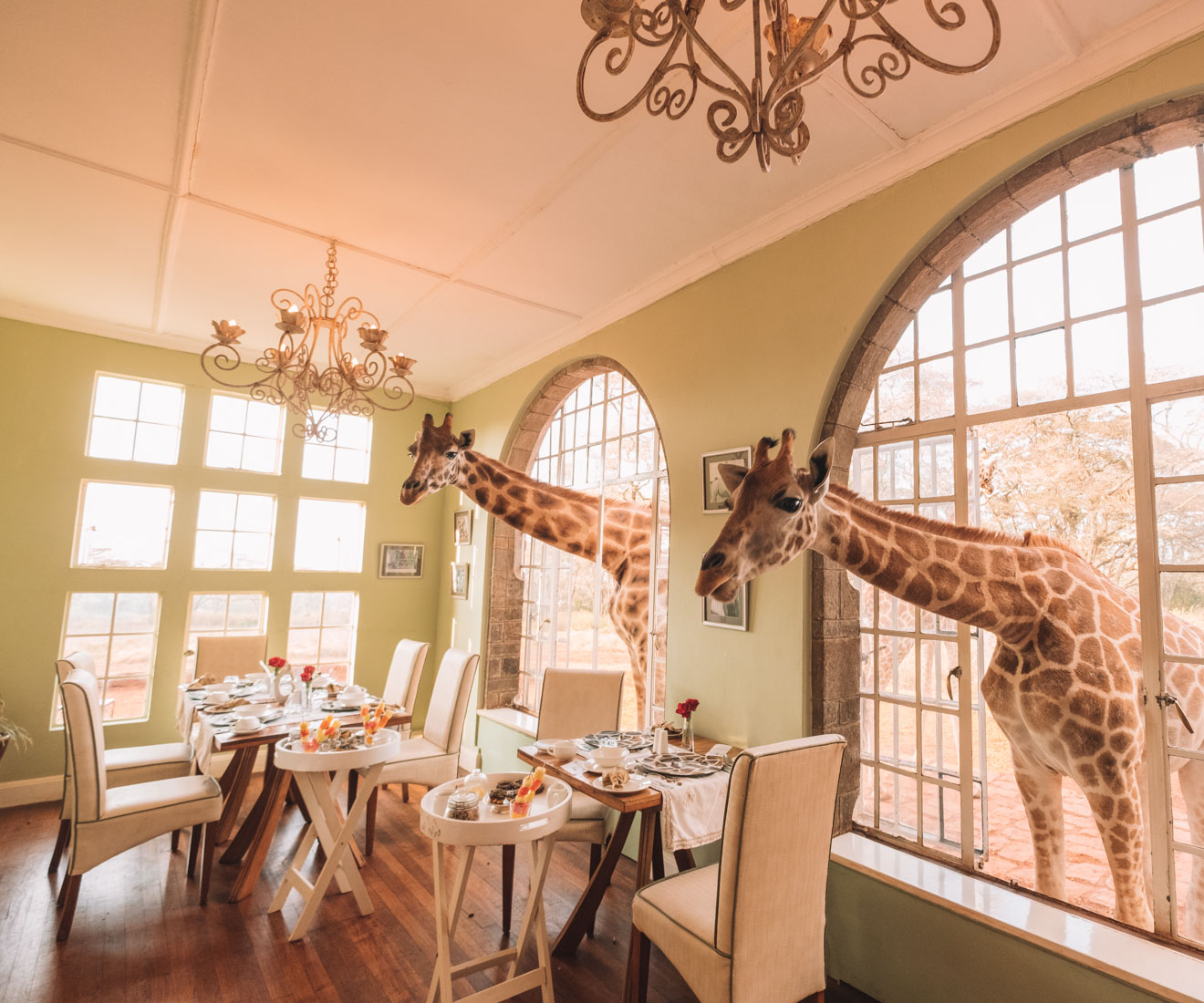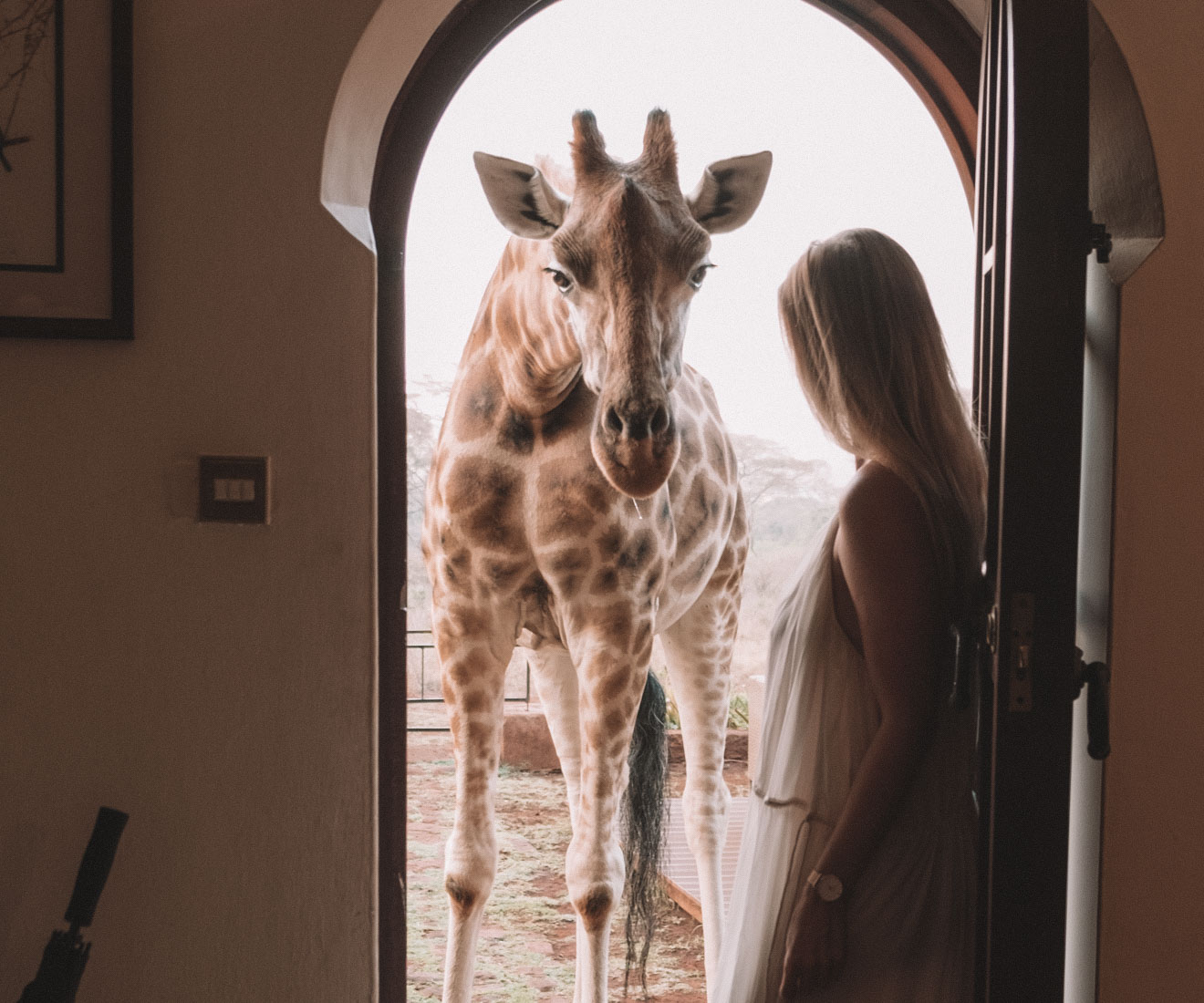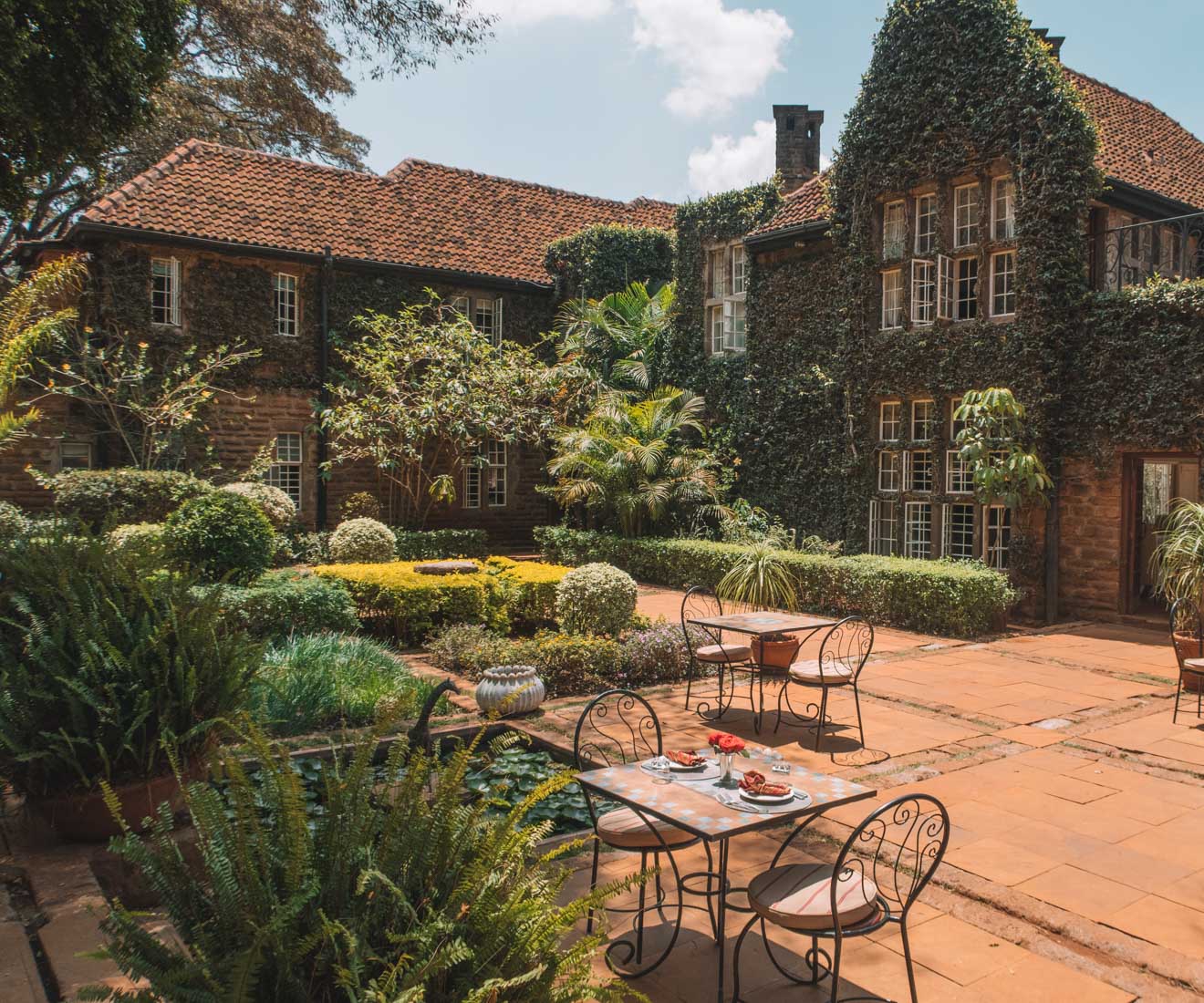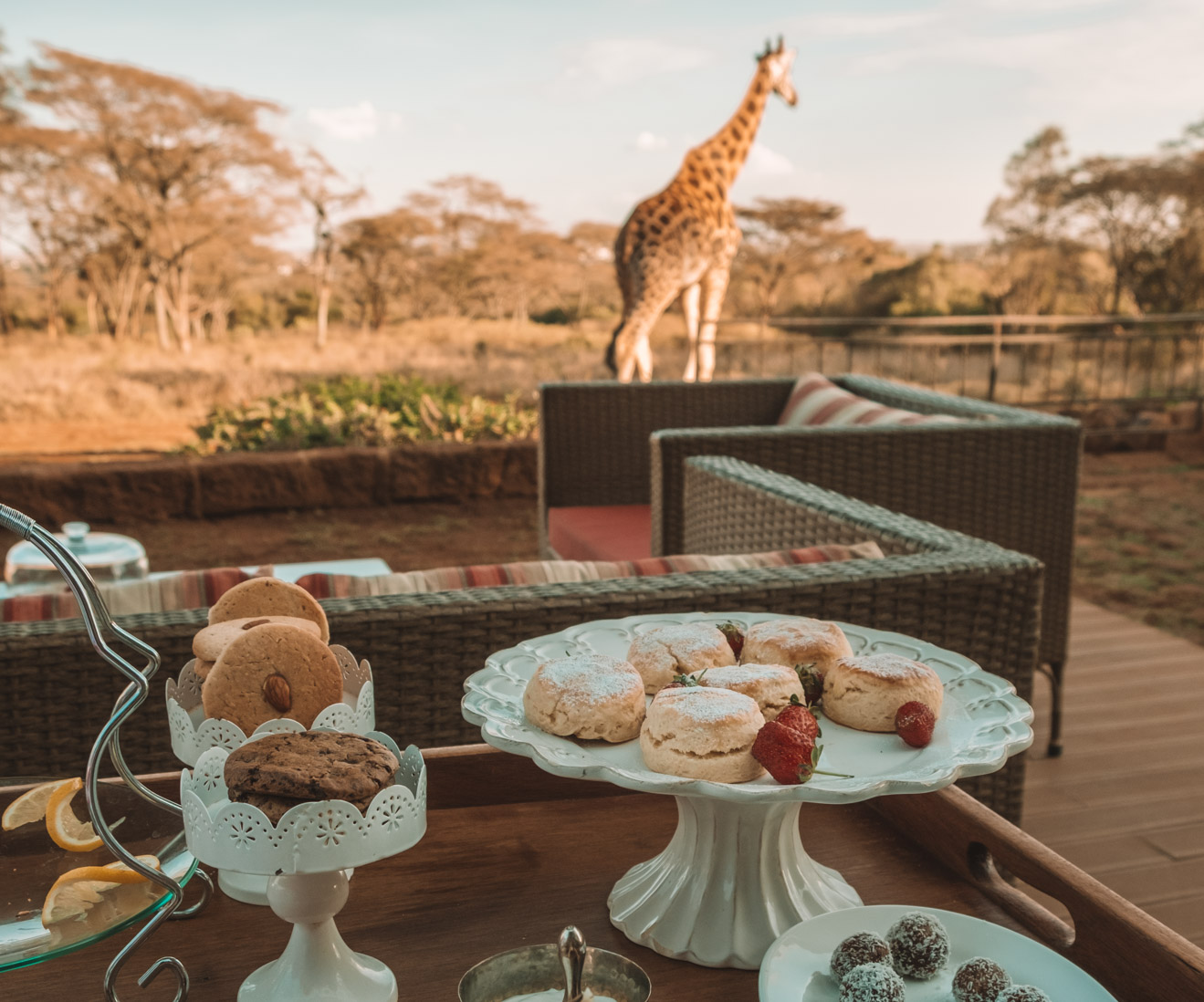 Nairobi
The colonial British-African capital, Nairobi, has so much to offer. We'll do some shopping for local handicrafts and a private visit to Sheldrick's Elephant Orphanage.
Highlights
Luxury Accommodation
Sheldrick's Elephant Orphanage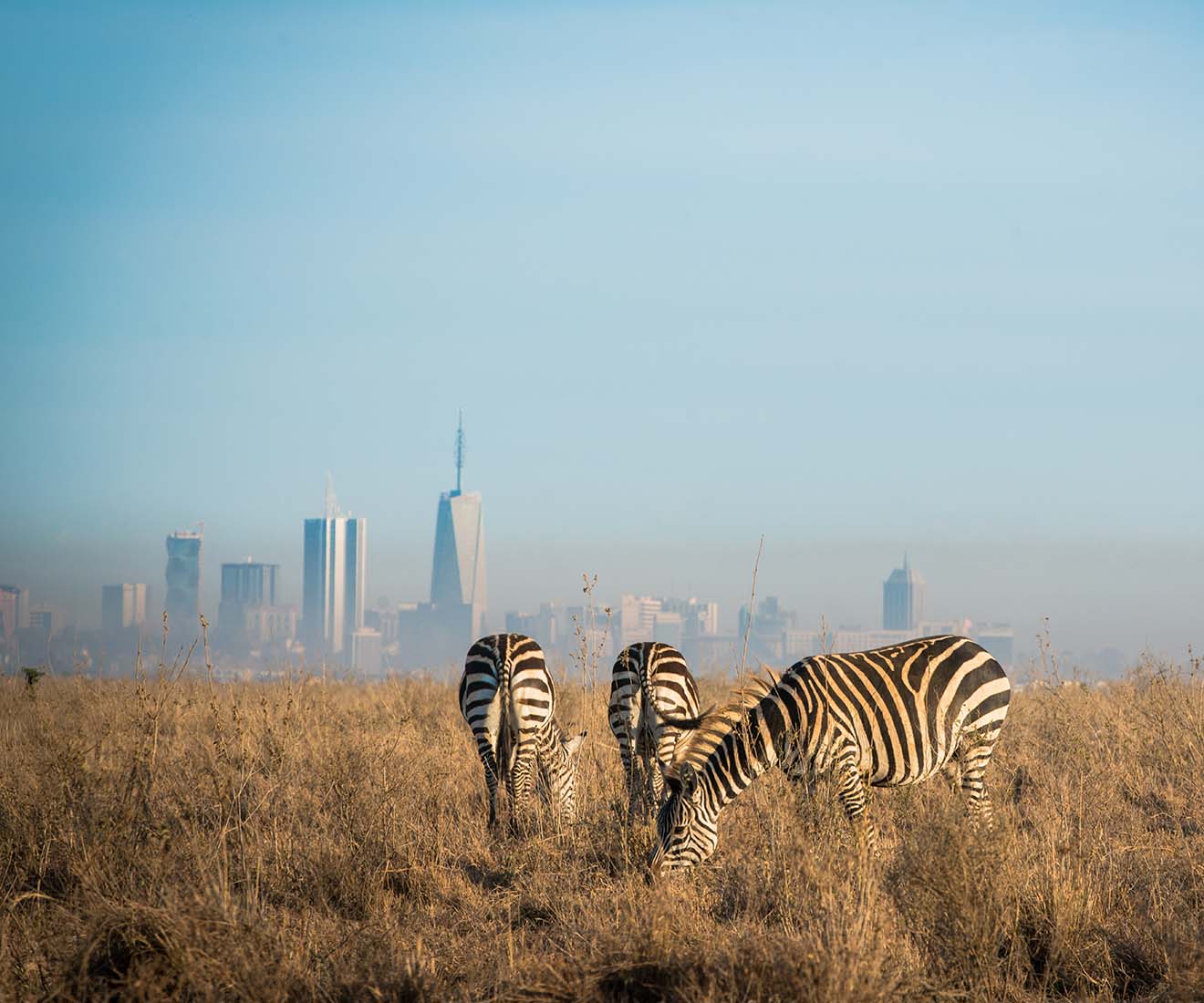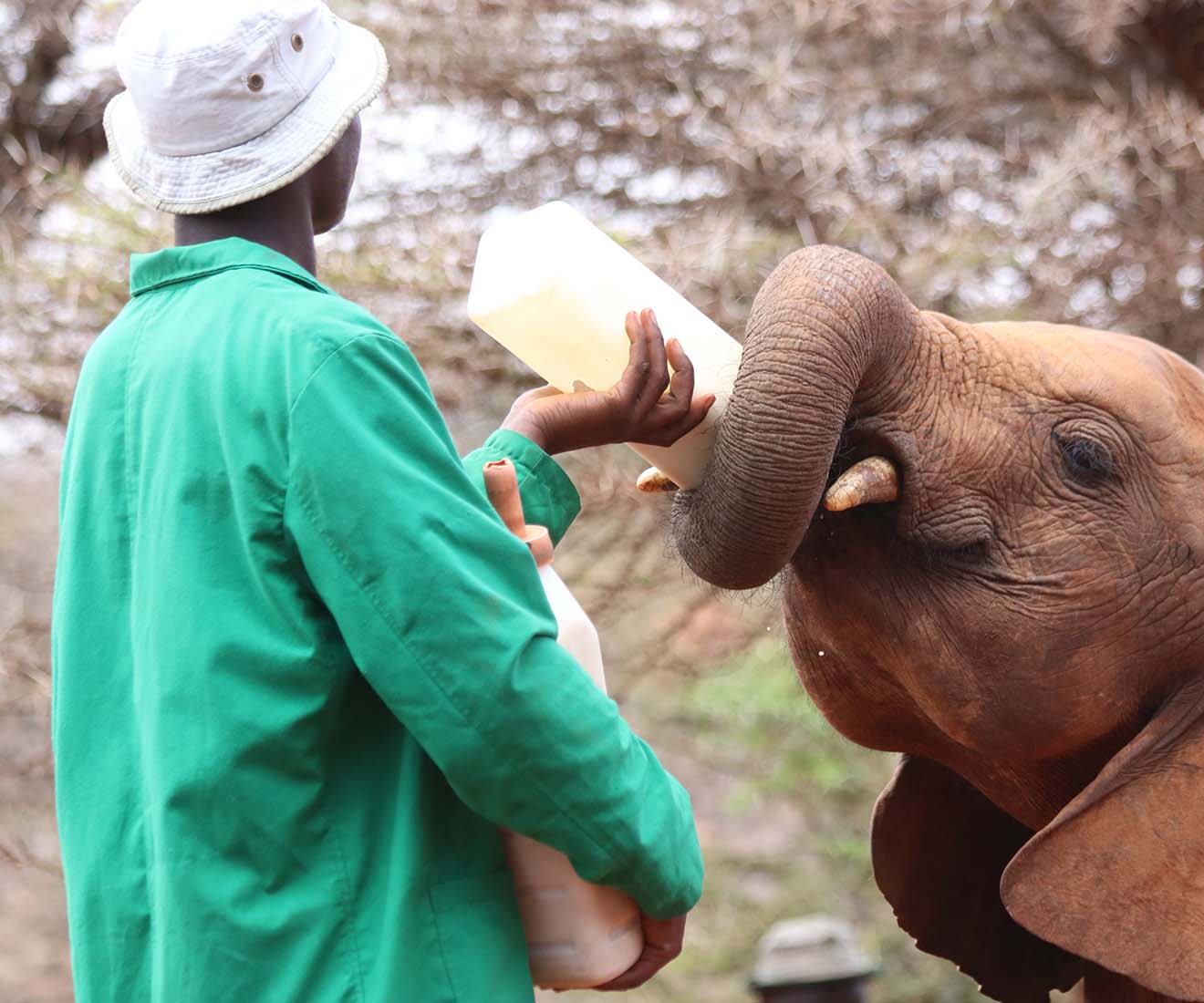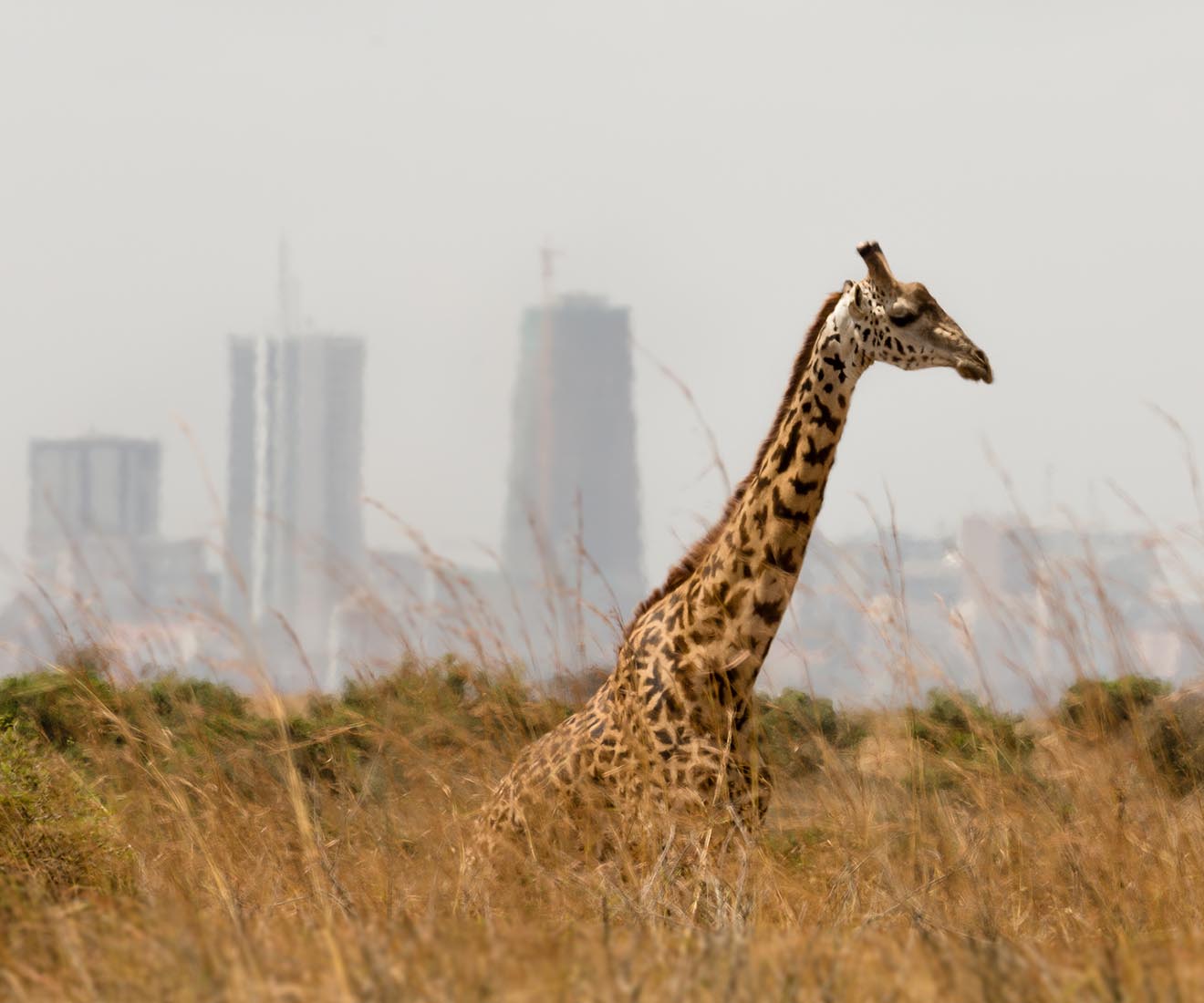 Safari
Experience the magic of a Big 5 Safari. Elephants, rhinos, buffalo, lions, and leopards – check! With morning and afternoon safari drives, there will be loads of opportunities to make your safari dreams come true.
We will also arrange a private visit to a local Maasai Village.
Highlights
Luxury Acccommodation
Visit Local Maasai Village
Game Drives with Female Maasai Guides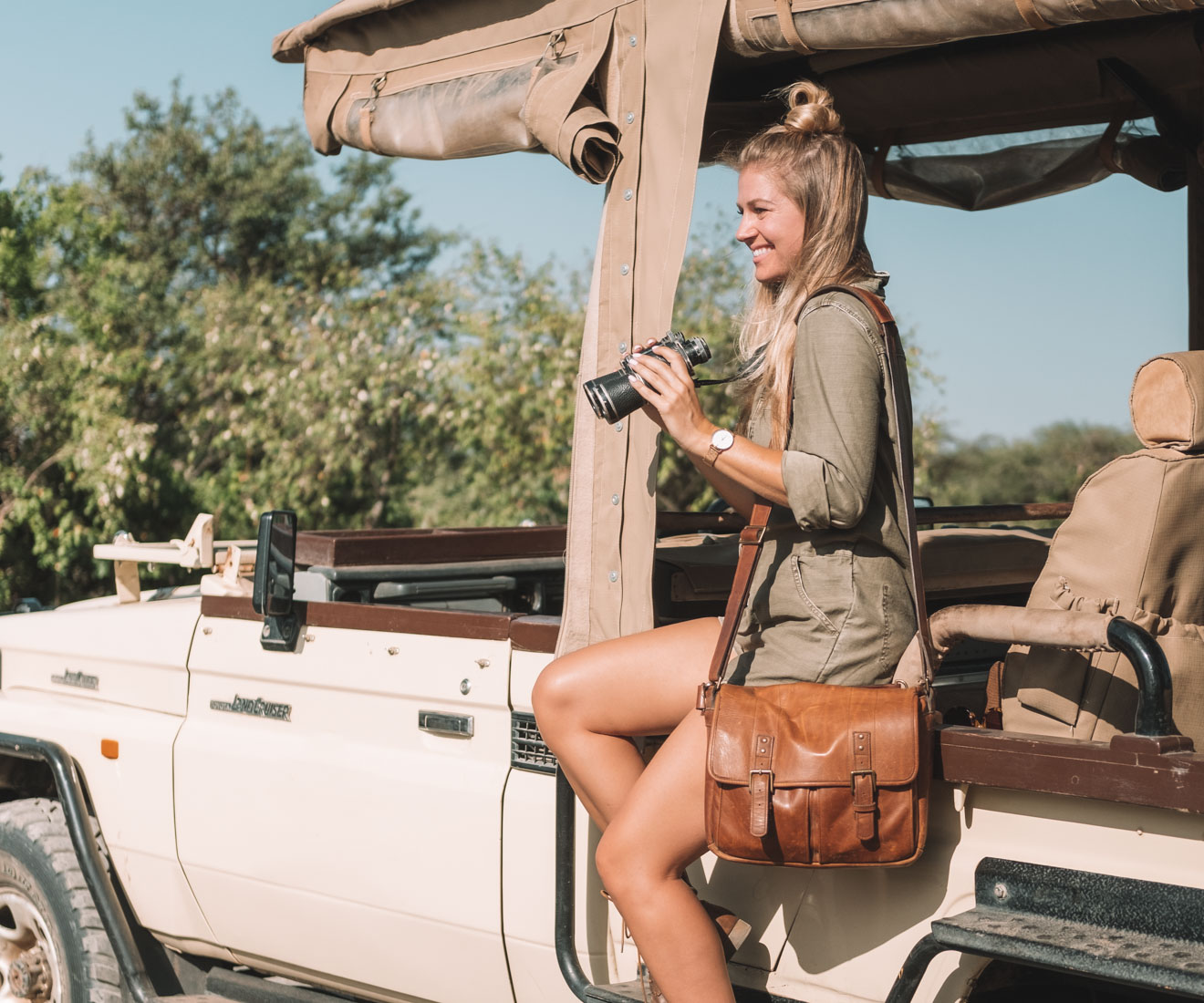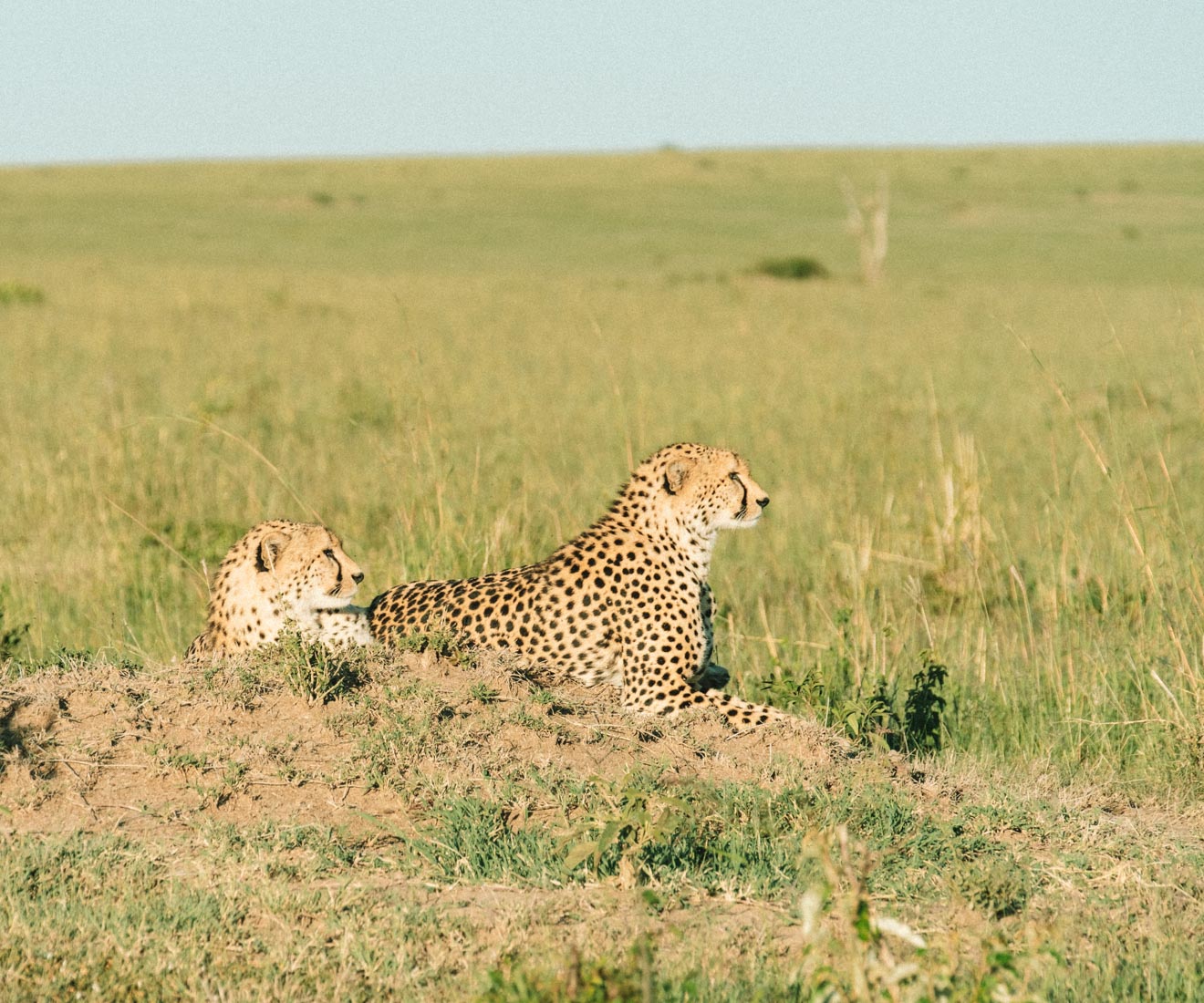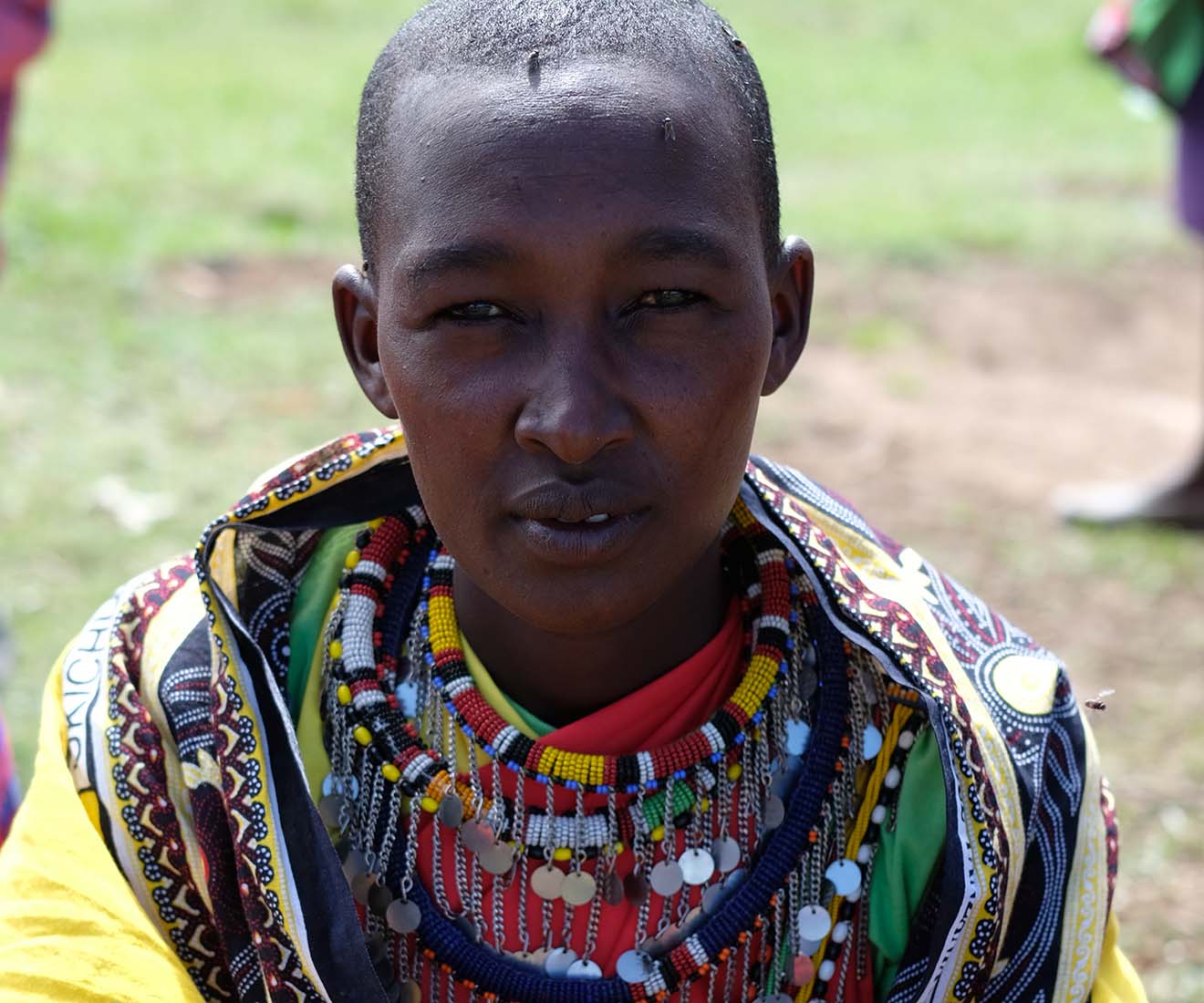 Lamu Island
Lamu Island, off the coast of Kenya, is a place where time seems to stand still. This UNESCO World Heritage site is renowned for its preserved Swahili culture, charming narrow streets, and stunning coastal beauty.
With no motorized vehicles and a laid-back atmosphere, Lamu offers an escape from the hustle and bustle of modern life. Explore its historic architecture, relax on pristine beaches, and savor the flavors of authentic Swahili cuisine.
We'll watch the sun set on dhows, a traditional sail boat, and enjoy the slower pace of this beautiful island destination before saying our goodbyes!
Included in the tour
Luxury Accommodation
Dhows Sailing Experience
Cultural Walking Tour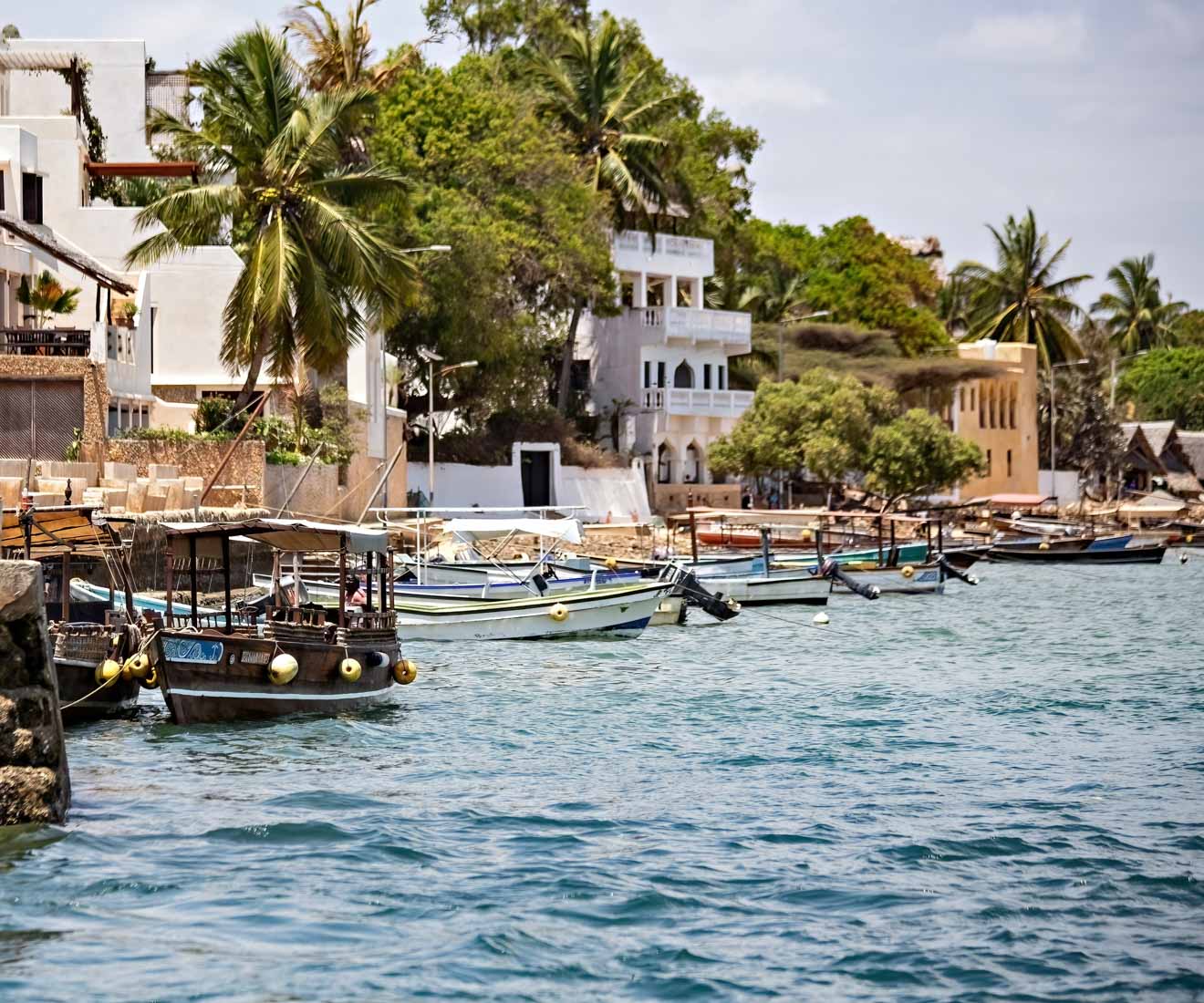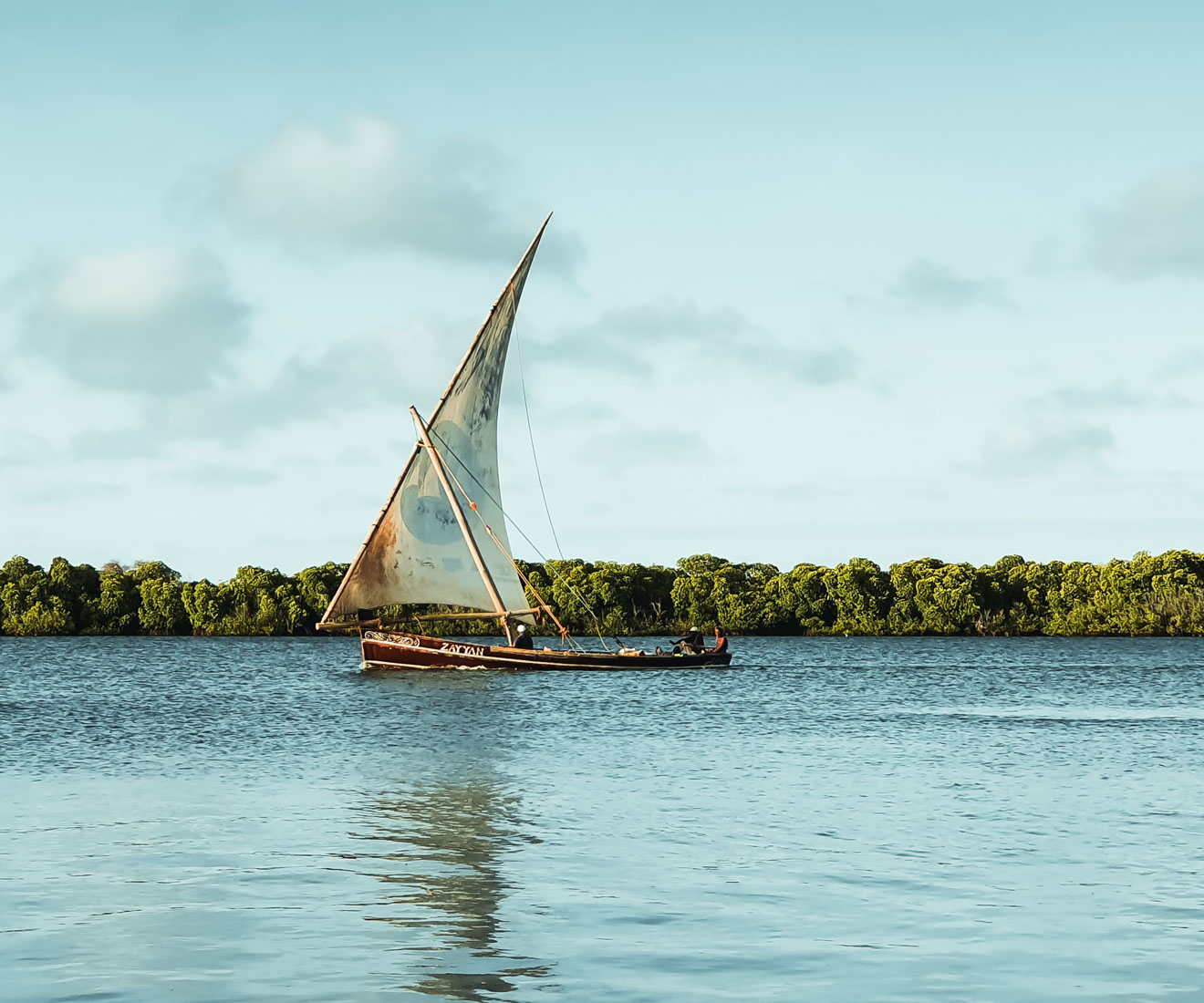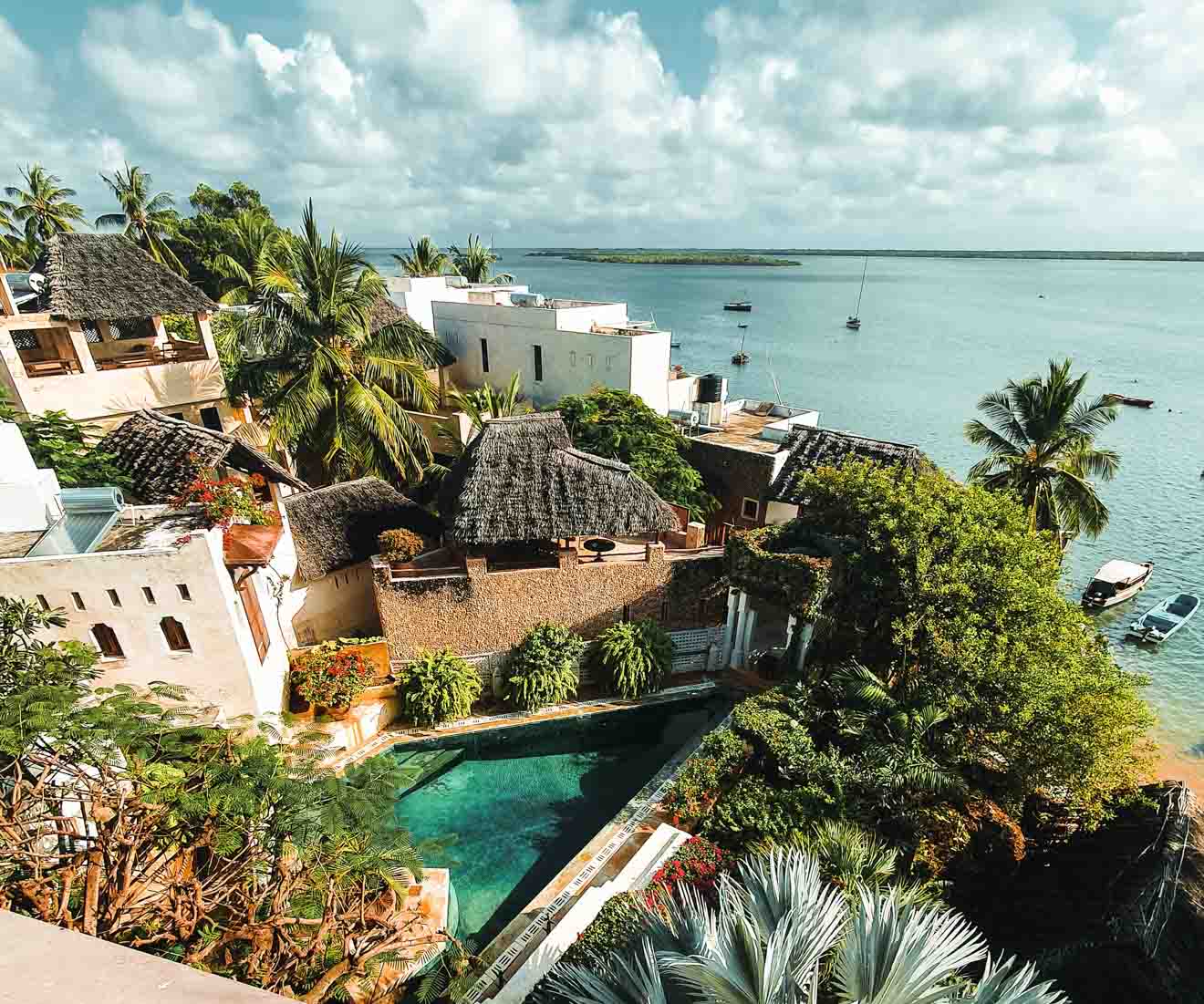 DISCLOSURE: This is a sample of a working itinerary for a future Kenya tour. We have not confirmed hotels or safari lodges but will have a finalized itinerary before taking any deposits or accepting reservations. This sample is close to our final itinerary and you can express interest by applying below. Once the tour itinerary and dates are finalized, we will follow up via email with the full details.
Testimonials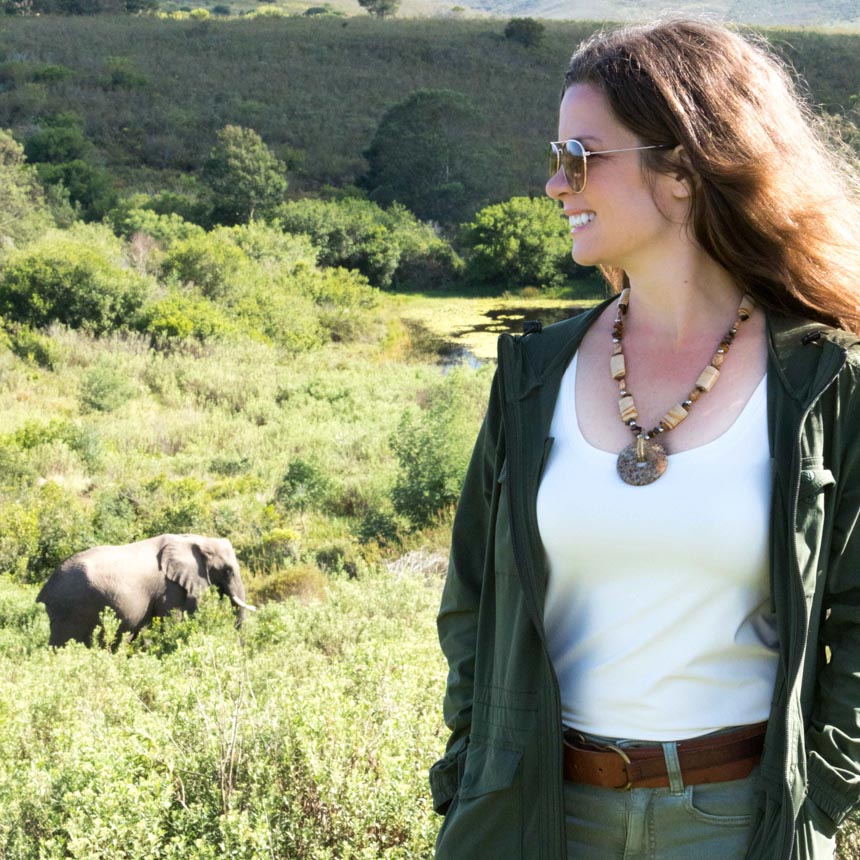 Stephanie M.
"As a travel blogger, I frequently take trips all over the world. But all my travels pale in comparison to the tour I went on with TBA Escapes. It was packed with amazing adventures, educational outings, delectable eateries, and outstanding accommodations. And the attention to detail was second-to-none! Every night we'd return to our luxurious rooms with a printed itinerary for the next day (complete with a weather forecast and outfit suggestions!) TBA Escapes curated an experience that let our group experience the very best of our destination. From the wilds to wineries, and everything in-between! But the most impactful takeaway has been the inspiring women I've met as a result. The friendships have long outlasted unpacking my bags, and I'm thankful to now be part of a supportive and empowering travel community. It was the experience of a lifetime, and one I'll never forget!"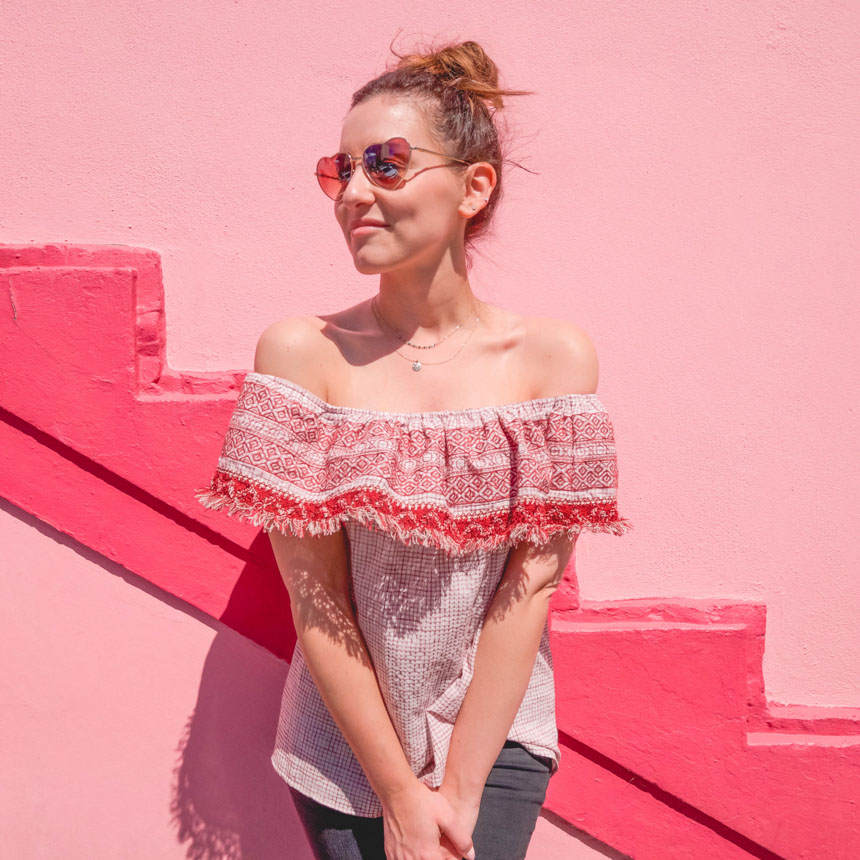 Kate D.
"TBA Escapes is INCREDIBLE! I was nervous to travel with a group of women I'd never met before but as soon as I arrived I felt at ease; everyone was so friendly and excited to be on such an incredible adventure that we all connected immediately. I formed lifelong friendships and, as a bonus, have new travel buddies to explore the world with! The TBA Escapes experience was impeccably done, from our beautiful, ultra-luxe lodging, to the delicious meals and snacks, to the absolutely incredible excursions, Kiersten and her team have it all down to a science. Every detail was taken care of; I only had to pack my bags and go…but even that was made easy because they provided us all with packing tips! Nothing was overlooked. I can't wait to travel with TBA Escapes again soon!"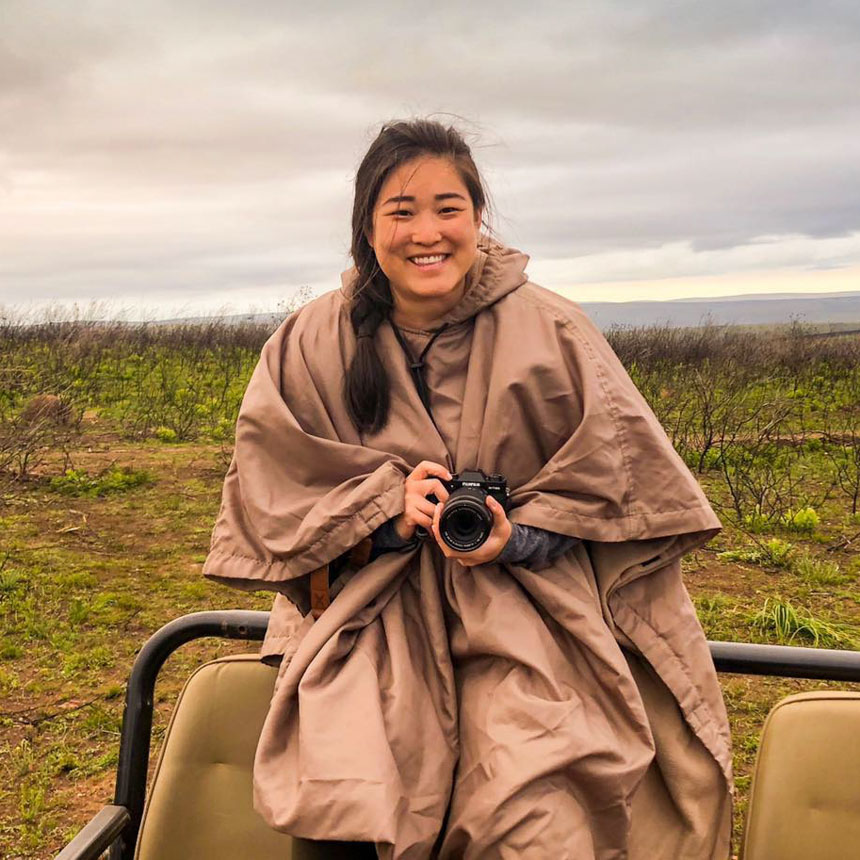 Eurie C.
"I was nervous about signing up for the TBA Escapes tour because I've always planned my own travel itineraries. Giving all that control over to the TBA Escapes ladies was scary – but the best decision! The whole trip was amazing and luxurious, and every little detail was thought of and taken care of (seriously – from labels with our names for our bags and camera gear, snack bags for the road trips, any and all dietary preferences to schedules to get us everywhere on time and before other tourists…!). I cannot recommend TBA Escapes enough based just on this! But throw in that the trips are all to amazing places and that the TBA Escapes crew handpicks a group of fantastic girls that quickly turn from strangers to friends and travel buddies for life – I could not have asked for a better trip or experience."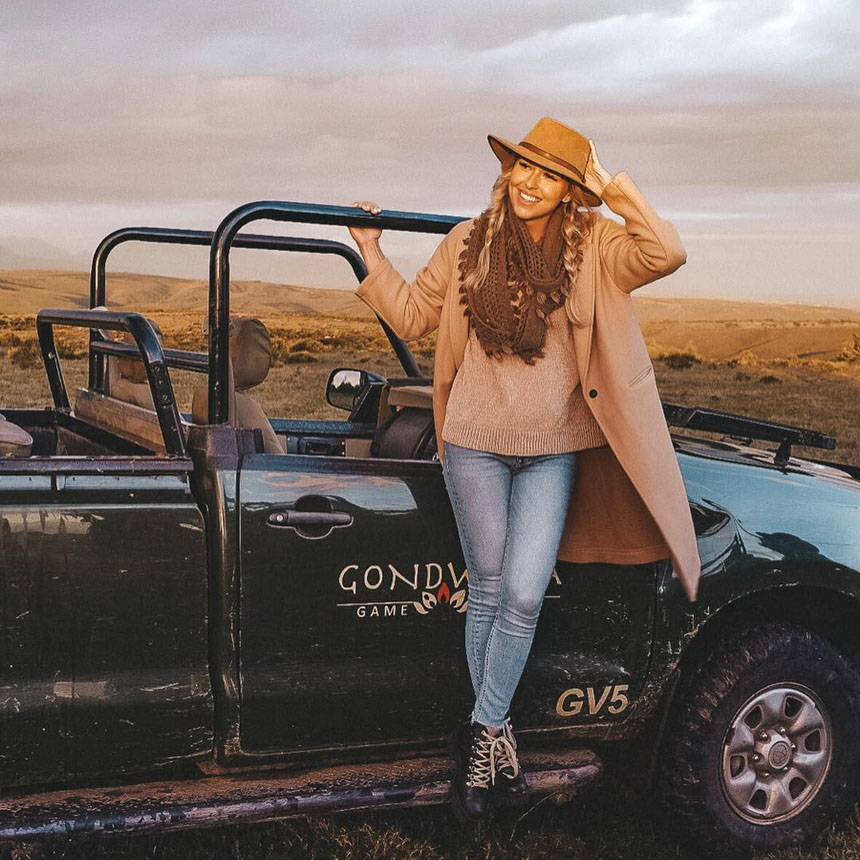 Meghan M.
"My TBA Escapes tour was absolutely amazing and definitely met, if not exceeded, my expectations! It's honestly hard to pick 'highlights' as literally every moment, destination, and activity was soo much fun and such an awesome experience. The TBA Escapes team was so friendly and helpful, seriously the best group to tour with! They kept everything and everyone very organized and made sure we were always prepared and knew what to expect along the way. I would highly recommend this trip to anyone, it was honestly a once in a lifetime experience and I had the most amazing time!"
Inclusions
Arrival & Departure Airport Transfers
Accommodation (Double Occupancy)
3 Amazing Meals per Day (Market visits on own account)
Ground Transportation
Local Guides
Entry Fees & Tickets to Activities
All Listed Activities + More!
Exclusions
International Airfare to Nairobi, Kenya
Regional Airfare to Safari Lodges (We will assist with reservation)
Conservation Fees
Travel & Medical Insurance (Required)
Alcohol (Outside of listed activities)
Additional Snacks & Meals
Hot Air Balloon Ride - Optional
Souvenirs
Tips for Drivers and Guides (Required)
Payment Info
Includes Non-Refundable Deposit