The Ultimate Morocco Adventure
Spend 10 days adventuring through the whole of Morocco! We've included the best highlights, following The Blonde Abroad's personal travel itinerary. You'll be joined by a local female guide and TBA Escape's Head Host and "Escape Artist," Caity. Travel from the far north to the south on an epic adventure all while staying in the comfort of luxury riads and hotels. We'll be discovering the blue city of Chefchaouen, cooking traditional food in Casablanca, experiencing local life in Fes and winding our way through the souks of Marrakech.
We've also organized an AMAZING optional 4-night adventure into the Sahara Desert for the ultimate luxury glamping experience. Stay at The Blonde Abroad's favorite desert camp, discover the ancient ruins of Ait Ben Haddou, and discover the magic of the Todra Gorge. We'll be resting at the oasis of L'ma Lodge on our travel days where you can dip in the pool and stargaze from the rooftop.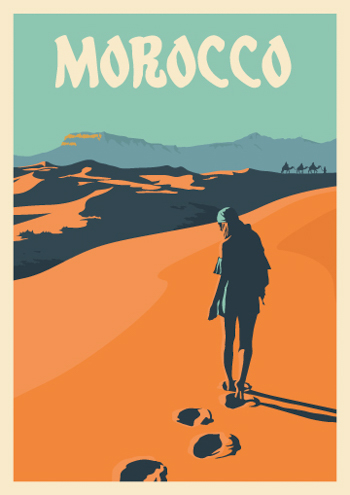 WHO THIS TRIP IS FOR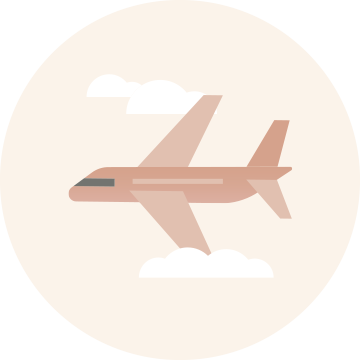 Luxury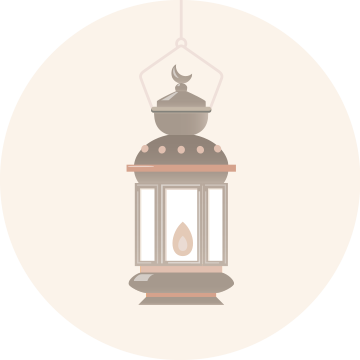 Culture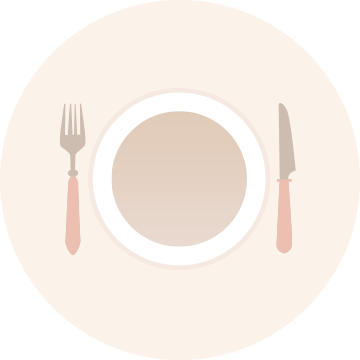 Foodie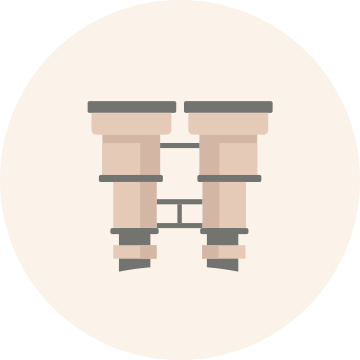 Explorer
Dates:
2019 Tours fully booked
trip Length:
9 NIGHTS / 10 DAYS
Accommodation
Double Occupancy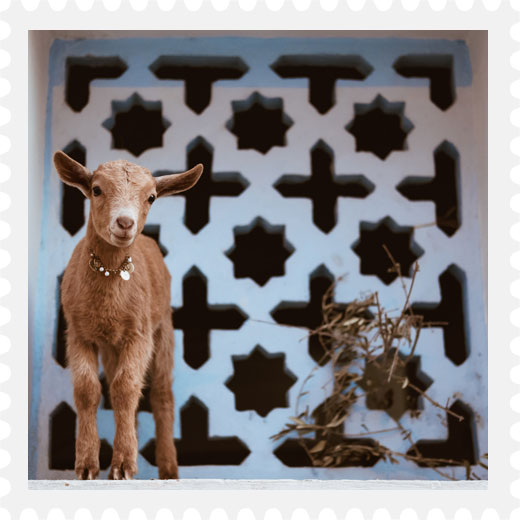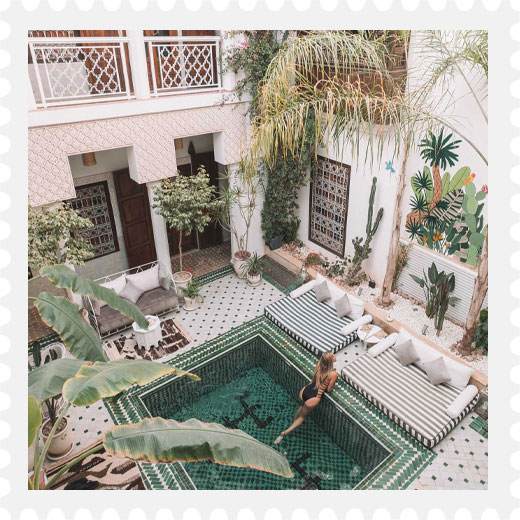 Tour Details
Tangier
1 Night
Enjoy free time to rest up for our big adventure! We'll enjoy a gorgeous rooftop dinner before cozying up for a good nights' sleep.
Highlights
Free-Time on Arrival
Welcome Sunset Rooftop Dinner
Cozy Accommodation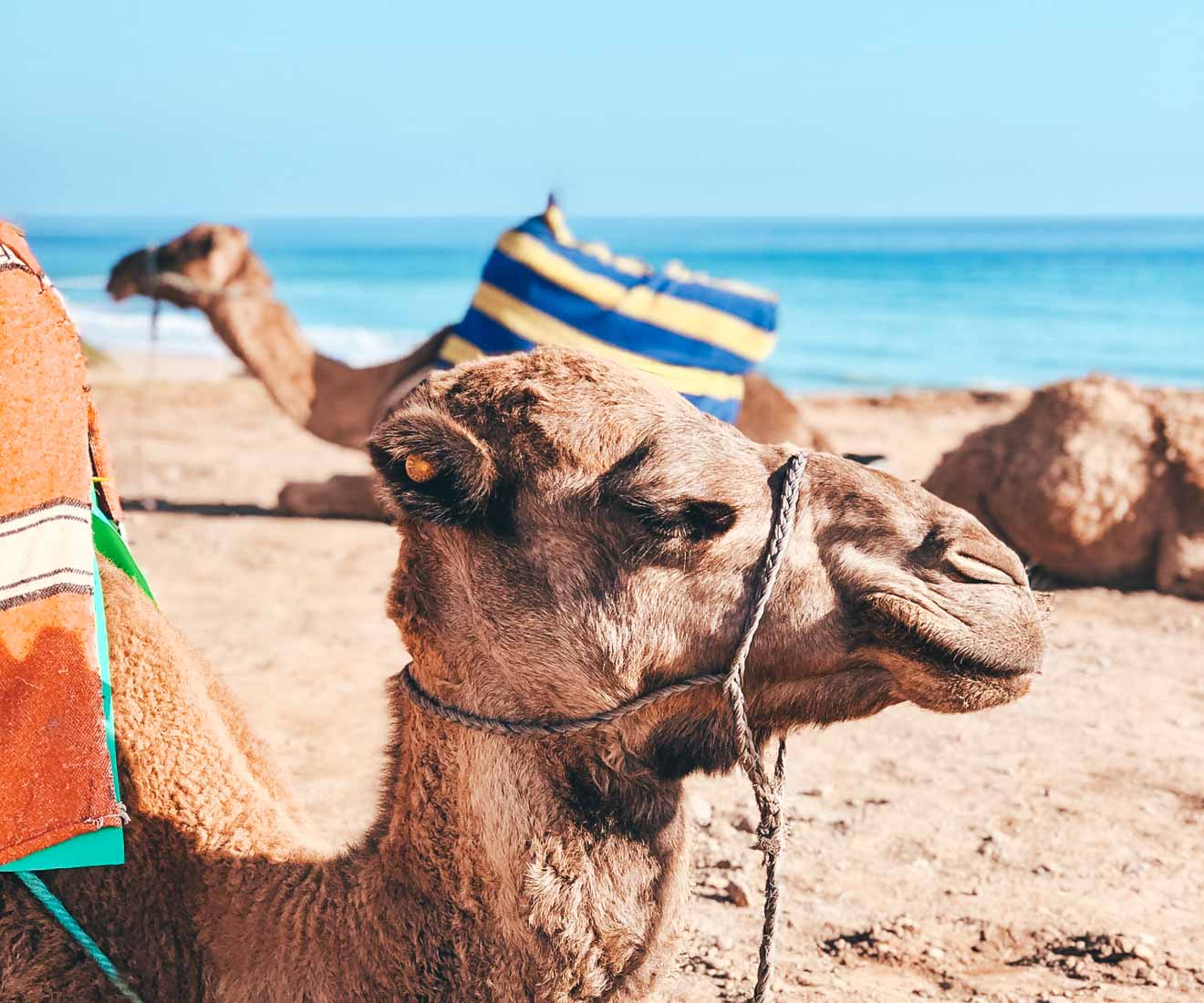 Chefchaouen
2 Nights
The 'blue city' is arguably one of the prettiest places in Morocco. Set against a wide valley and nestled between two peaks in the stunning Rif Mountains, its medina has been lovingly cared for with striking blue and whitewashed houses.
Highlights
Guided Tour of Chefchaouen
Free Time for Photography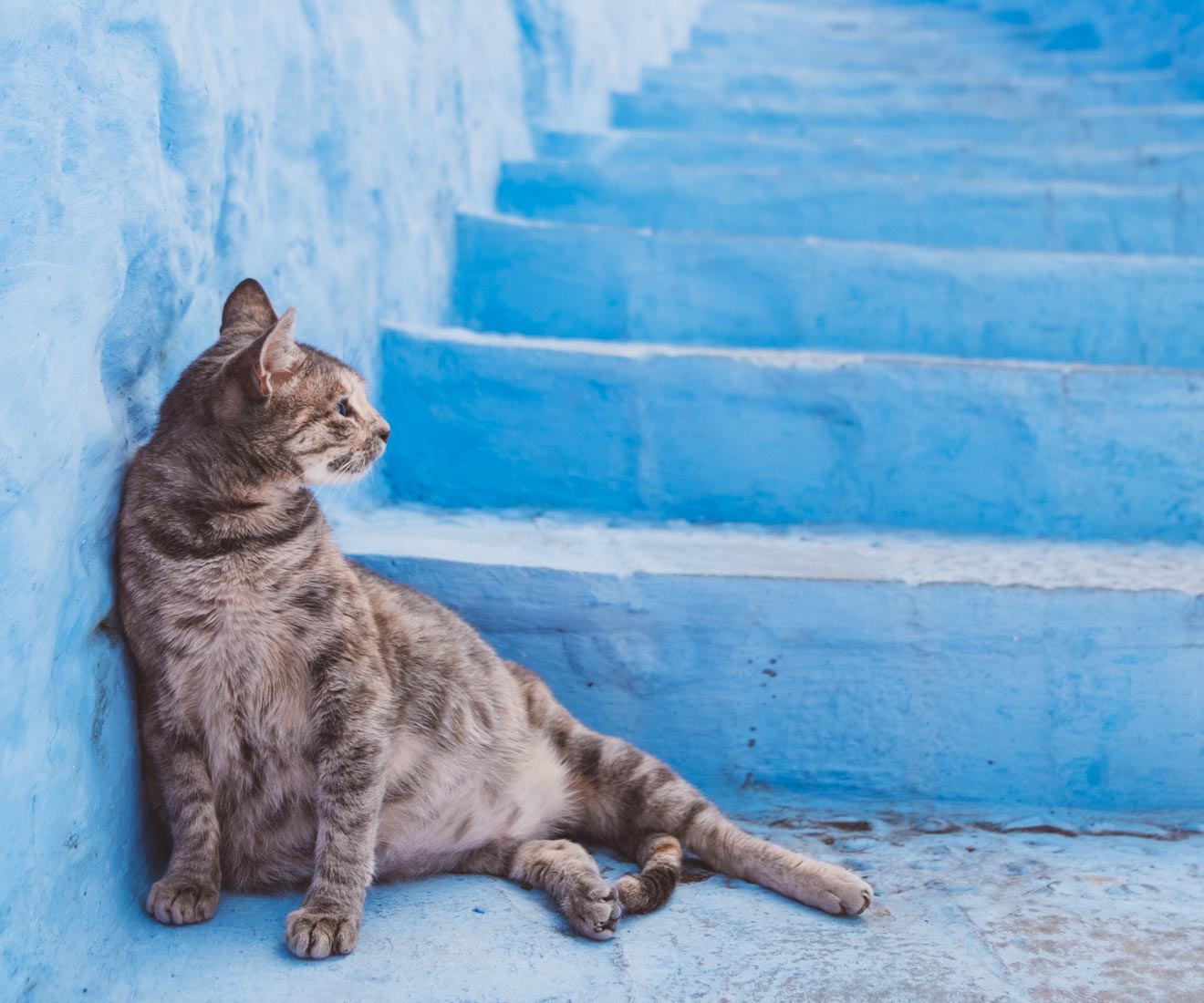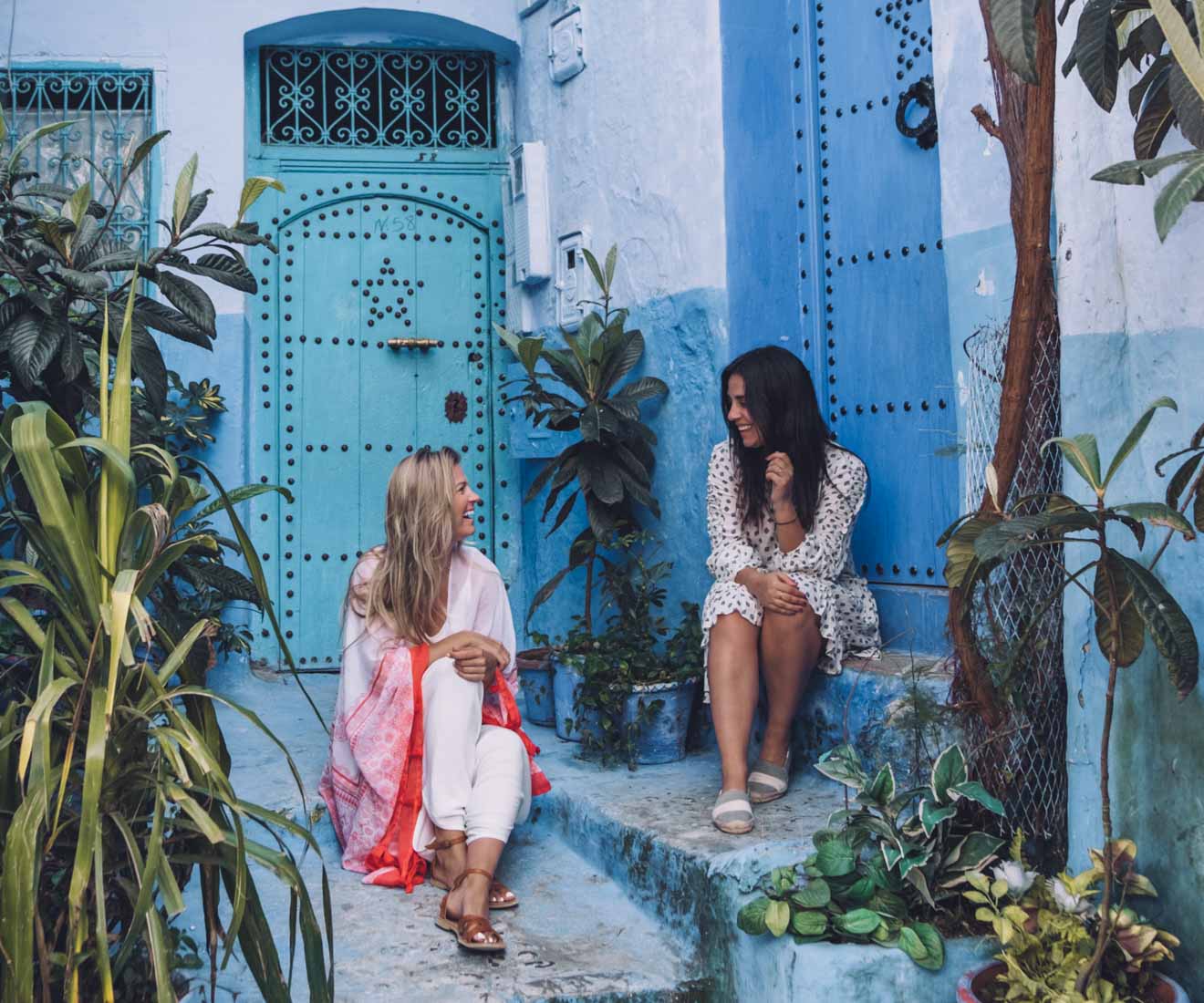 Fes
2 Nights
Check into your beautiful riad upon arrival and join your guide for an adventure through narrow streets alive with craftsmen, markets, tanneries, mosques, and colorful local characters.
Highlights
Guided Tour of Medieval Fes
Tasting Tour of Local Foods
Visit Mederssa Attarine & Tanneries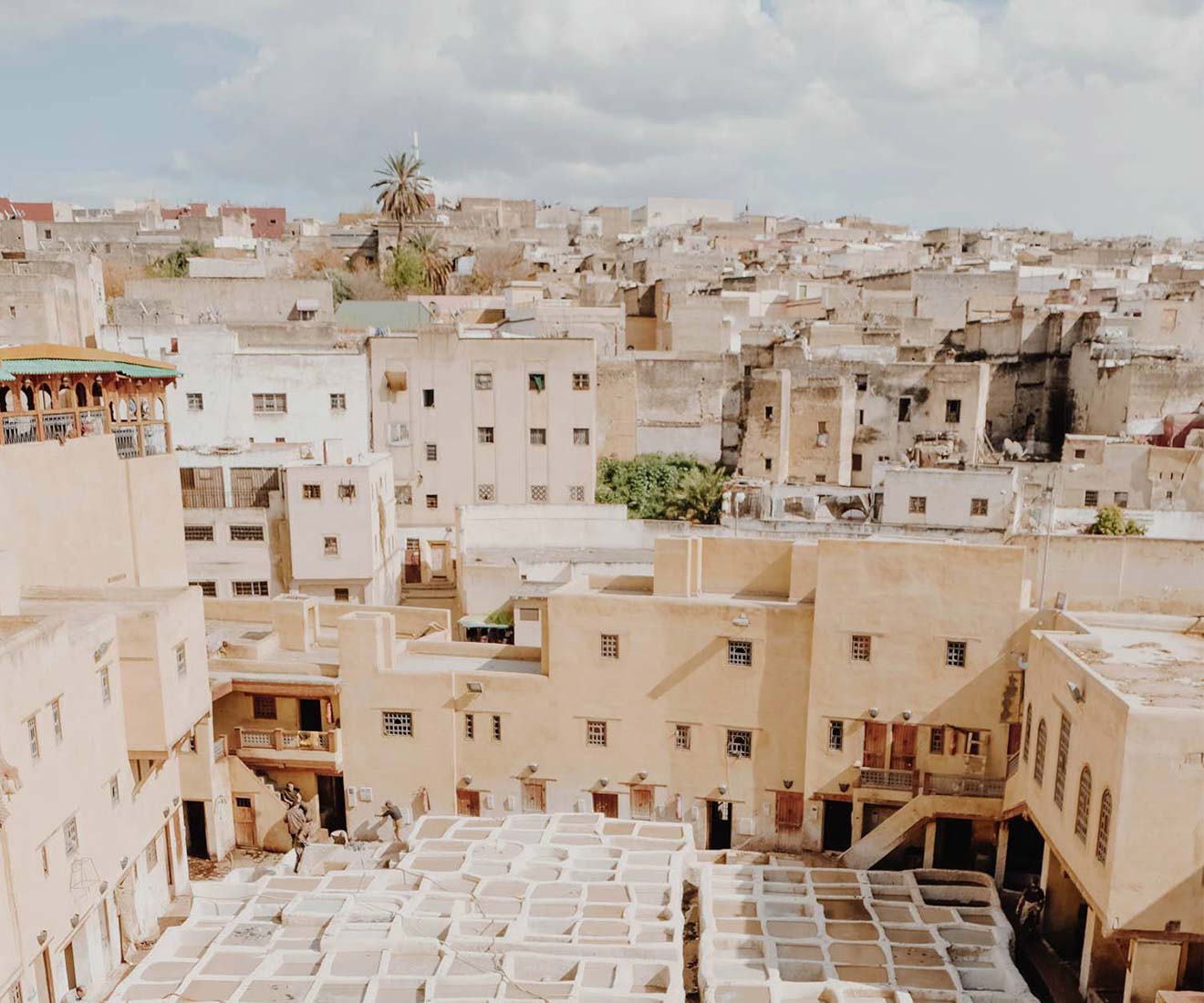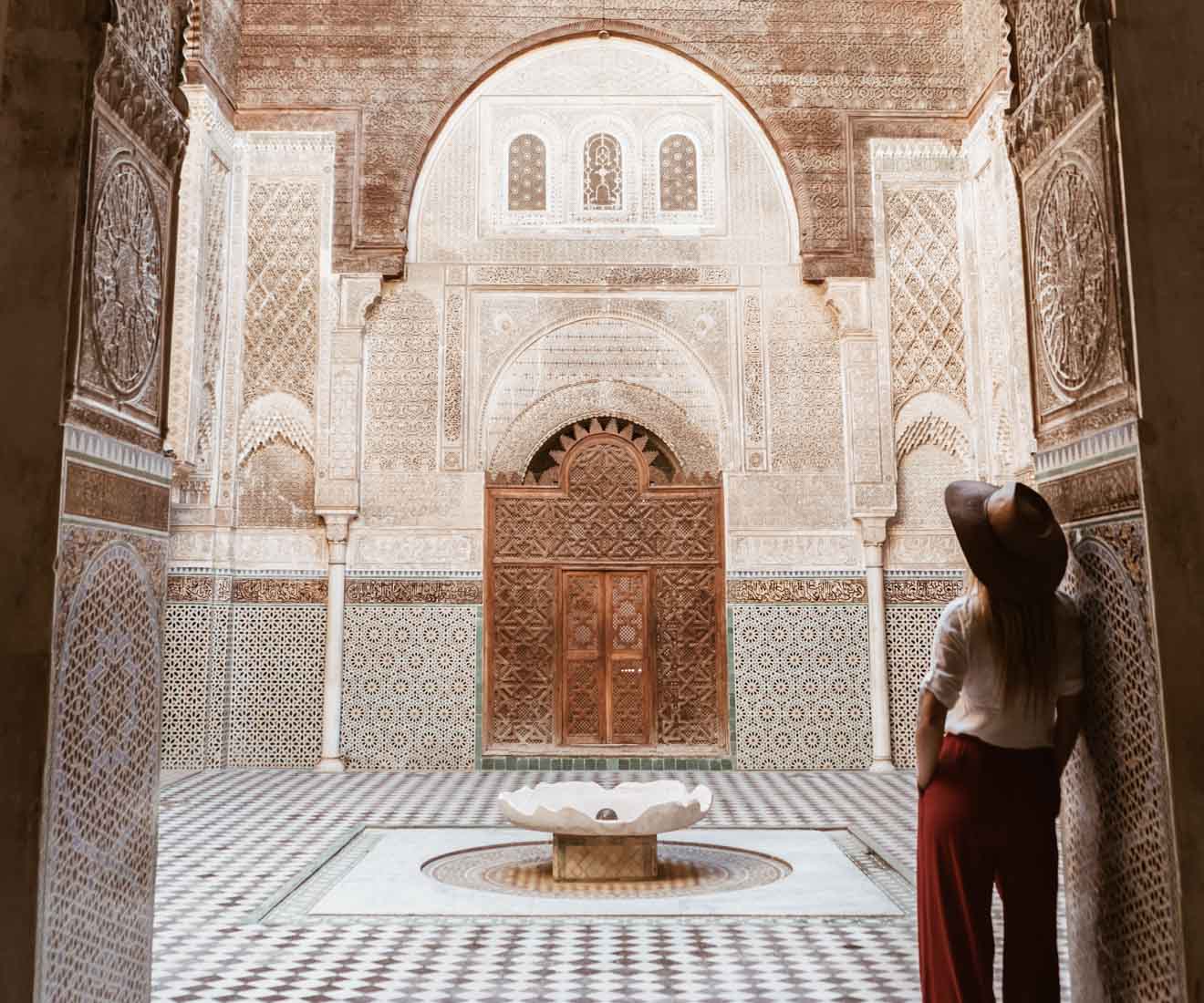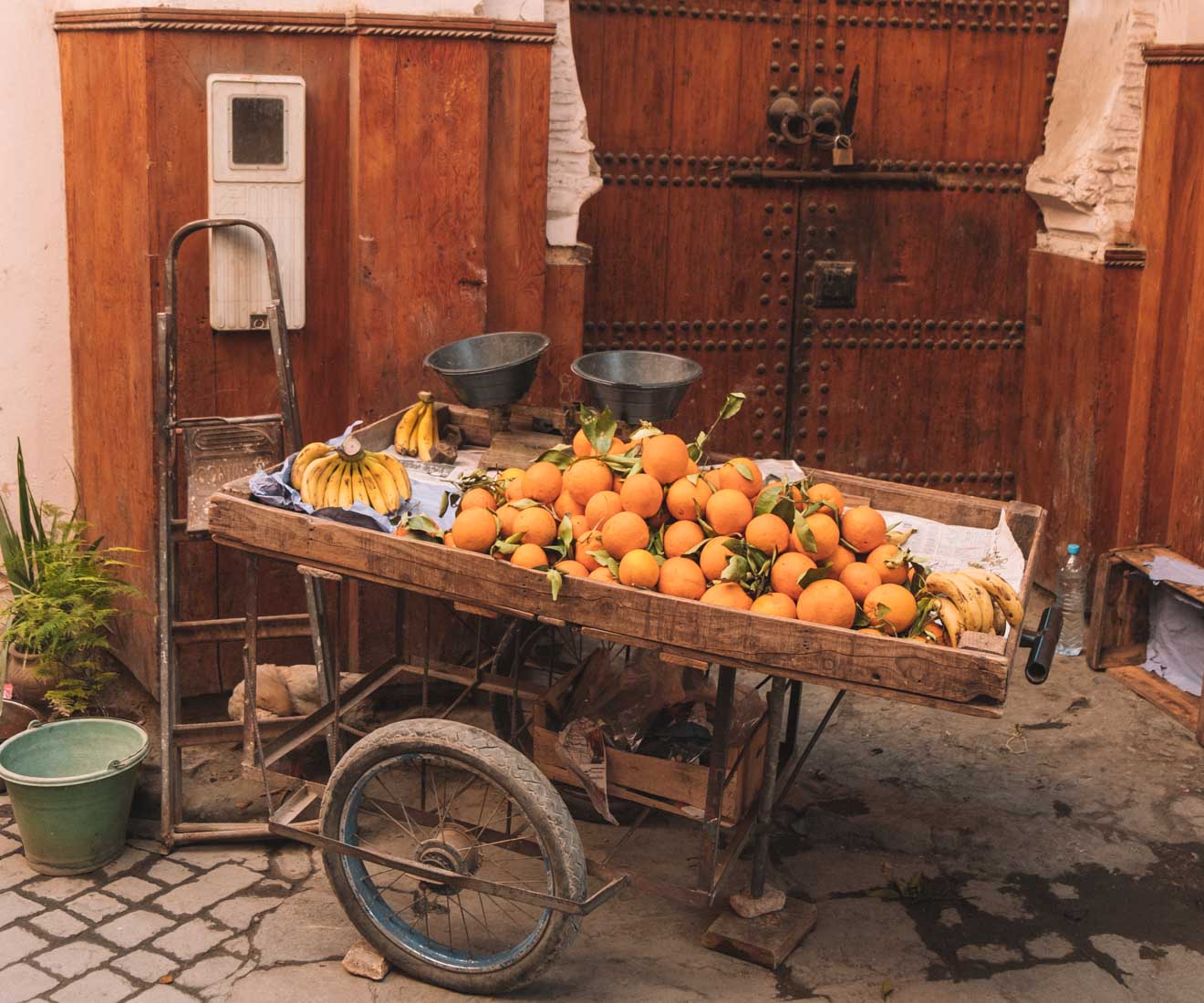 Casablanca
1 Night
With such a busy itinerary, a little R&R goes a long way. Relax at your riad and enjoy a spa day at a local hammam. Later, we will join the ladies of Al Hidn where you will learn how to prepare Morocco's famous dish, Tajine.
Highlights
Free Time for a Spa Day
Optional Guided Tour
Cooking Experience
Marrakesh
3 Nights
Ready for the ultimate slumber party? We've privately booked Riad Yasmine! Explore the bustling souks of Marakkech, take a dip in your private pool, watch the sunset from rooftops and visit historical mosques.
Highlights
Luxury Riad Accommodation
Market & Foodie Tours of Marrakech
Free Time to Explore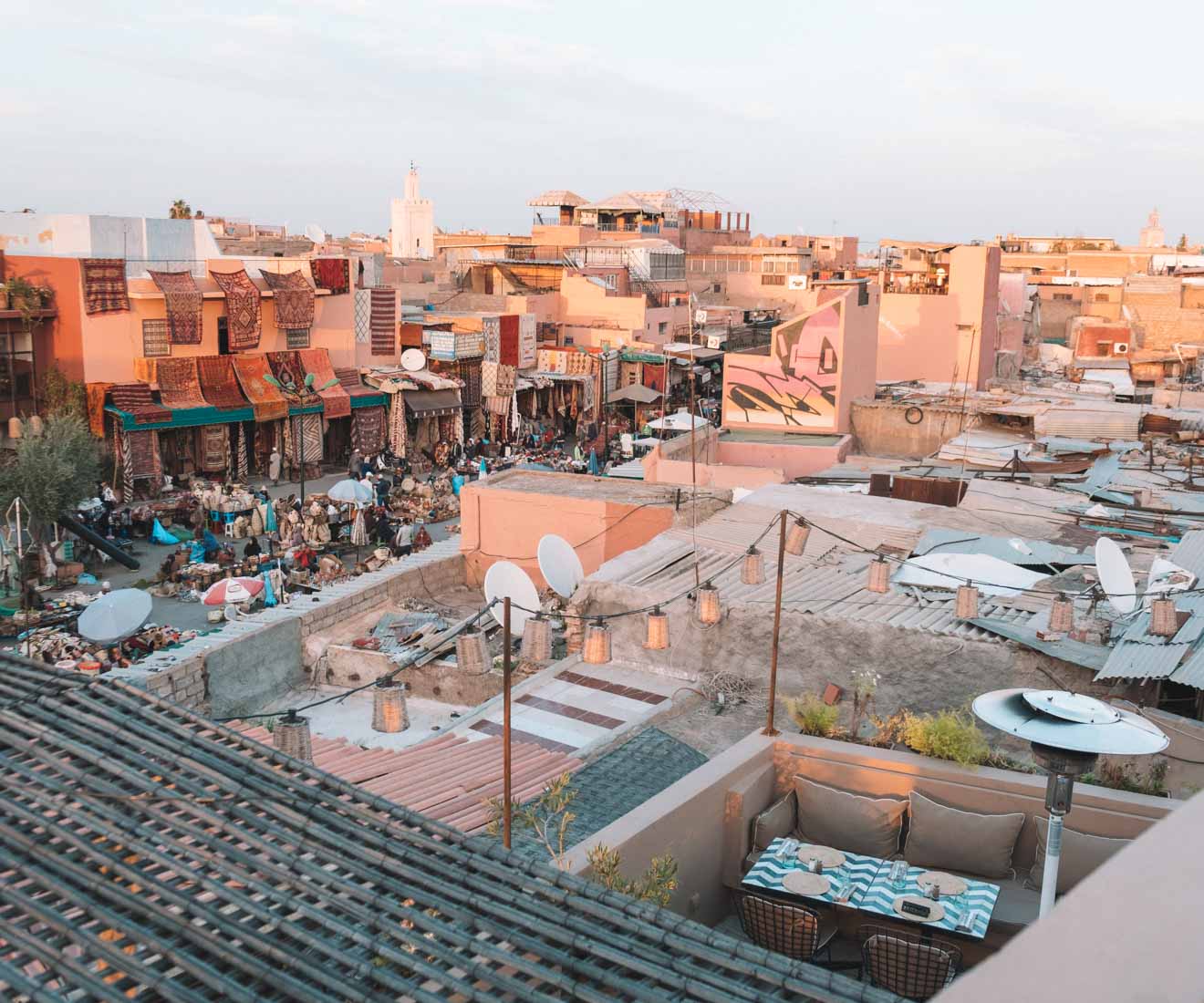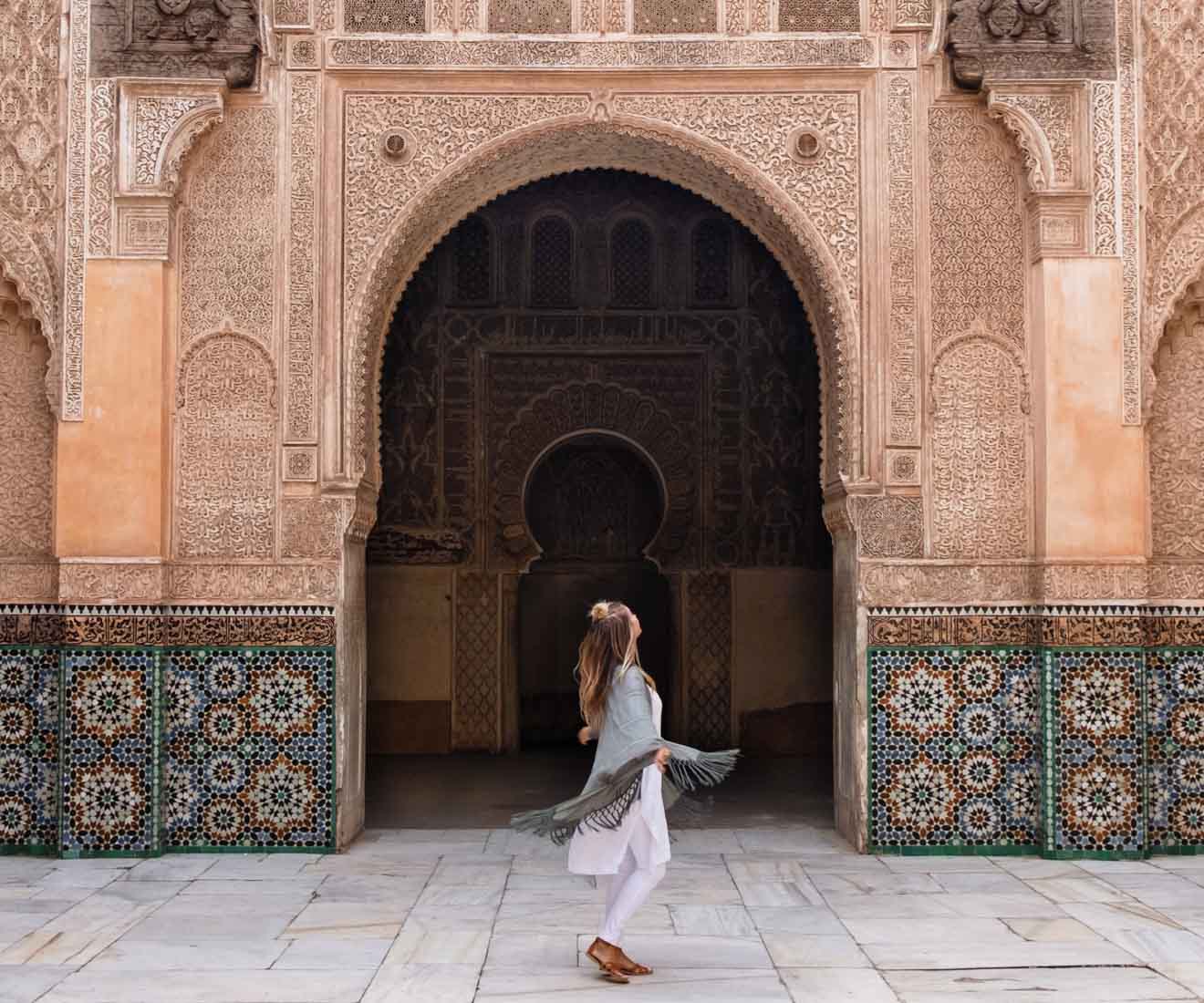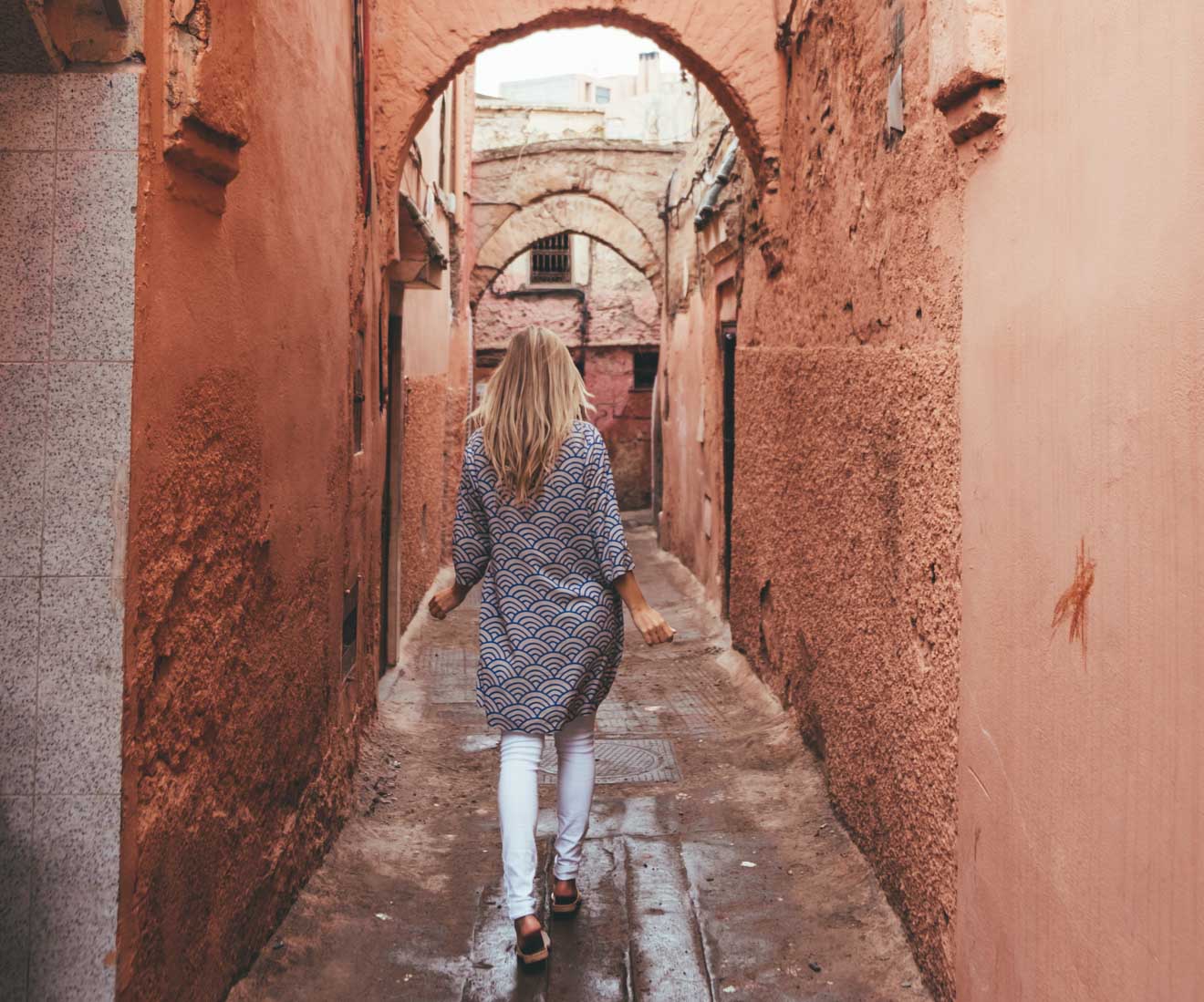 DISCLOSURE: Itinerary is subject to change due to inclement weather or other factors outside of our control. We always strive for the best possible experience and will substitute anything that must be changed with something equally or even more awesome!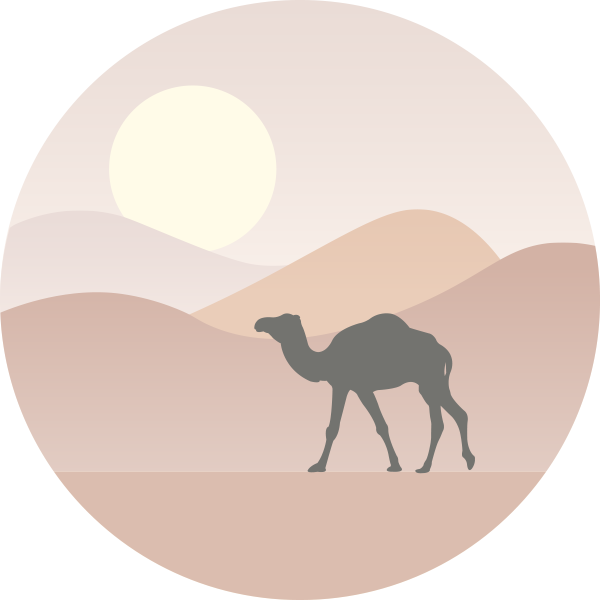 OPTIONAL ADD-ON:
The Ultimate Sahara Experience
4 Nights / 5 Days
We've also organized an AMAZING optional 4-night adventure into the Sahara Desert for the ultimate luxury glamping experience. After your 10-day epic adventure through Morocco, we'll be picked up by private 4×4 vehicles to escort us through the Atlas Mountains.
Stay at The Blonde Abroad's favorite desert camp, discover the ancient ruins of Ait Ben Haddou, experience the grandeur of the Todra Gorge, and rest in an oasis at L'ma Lodge where you can dip in the pool and stargaze from the rooftop.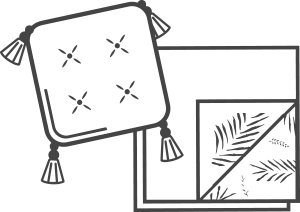 Accommodation
L'Ma Lodge (2 Nights)
Desert Luxury Camp (2 Nights)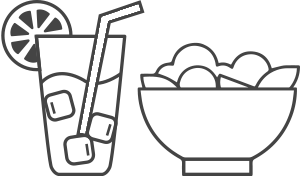 Meals included:
Meet Your Hosts
Caity Shearer
C
Meet Caity Shearer, Head of Logistics for TBA Escapes! Hailing from South Africa, she is also very well-traveled and constantly looking for new adventures and cultures to experience & explore. Some of her favorite destinations are Israel, Bali, Cambodia, and Portugal. Her passion for travel beams from her persona and is a true joy to travel with!
"Incredible food, epic landscapes, and bustling cities are my favorite things about a destination, which is why I can't wait to explore Morocco with you!"
Testimonials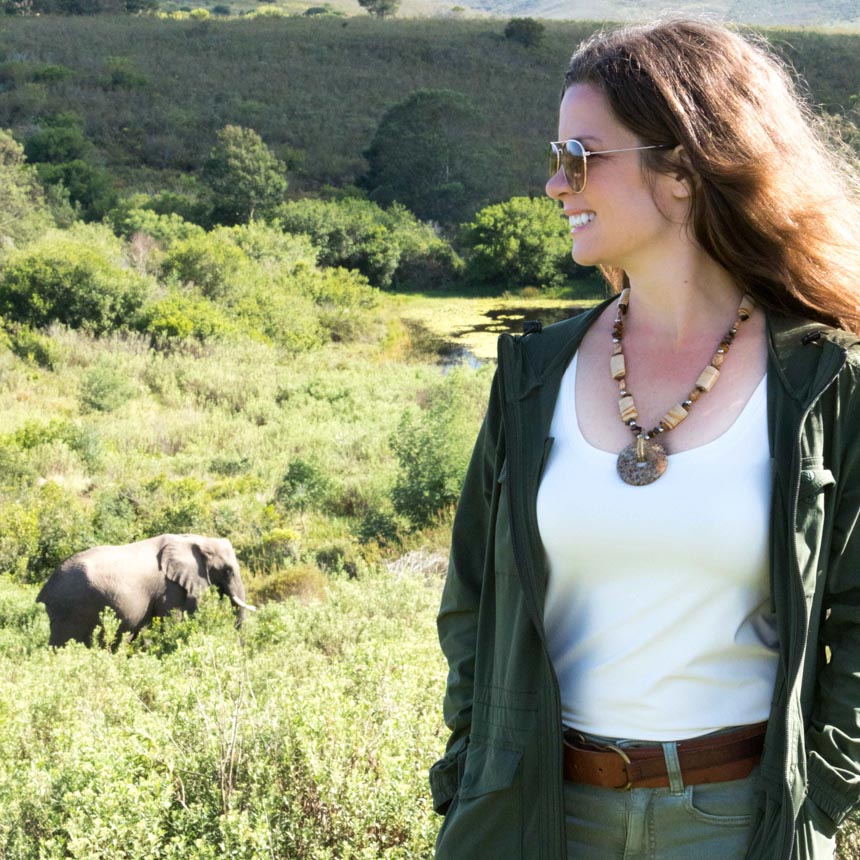 Stephanie M.
"As a travel blogger, I frequently take trips all over the world. But all my travels pale in comparison to the tour I went on with TBA Escapes. It was packed with amazing adventures, educational outings, delectable eateries, and outstanding accommodations. And the attention to detail was second-to-none! Every night we'd return to our luxurious rooms with a printed itinerary for the next day (complete with a weather forecast and outfit suggestions!) TBA Escapes curated an experience that let our group experience the very best of our destination. From the wilds to wineries, and everything in-between! But the most impactful takeaway has been the inspiring women I've met as a result. The friendships have long outlasted unpacking my bags, and I'm thankful to now be part of a supportive and empowering travel community. It was the experience of a lifetime, and one I'll never forget!"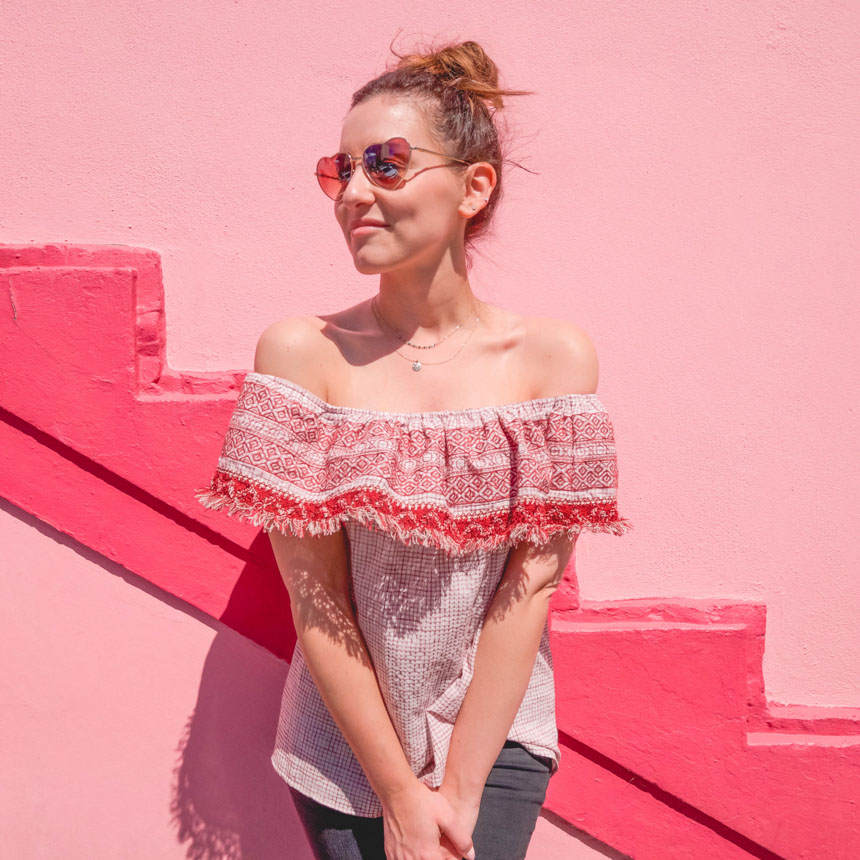 Kate D.
"TBA Escapes is INCREDIBLE! I was nervous to travel with a group of women I'd never met before but as soon as I arrived I felt at ease; everyone was so friendly and excited to be on such an incredible adventure that we all connected immediately. I formed lifelong friendships and, as a bonus, have new travel buddies to explore the world with! The TBA Escapes experience was impeccably done, from our beautiful, ultra-luxe lodging, to the delicious meals and snacks, to the absolutely incredible excursions, Kiersten and her team have it all down to a science. Every detail was taken care of; I only had to pack my bags and go…but even that was made easy because they provided us all with packing tips! Nothing was overlooked. I can't wait to travel with TBA Escapes again soon!"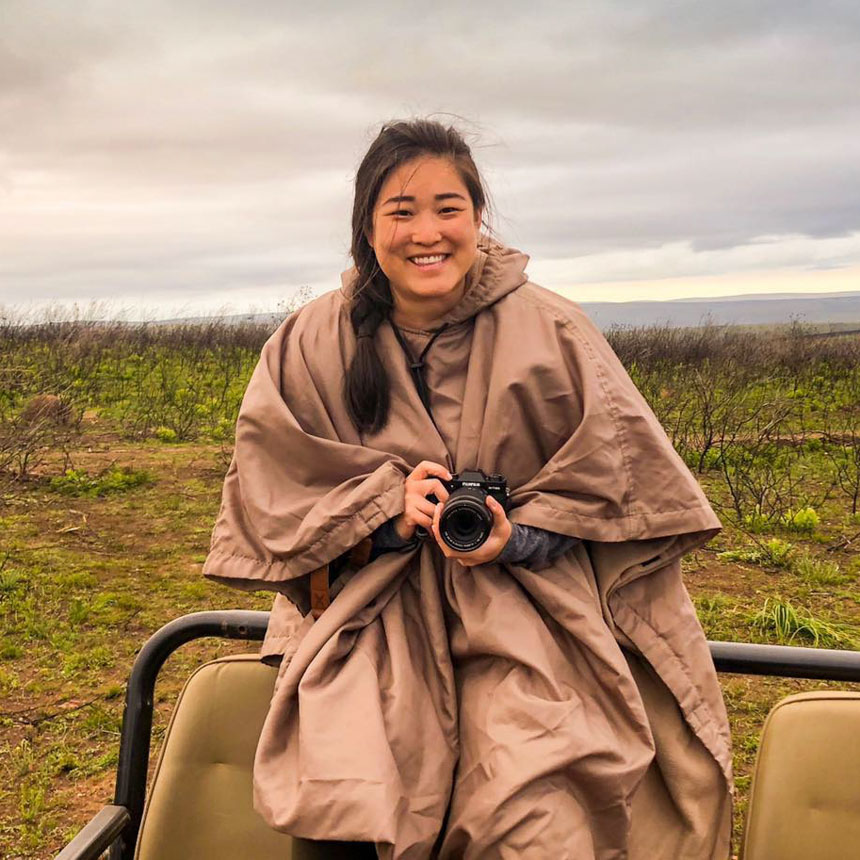 Eurie C.
"I was nervous about signing up for the TBA Escapes tour because I've always planned my own travel itineraries. Giving all that control over to the TBA Escapes ladies was scary – but the best decision! The whole trip was amazing and luxurious, and every little detail was thought of and taken care of (seriously – from labels with our names for our bags and camera gear, snack bags for the road trips, any and all dietary preferences to schedules to get us everywhere on time and before other tourists…!). I cannot recommend TBA Escapes enough based just on this! But throw in that the trips are all to amazing places and that the TBA Escapes crew handpicks a group of fantastic girls that quickly turn from strangers to friends and travel buddies for life – I could not have asked for a better trip or experience."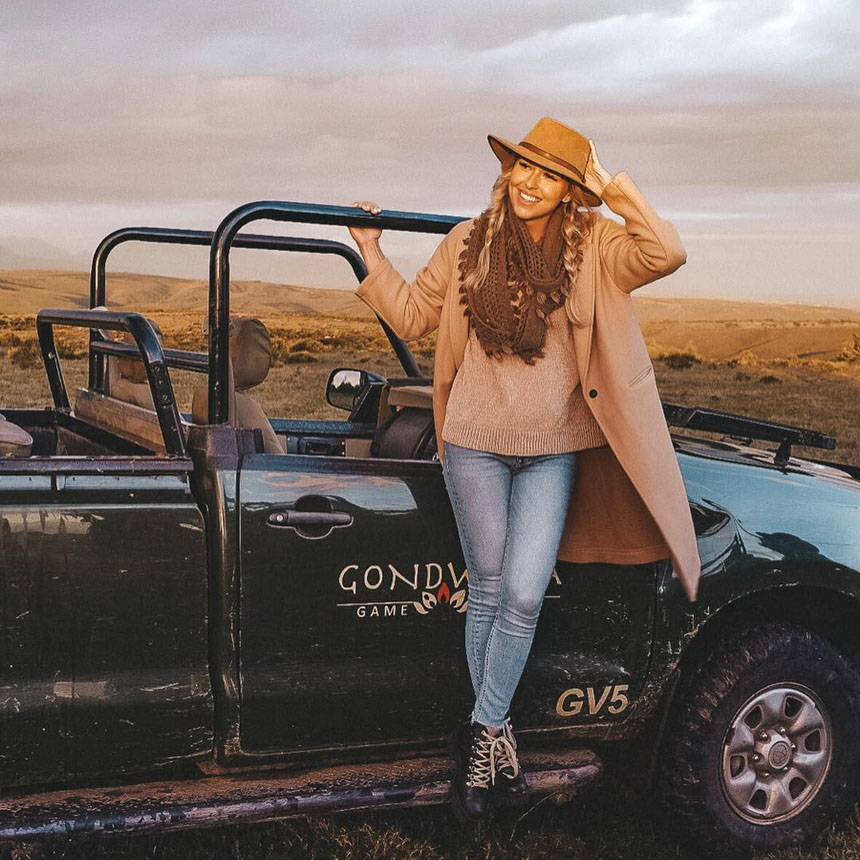 Meghan M.
"My TBA Escapes tour was absolutely amazing and definitely met, if not exceeded, my expectations! It's honestly hard to pick 'highlights' as literally every moment, destination, and activity was soo much fun and such an awesome experience. The TBA Escapes team was so friendly and helpful, seriously the best group to tour with! They kept everything and everyone very organized and made sure we were always prepared and knew what to expect along the way. I would highly recommend this trip to anyone, it was honestly a once in a lifetime experience and I had the most amazing time!"
Inclusions
Arrival & Departure Airport Transfers
9 Nights Luxury Accommodation (Double Occupancy)
3 Amazing Meals per Day (Free-Time Snacks on Own Account)
Ground Transportation
Local Guides
Entry Fees & Tickets to Activities
All Listed Activities + More!
Exclusions
International Airfare
Travel & Medical Insurance (Required)
Alcohol (Outside of Listed Activities)
Additional Snacks & Meals
Souvenirs
Tips for Drivers and Guides (At Your Discretion)
Payment Info
$4200 USD
9 Nights + 10 Days
Sahara Experience (Optional Add-On):
$1500 USD
4 Nights + 5 days
Includes $500 Non-Refundable Deposit