Ancient Wonders Tour
The Blonde Abroad Escapes are heading to Jordan! Experience the highlights of Jordan on a luxurious and action-packed tour. We'll take a deeper look at this diverse country — discovering Petra, one of the 7 Wonders of the World, diving in the Red Sea, floating in the Dead Sea, and exploring the deserts of Wadi Rum!
This tour is for adventurous women ready to discover one of the most unique countries in the world. Kiersten's close friend and Jordanian local, Reine, will be guiding you through the most picturesque places in Jordan so that you leave with unforgettable memories and beautiful photos.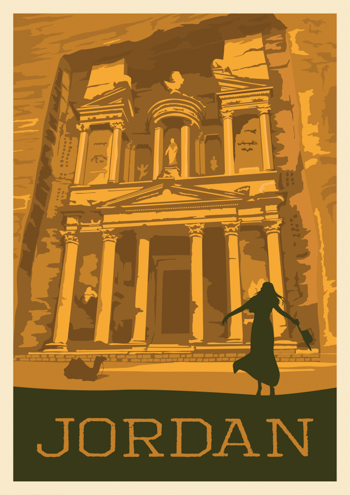 WHO THIS TRIP IS FOR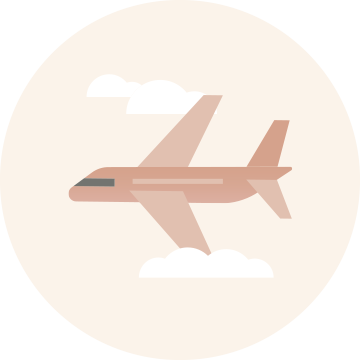 Luxury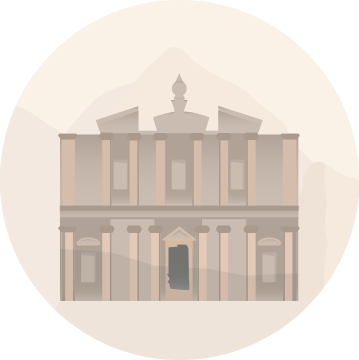 Culture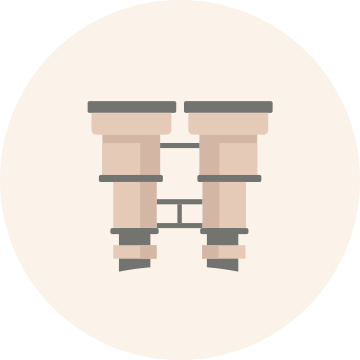 Explorer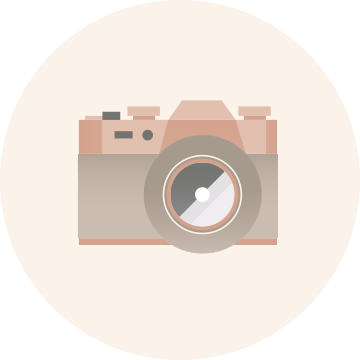 Photography
Dates:
Late-2020 Tour Dates COMING SOON!
trip Length:
8 NIGHTS / 9 DAYS
Accommodation
Double Occupancy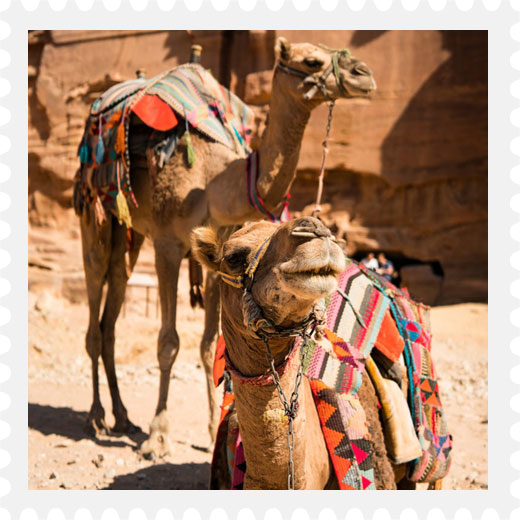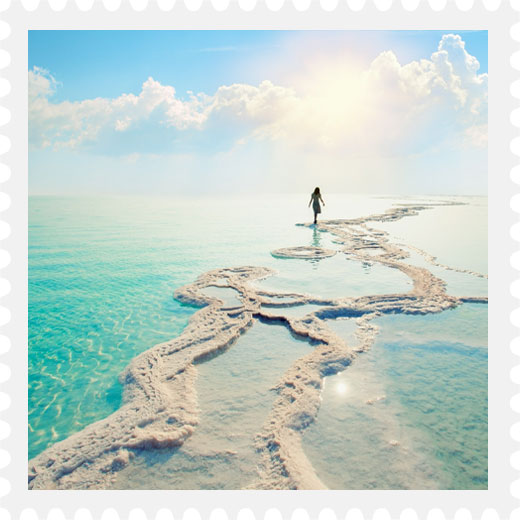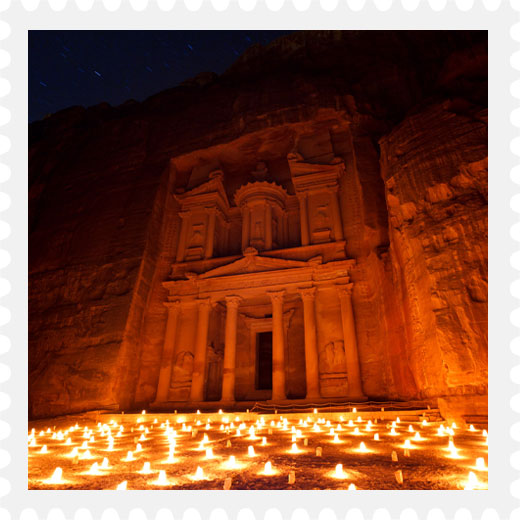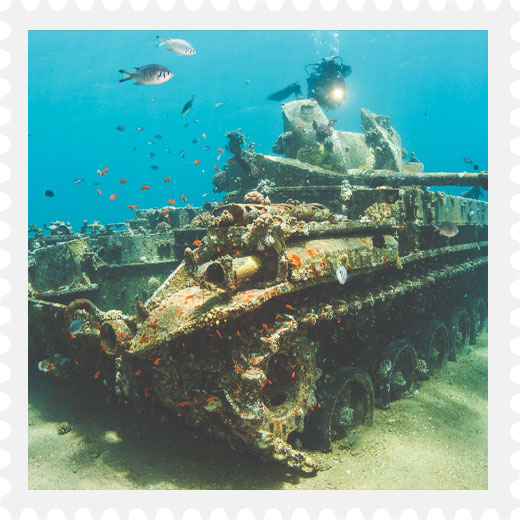 Tour Details
Day 1
Arrive in Amman
Arrive in Amman for a welcome dinner with your fellow travelers! We'll hit Rainbow Street for some local nightlife and have dinner at one of Kiersten's favorite restaurants in Jordan!
Highlights
Luxury Accommodation at Kempinski
Welcome Dinner & Drinks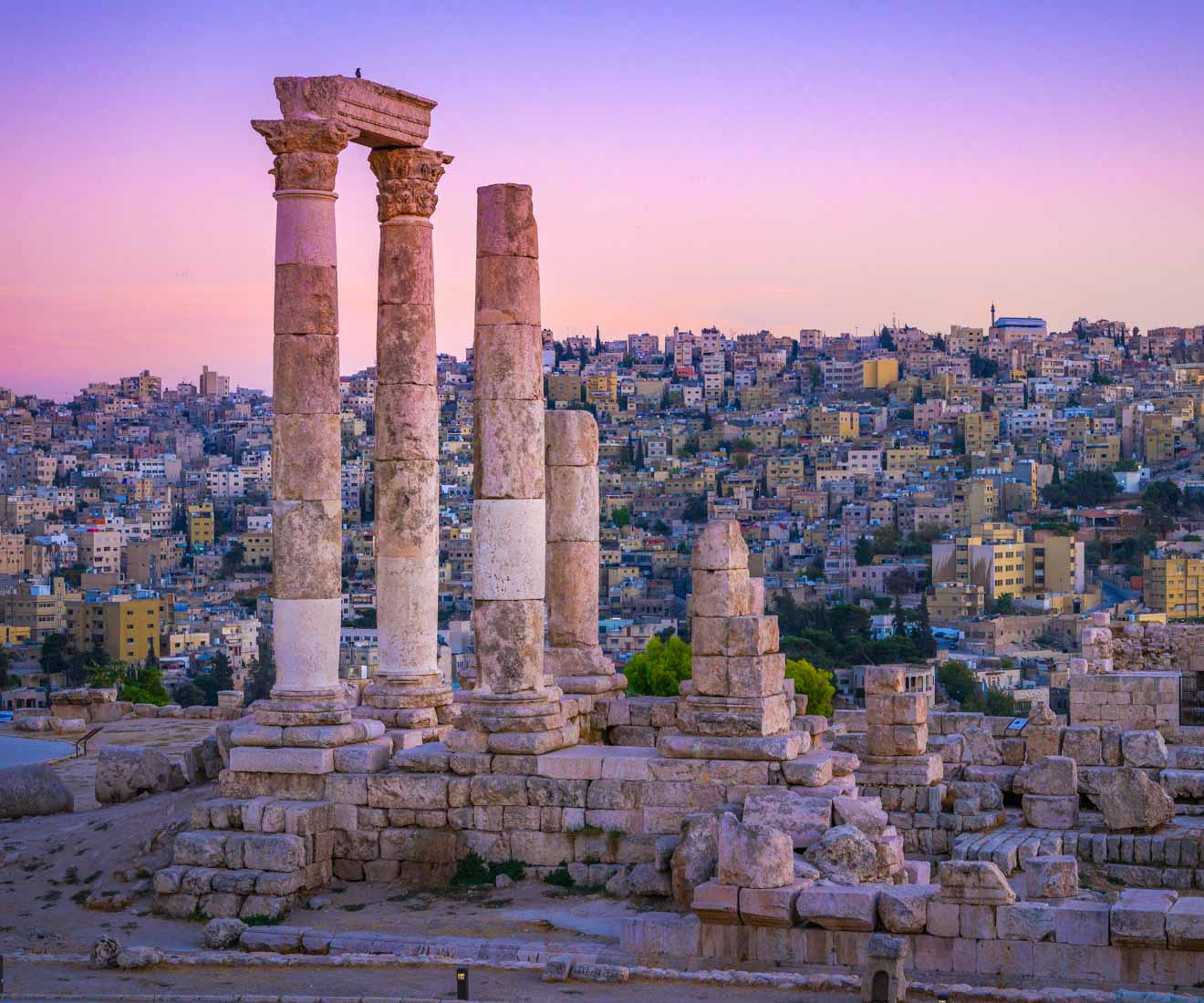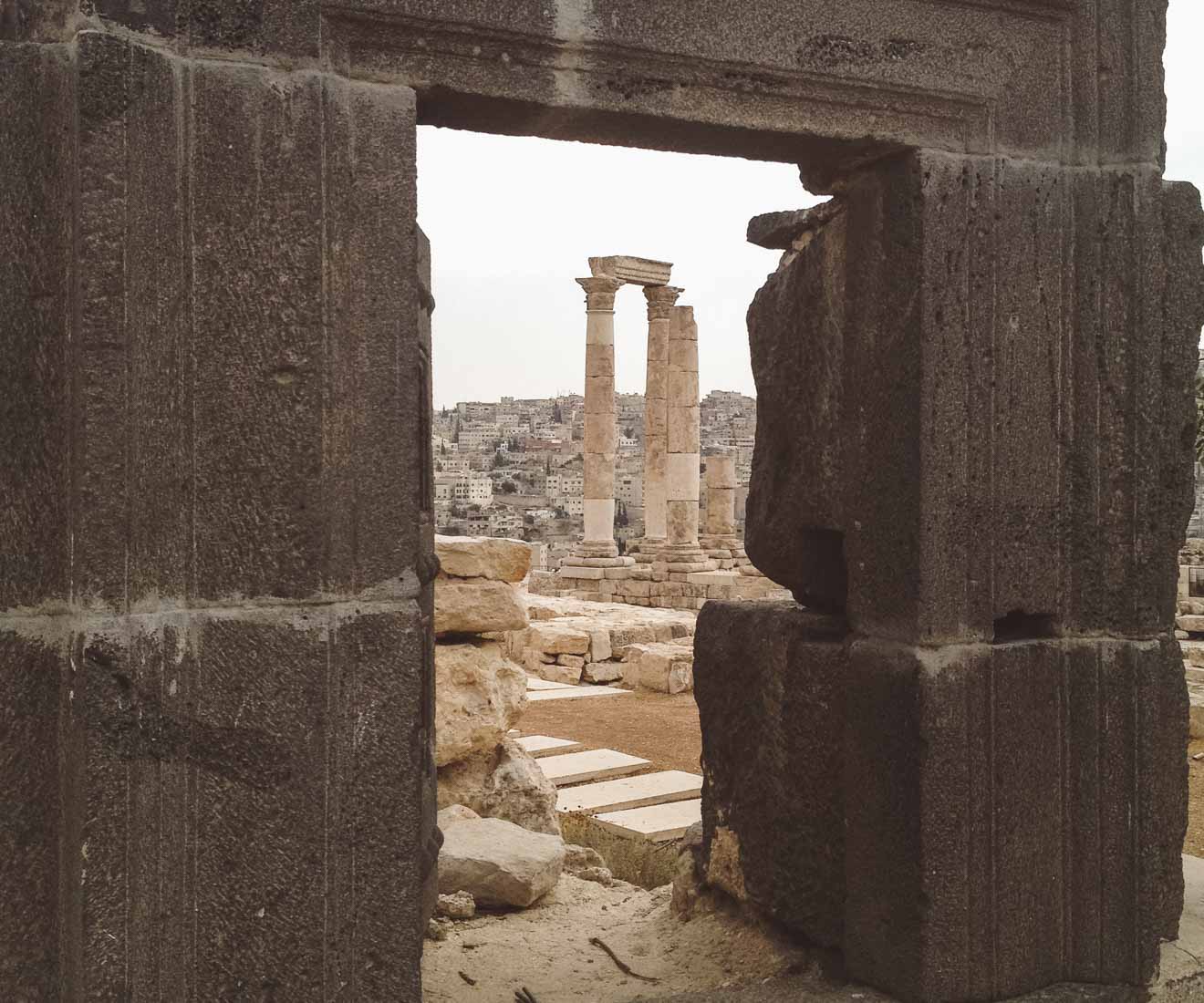 Day 2
Amman & Beyond
Explore the nooks and crannies of Jordan's capital city! Visit a spice shop, make perfume, and try some of the local foods. Need a little R&R? Visit a hammam! We'll enjoy the sunset from the citadel and enjoy a beautiful dinner out on the town.
Highlights
Guided City & Market Tour
Sunset from the Citadel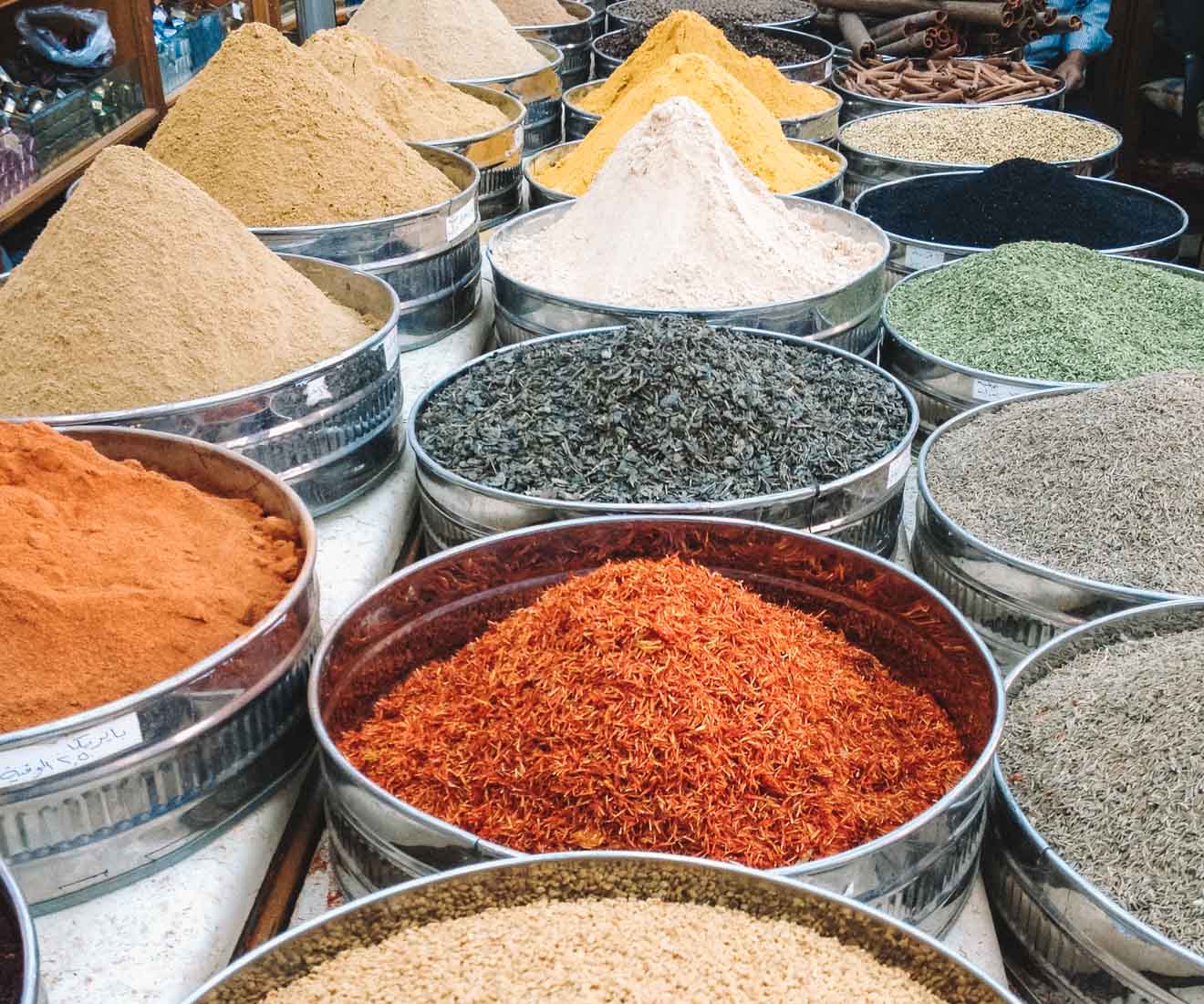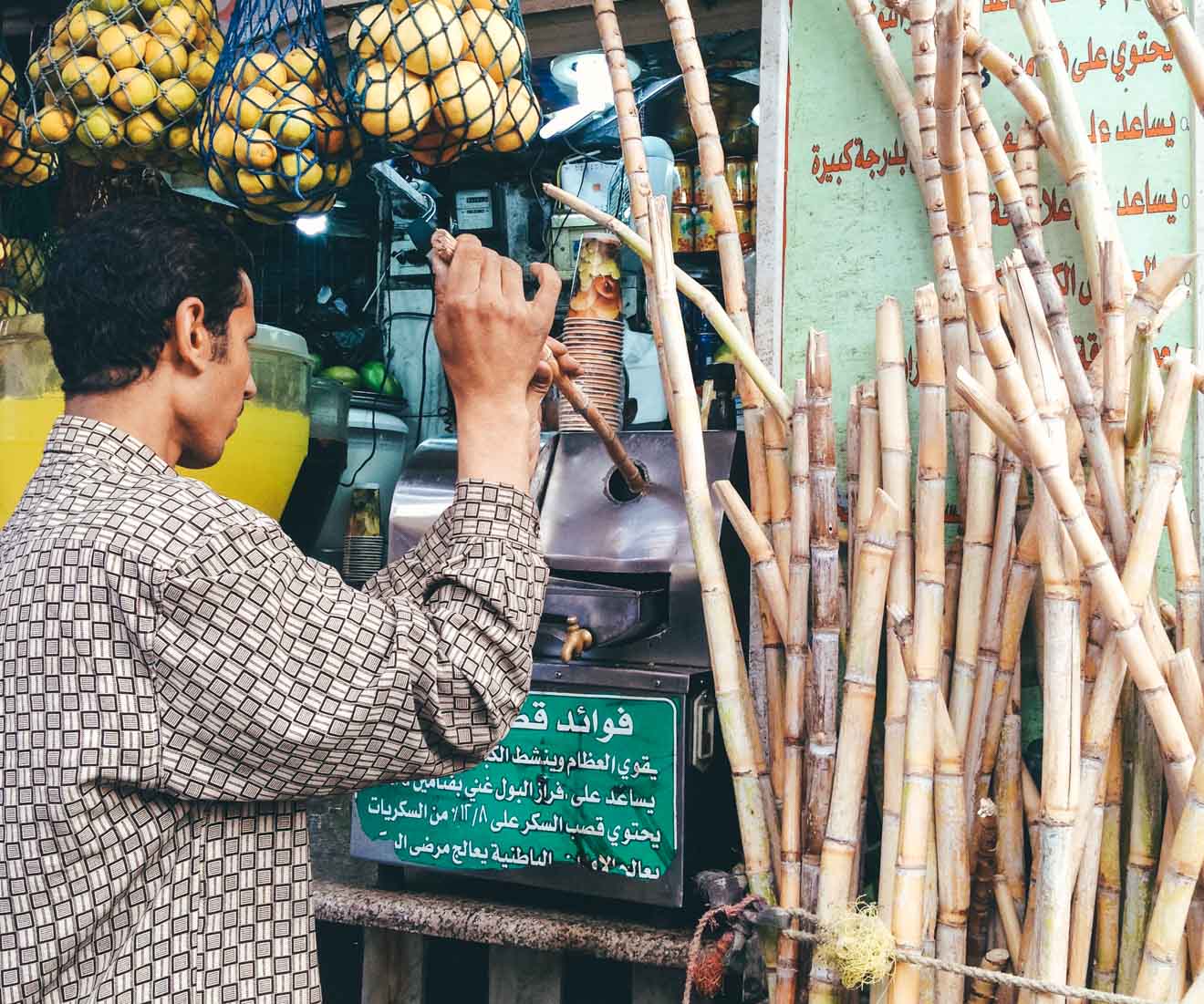 Day 3
Wadi Mujib to the Dead Sea
Trek through the stunning canyons of Wadi Mujib, the lowest nature reserve in the world! We'll swim, slide and abseil through spectacular cliffs before making our way to the Dead Sea for sunset!
Highlights
Luxury Accommodation at Kempinski
Absailing at Wadi Mujib
Sunset at the Dead Sea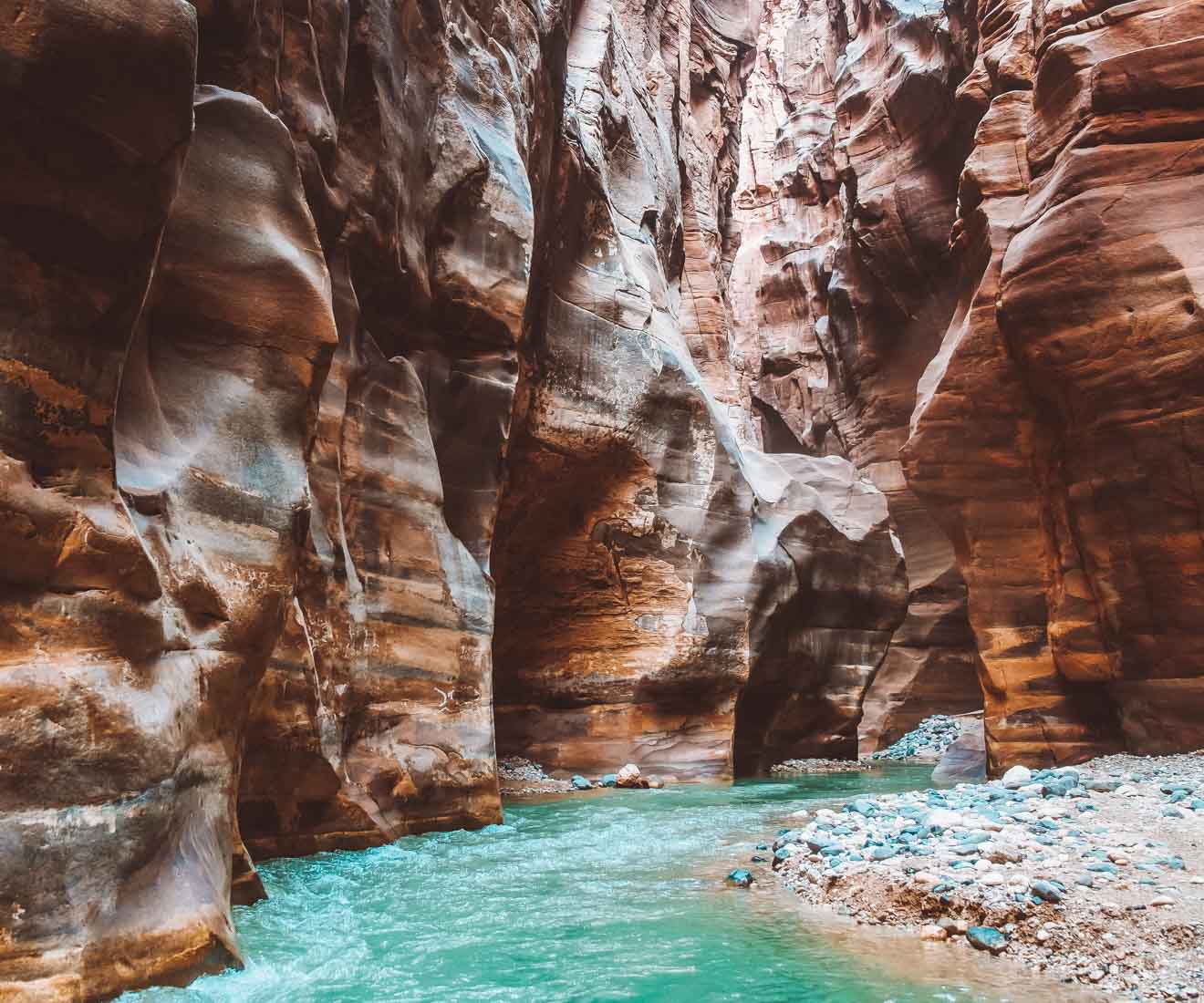 Day 4
Dead Sea to Wadi Rum
Start your day with a sunrise swim in the Dead Sea, then we're off to Wadi Rum! We'll take 4×4's out for a dune safari, then end our day with some glamping under the stars in bubble tents!
Highlights
Dead Sea
4x4 Dune Safari
Wadi Rum Desert Glamping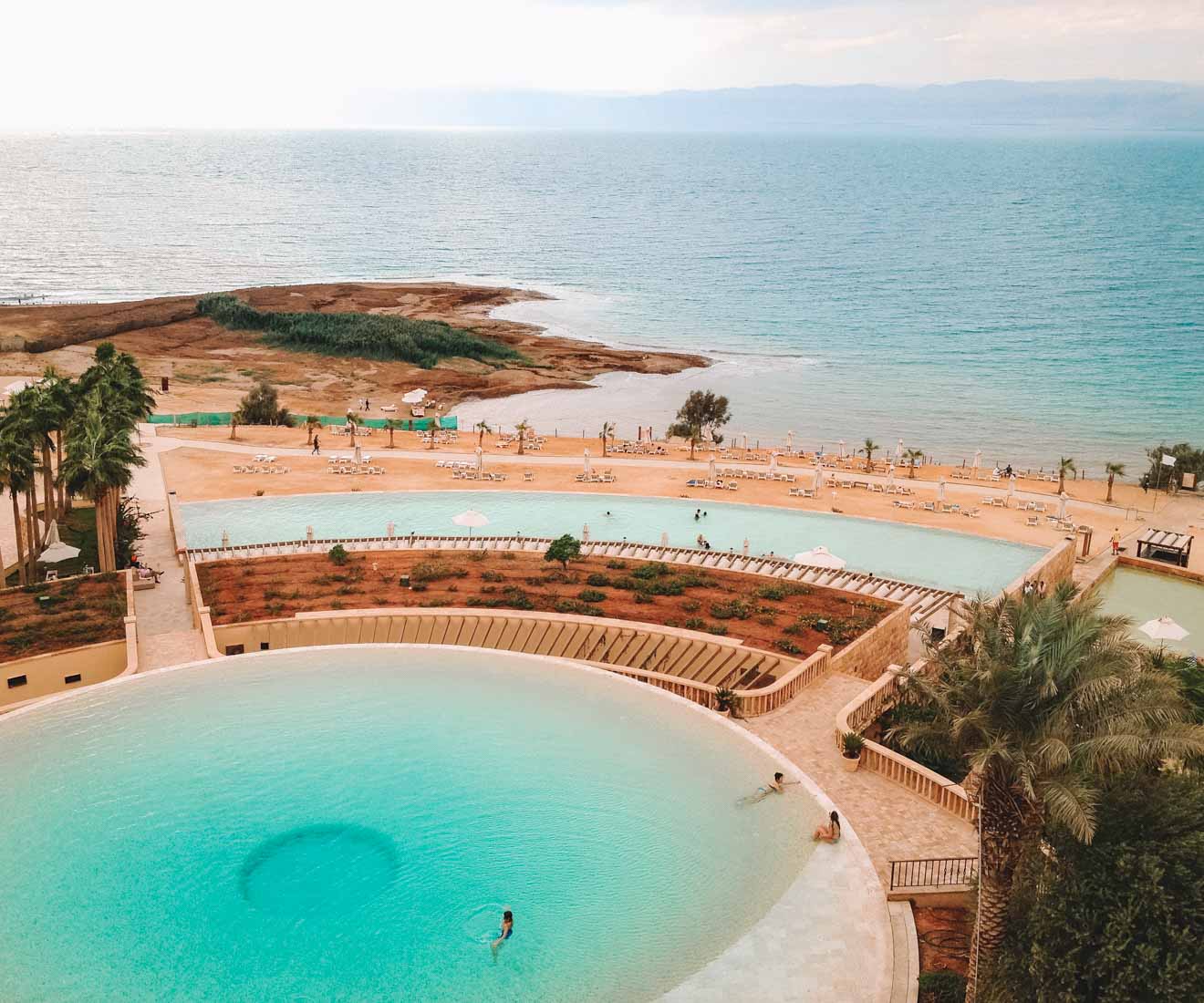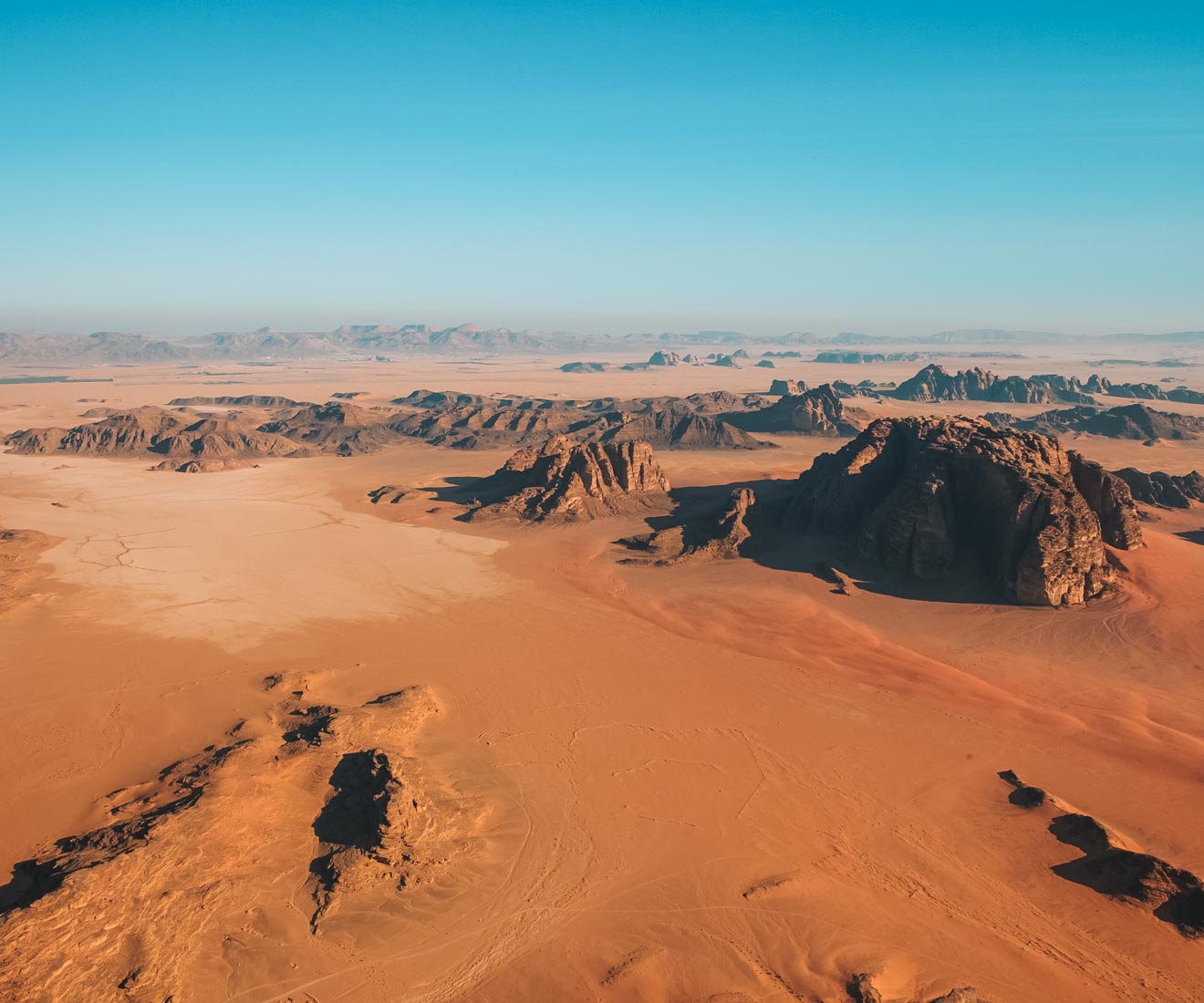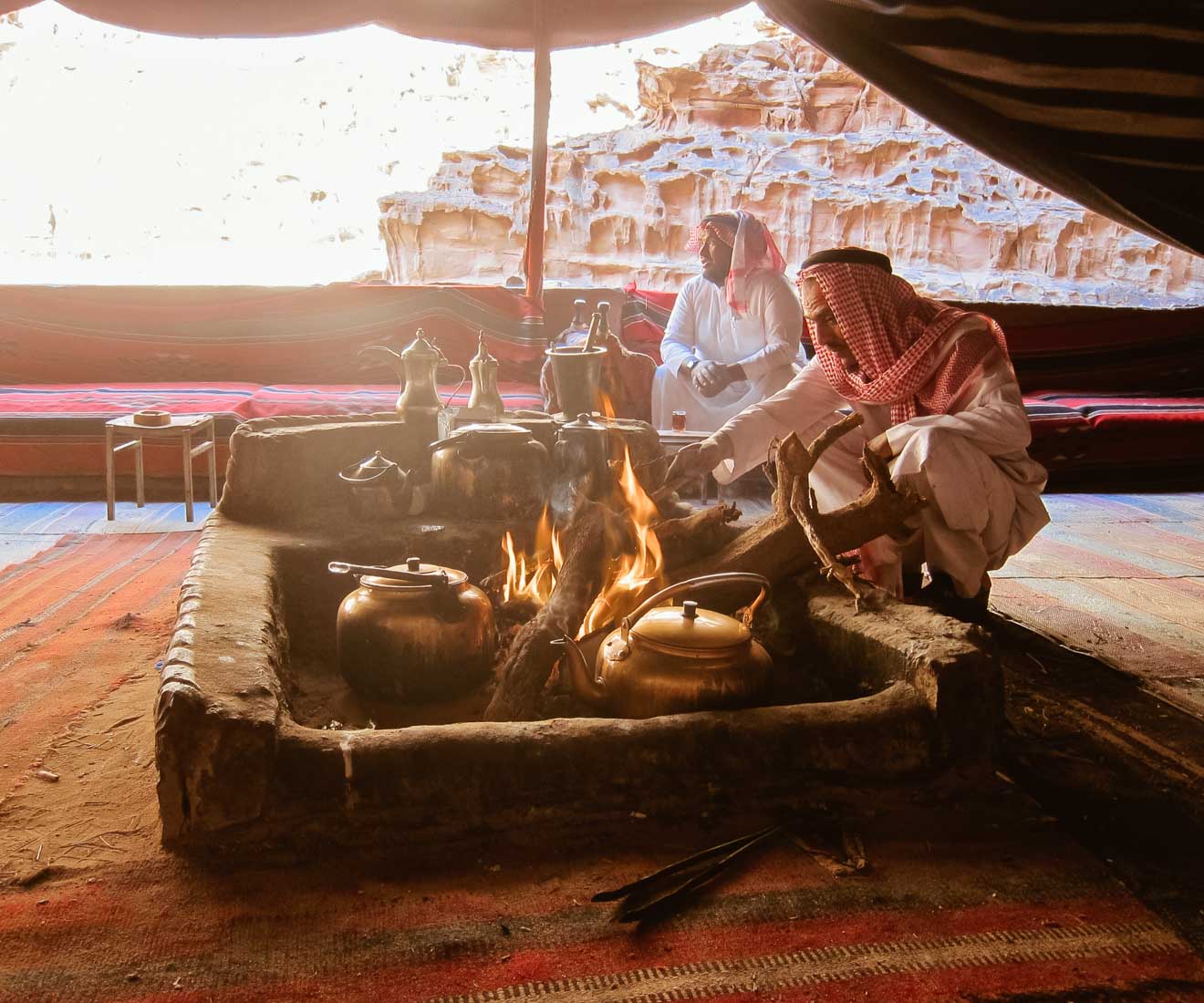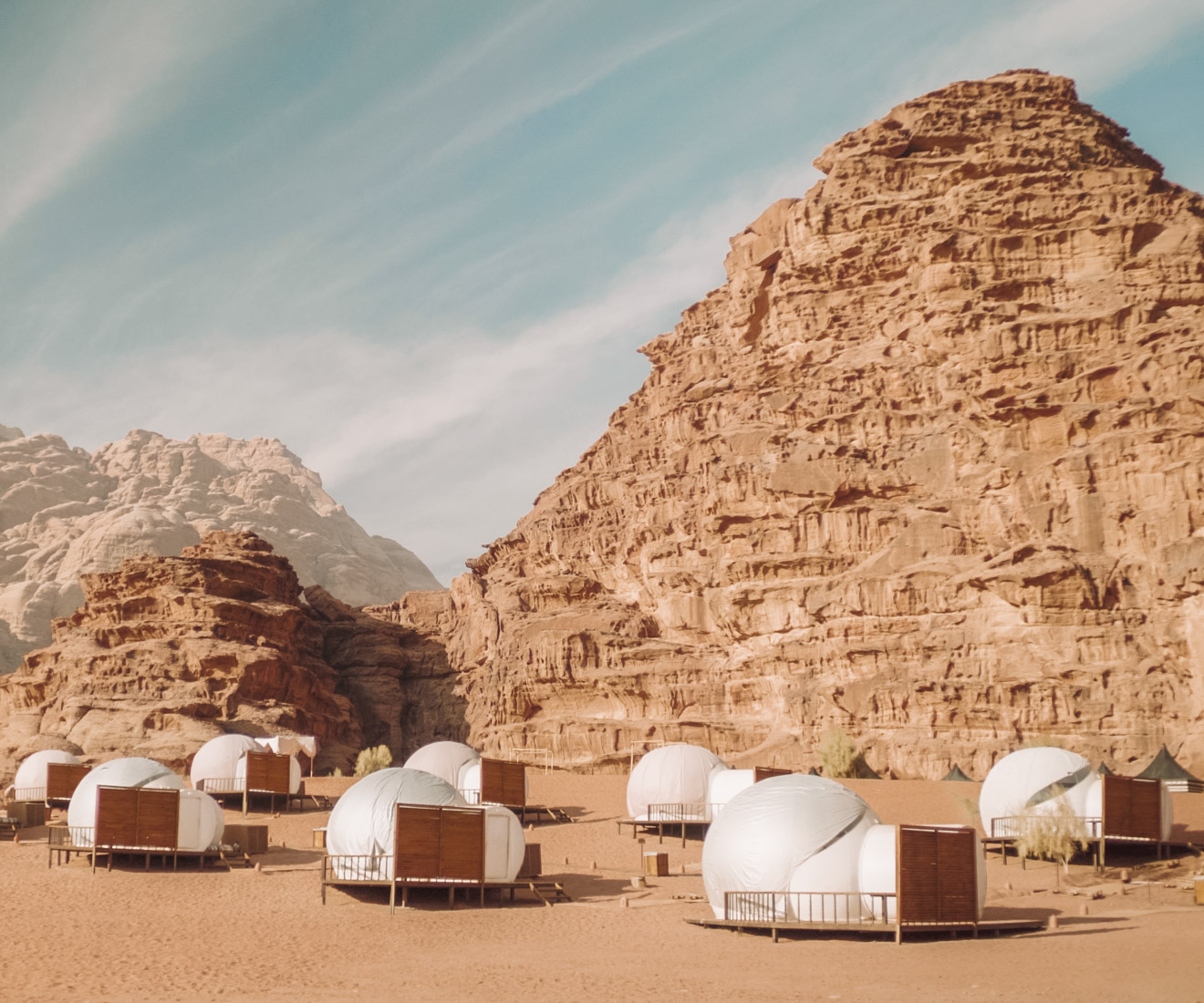 Day 5
Petra at night
After checking into our hotel, we'll make our way to Petra to experience the magic of the Treasury at night! Hundreds of lanterns light your way as you trek through this ancient wonder.
Highlights
Luxury Accommodation
Petra at Night Experience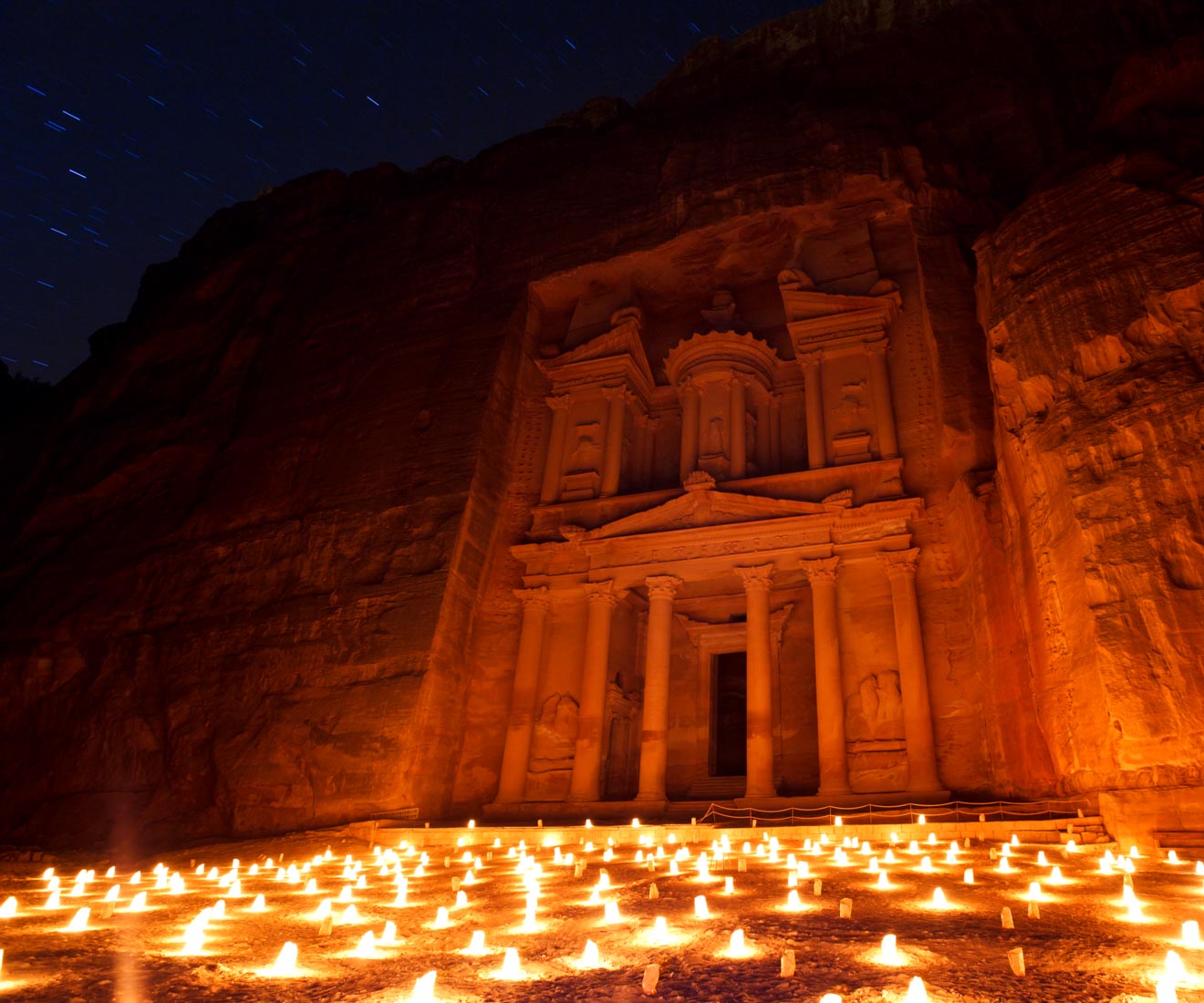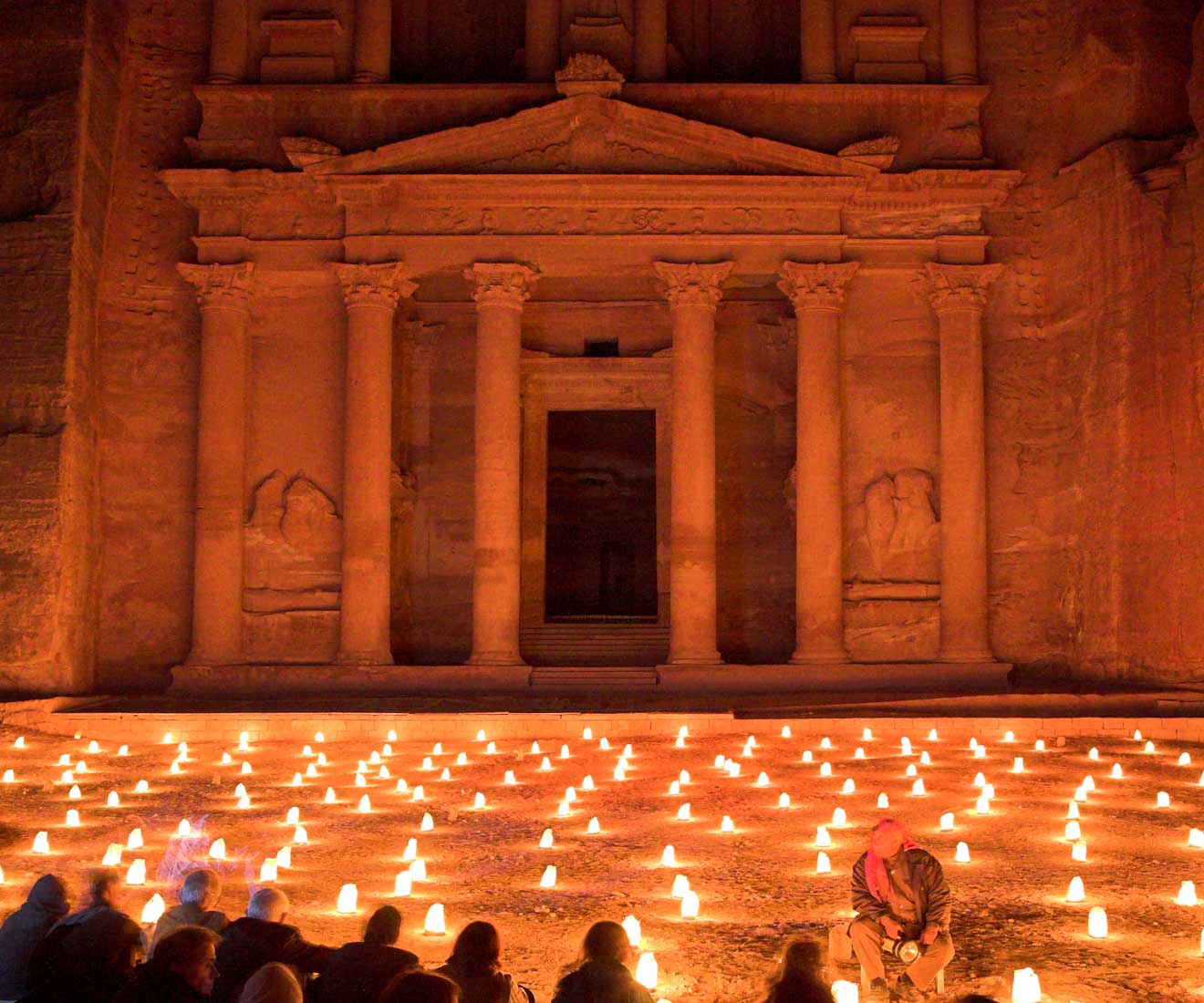 Day 6
Petra by Day
Explore one of the Official 7 Wonders of the World on a guided tour through Petra! After a full day experiencing the highlights of Jordan's Rose-Red City, we'll make our way to Aqaba!
Highlights
Guided Tour of Petra
Visit the Treasury & Monastery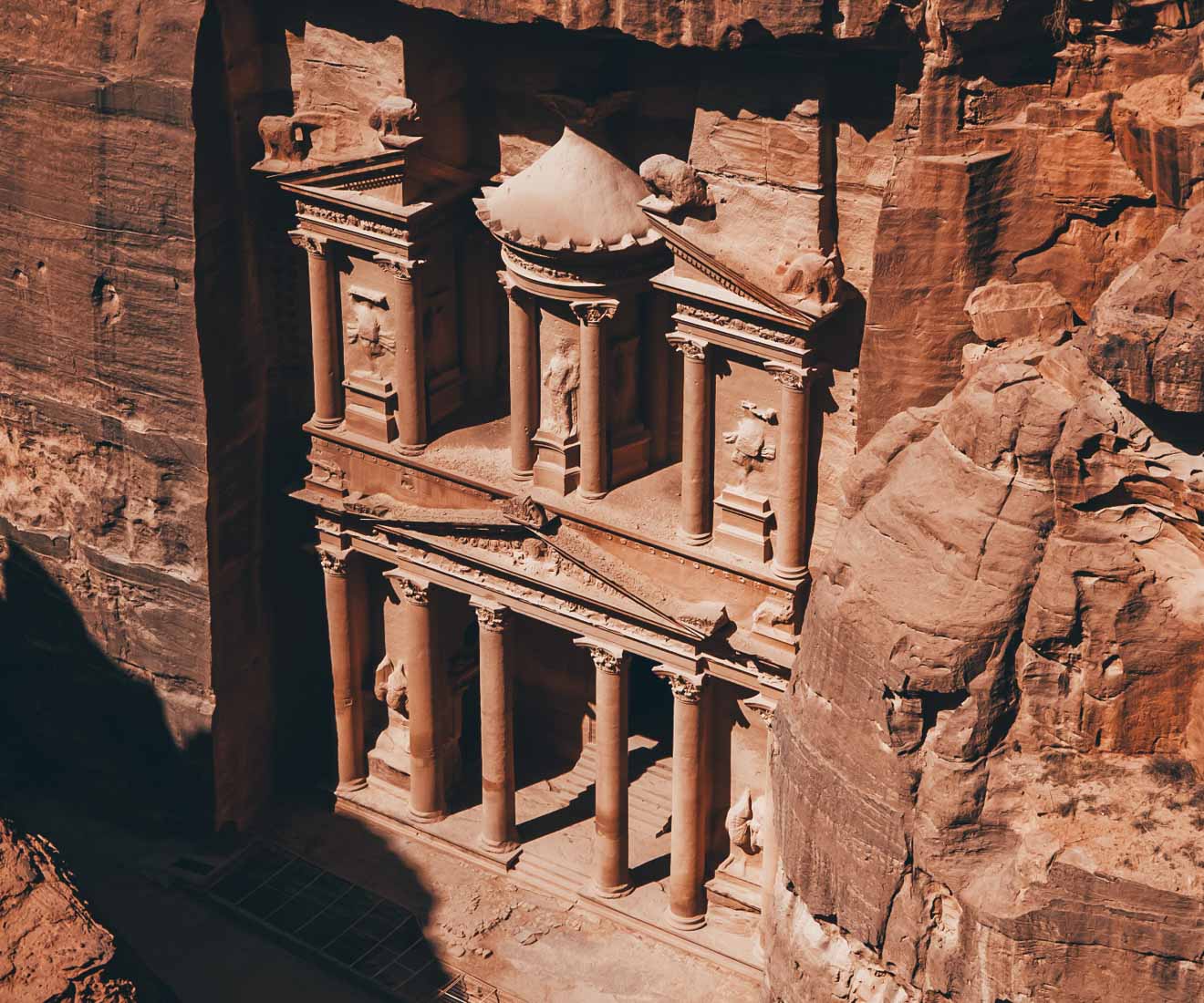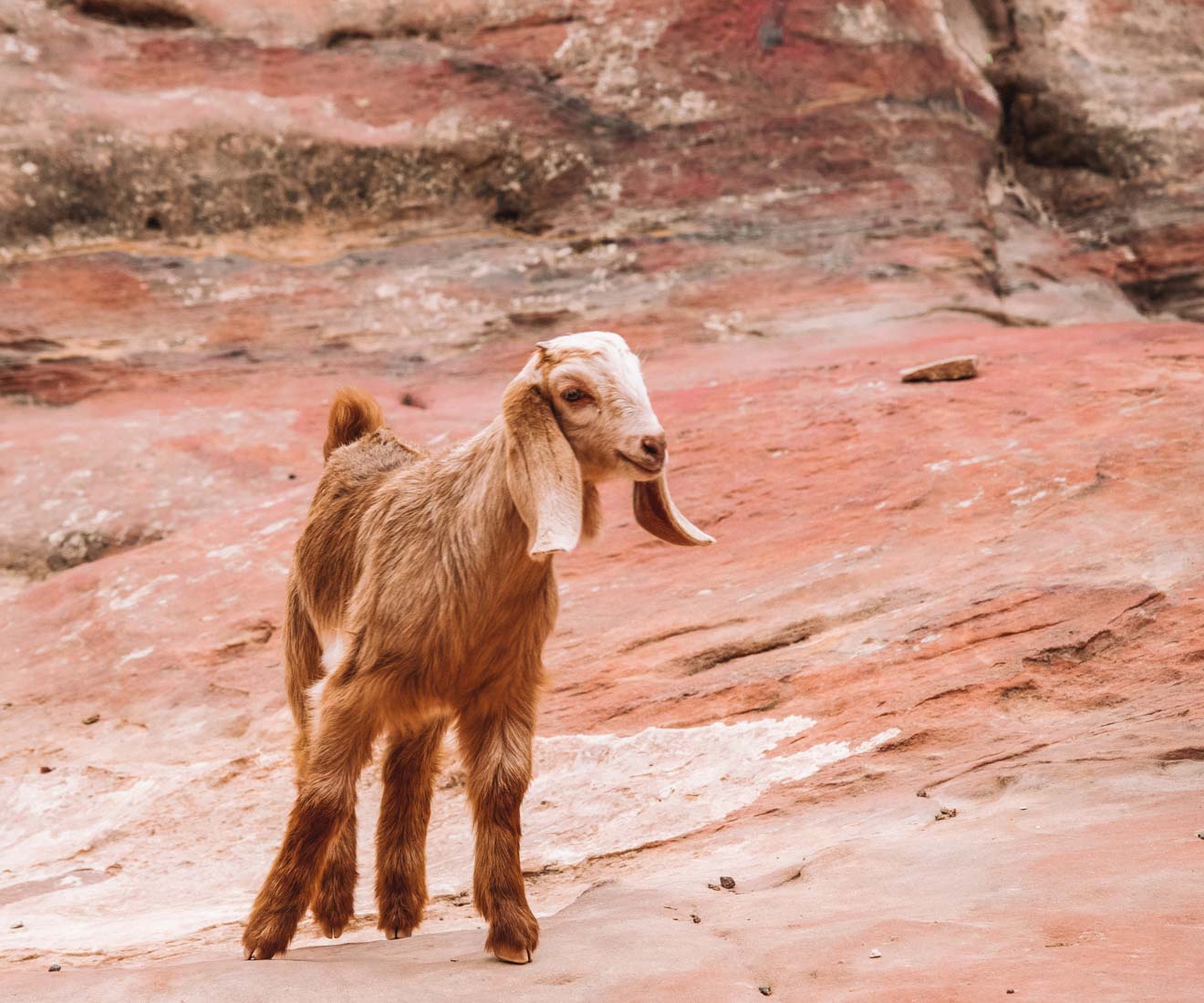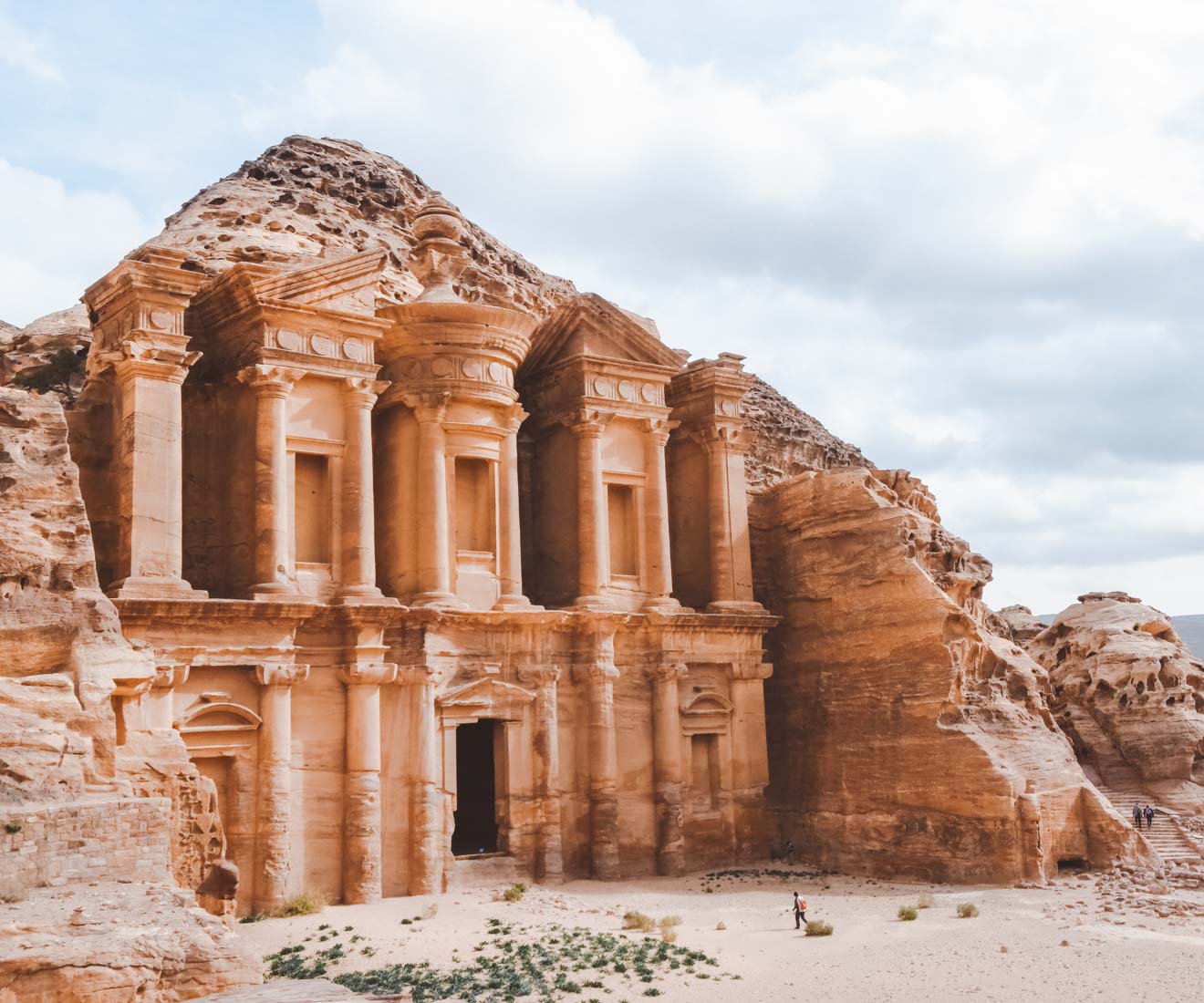 day 7
Snorkeling and diving in aqaba
With some of the best underwater sites in the world, you'll get the chance to snorkel or scuba dive in the Red Sea! Choose to hang on the beach, snorkel or scuba dive the famous wreck dive site "The Tank!"
Highlights
Snorkeling (Optional)
Scuba Diving (Optional) Certification Required
Luxury Accommodation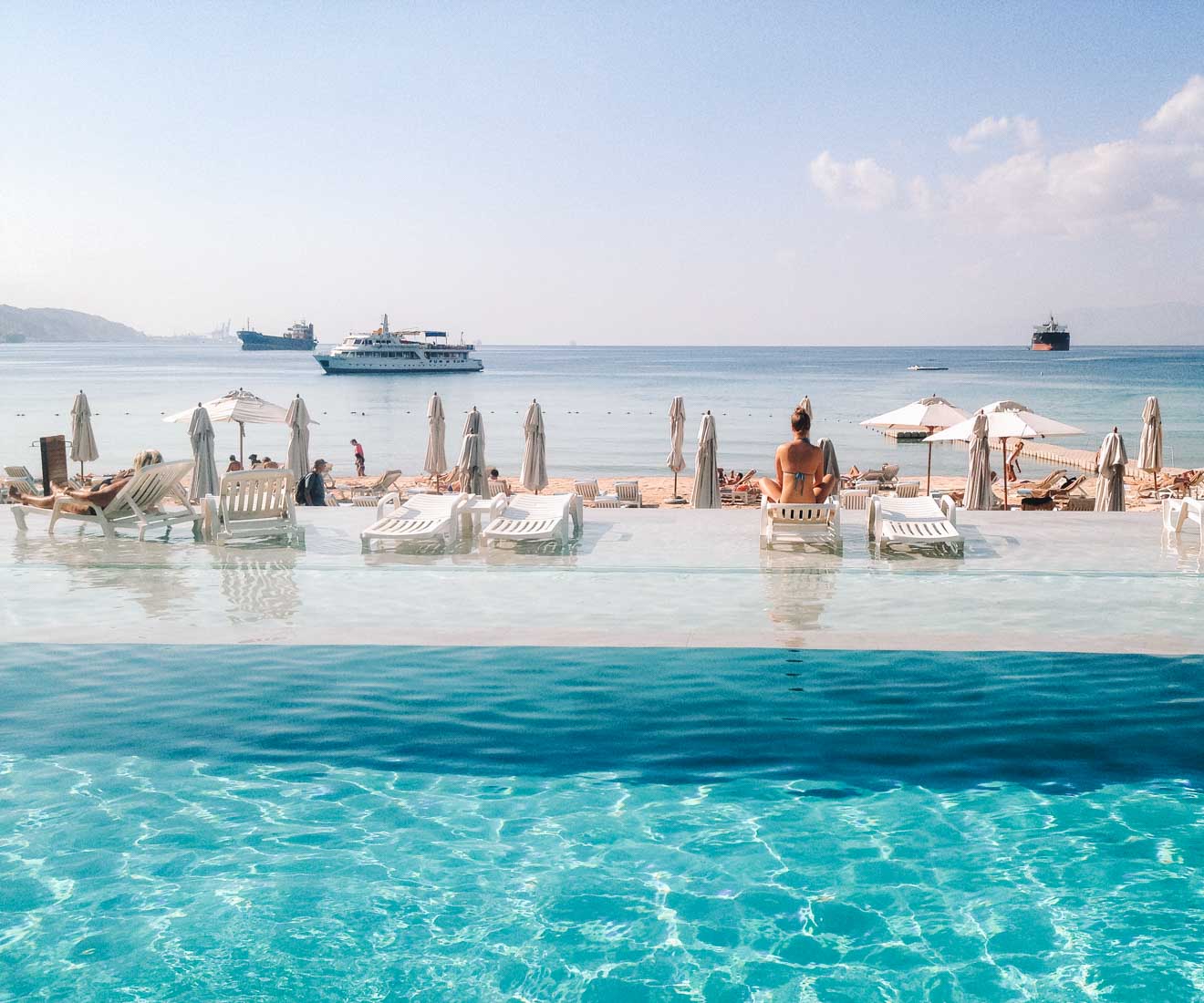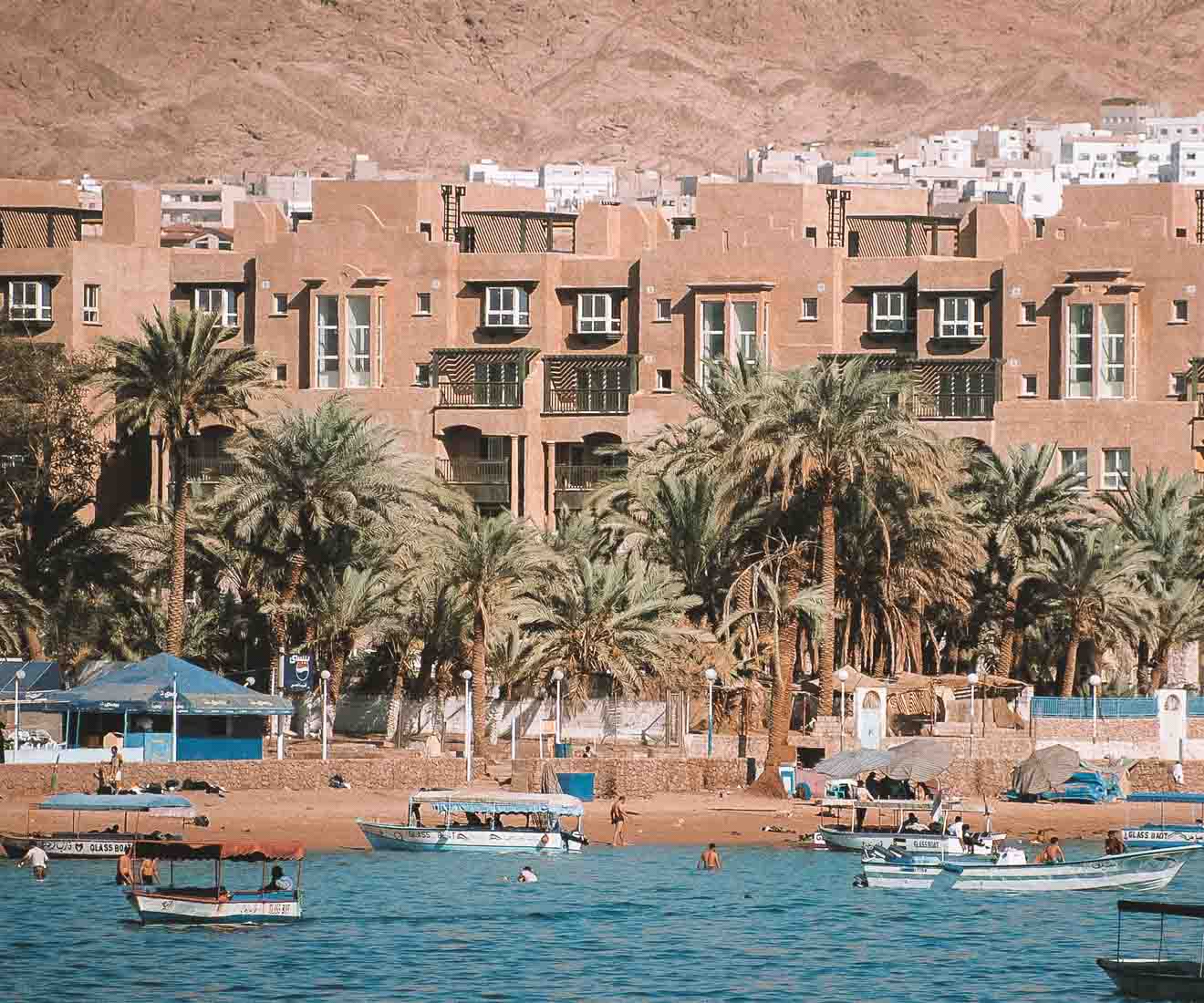 Day 8
unwind in amman
Let the excitement from the past week sink in as you enjoy your final day in Amman! Relax at a hammam or join a mini-tour of the ancient Roman ruins of Jerash! We'll enjoy a farewell dinner experience at Beit Sitti, learning to cook traditional Arabic food with local women.
Highlights
Explore the Markets
Relax at a Hammam
Mini-Tour of Jerash (Optional)
Traditional Cooking Class
Day 9
Departure
After breakfast, we'll bid our farewells and you'll be transferred to the airport!
Included in the tour
Farewell Breakfast
Airport Transfer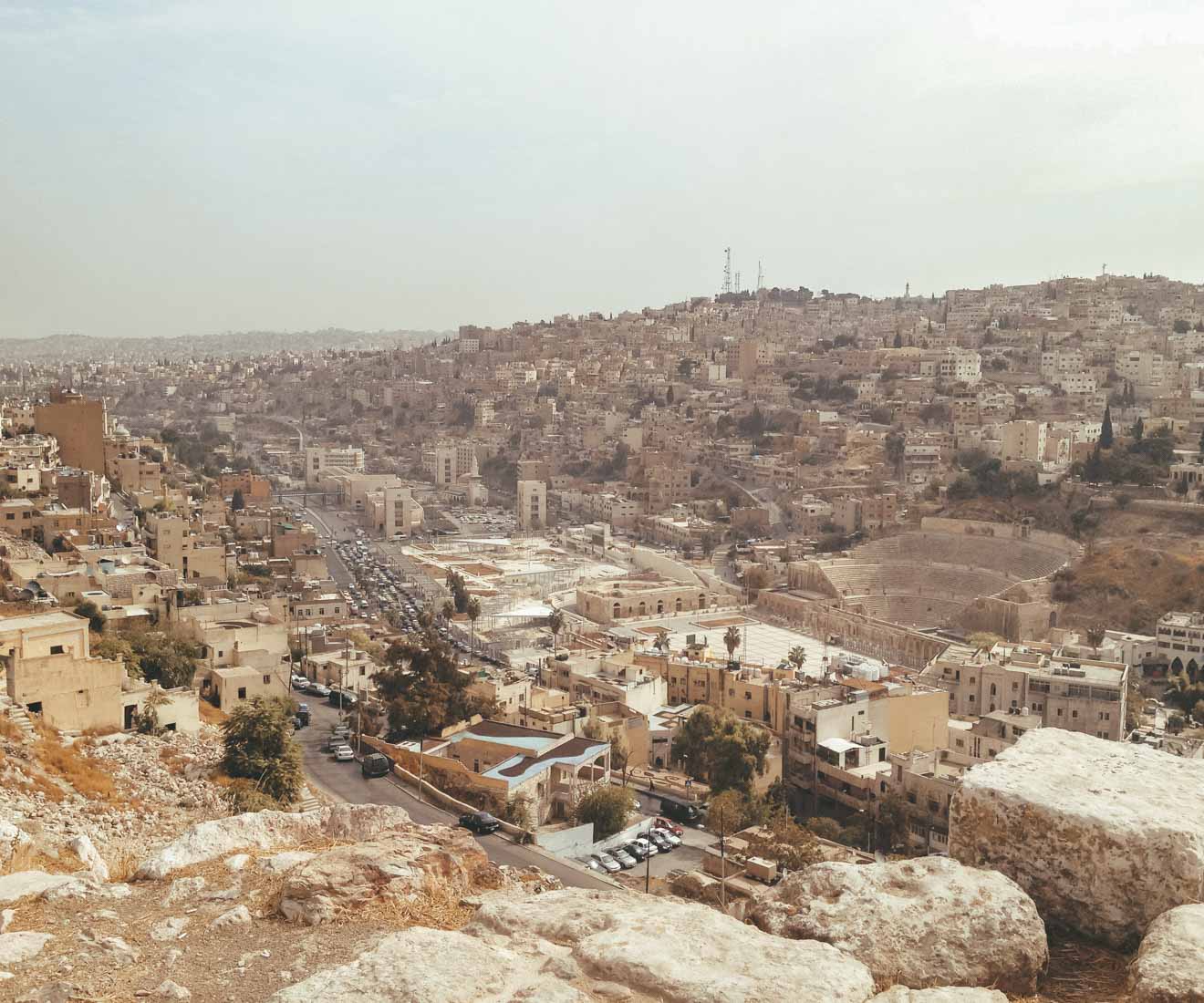 DISCLOSURE: Itinerary is subject to change due to inclement weather or other factors outside of our control. We always strive for the best possible experience and will substitute anything that must be changed with something equally or even more awesome!
Meet Your Host
Reine Gammoh
R
Reine was the first social media manager at the Jordan Tourism Board and created the initial buzz about Jordan on social media back in 2011. That's when Reine met Kiersten when they filmed the videos for "99 Things To Do in Amman." Since then, Reine has continued to work in tourism, including working for the World Travel and Tourism Council for 5 years.
"I'm a local Jordanian, but also a proud Canadian, and will be joining the tour to share insights on Jordan from a tourism and local perspective!"
Testimonials
Courtney H.
"I can't say enough positive things about my experience. They delivered on every element that was promised. The trip was perfectly planned and seamlessly executed from start to finish. The itinerary encompassed all the destination had to offer: culture, food, natural beauty, and of course an enriched knowledge of photography and some exceptional photos. Definitely, one of my favorite parts of the trip was getting to know the other girls and expanding my network of strong, independent women who share a passion for traveling. Overall, it was worth every penny and I can't wait to sign up for the next destination!"
Courteney L.
"TBA Escapes was an amazing experience! I loved traveling with and meeting other like-minded women, many of whom I still keep in contact with today. I was also really impressed with the accommodation and detail on this tour, everywhere we stayed was beautiful and picture-perfect!"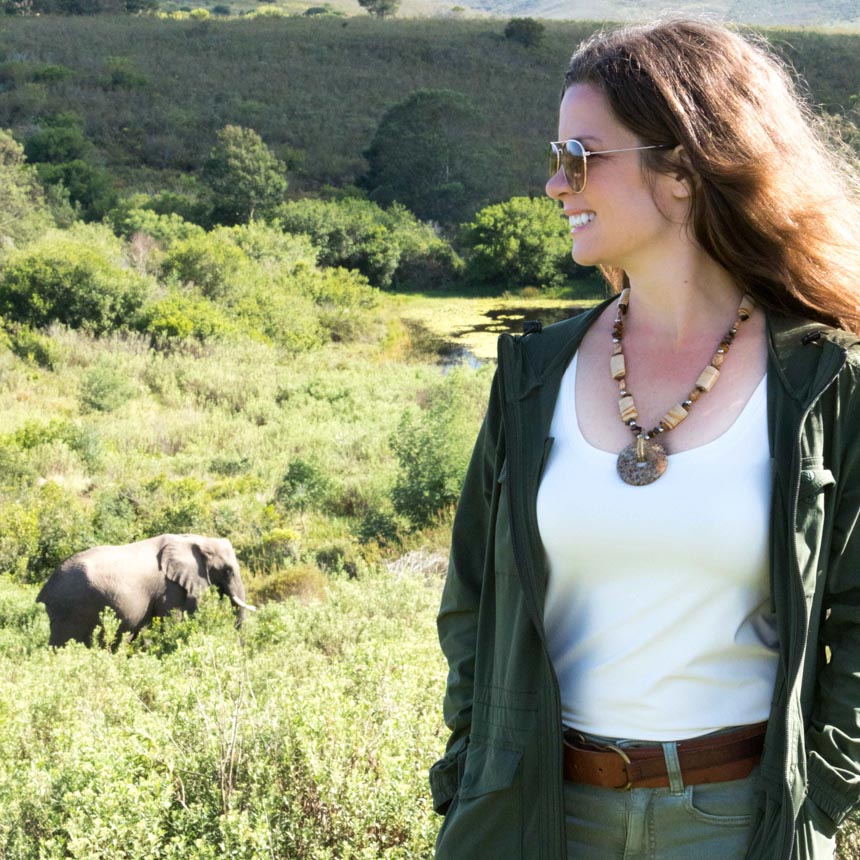 Stephanie M.
"As a travel blogger, I frequently take trips all over the world. But all my travels pale in comparison to the tour I went on with TBA Escapes. It was packed with amazing adventures, educational outings, delectable eateries, and outstanding accommodations. And the attention to detail was second-to-none! Every night we'd return to our luxurious rooms with a printed itinerary for the next day (complete with a weather forecast and outfit suggestions!) TBA Escapes curated an experience that let our group experience the very best of our destination. But the most impactful takeaway has been the inspiring women I've met as a result. The friendships have long outlasted unpacking my bags, and I'm thankful to now be part of a supportive and empowering travel community. It was the experience of a lifetime, and one I'll never forget!"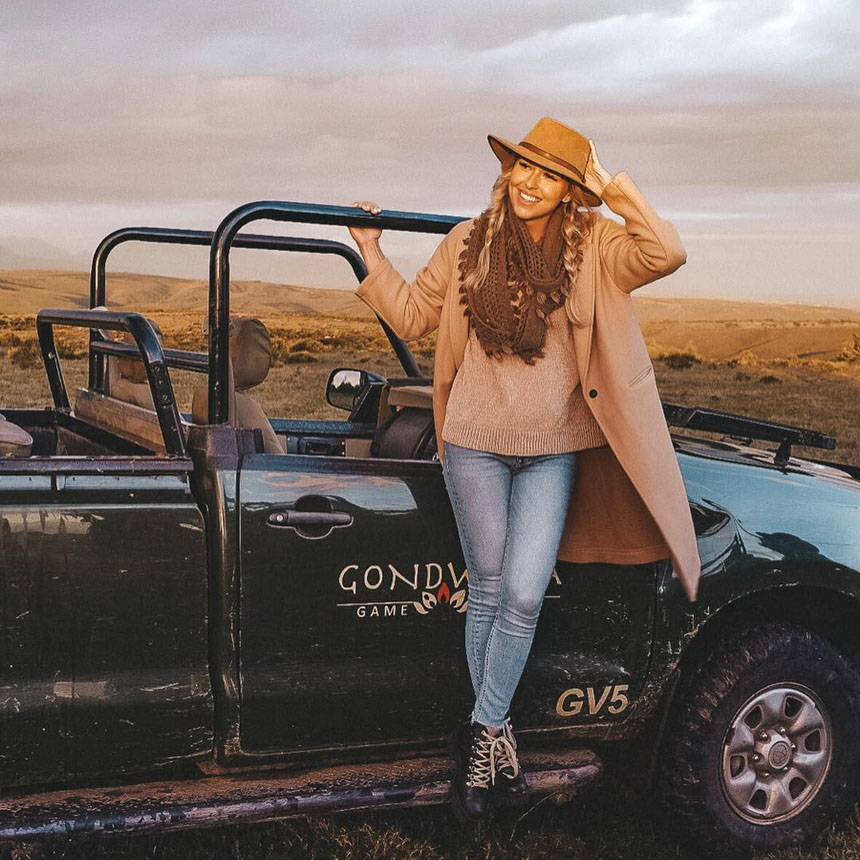 Meghan M.
"My TBA Escapes tour was absolutely amazing and definitely met, if not exceeded, my expectations! It's honestly hard to pick 'highlights' as literally every moment, destination, and activity was soo much fun and such an awesome experience. The TBA Escapes team was so friendly and helpful, seriously the best group to tour with! They kept everything and everyone very organized and made sure we were always prepared and knew what to expect along the way. I would highly recommend this trip to anyone, it was honestly a once in a lifetime experience and I had the most amazing time!"
Andrea S.
"My TBA Escapes tour was both a spectacularly 'out there' and truly real way to get to see such a beautiful destination. I love traveling to places where I have a friend to show me the true character and culture of a place that is sometimes difficult to penetrate as 'just' a tourist. TBA Escapes fostered an atmosphere of openness and fun, where even though most of us did not know each other before gathering at the airport, it felt immediately like you were meeting up with a group of friends. It was truly an unforgettable trip."
Kiera A.
"I wasn't exactly sure what to expect on my first TBA Escapes tour but as soon as I arrived I realized it was going to be better than anything I could imagine. I'm used to being in total control of my travel plans and having to plan everything myself, one of the reasons I wanted to do this tour was to not have to worry about any of that for once! Everything from the airport transfers to the accommodations, to the daily itineraries, was completely organized and thought out for us. The accommodations at each place were absolutely amazing. I also loved the size of the tour, it allowed us to really get to know the TBA Escapes team, who were the best hosts we could have asked for – they really went out of their way to make sure everything ran smoothly and we had an enjoyable time."
Inclusions
Arrival & Departure Airport Transfers
8 Nights Luxury Accommodation (Double Occupancy)
3 Amazing Meals per Day
Ground Transportation
Local Guides
Entry Fees & Tickets to Activities
All Listed Activities + More!
Exclusions
International Airfare
Travel & Medical Insurance (Required)
Alcohol (Outside of Listed Activities)
Additional Snacks & Meals
Souvenirs
Tips for Drivers and Guides (At Your Discretion)
Payment Info
Includes $500 Non-Refundable Deposit