Ancient Wonders Tour
Our Escapes are heading to Jordan! Experience the highlights of Jordan on a luxurious and action-packed tour. We'll take a deeper look at this diverse country — discovering Petra, one of the 7 Wonders of the World, diving in the Red Sea, floating in the Dead Sea, and exploring the deserts of Wadi Rum!
This tour is for adventurous women ready to discover one of the most unique countries in the world. TBA Escapes will be guiding you through the most picturesque places in Jordan so that you leave with unforgettable memories and beautiful photos.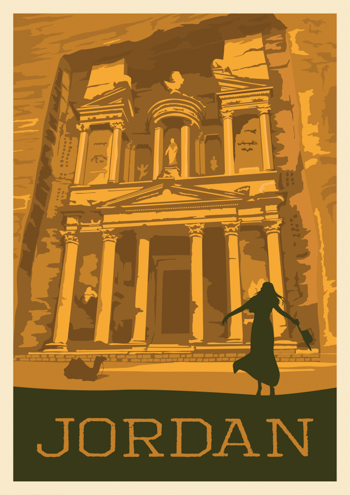 TOUR HIGHLIGHTS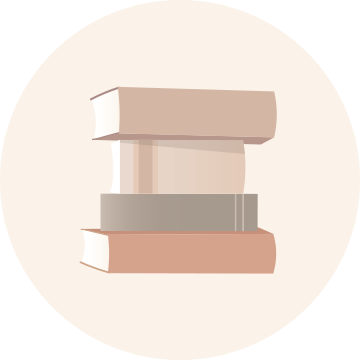 History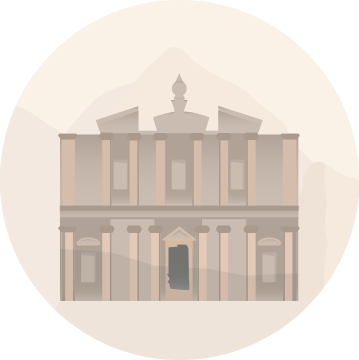 Culture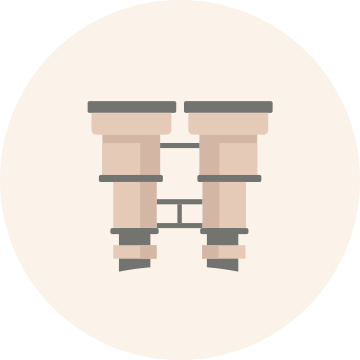 Explorer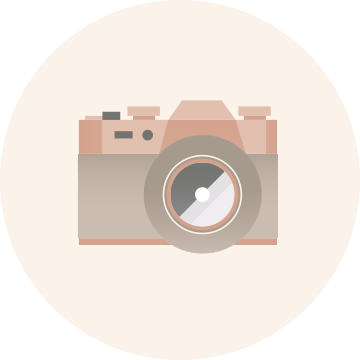 Photography
Dates:
September 8 - 17, 2023 (fully booked)
May 3 - 12, 2024
September 6 - 15, 2024
trip Length:
9 NIGHTS / 10 DAYS
Accommodation
Double Occupancy
Single Occupancy Available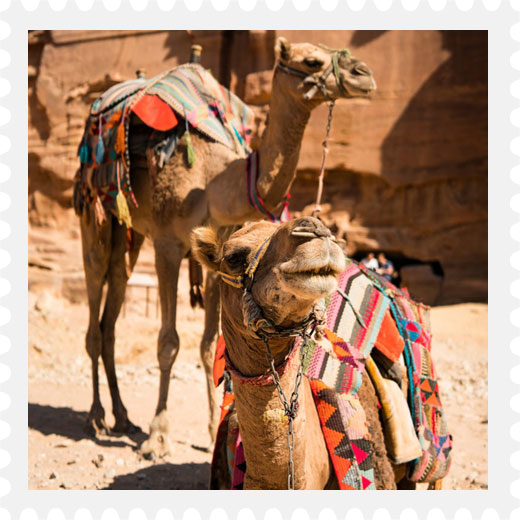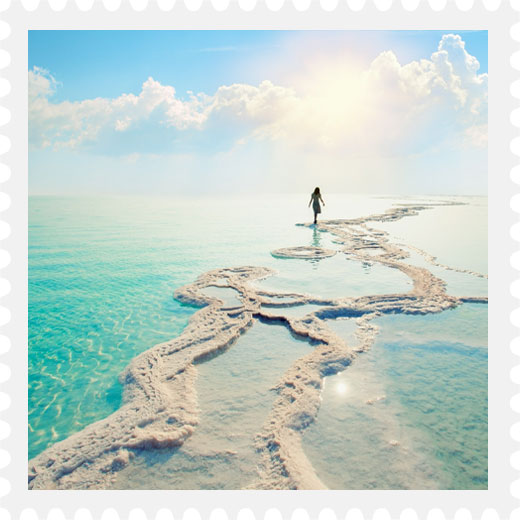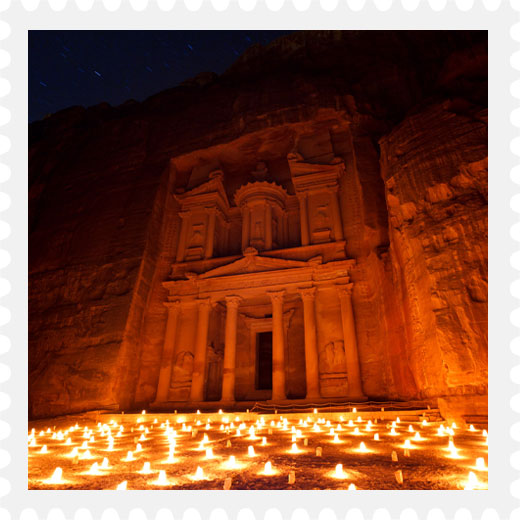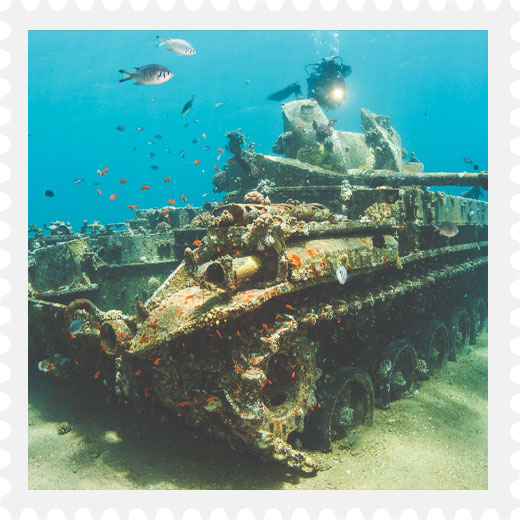 Sample Tour Itinerary
Day 1
Arrive in Amman
Arrive in Amman for a welcome dinner with your fellow travelers! We'll have dinner at one of our favorite restaurants in Jordan!
Overnight in Amman.
Highlights
Welcome Dinner
Luxury Accommodation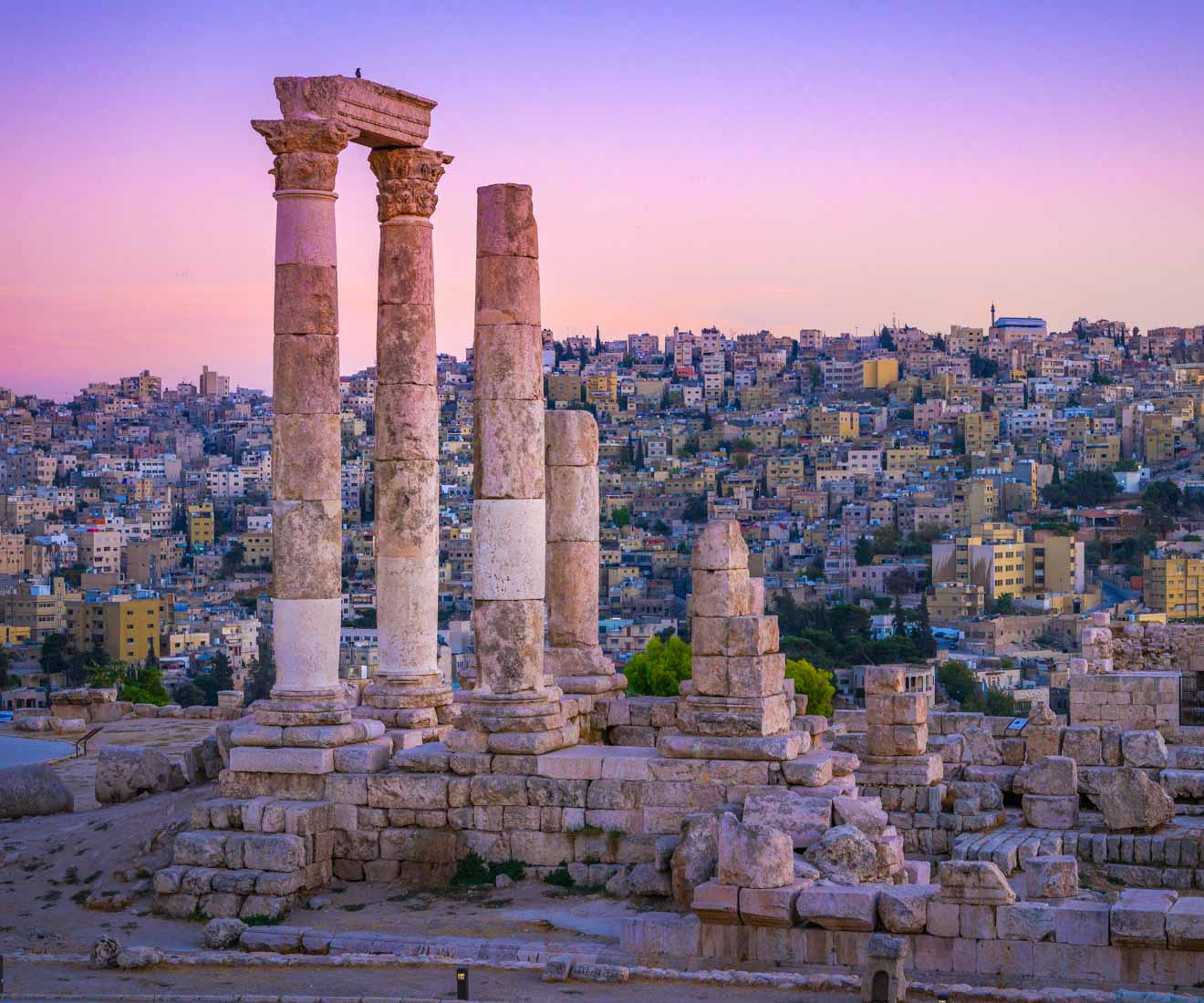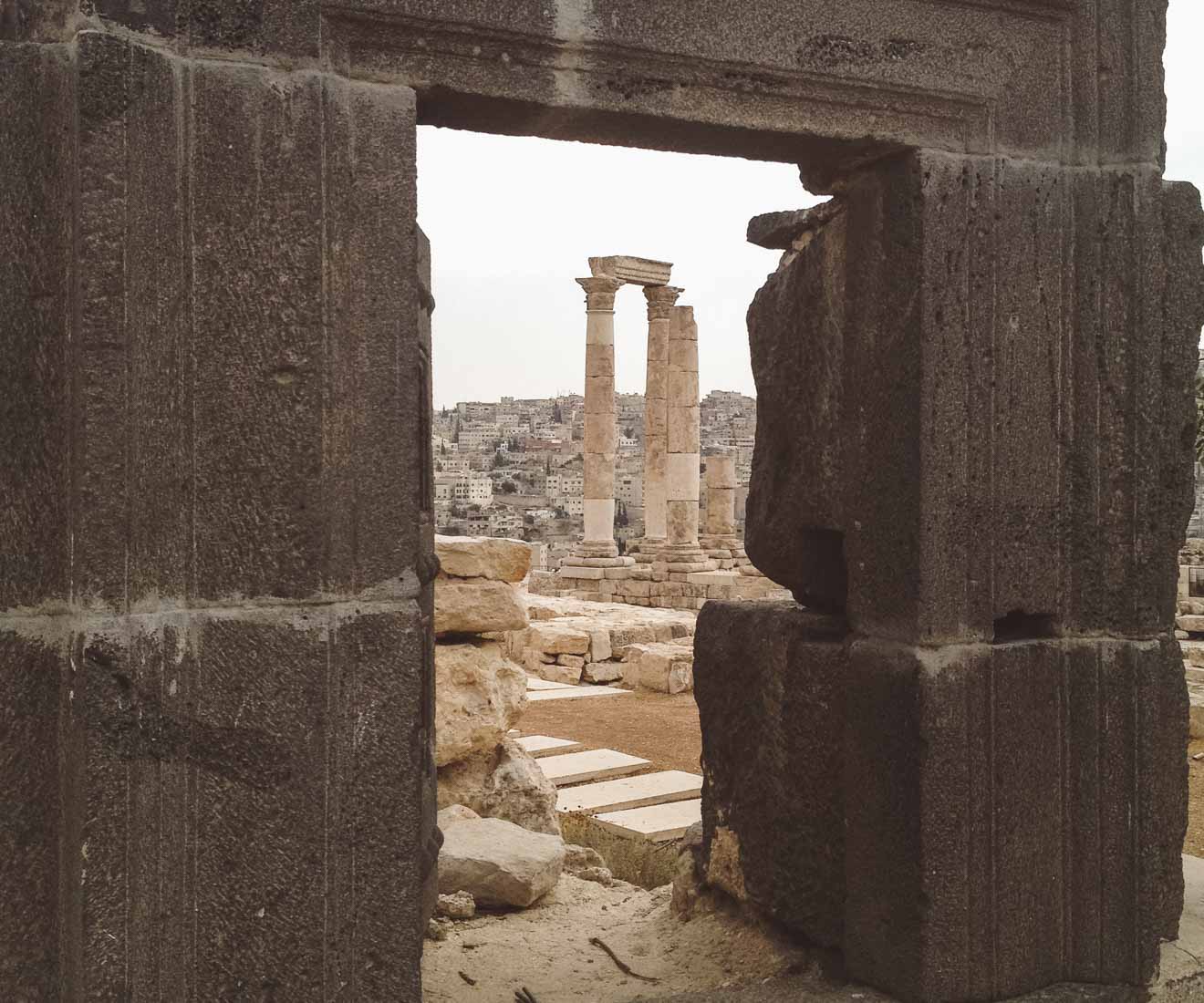 Day 2
Amman & Jerash
Explore the nooks and crannies of Jordan's capital city! Enjoy a very local breakfast before exploring downtown Amman. We'll head to Jerash — one of the best-preserved Greco-Roman cities in the Middle East.
Back in Amman, we'll visit the ancient Roman Theater and Citadal. Then, enjoy a special cooking class with local women.
Overnight in Amman.
Highlights
Guided City & Market Tour
Sunset from the Citadel
Luxury Accommodation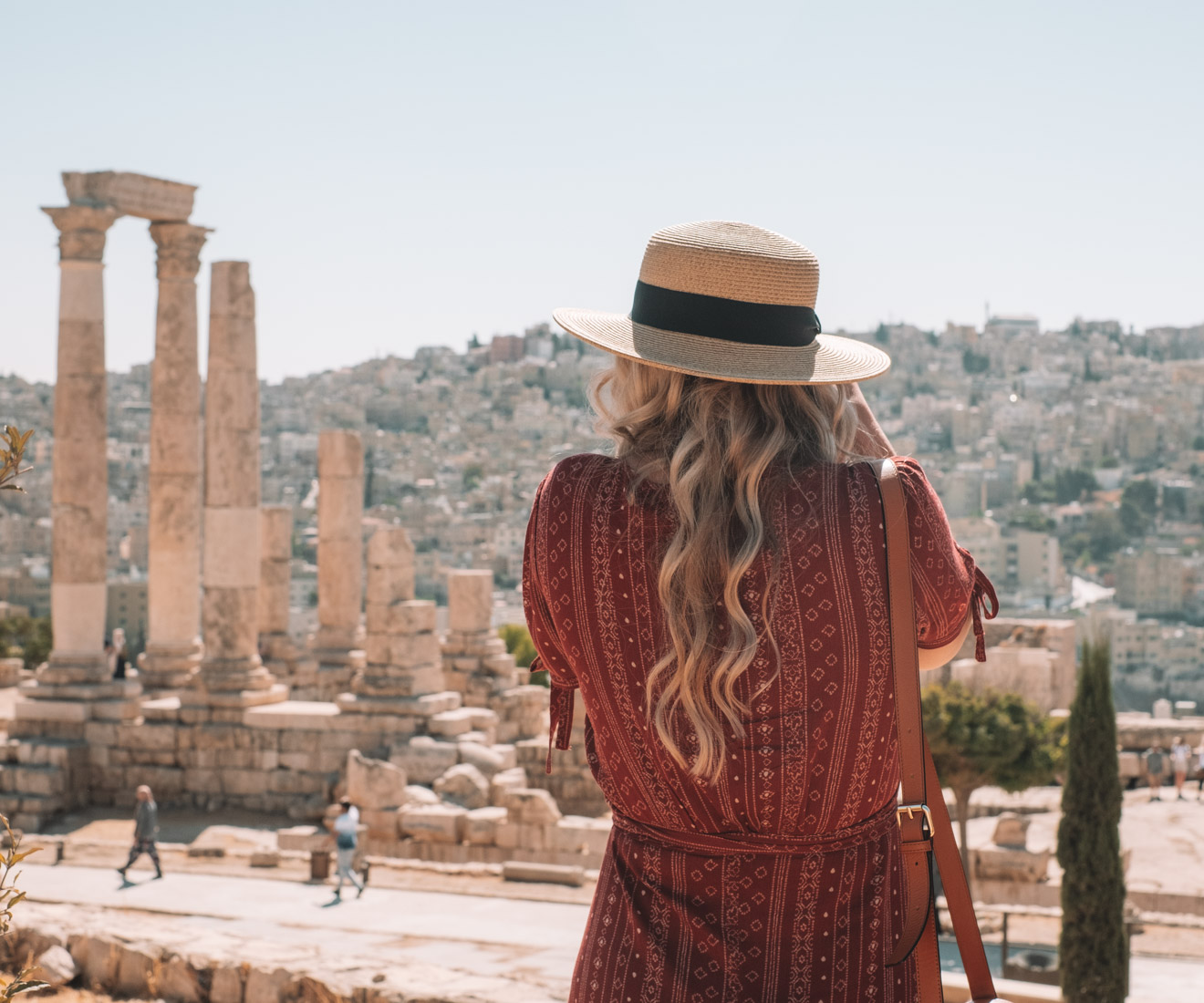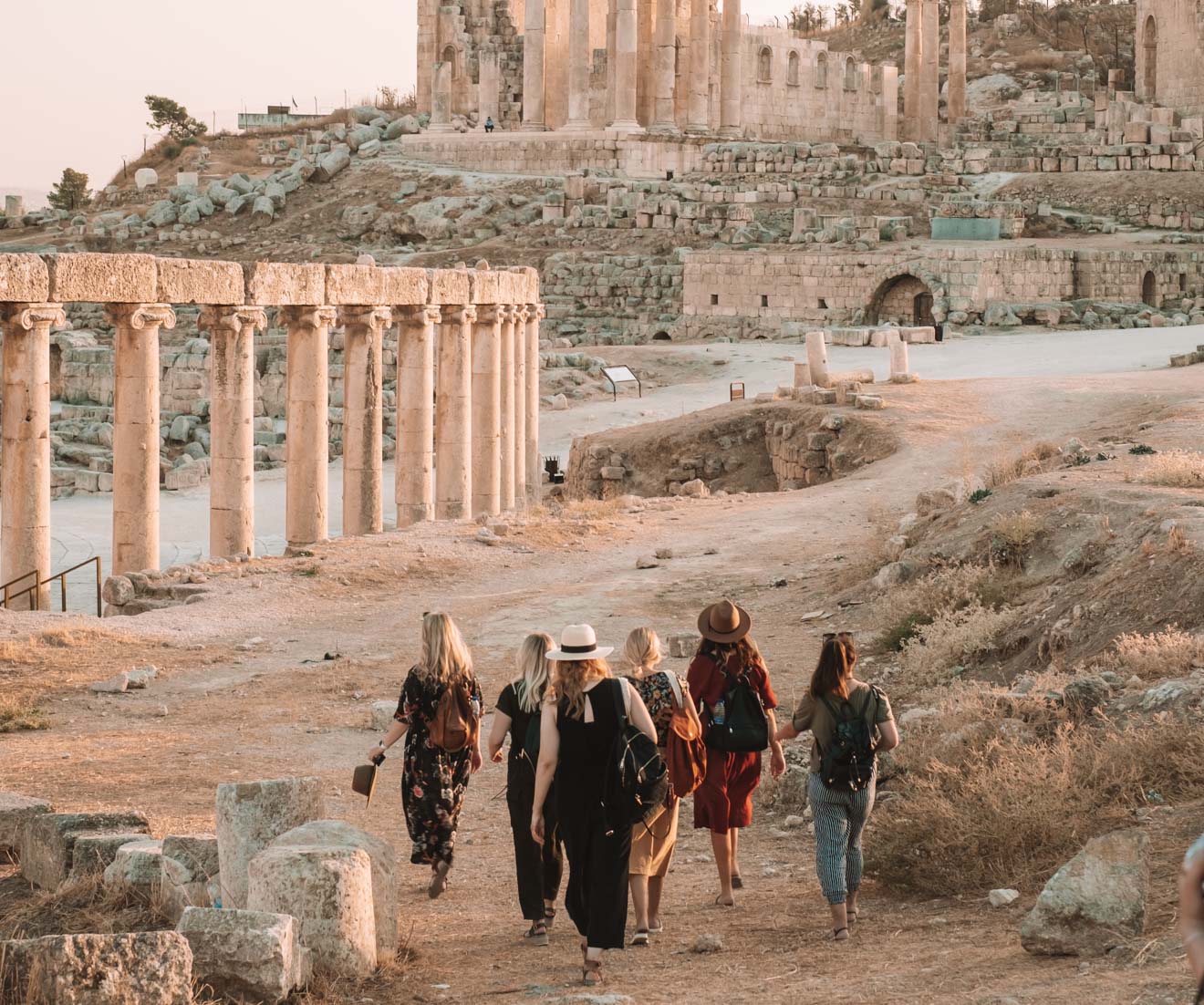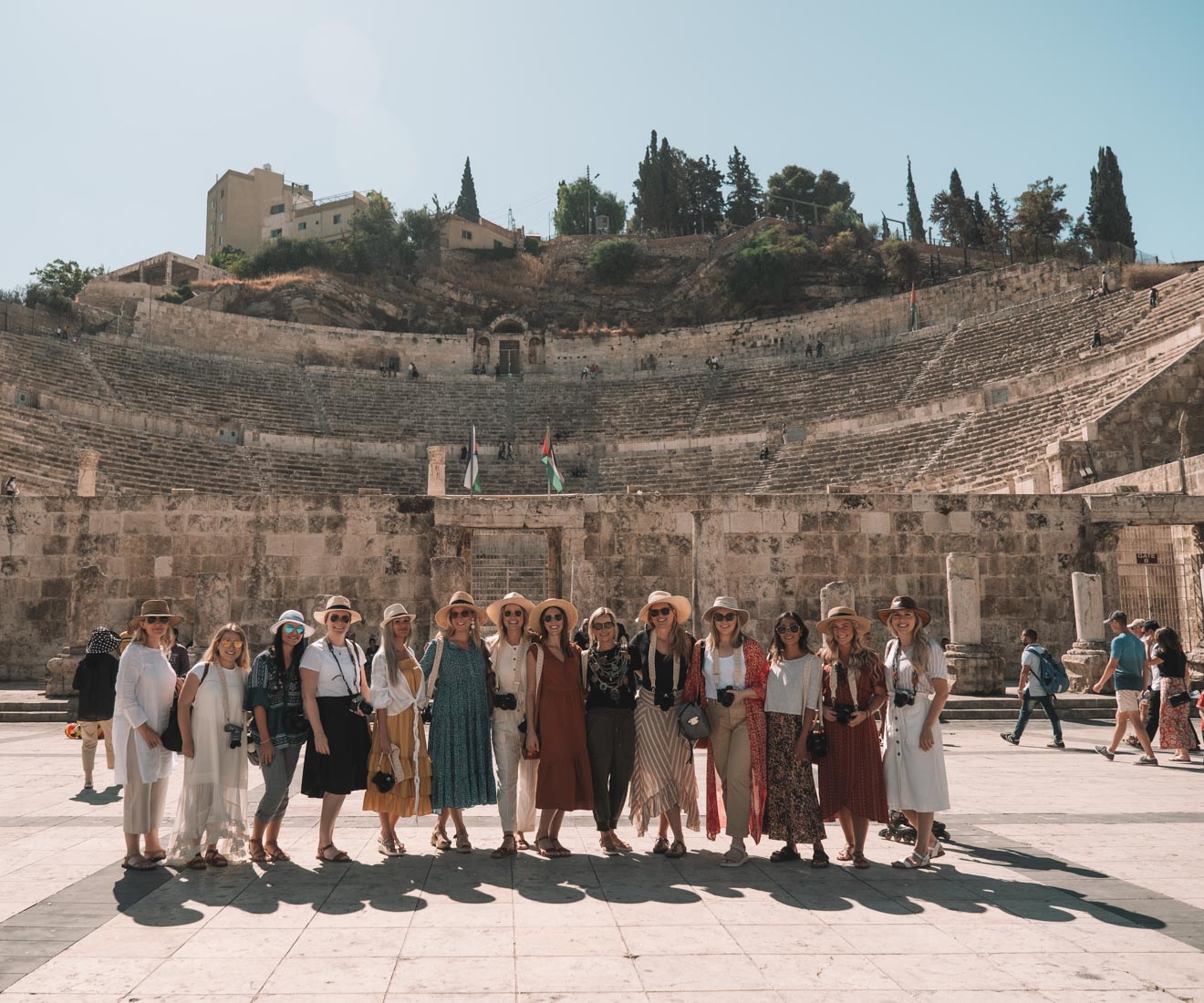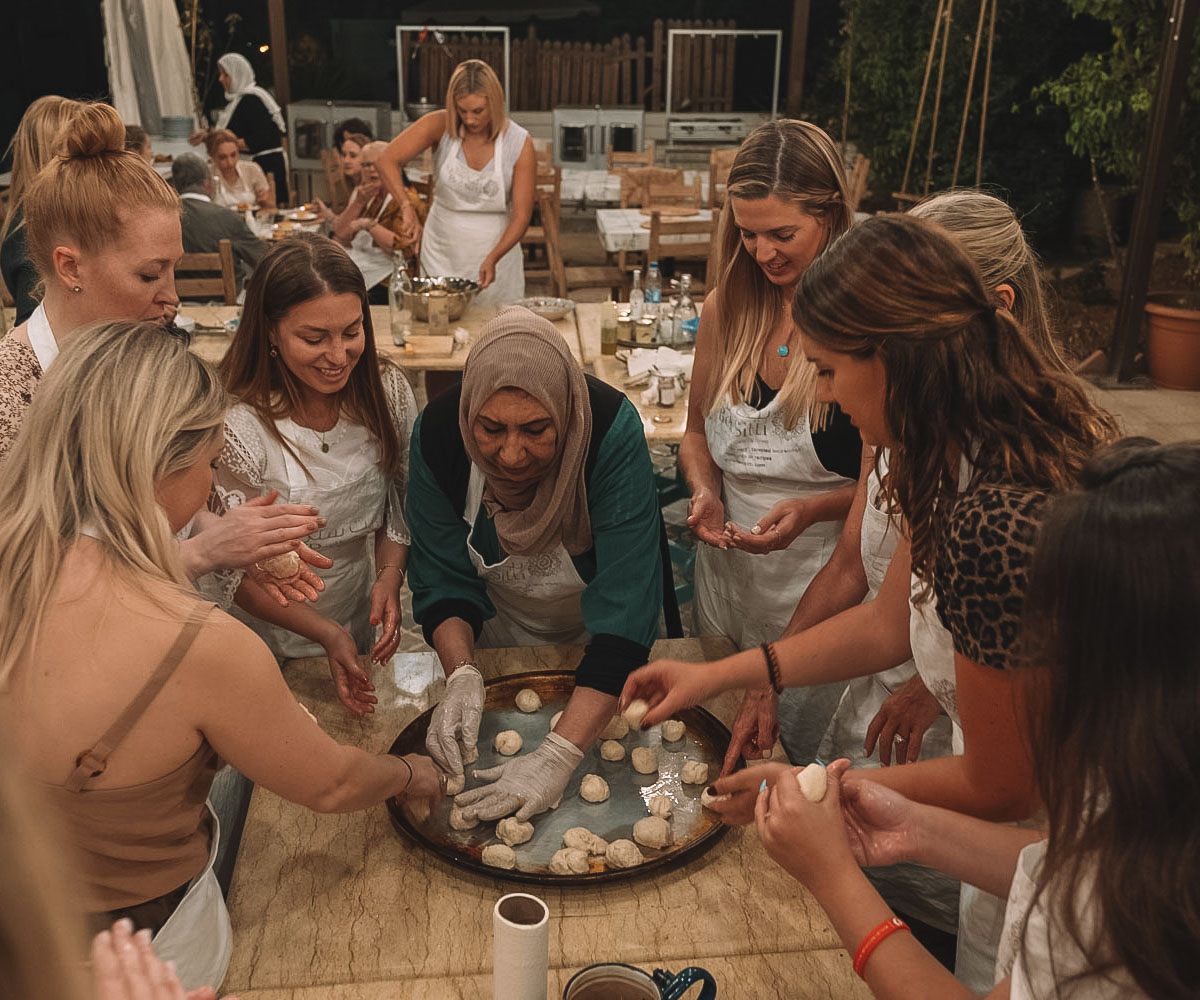 Day 3
Wadi Mujib to the Dead Sea
Trek through the stunning canyons of Wadi Mujib, the lowest nature reserve in the world! We'll swim, slide and abseil through spectacular cliffs before making our way to the Dead Sea for sunset!
Overnight at the Dead Sea.
Highlights
Absailing at Wadi Mujib
Sunset at the Dead Sea
Luxury Accommodation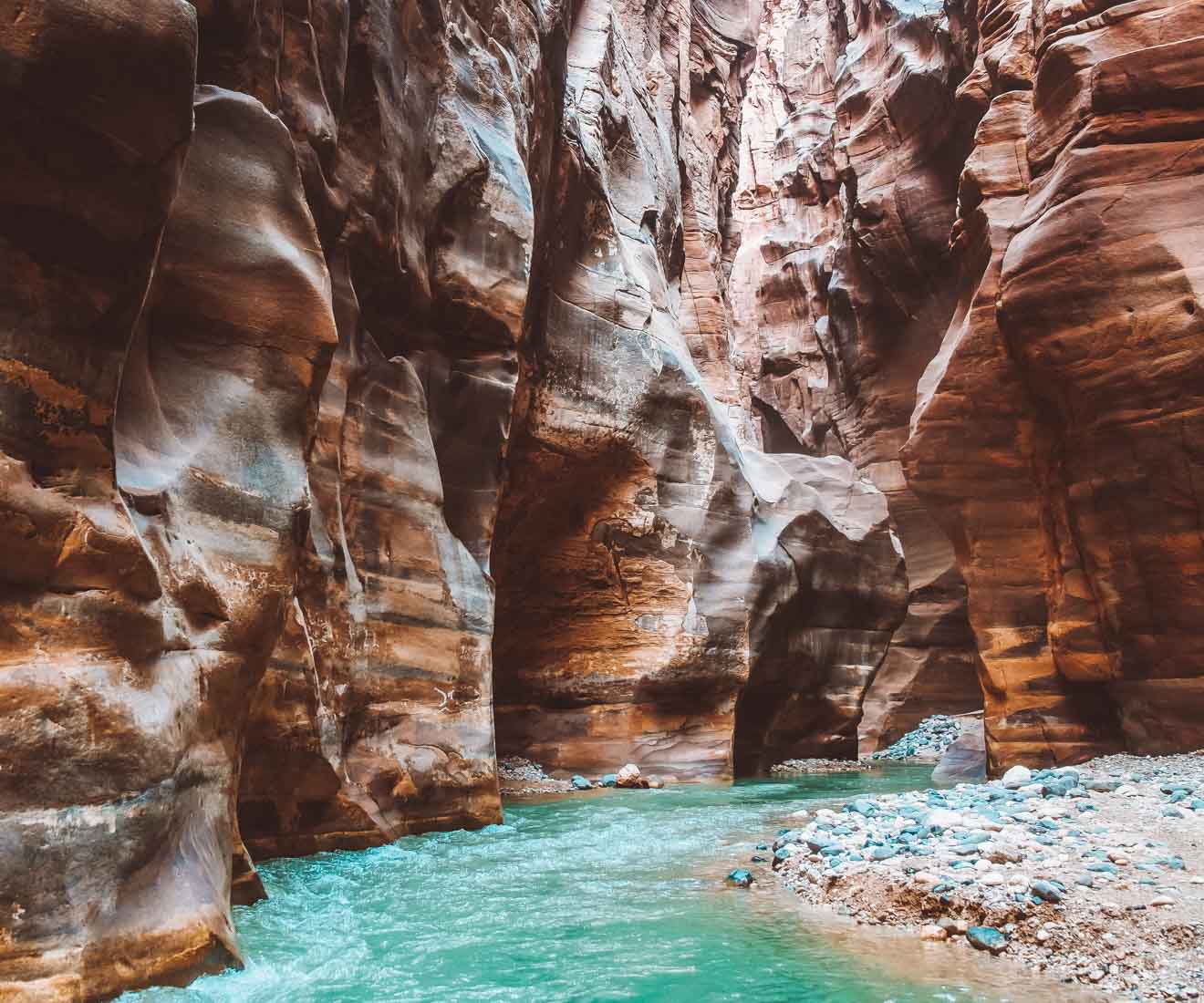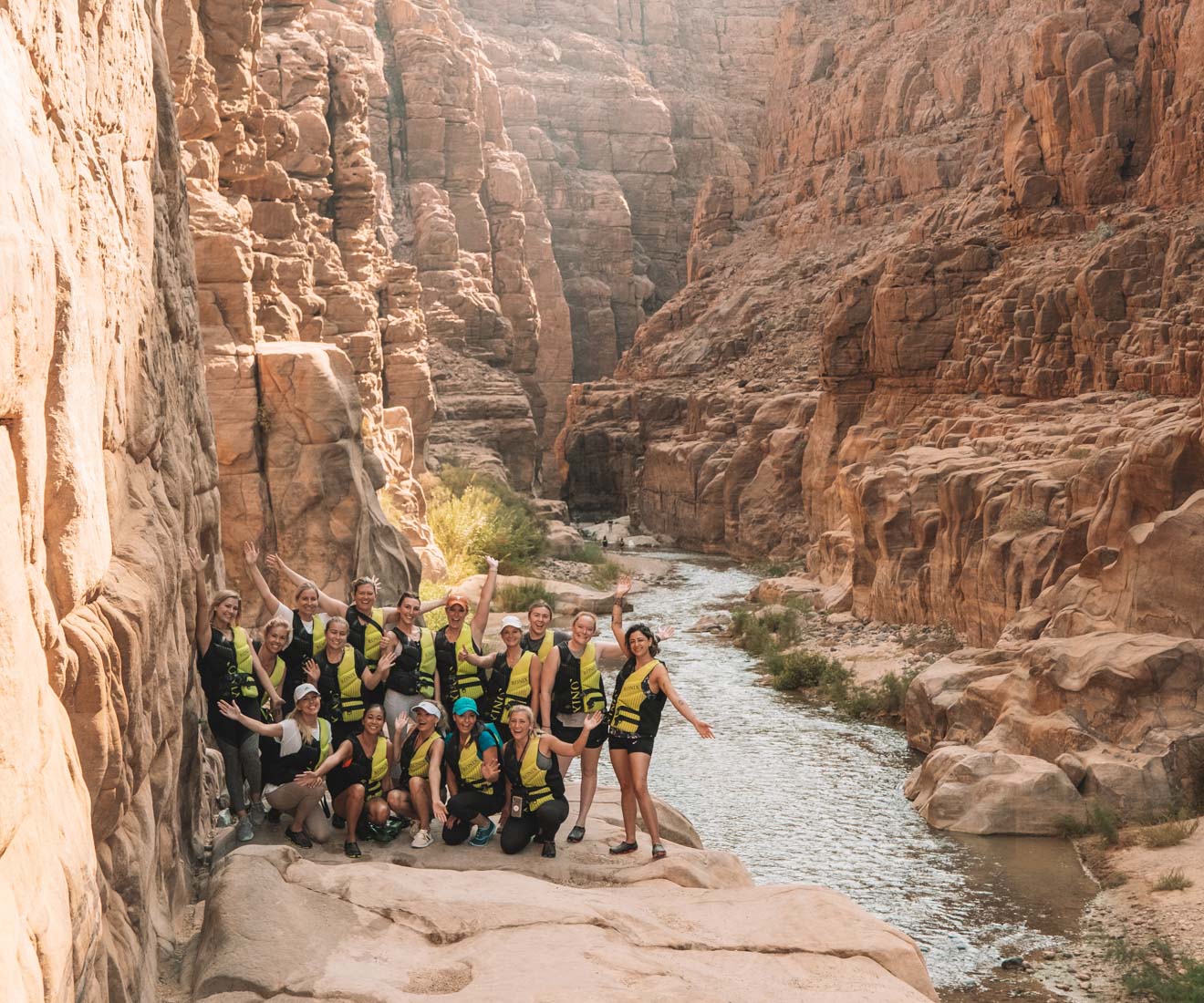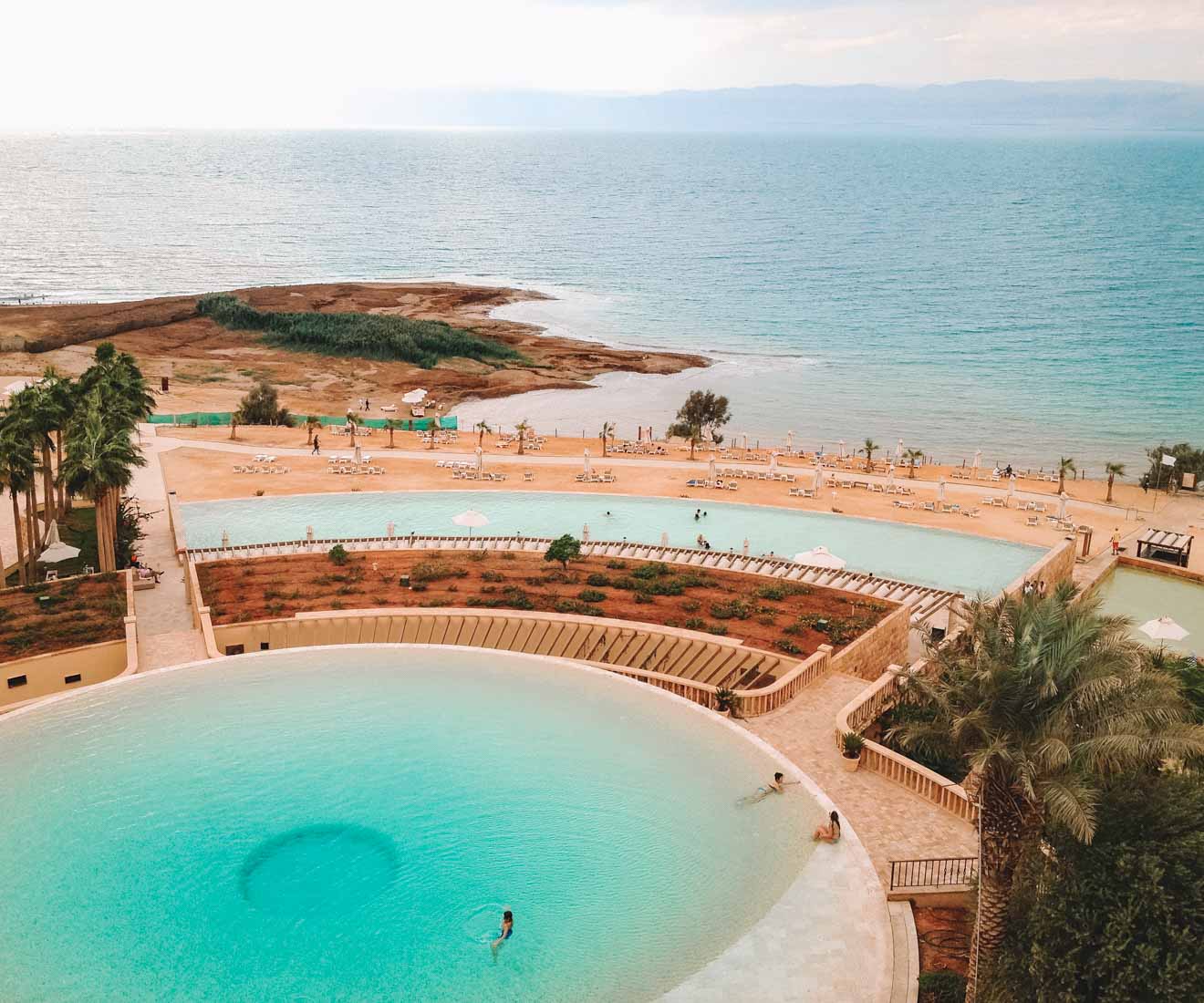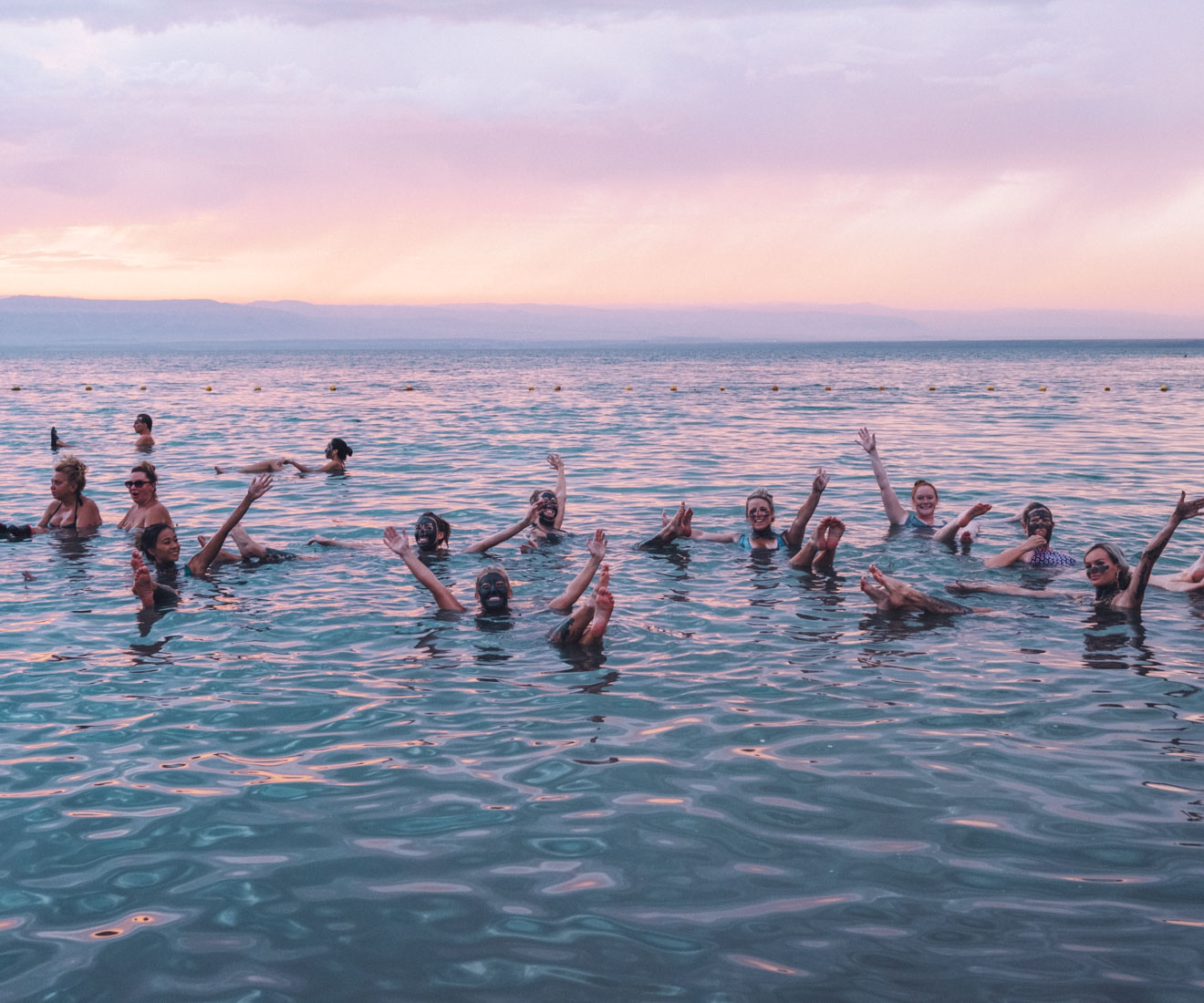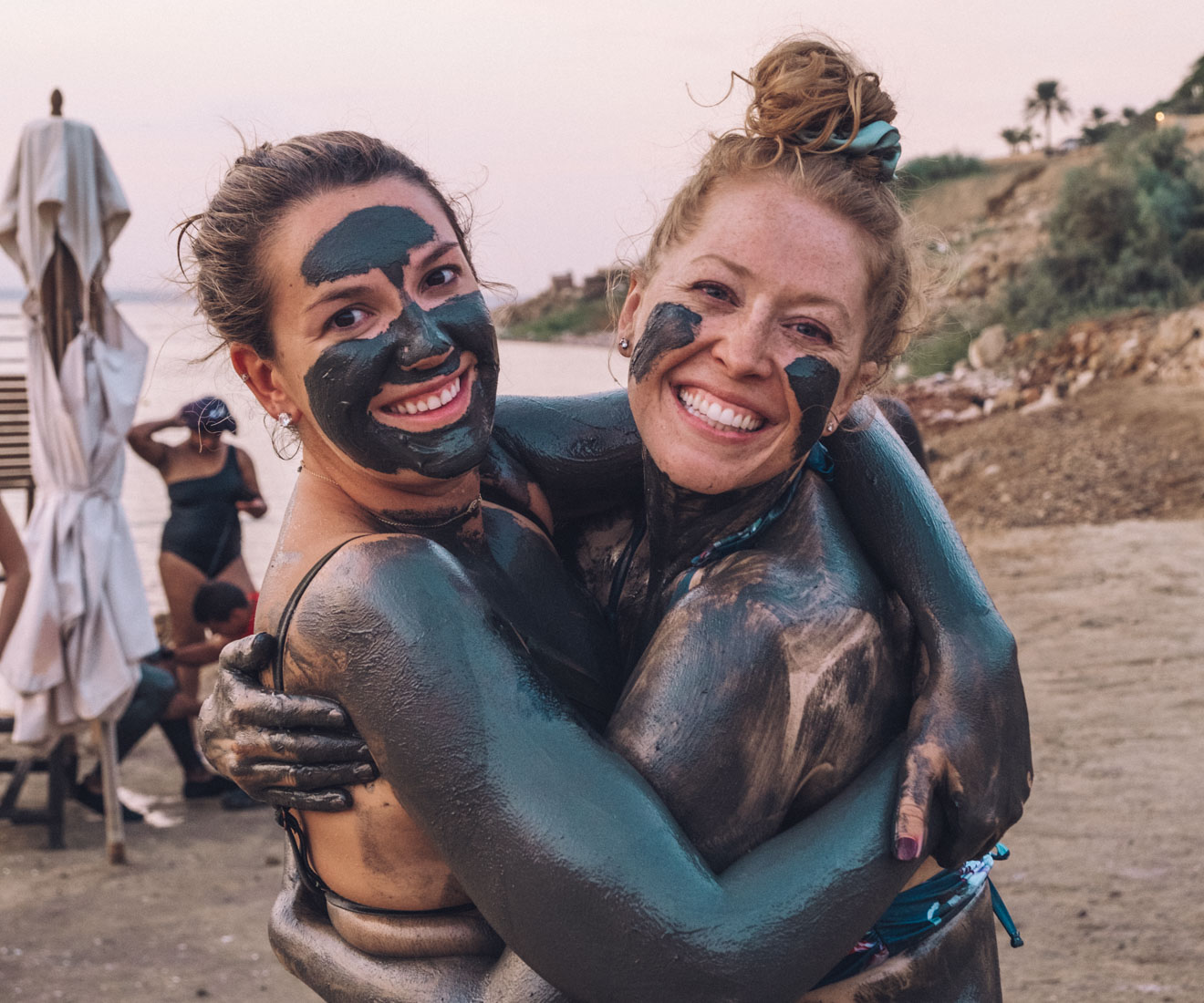 Day 4
Petra at Night
Start your day with a sunrise swim in the Dead Sea or visit the Jordan River (optional) then we're off to Petra!
After checking into our hotel, we'll make our way to Petra to experience the magic of the Treasury at night! Hundreds of lanterns light your way as you trek through this ancient wonder.
Overnight in Petra.
Highlights
Jordan River (Optional)
Petra at Night Experience
Luxury Accommodation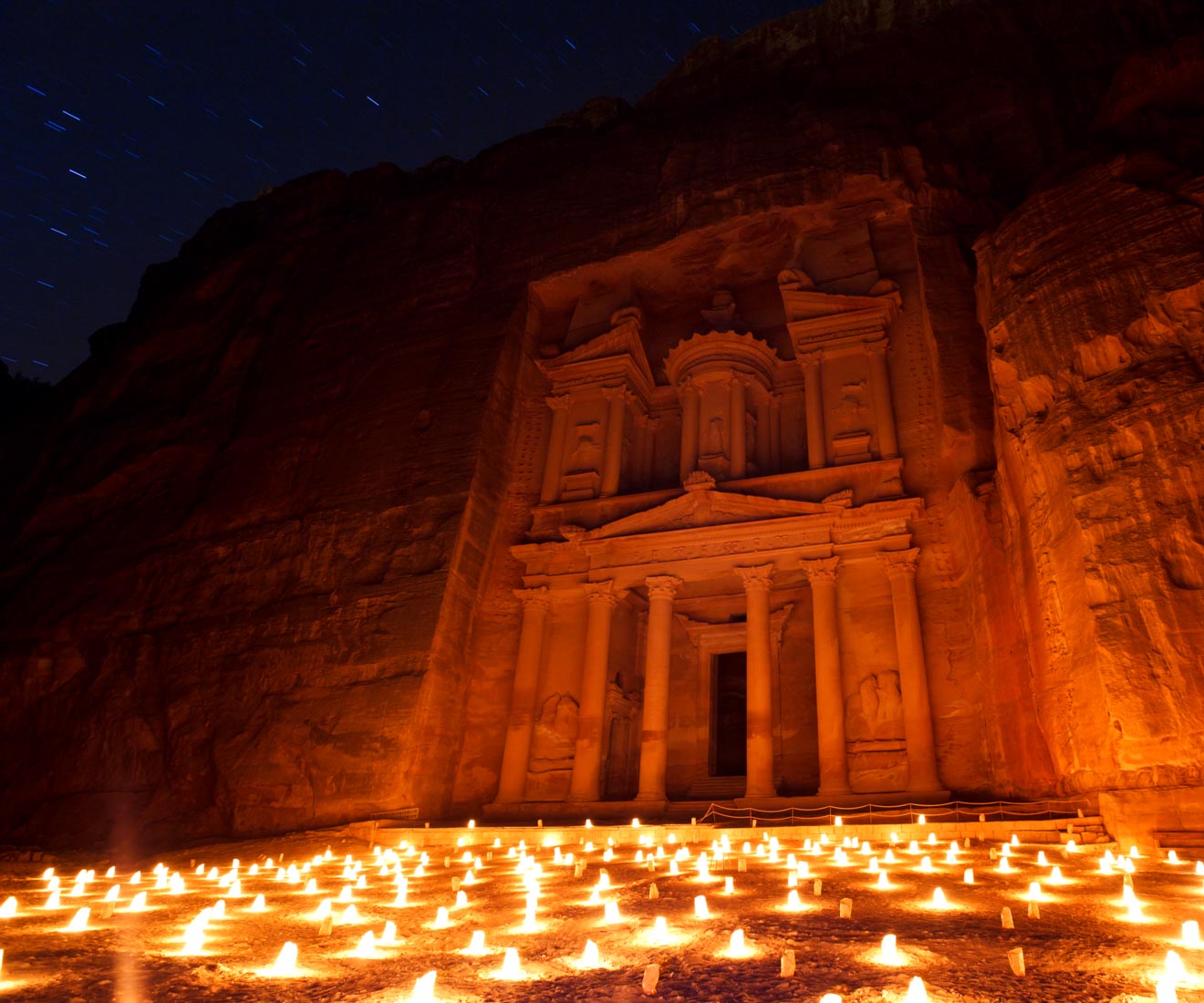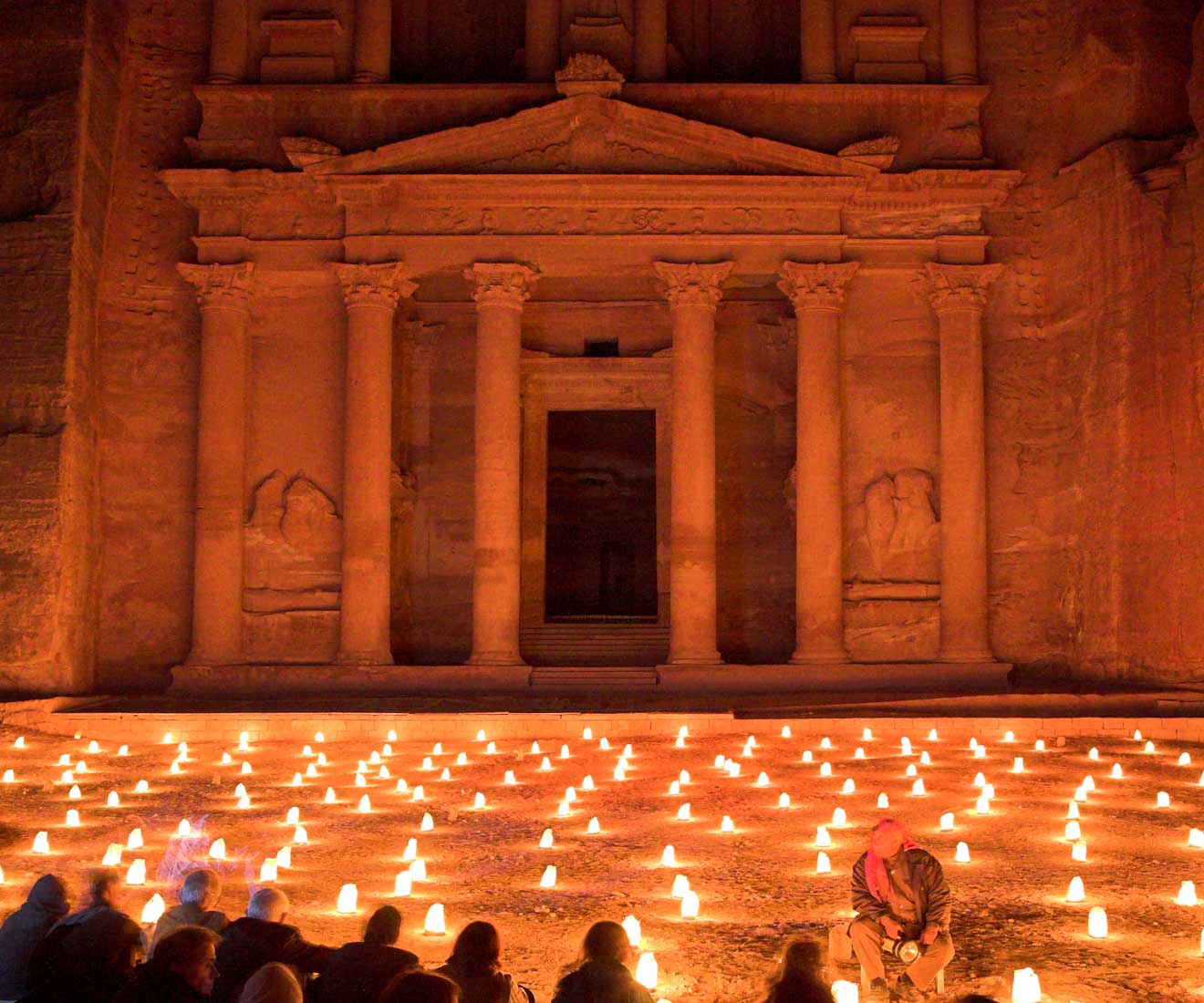 Day 5
Petra by Day
Explore one of the Official 7 Wonders of the World on a guided tour through Petra! We'll spend a full day experiencing the highlights of Jordan's Rose-Red City with plenty of time for photography.
Overnight in Petra.
Highlights
Guided Tour of Petra
Visit the Treasury & Monastery
Luxury Accommodation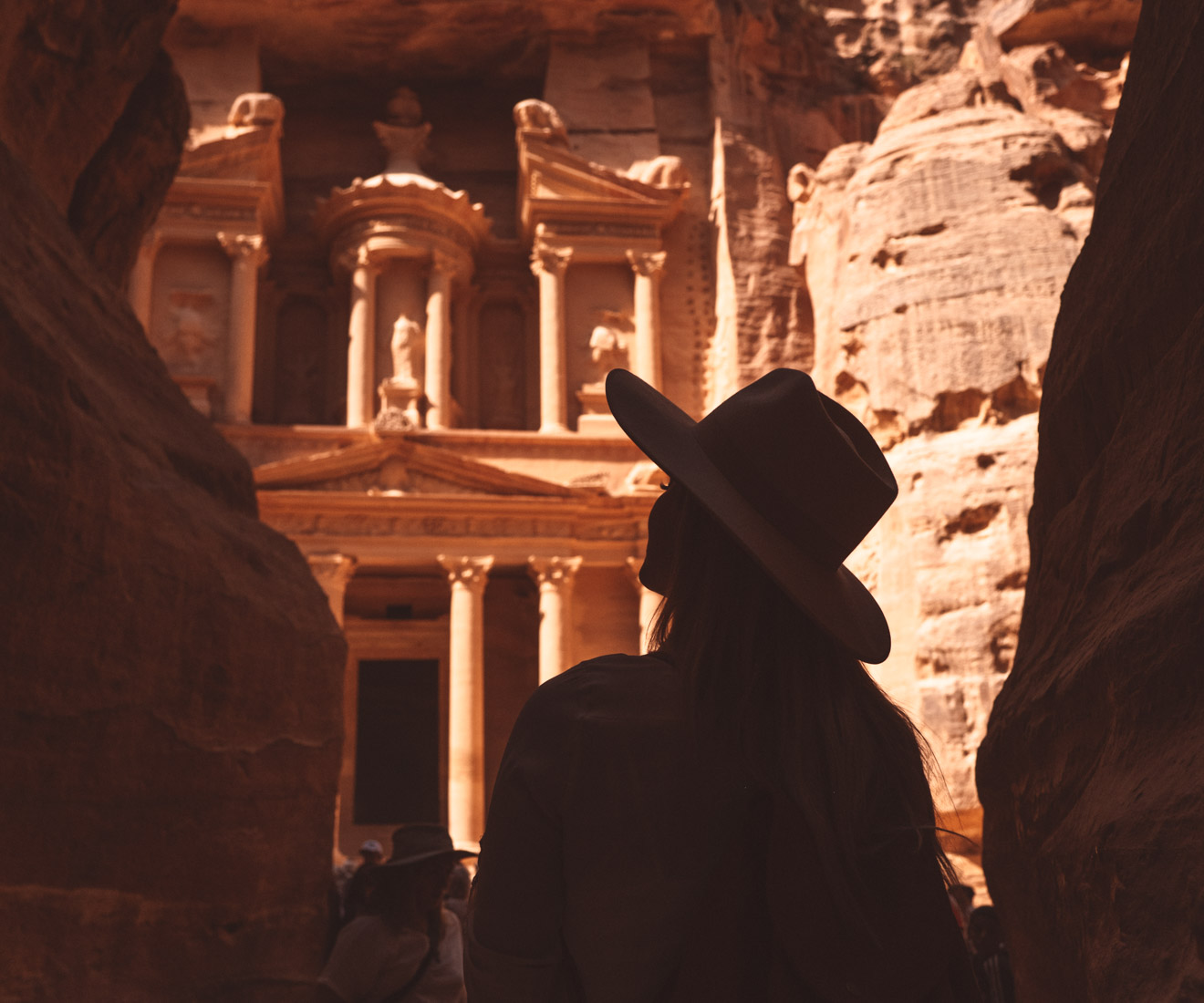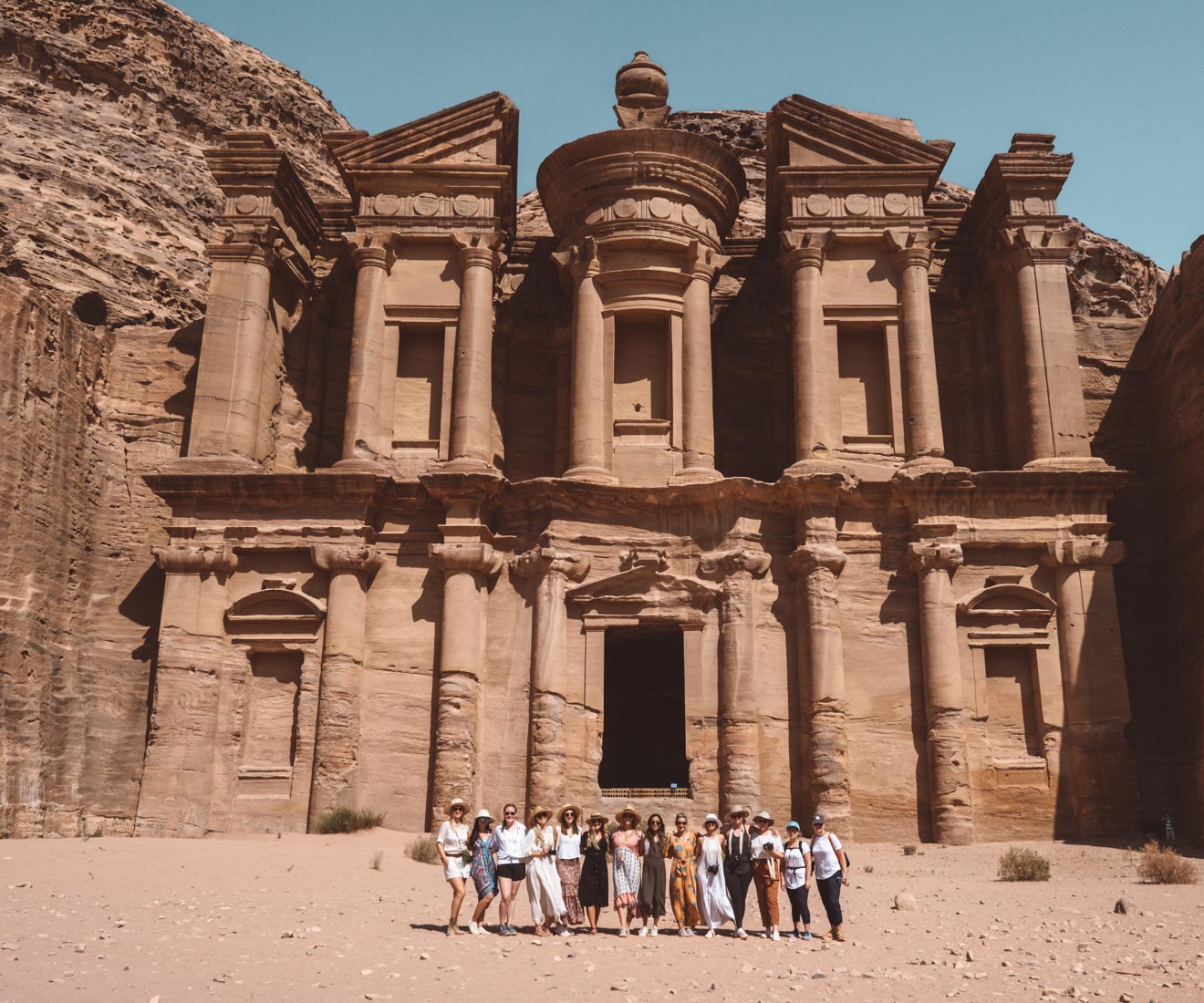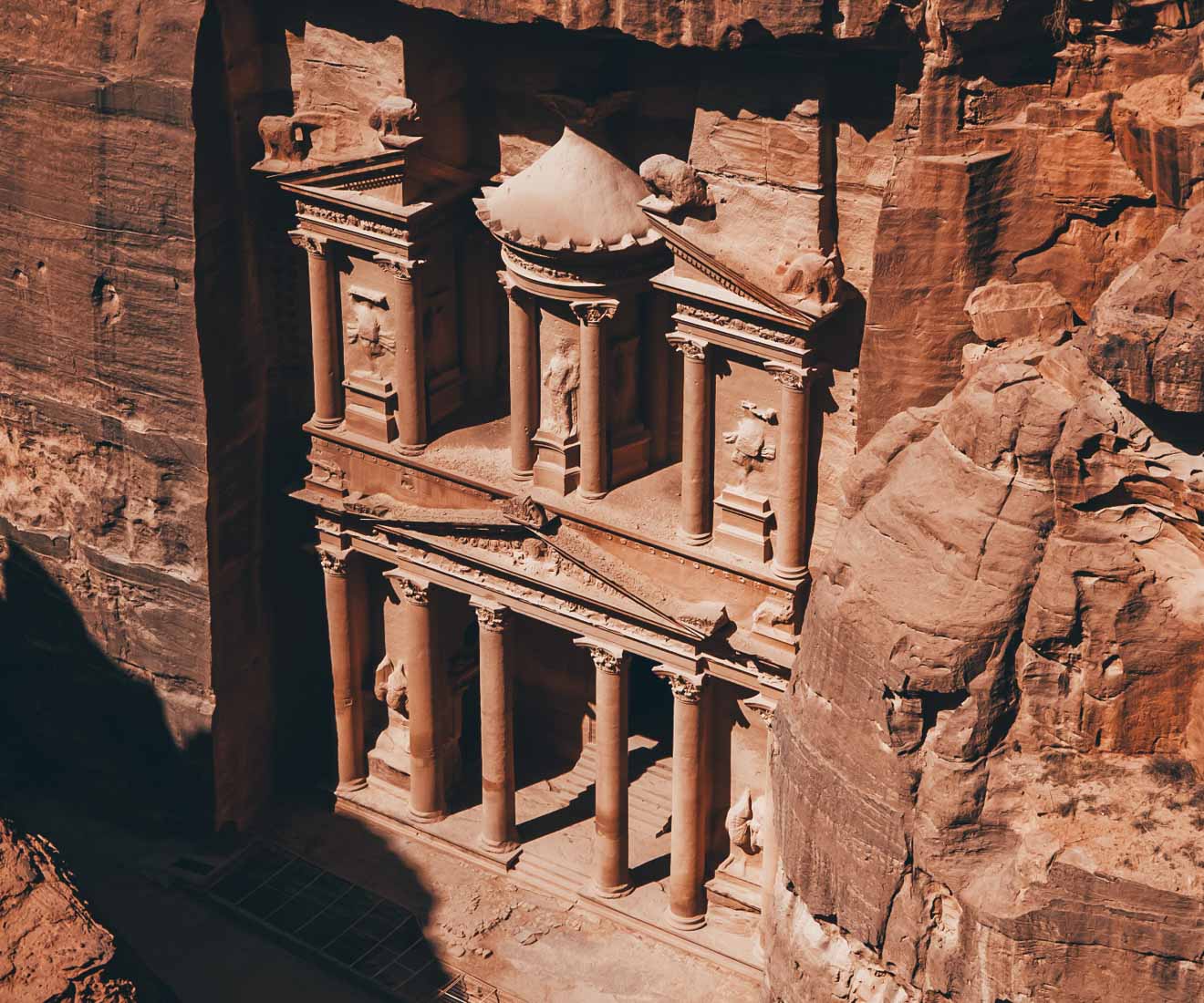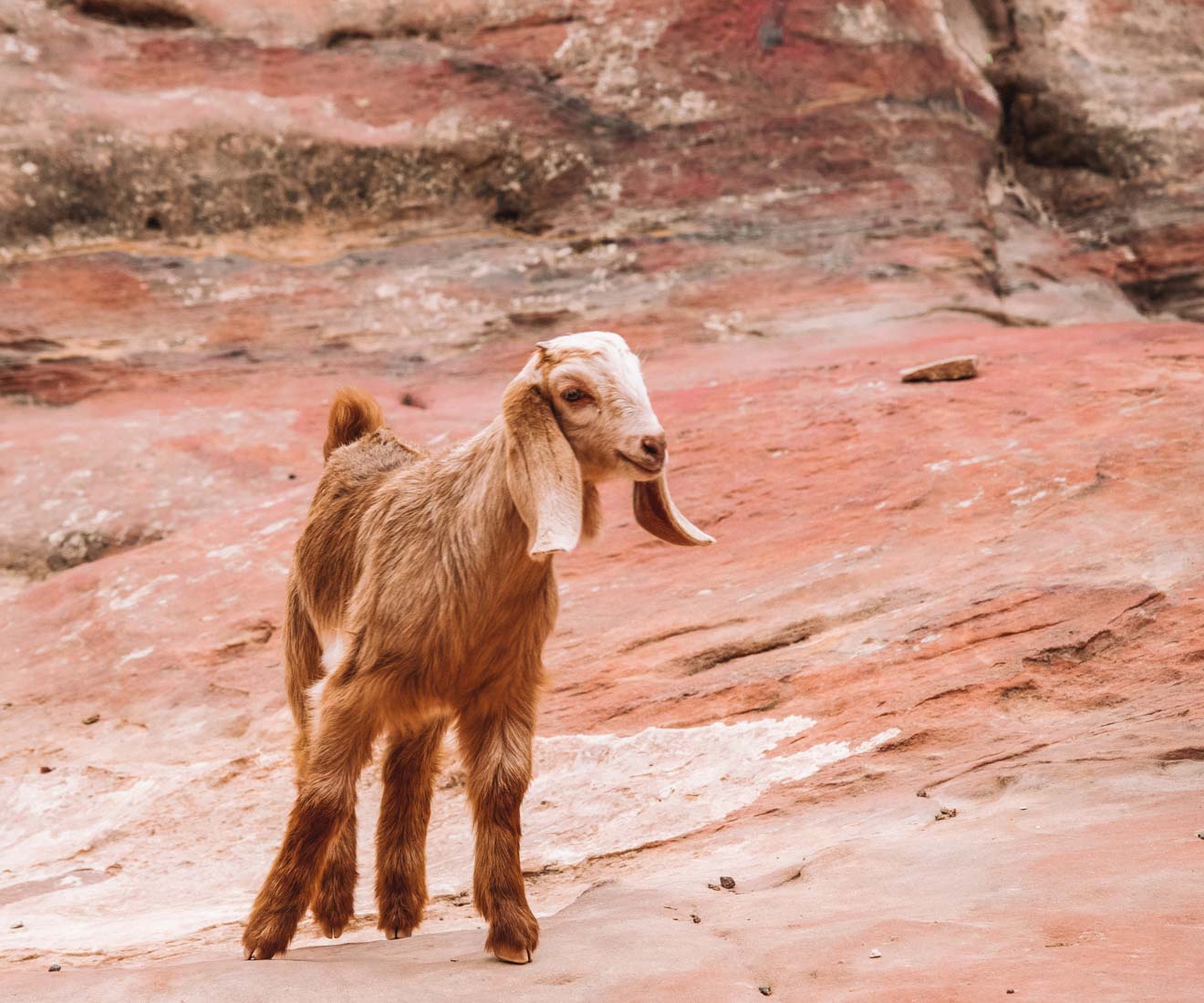 Day 6
Wadi Rum
After breakfast, we'll head to Wadi Rum to check into our martian tents! We'll experience a 4×4 tour through the desert and enjoy incredible sunset views. Then, we'll have dinner under the stars back at our camp.
Overnight in Wadi Rum.
Highlights
4x4 Dune Safari
Wadi Rum Desert Glamping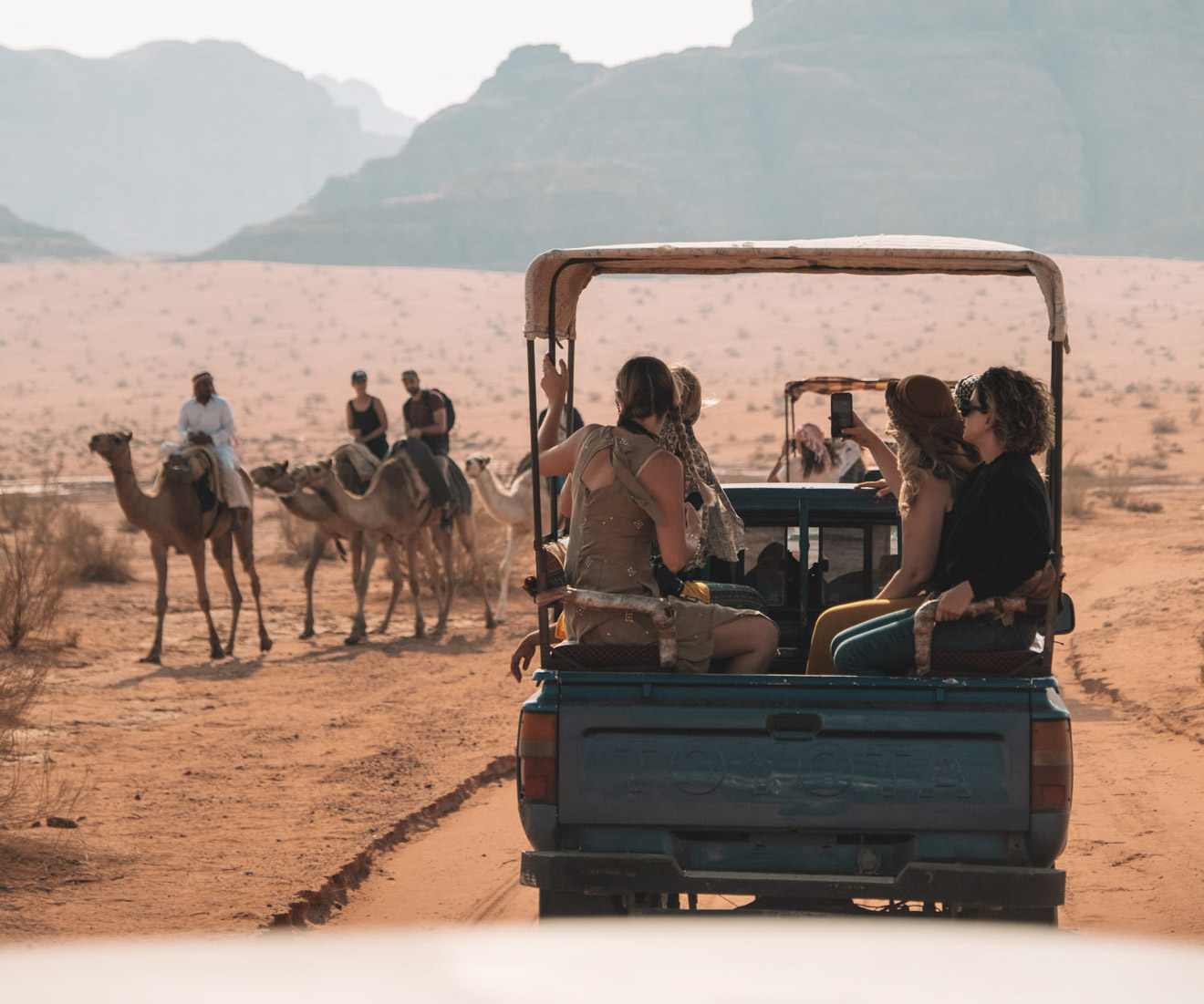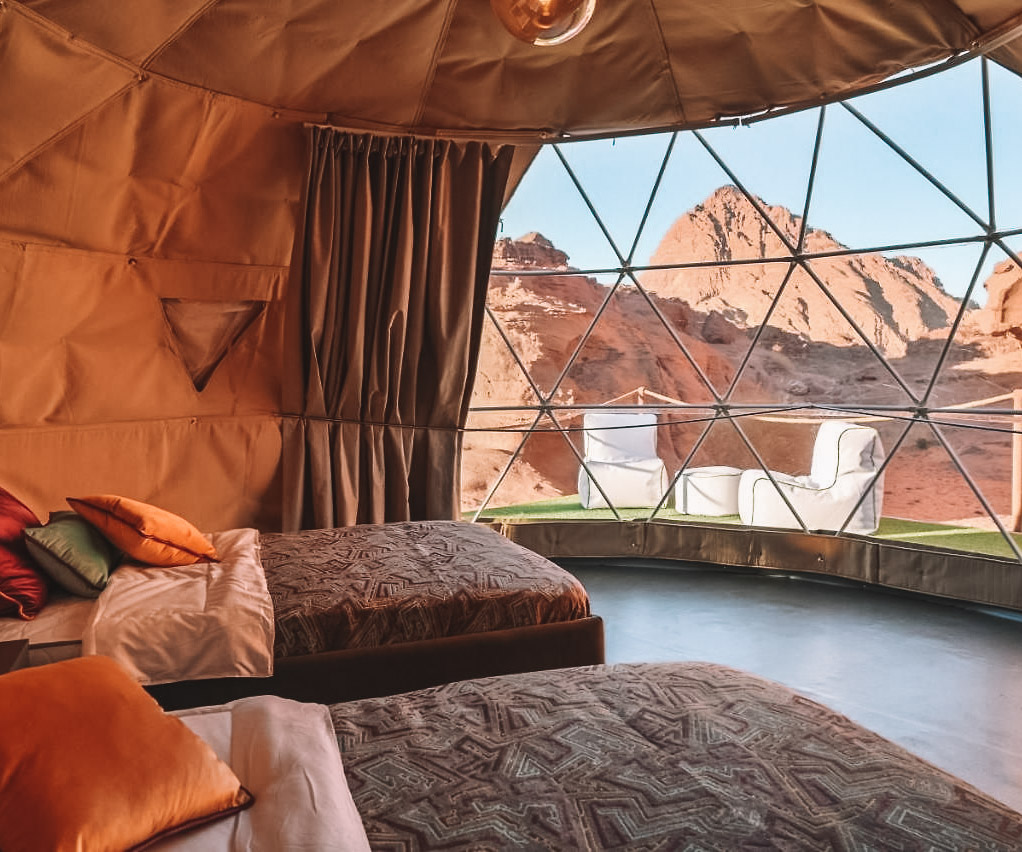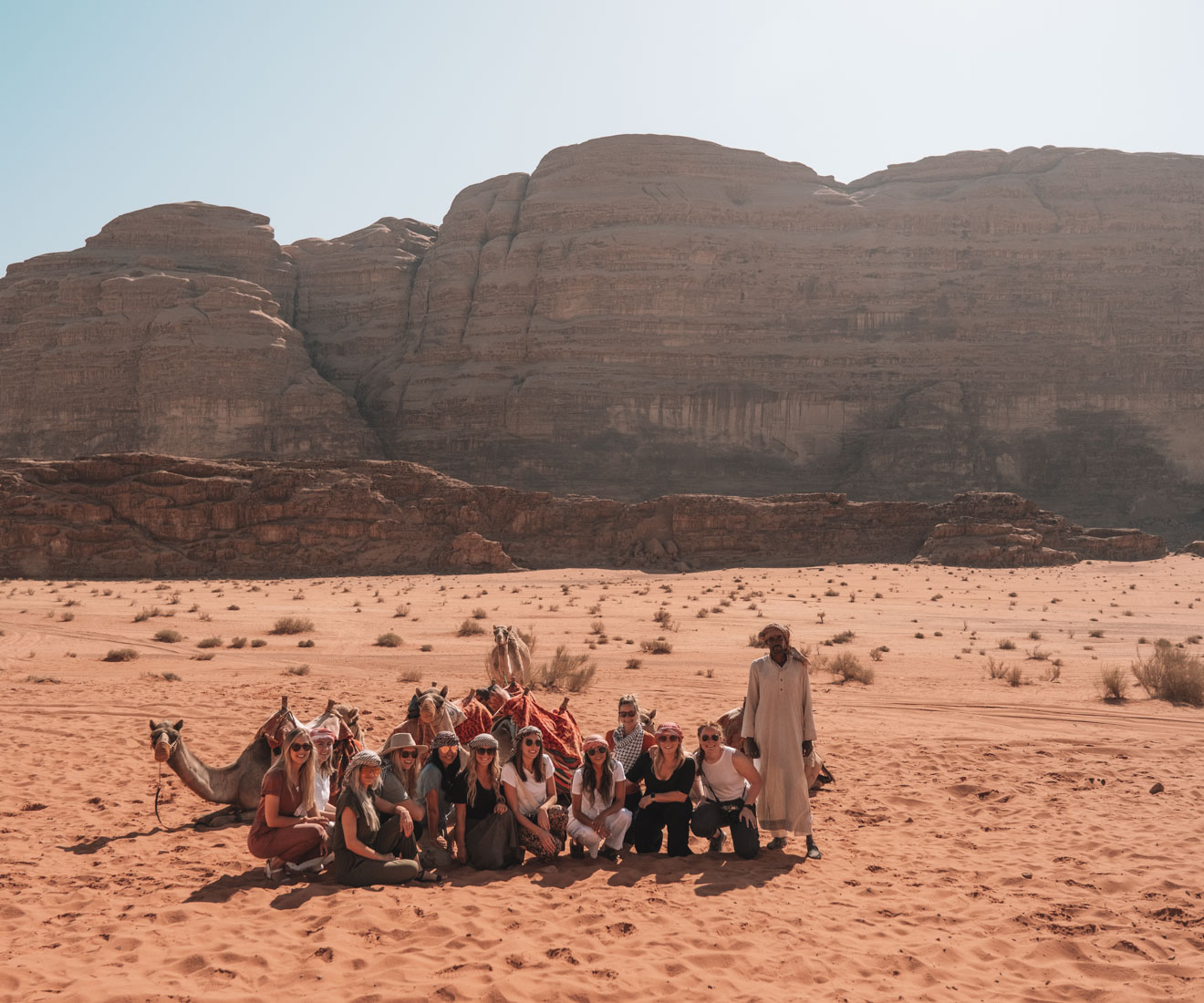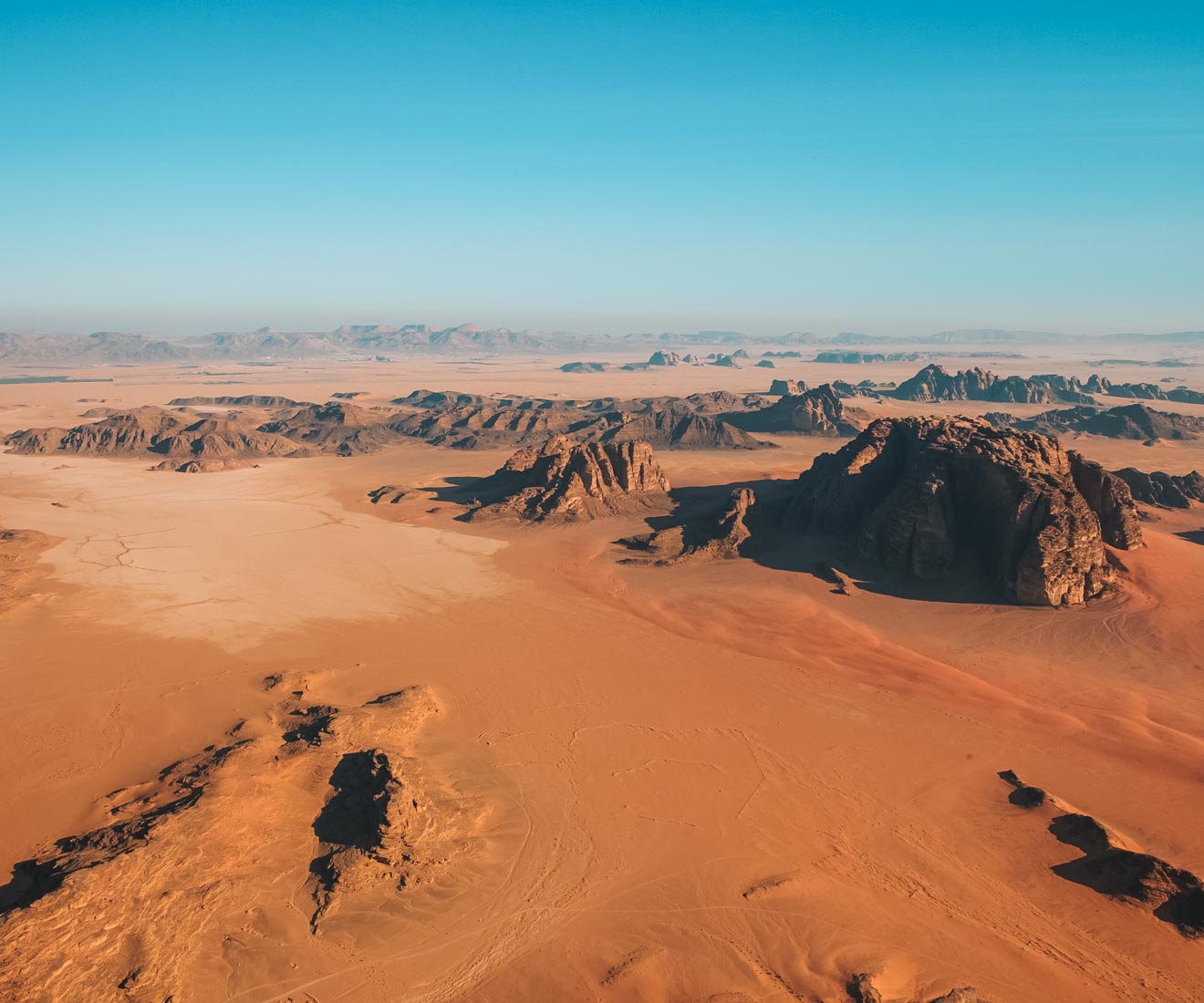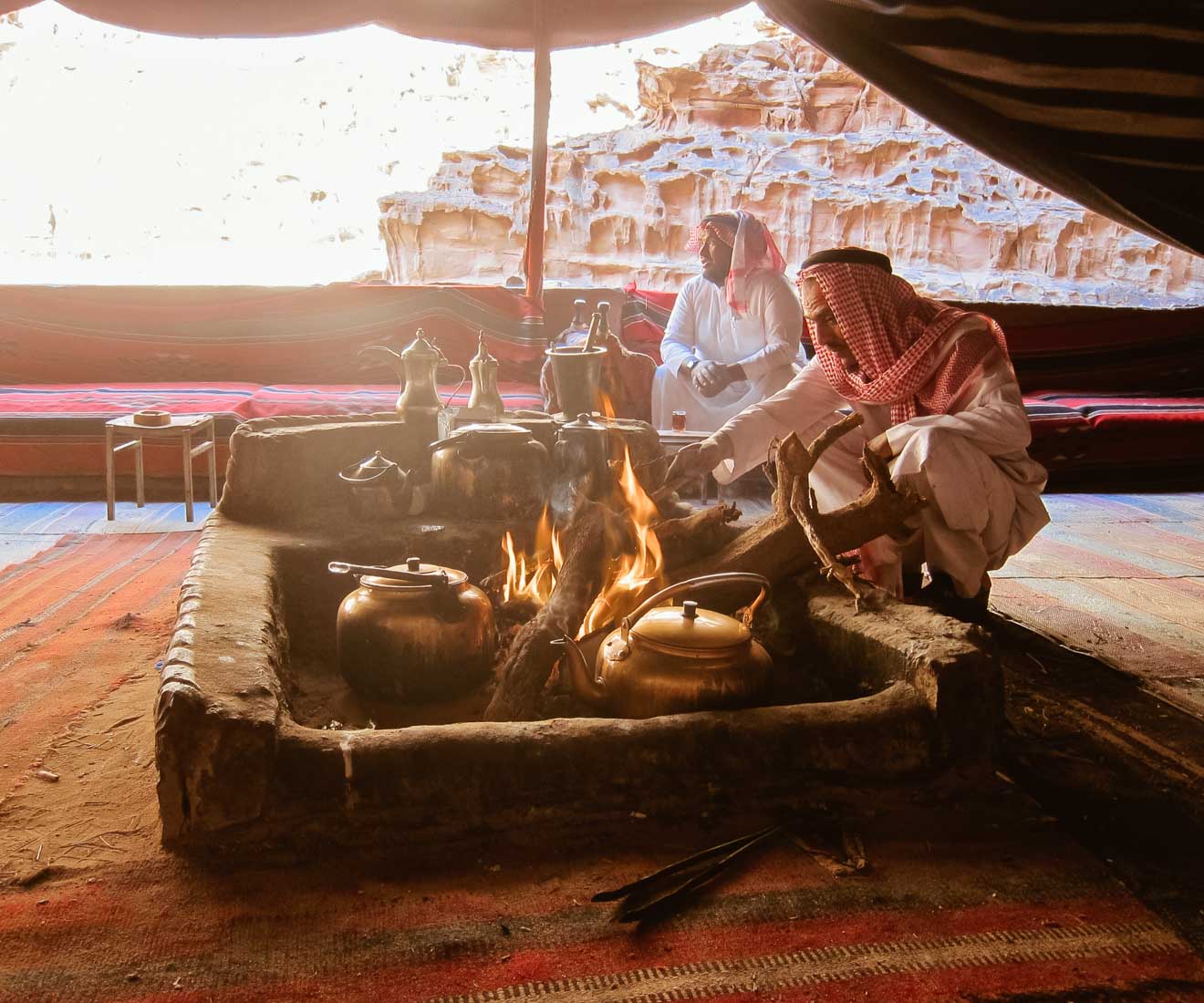 day 7
wadi rum to aqaba
After a full week under the hot Jordanian sun, it's time to relax by the sea in Aqaba. We'll have lunch at our hotel in Aqaba and enjoy a free afternoon to sit by the pool, enjoy the beach, or book yourself into the spa for a little relaxation.
Overnight in Aqaba.
Highlights
Free Afternoon to Relax by the Sea
Luxury Accommodation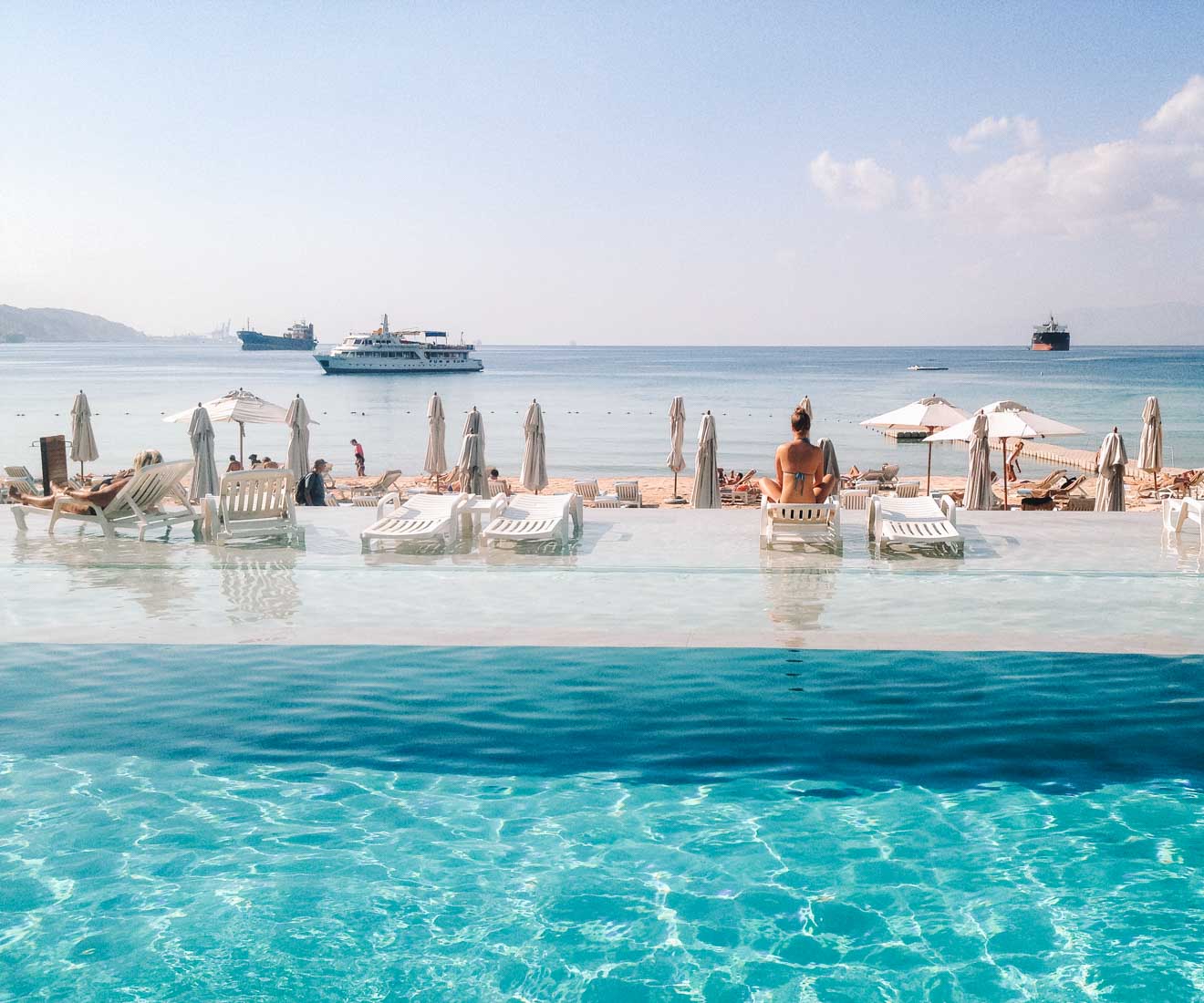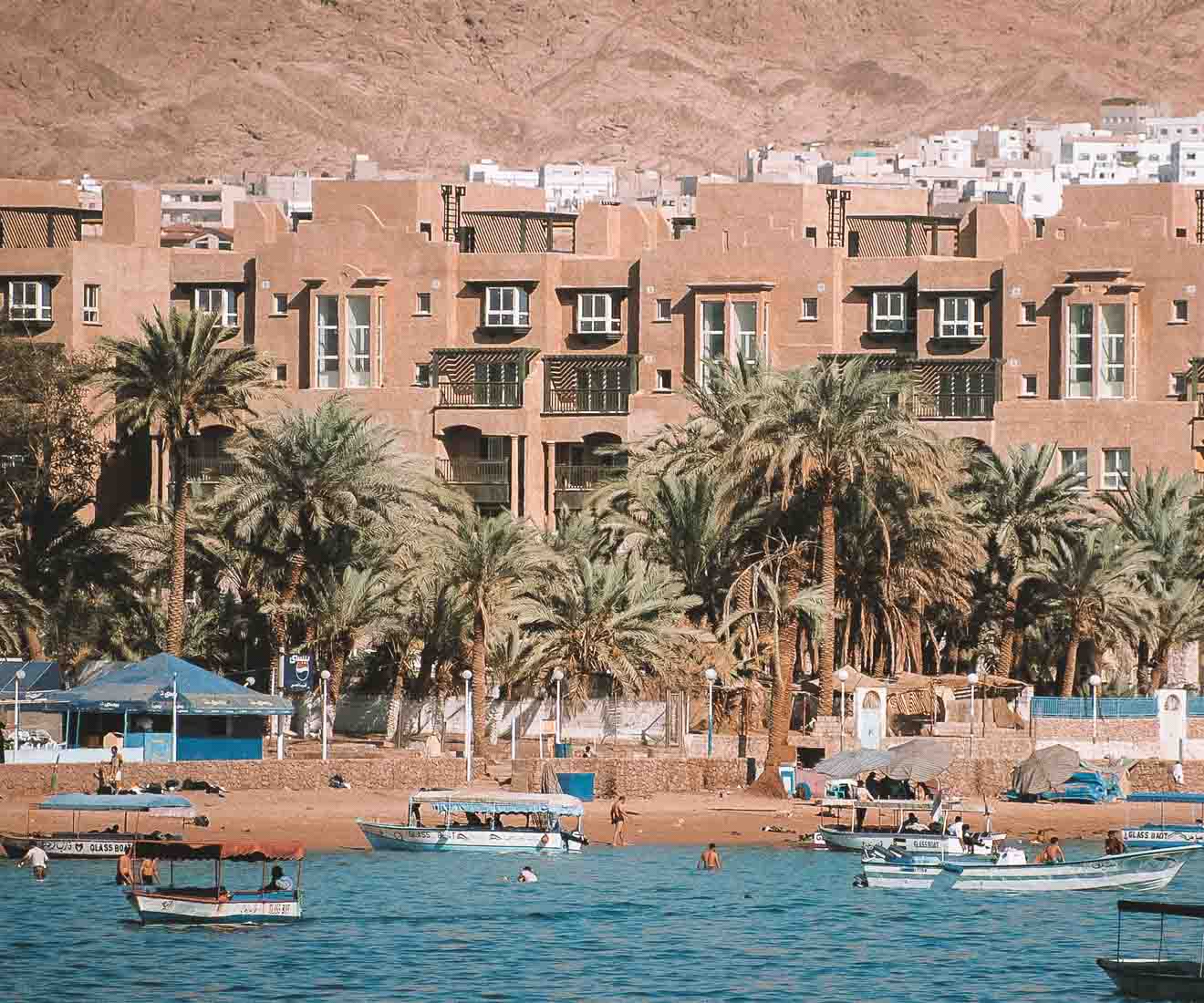 day 8
Snorkeling and diving in aqaba
With some of the best underwater sites in the world, you'll get the chance to snorkel or scuba dive in the Red Sea! We've chartered a private boat to enjoy a full day on the water. Choose to hang on the beach, snorkel, or scuba dive at the famous wreck dive site "The Tank!"
Overnight in Aqaba.
Highlights
Snorkeling (Optional)
Scuba Diving (Optional) Discovery & Certified Dives Available
Luxury Accommodation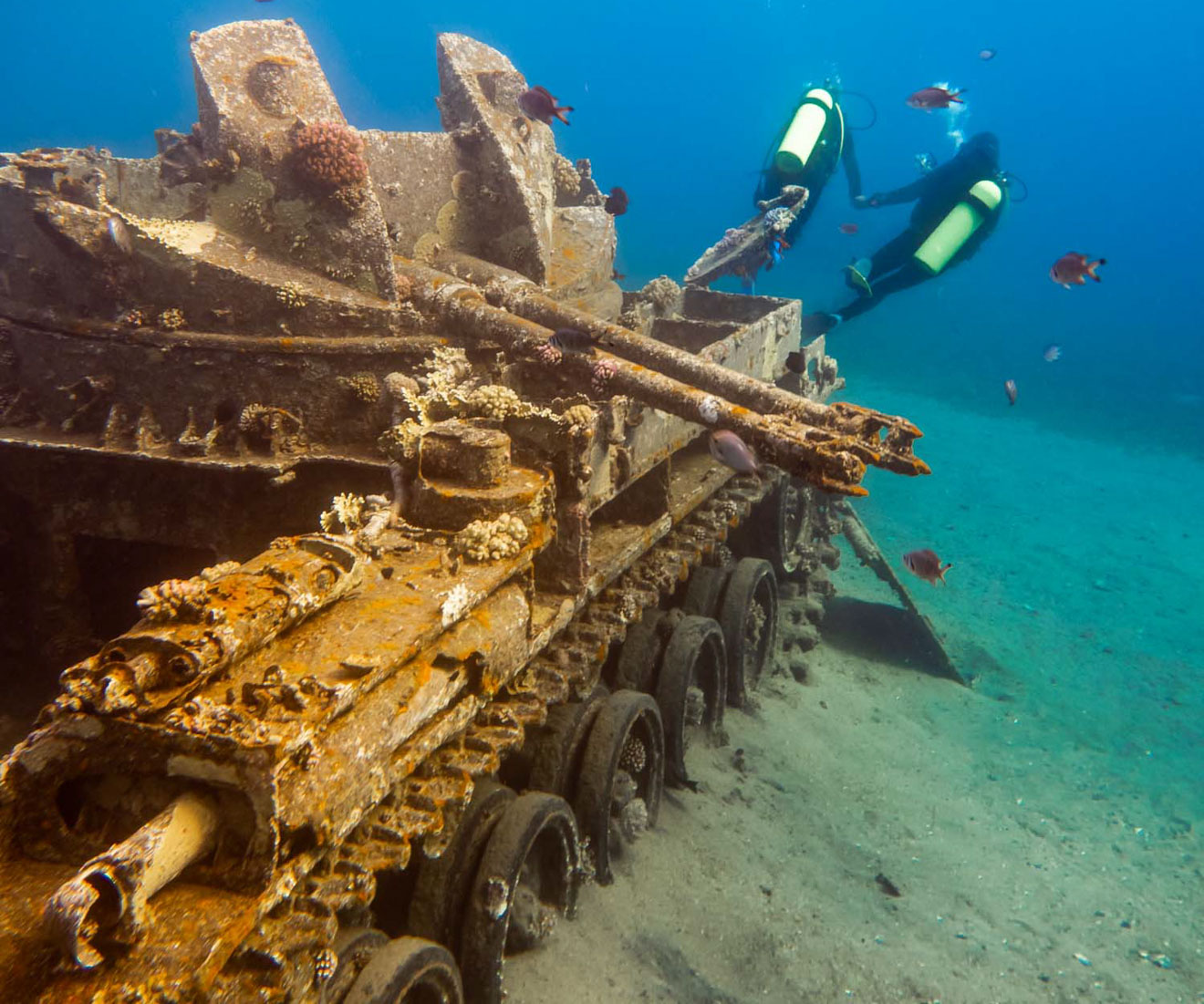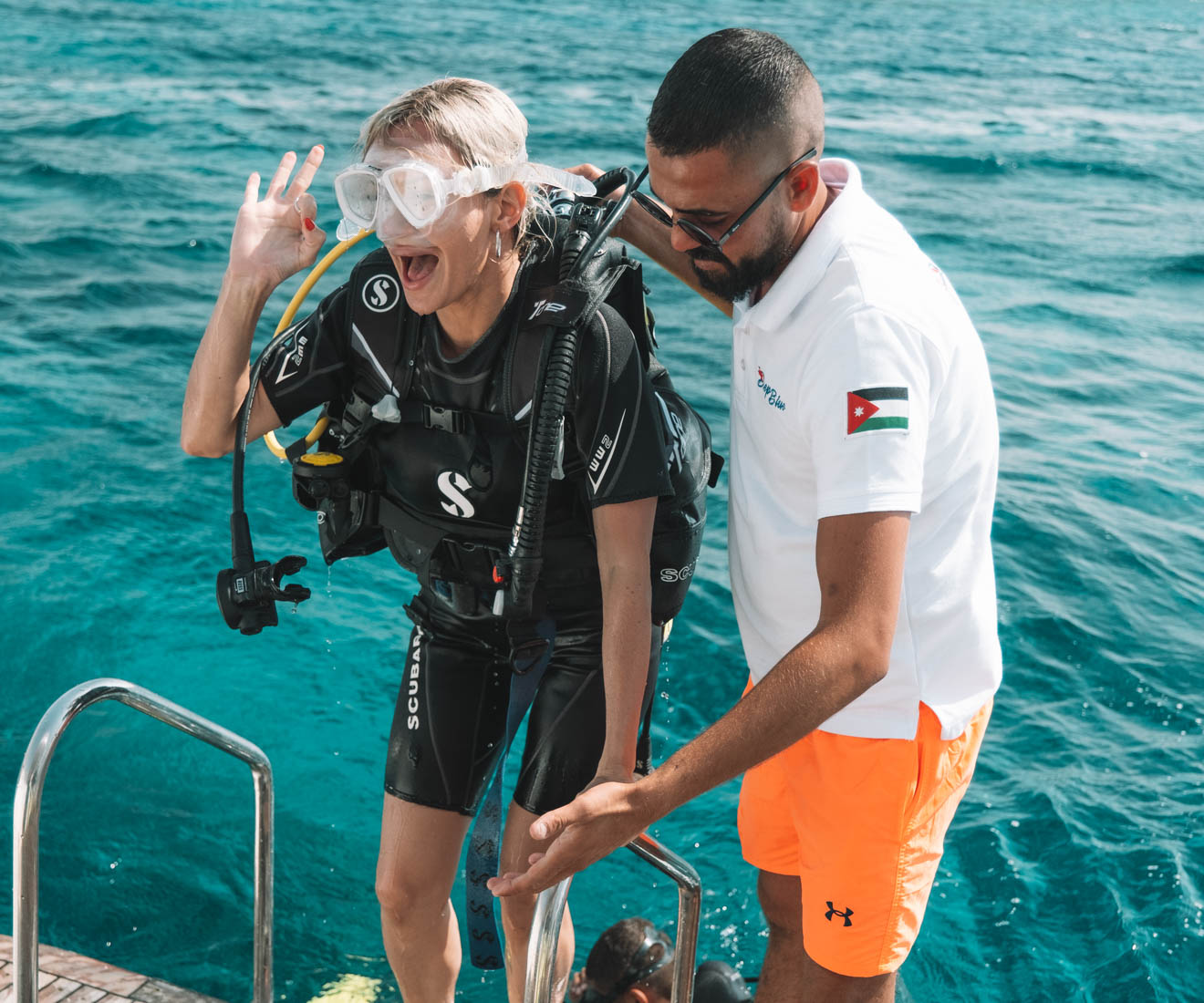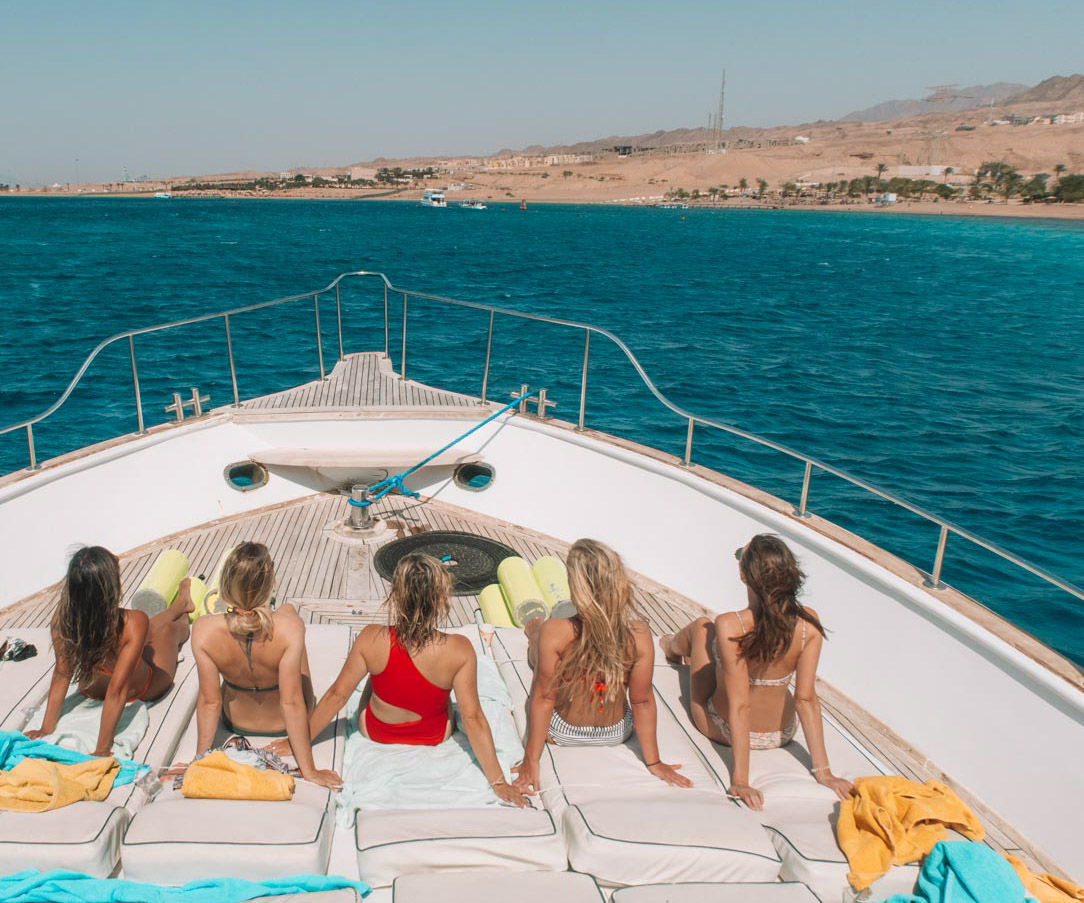 Day 9
unwind in amman
Let the excitement from the past week sink in as you enjoy your final day in Amman! We'll visit Jordan River Designs to shop for some local handicrafts. Return to downtown Amman to explore on your own or relax back at the hotel before our farewell dinner.
Highlights
Free Afternoon
Luxury Accommodation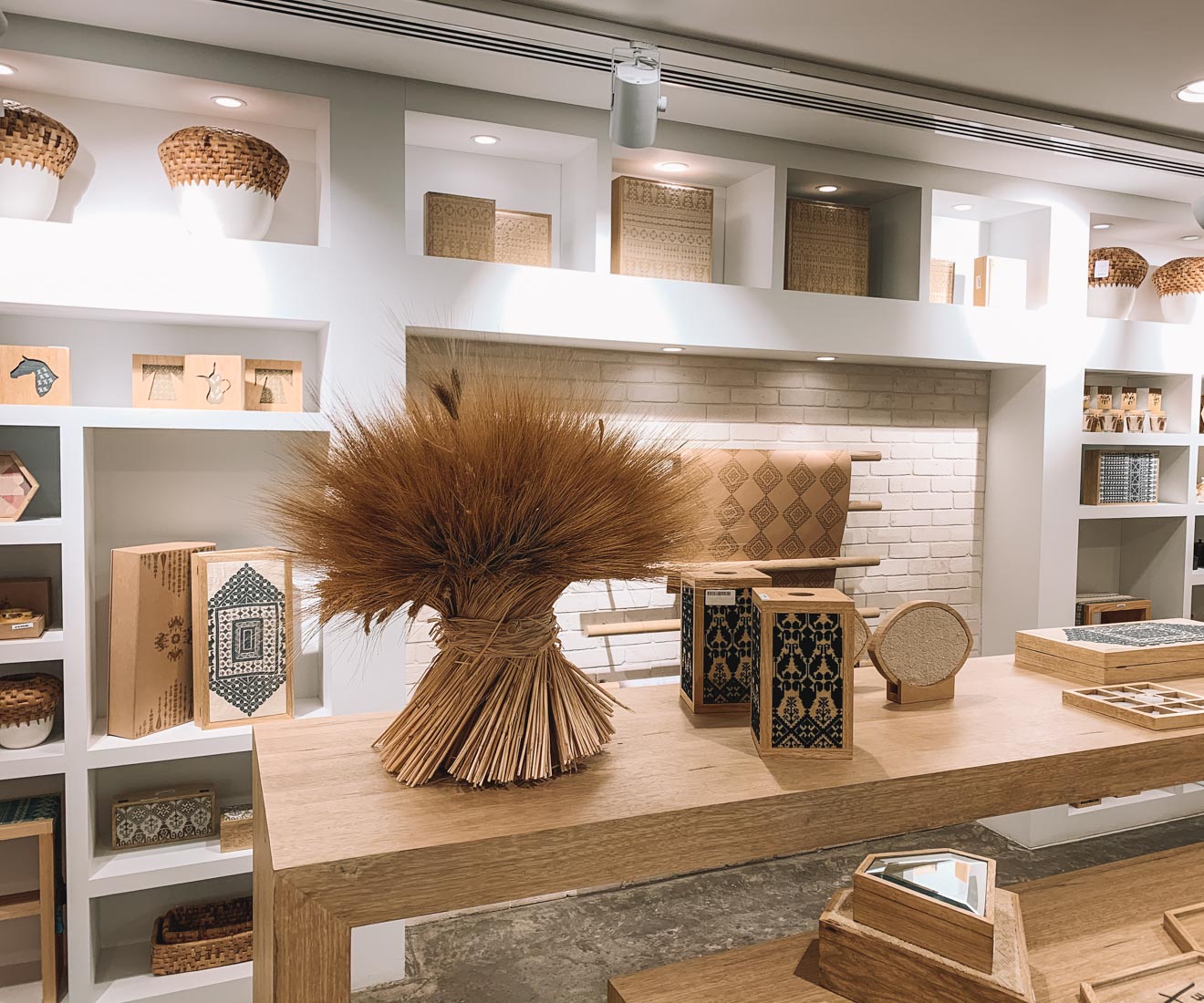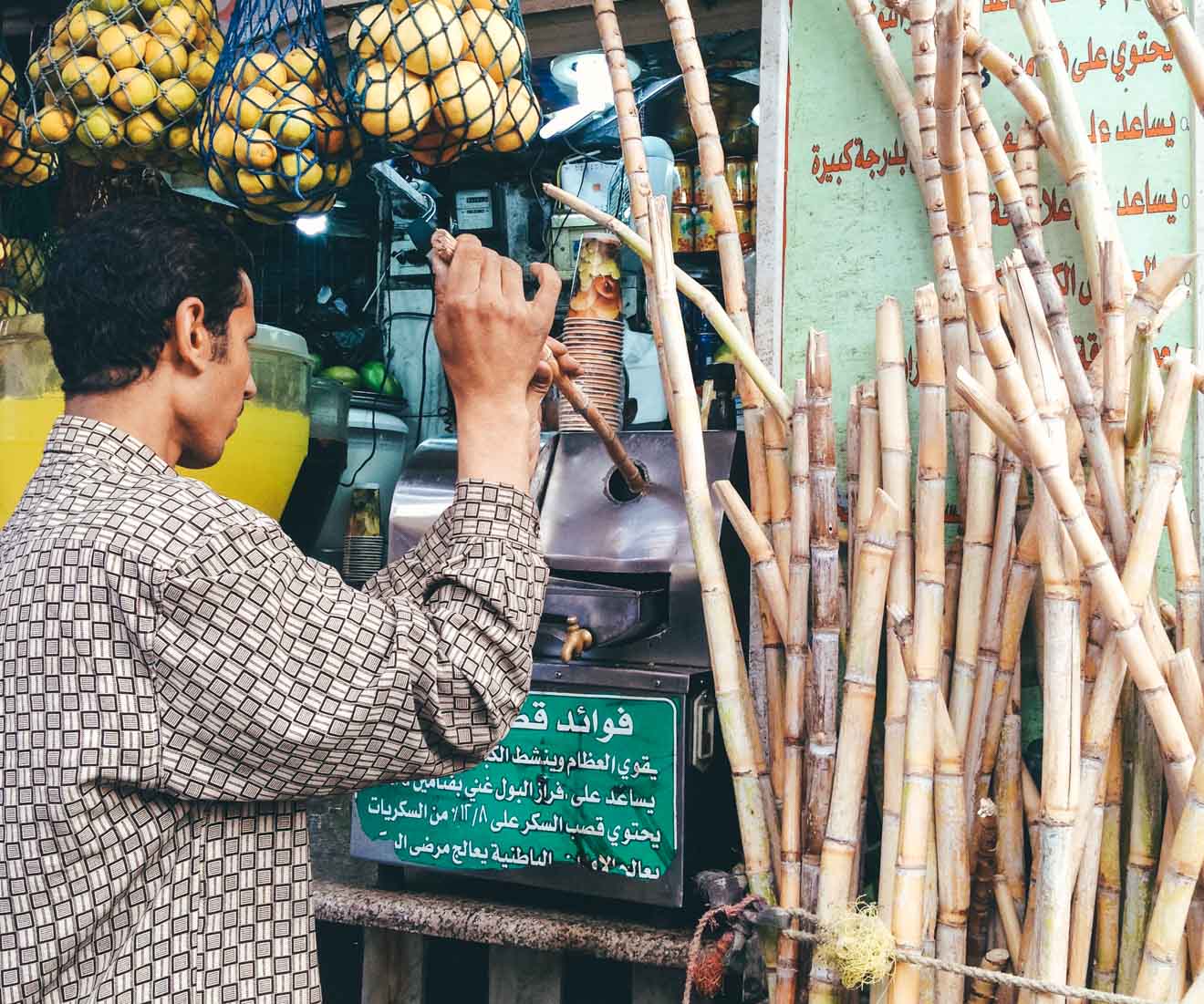 Day 10
Departure
After breakfast, we'll bid our farewells and you'll be transferred to the airport!
Included in the tour
Farewell Breakfast
Airport Transfer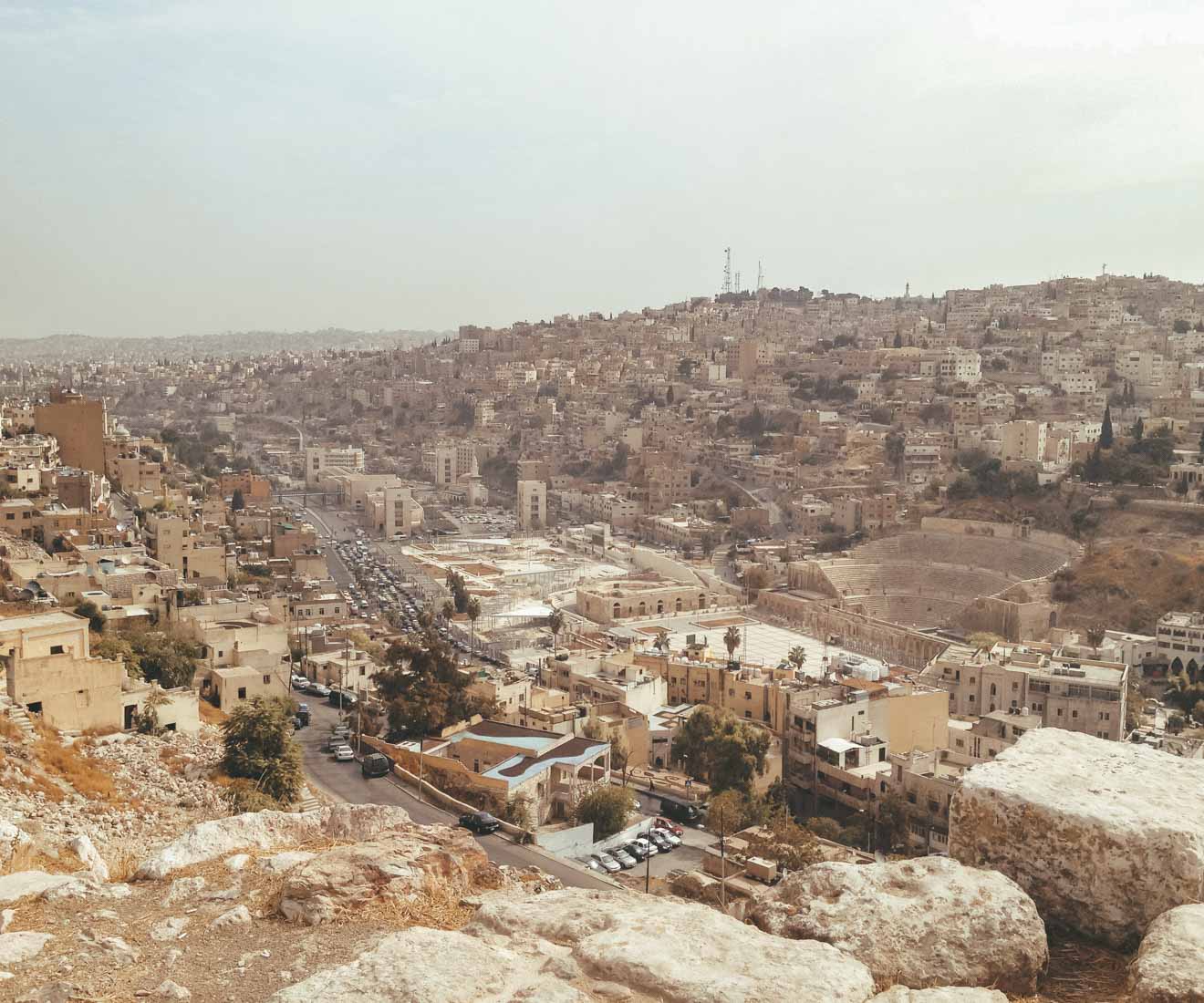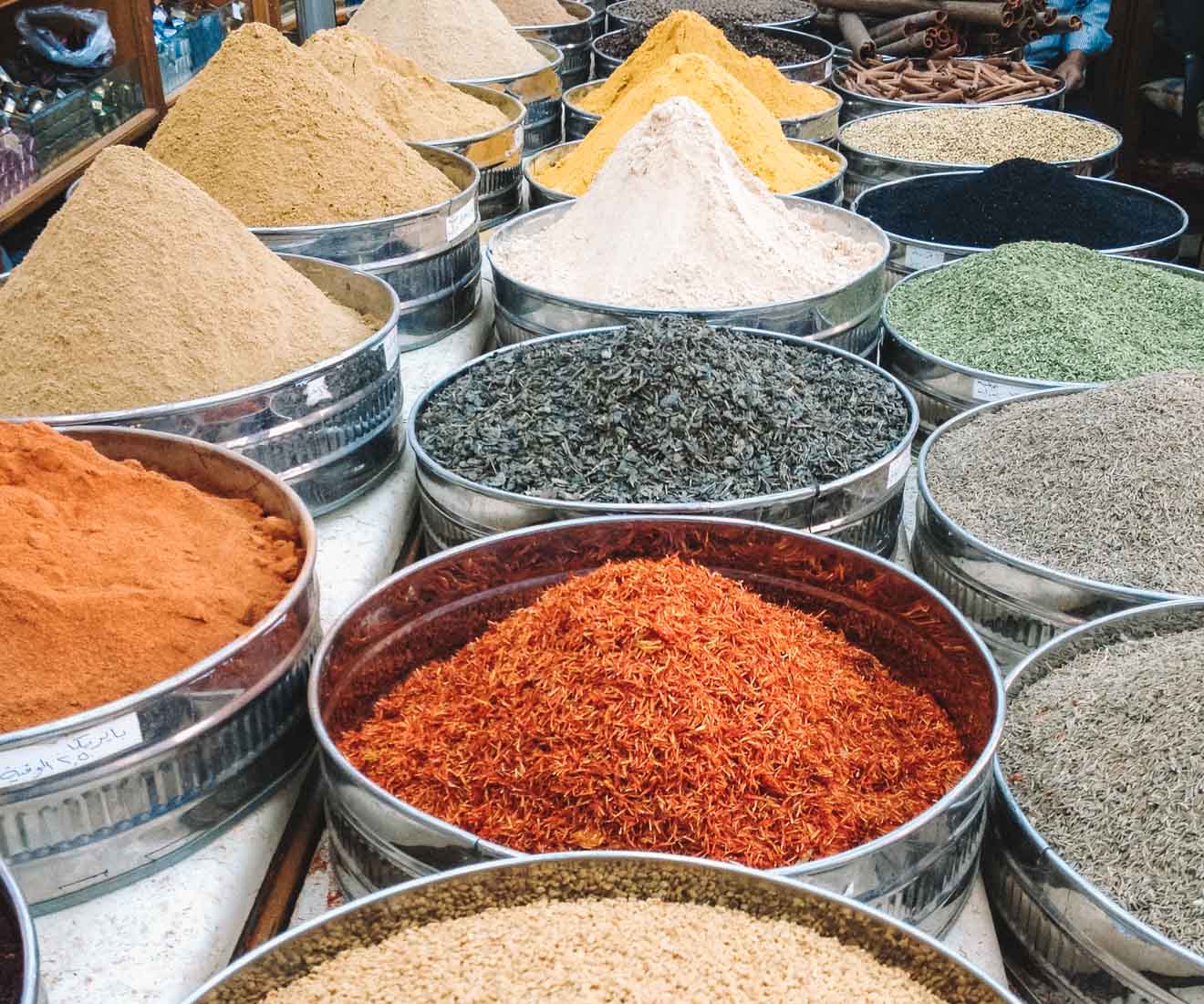 DISCLOSURE:
The above is a sample tour itinerary and accommodation, activities, and experiences may be modified. For more information on our Jordan tour, please visit our FAQ.
Testimonials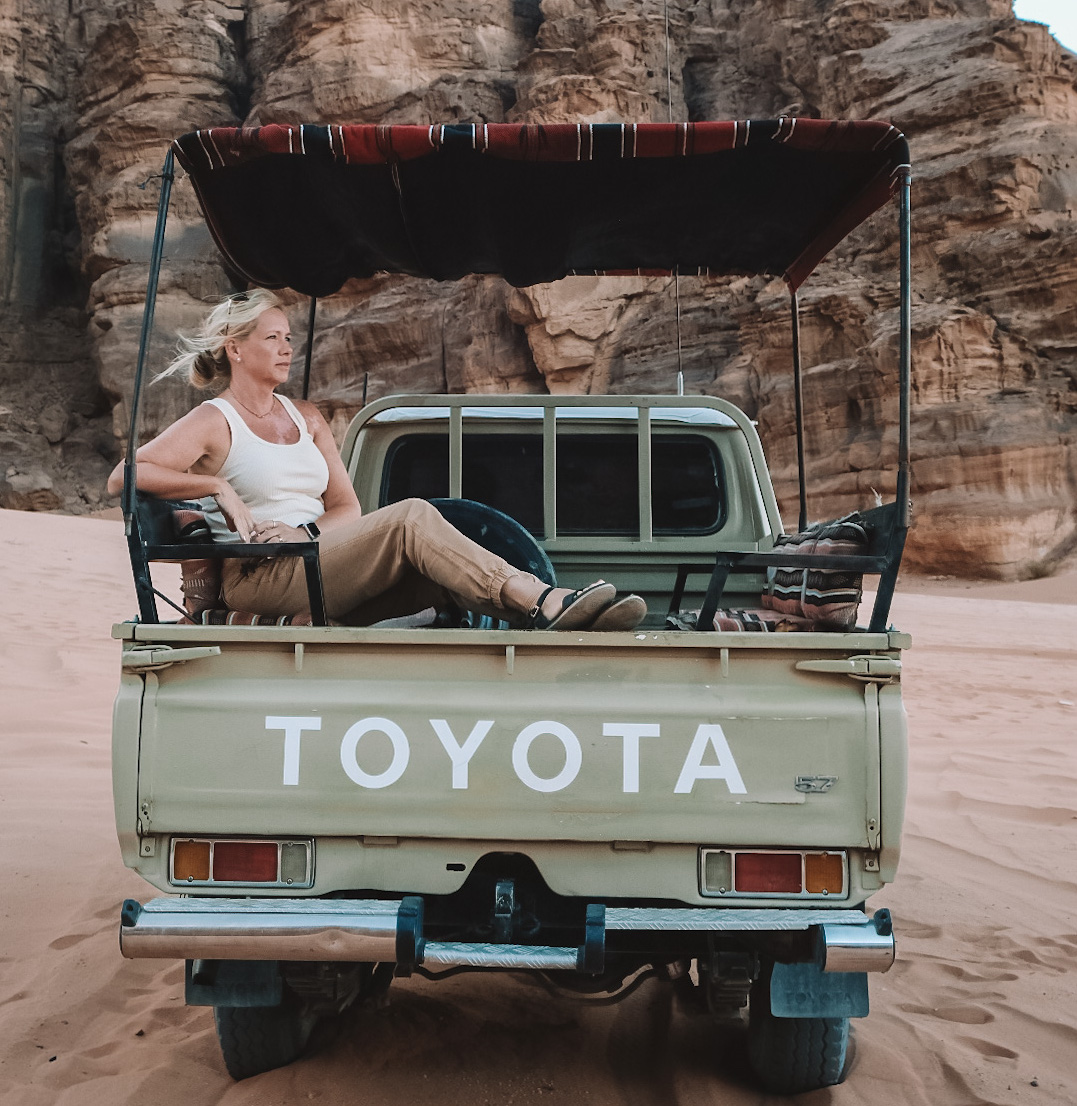 Michelle B.
"My TBA Escapes tour was absolutely amazing! From planning, packing, and preparing for Jordan TBA Escapes team was top-notch. I honestly never considered Jordan, but after looking over the adventurous itinerary I was sold. It was planned out so well to get an amazing touch of Joran. From Amman and Jerash to Wadi Mujib and floating in the Dead Sea. From Petra and Wadi Rum to snorkeling and diving in the Red Sea. And the amazing food and culture of Jordan! Meeting women who love to travel like I do and making a few lifelong friends. Truly an amazing experience that I would have never done without TBA Escapes! My family even said that they could tell I had the most amazing time by my face in all the pictures I sent to them. Words can't express how fun and adventurous this trip was, you just have to try it for yourself! You won't regret it!"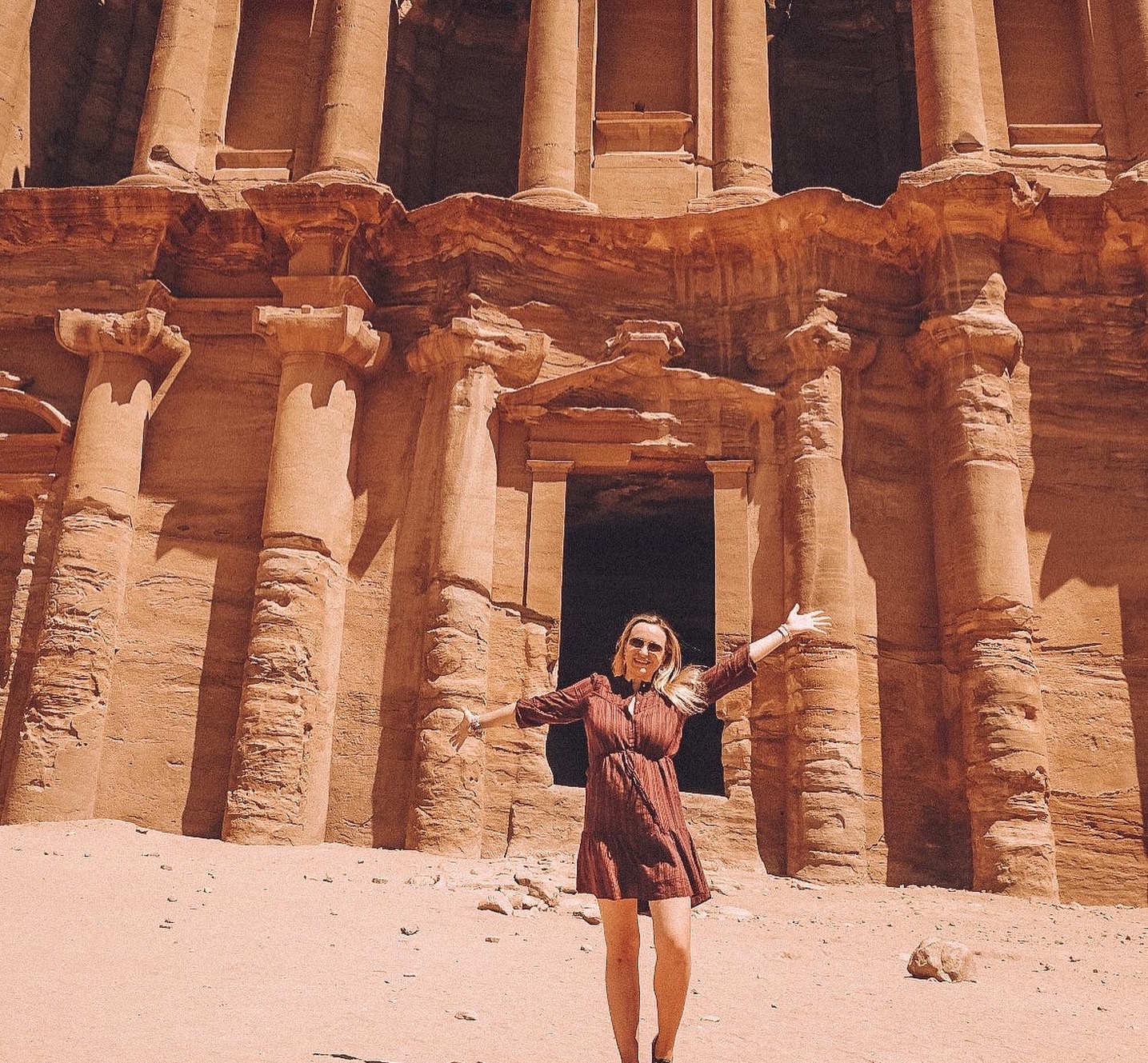 Katy W.
"I don't have much experience traveling abroad, and TBA Escapes made the process so easy and worry-free, even for a beginner! As soon as I signed up for the trip, I started receiving communications about everything ranging from the itinerary to buying trip insurance, and the staff was super helpful and responsive. Plus, the trip itself was absolutely incredible! Our host Caity and local guides made traveling through a Middle Eastern country so easy, and the accommodations were better than I could have imagined. I loved traveling with a truly amazing group of women and can't wait to sign up for my next TBA Escapes tour."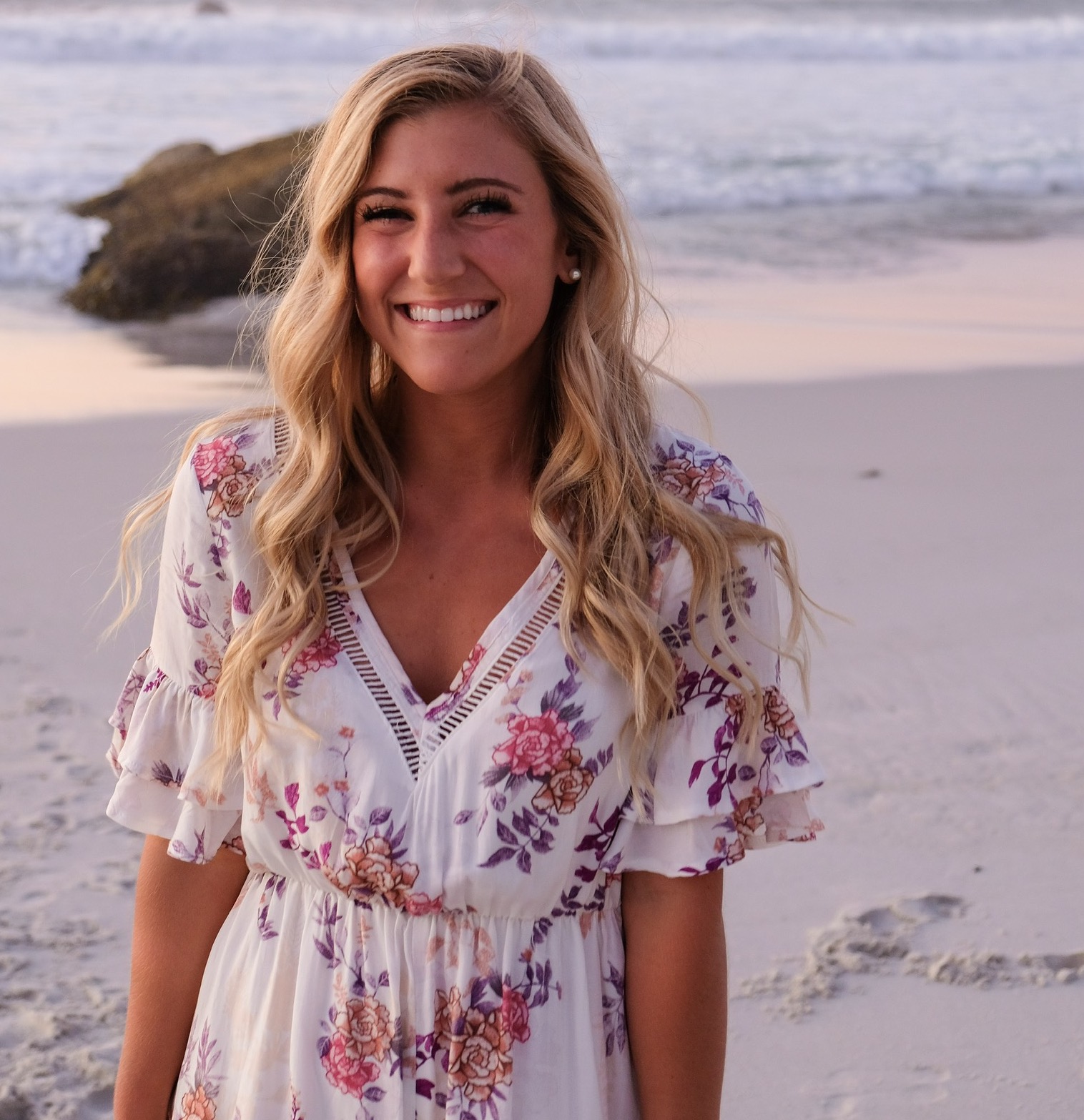 Kelsi H.
"I am so incredibly pleased and impressed with TBA Escapes Tours! It truly is an amazing, luxurious experience- from an itinerary with all of the must-do's of the country, to meeting lifelong friends with the same drive for adventure. I would recommend TBA Escapes to anyone in a heartbeat!"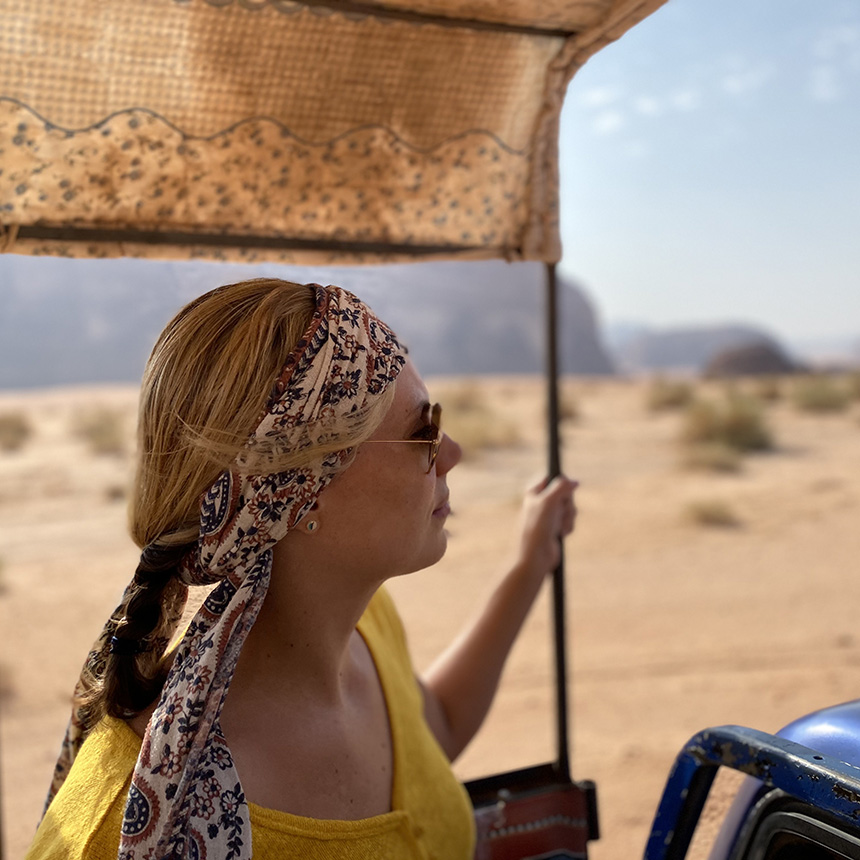 Michelle C.
"I had high hopes for my trip to Jordan with TBA Escapes, and I can honestly say the experience far exceeded my expectations. Every last detail, from arrival to departure, was arranged thoughtfully. I saw things I only dreamed about, like the Dead Sea, Petra, and Wadi Rum, and made friendships with incredible women. Our guides were absolutely lovely and made the trip that much better. Jordan was a perfect introduction to traveling in the Middle East, and I'm looking forward to booking another tour with TBA Escapes in the future!"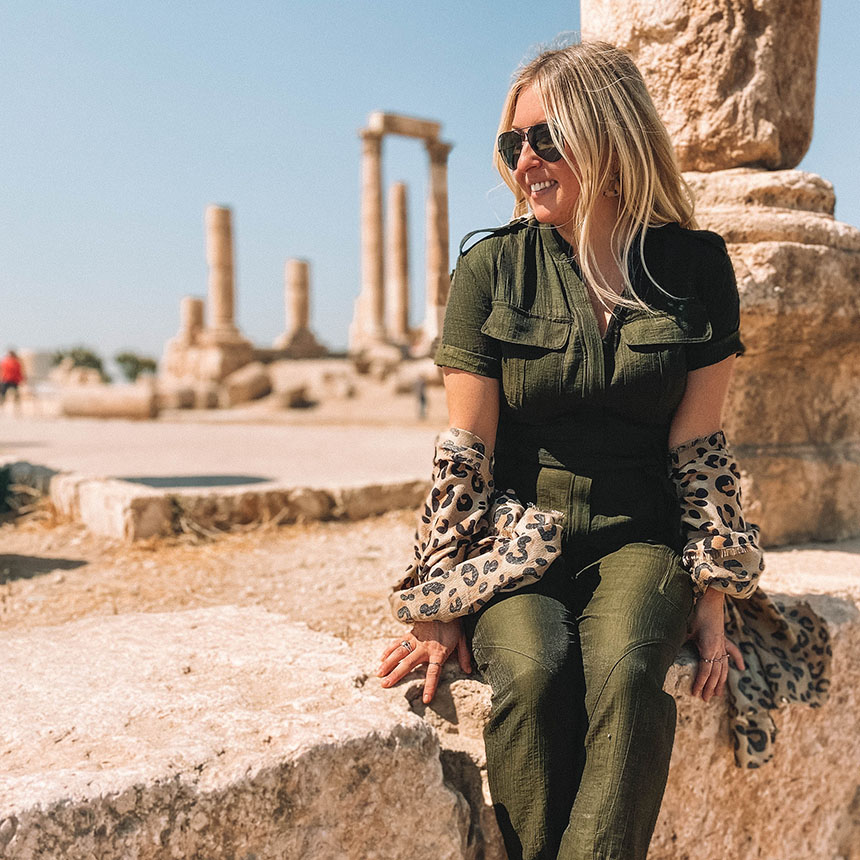 Kylee N.
"I've never been on a group tour before (usually I like to travel solo!), so was a bit anxious about joining a group. However, this experience was incredible. I'm so happy I went, the TBA Escapes team continuously went out of their way to make sure everyone was comfortable and taken care of. I walked away from the tour with new experiences that I probably wouldn't have experienced on my own. I'm so grateful for TBA Escapes and the confidence it gave to me."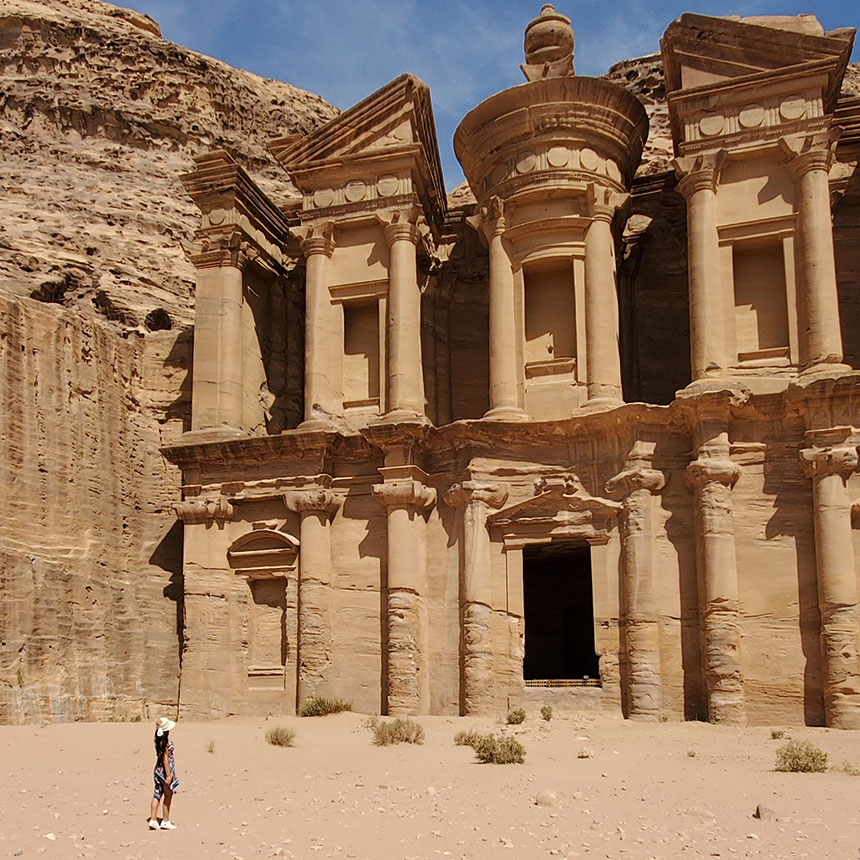 Raquel T.
"Epic trip of a lifetime! Thank you TBA Escapes for helping me fulfill my #1 Bucket List item, visiting Petra, Jordan. No words can even begin to describe how amazing this trip was…it exceeded all of my expectations! When I think back to the week spent with 15 amazing women exploring all corners of the beautiful country of Jordan, a permanent smile on my face forms and goosebumps begin to emerge. I can't even begin to pick my favorite adventure…exploring Wadi Mujib, Jeeping throughout Wadi Rum, floating in the Dead Sea, hiking all over Petra, scuba diving the Red Sea…it all was incredible! Thank you to everyone who made this an epic journey I will forever cherish. Can't wait for the next adventure!"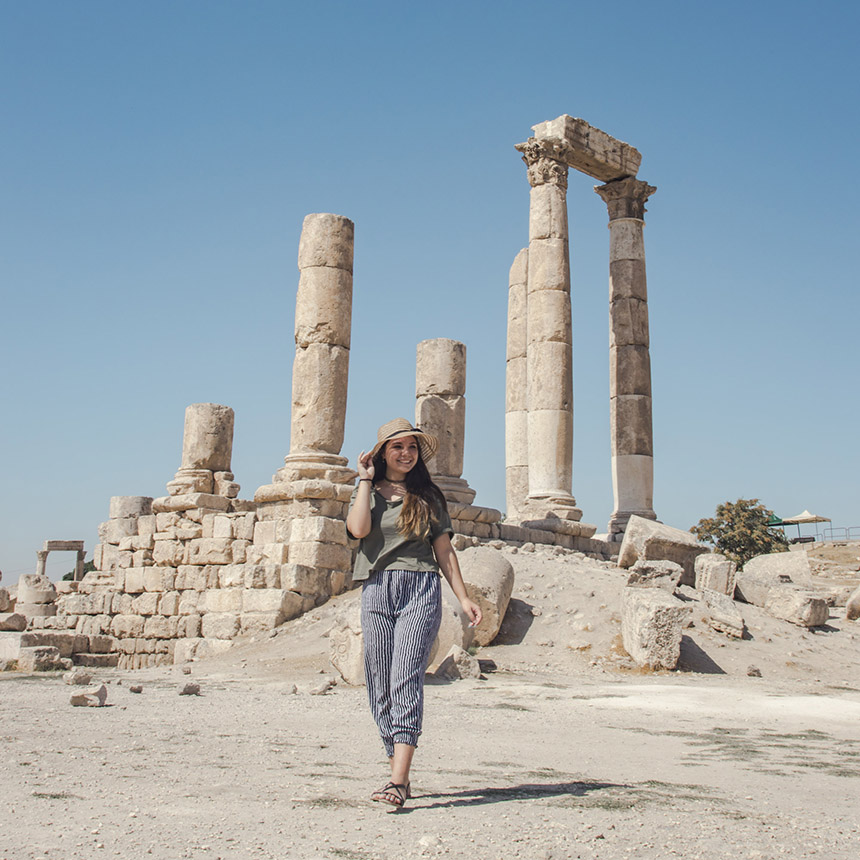 Arianna B.
"This tour to Jordan with TBA Escapes was truly a unique, luxury experience. The food, the views, the hosts; everything was beyond my highest expectations. This is not just package tourism. It's the perfect mix of sightseeing with a local touch. I never imagined myself traveling in the Middle East, but thanks to TBA Escapes my dreams became an amazing reality!"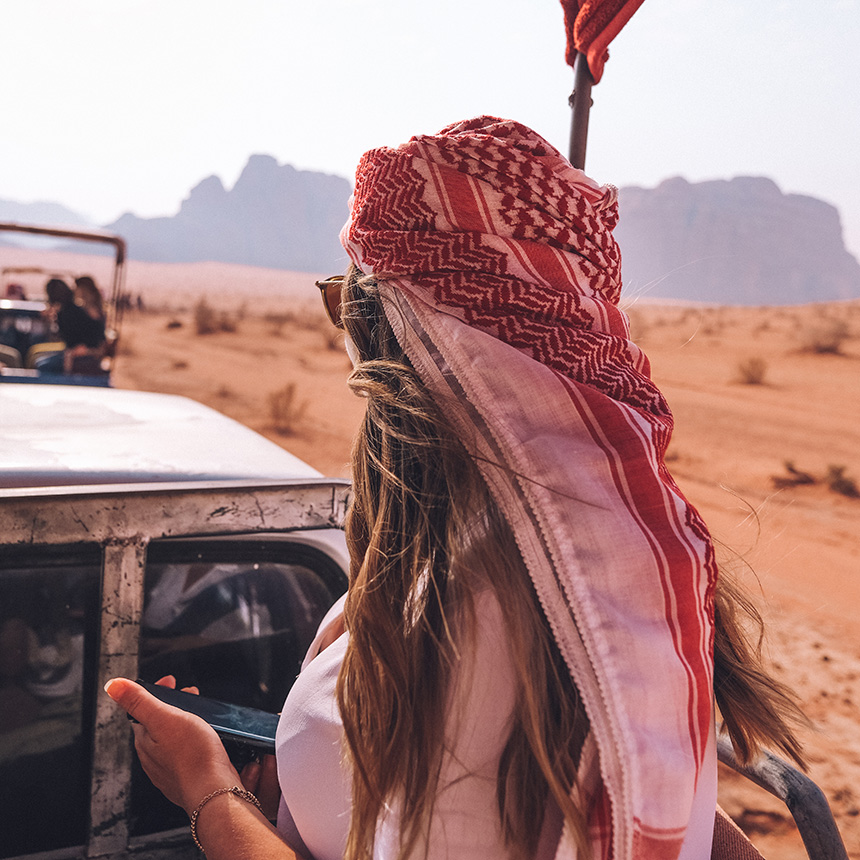 Persa K.
"I've been wanting to try a TBA tour for years. When Jordan was posted, I had to jump on the opportunity. The fact that Kiersten was also part of the tour, made it that must more special. I left with the biggest smile on my face. Everything we saw and did was outstanding. The hosts took care of all the details (even checking us in and out of hotels!) and it was nice to not have to worry about anything. I had such a great time and I will be forever recommending it to others!"
Inclusions
Arrival (Day 1) & Departure (Day 10) Airport Transfers
9 Nights Luxury Accommodation (Double Occupancy)
3 Meals per Day
Ground Transportation
Local Guides
Entry Fees & Tickets to Activities
All Listed Activities + More!
Exclusions
Airport Transfers Outside of the Tour Dates
International Airfare
Travel & Medical Insurance (Required)
COVID Testing (If Required)
Gratuities for Drivers, Staff, and Guides ($430 - Required)
Optional Sunrise Hot Air Balloon Ride ($240)
Alcohol
Additional Snacks & Meals
Souvenirs
Payment Info
All Payments Non-Refundable