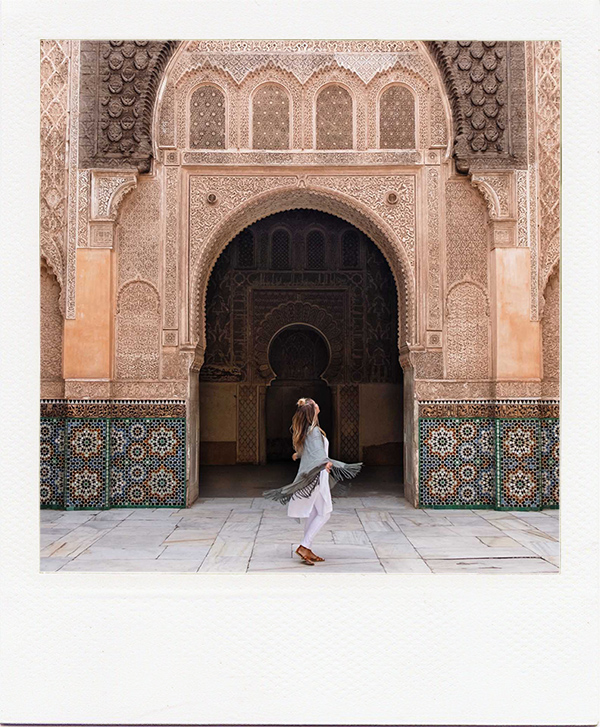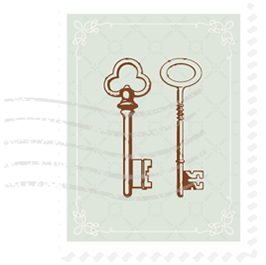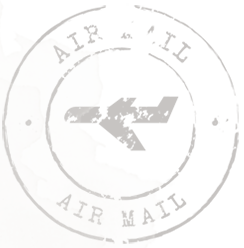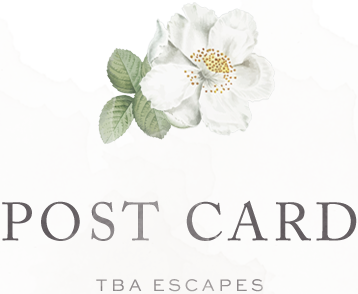 TBA Escapes offers carefully designed, all-female, bespoke travel tours and educational retreats for the adventurous female traveler. We focus on creating life-changing and empowering experiences by connecting like-minded female travelers from around the world in some of the biggest bucket list destinations on Earth.
Our retreats and tours create a unique opportunity for women to travel in a small group to destinations that may not be as "easy" to explore on their own. Our all-inclusive tour style provides a care-free environment where you can relax and soak in a new destination alongside local guides and hosts.
We know that every woman is different and has unique needs and desires– especially while traveling. Whether it's your first international trip, have children or a baby on the way, have dietary restrictions, or will be traveling solo or with a friend or loved one, our team is here to make sure you are confident and comfortable before, during, and after your trip!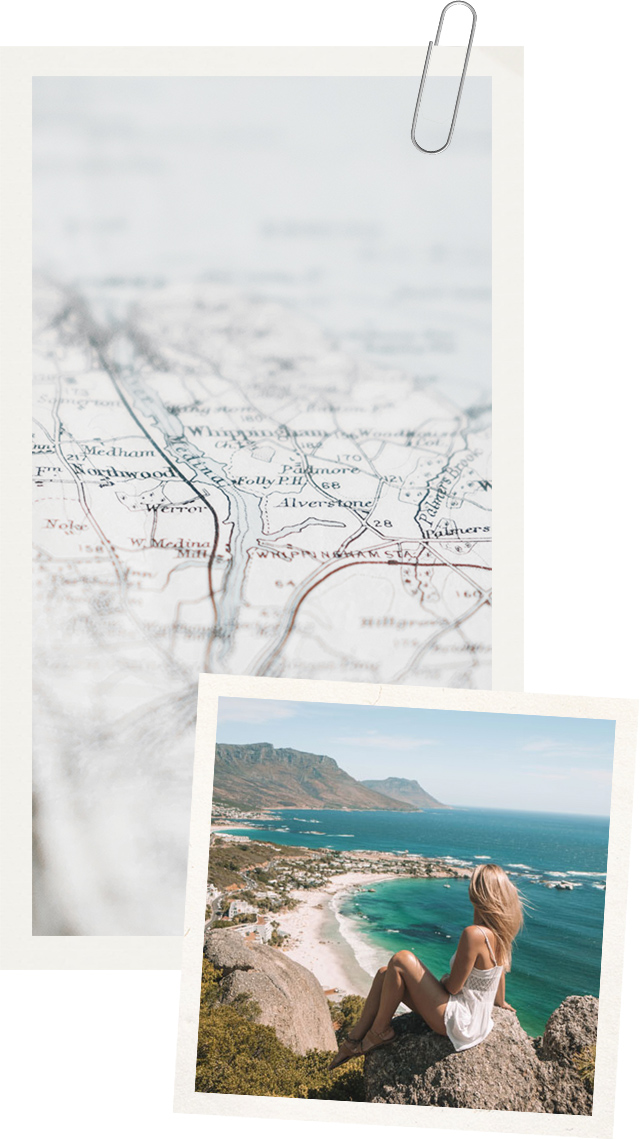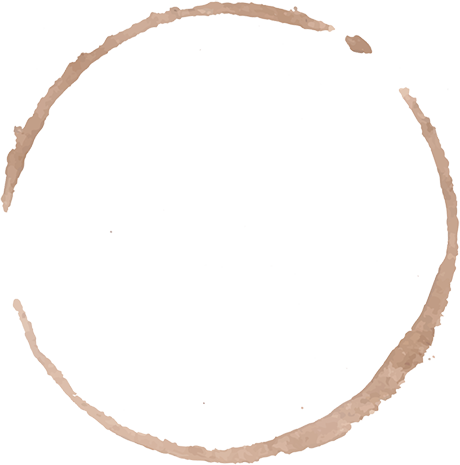 Don't see your dream destination?
Join our waitlist and be the first to hear about new tours!