Deposit Due Within 48 Hours
Thank you so much for your interest in TBA Escapes "From the Beach to the Bush" tour!
We're very excited to extend an invitation and let you know that we'd love to have you join this once-in-a-lifetime tour in South Africa from January 12-20th, 2022!
Due to the size of our waiting list, there is a firm deposit deadline in order to hold your spot — if there is some reason you are unable to pay within 48 hours, or can no longer attend, please let us know as soon as possible. Your deposit will go towards your total payment for the tour.
Please read the information below before clicking the link to pay your deposit.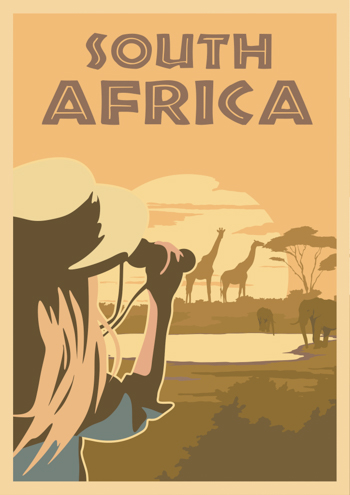 TOUR HIGHLIGHTS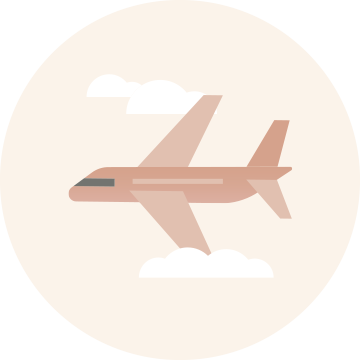 Luxury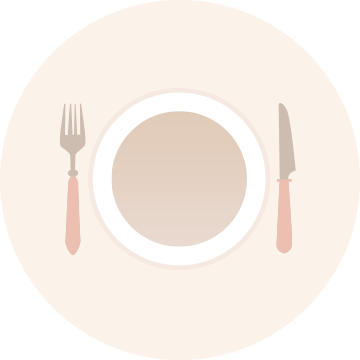 Foodie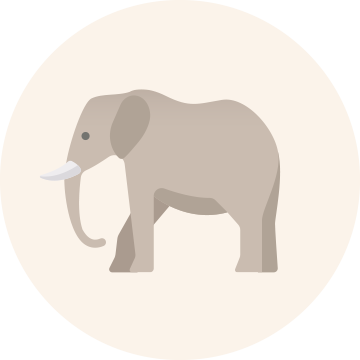 Wildlife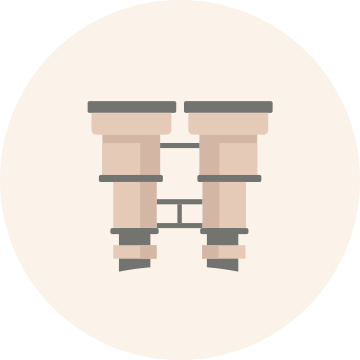 Explorer
Dates:
January 12 -20th, 2022
trip Length:
8 Nights / 9 Days
Accommodation
Double Occupancy (Single for Additional Fee)
Demographic
Women (Age 18+)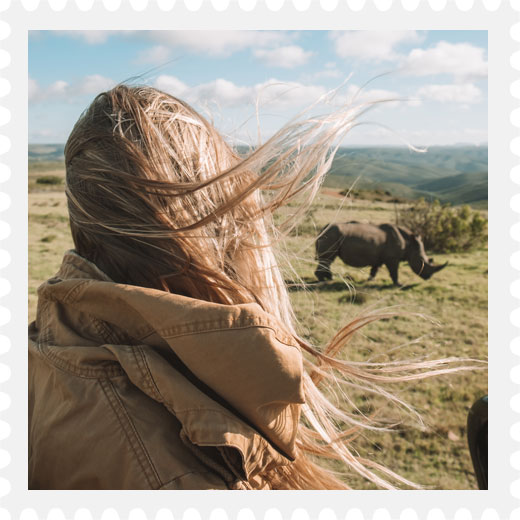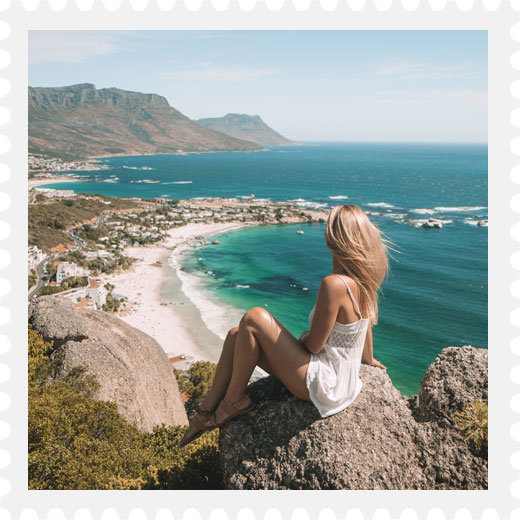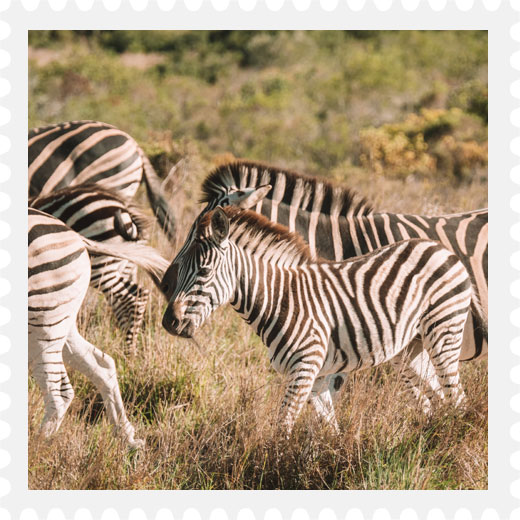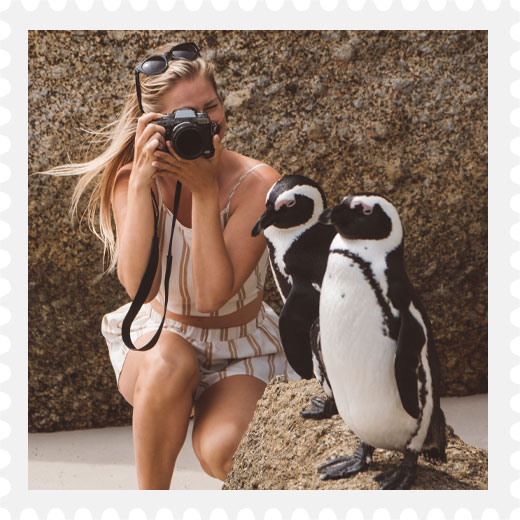 Sample Tour Itinerary
Payment Plan
The total tour price is $4,700 and the payment plan we offer is broken into three payments as follows:
Payment Plan:
$1000 Non-Refundable Deposit
$1850 (Due by July 15, 2021) This payment is non-refundable.
$1850 (Due by September 15, 2021) This payment is non-refundable.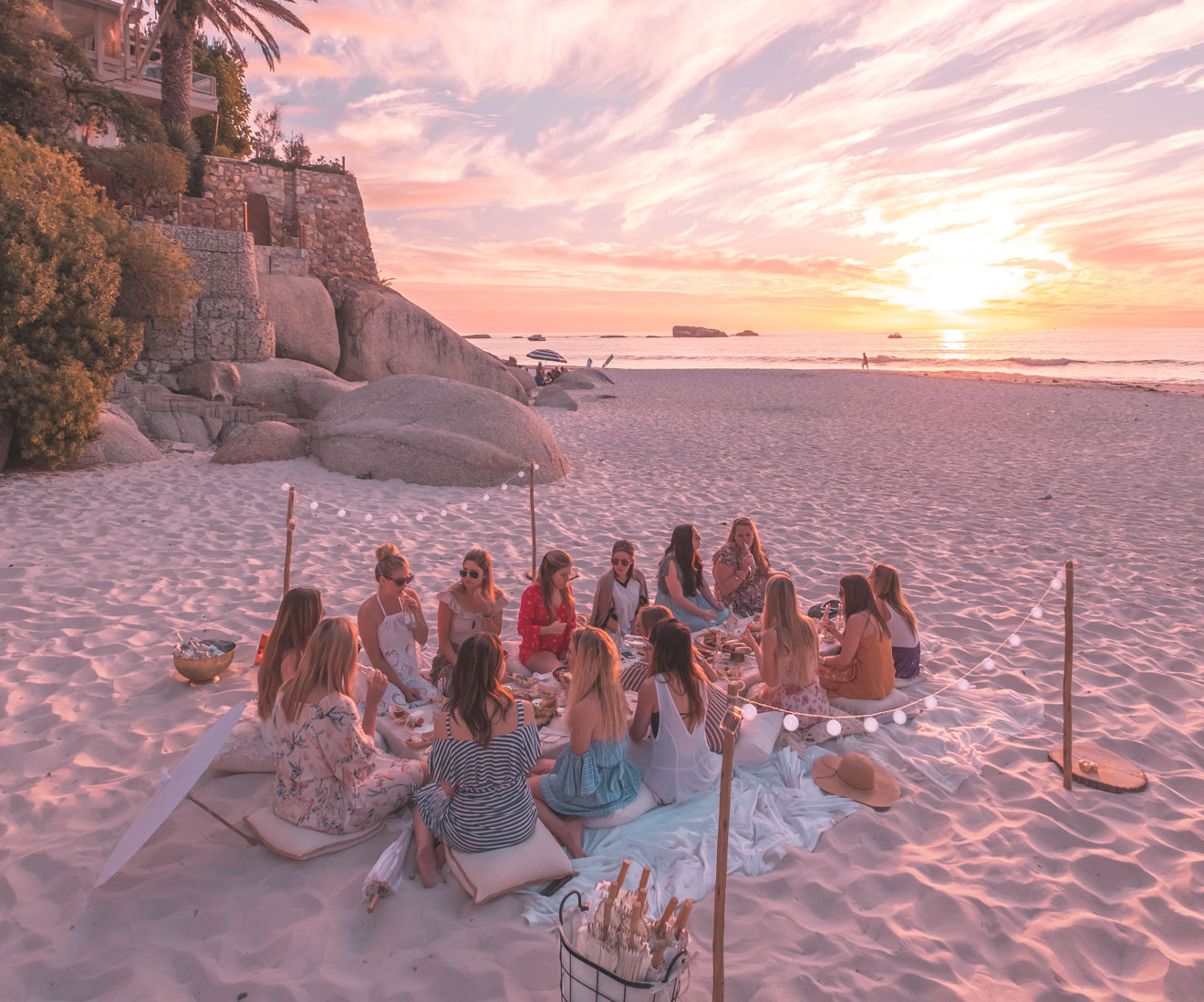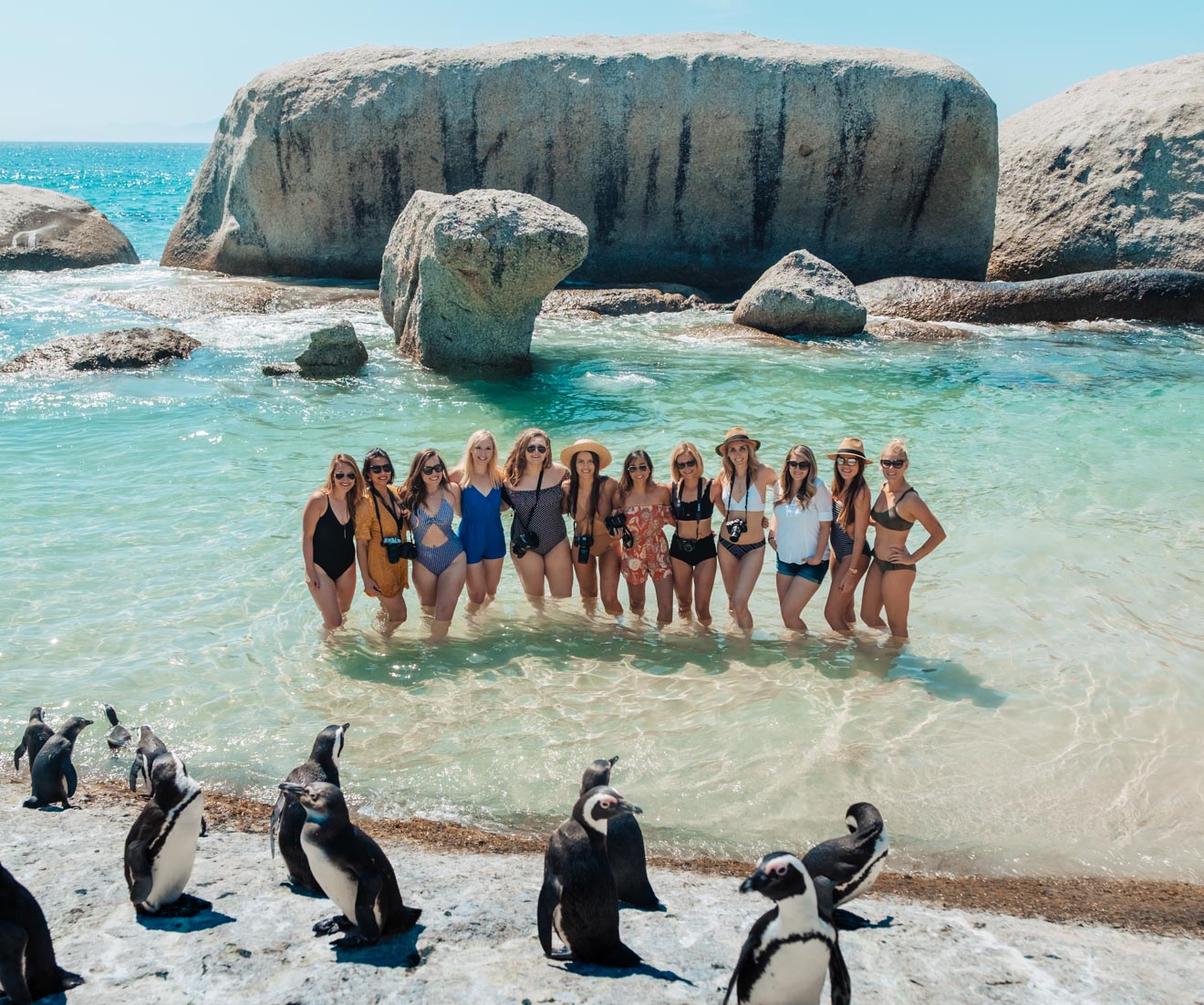 Travel Insurance
REQUIRED
We don't accept Credit Card insurance as proof of travel insurance for our tours, therefore we recommend purchasing your travel insurance policy BEFORE making any payments. Your policy will cover you for any reimbursements should you need to cancel for a medical emergency before the tour and for any travel interruptions or medical issues before/during the tour.
We recommend World Nomads Travel Insurance. Here's a post on 10 Reasons to Get Travel Insurance in case you have any further questions!
NOTE: When selecting the dates of your travel insurance policy, please keep your travel dates in mind should you choose to fly in a day early or stay an additional night per our recommendation.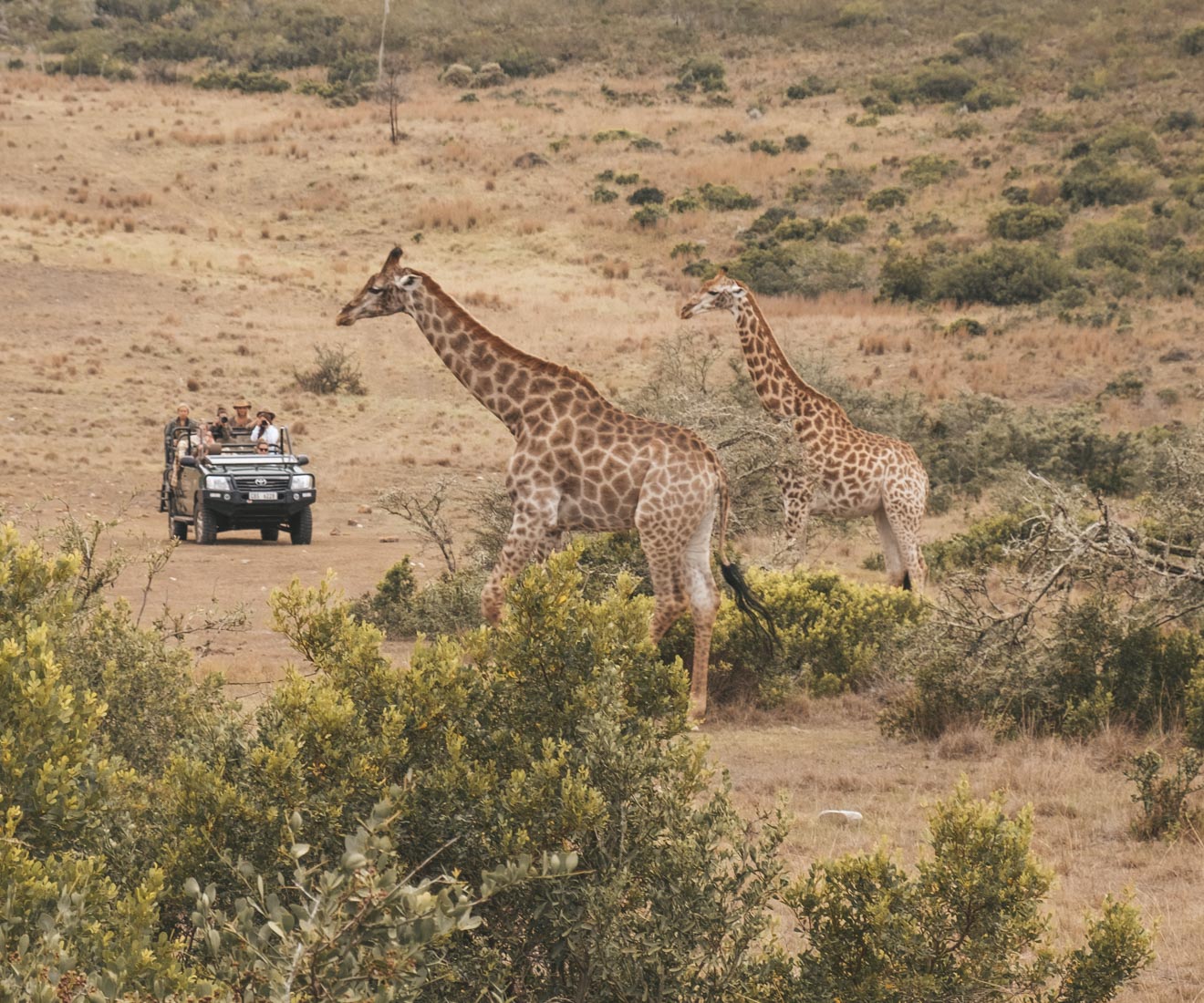 Travel Tip
If you have been looking to get a travel reward credit card, you can take advantage of earning a sign-up bonus by applying for one before a big trip or purchase (like your TBA Escapes Trip)! Most cards have a required minimum spend to earn the bonus miles offered (ex. spend $3,000 in 3 months to earn 50,000 bonus miles), so many of our previous guests opted to apply before making their payments for the tour.
If you're interested, we'd suggest applying after you've paid your deposit. Once approved, you should receive your card within 1-2 weeks so you can use it to pay for your flight and tour payments. You can see some of our favorite cards here!
Some of the biggest benefits of a travel reward credit card are earning points to use for free flights and hotels. Plus, many cards offer additional points when making travel-related purchases. Some cards also offer additional travel protection when you pay for a trip with the card.
Right now, the Chase Sapphire Preferred has an incredible 100k bonus point offer! We're more than happy to consult with you if you are unsure of the best card for you. Just let us know if you'd like some help!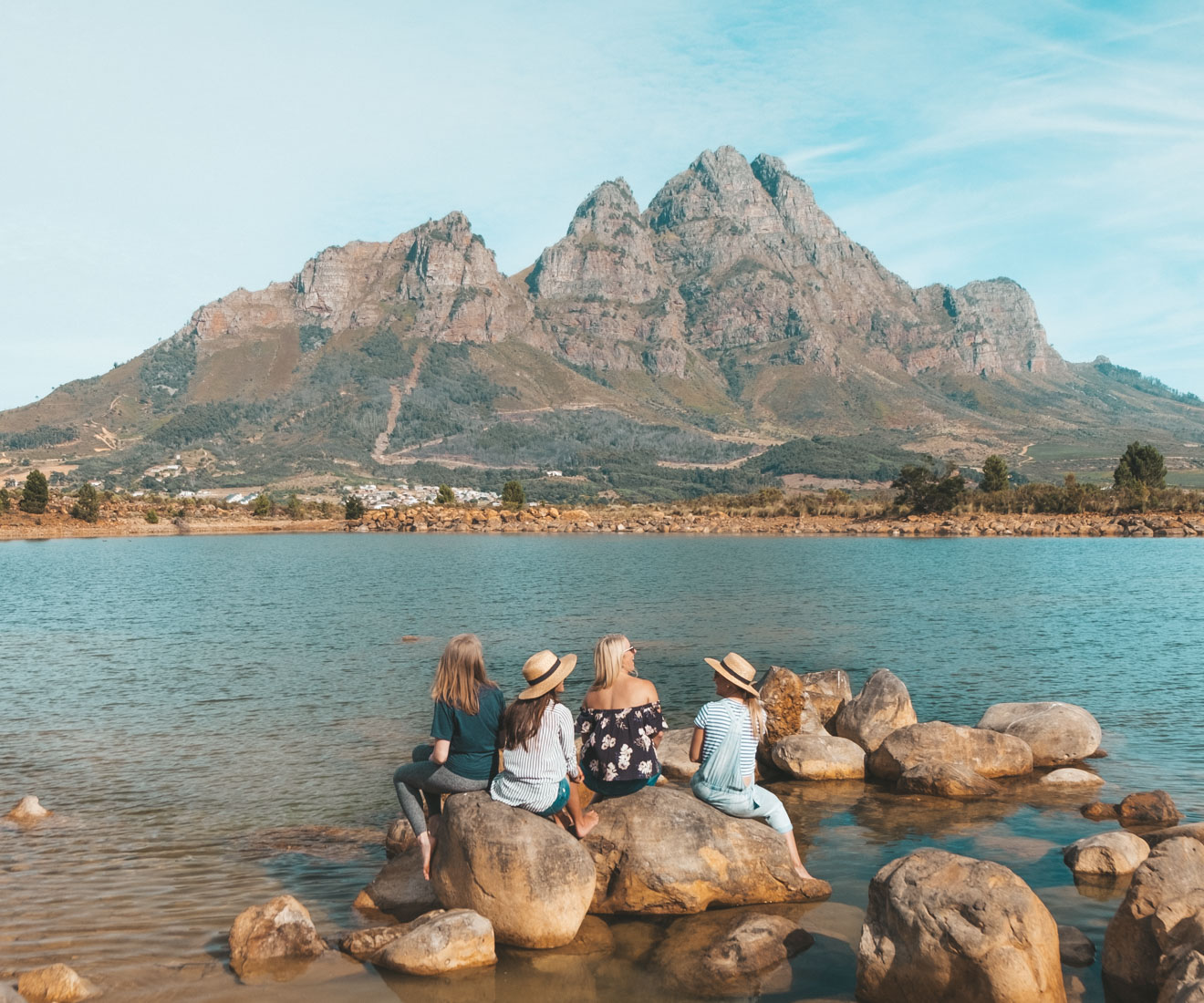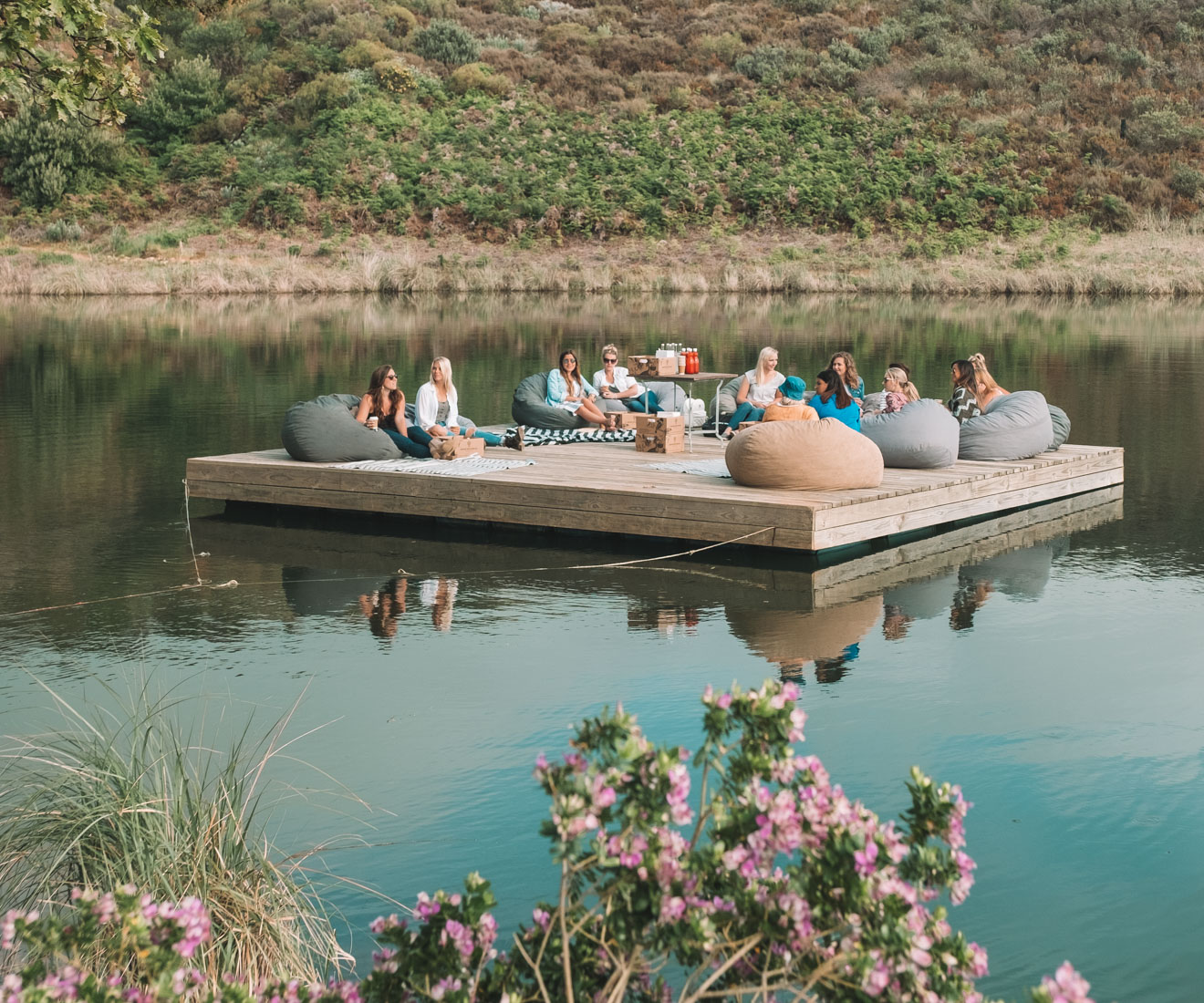 Testimonials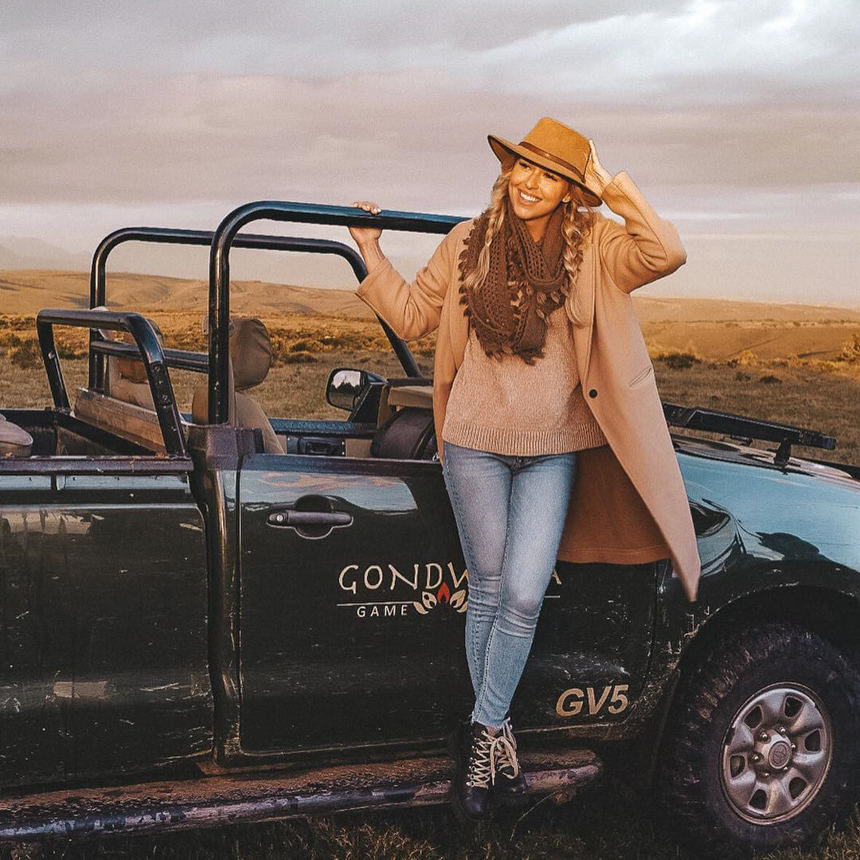 Meghan M.
"The tour was absolutely amazing and definitely met, if not exceeded, my expectations! It's honestly hard to pick "highlights" as literally every moment, destination, and activity was soo much fun and such an awesome experience. But if I HAD to choose, I would say the Safari portion was my favorite – the accommodations and safari guides were excellent! The TBA Escapes team was so friendly and helpful, seriously the best group to tour with! They kept everything and everyone very organized and made sure we were always prepared and knew what to expect along the way. I would highly recommend this trip to anyone, it was honestly a once in a lifetime experience and I had the most amazing time!"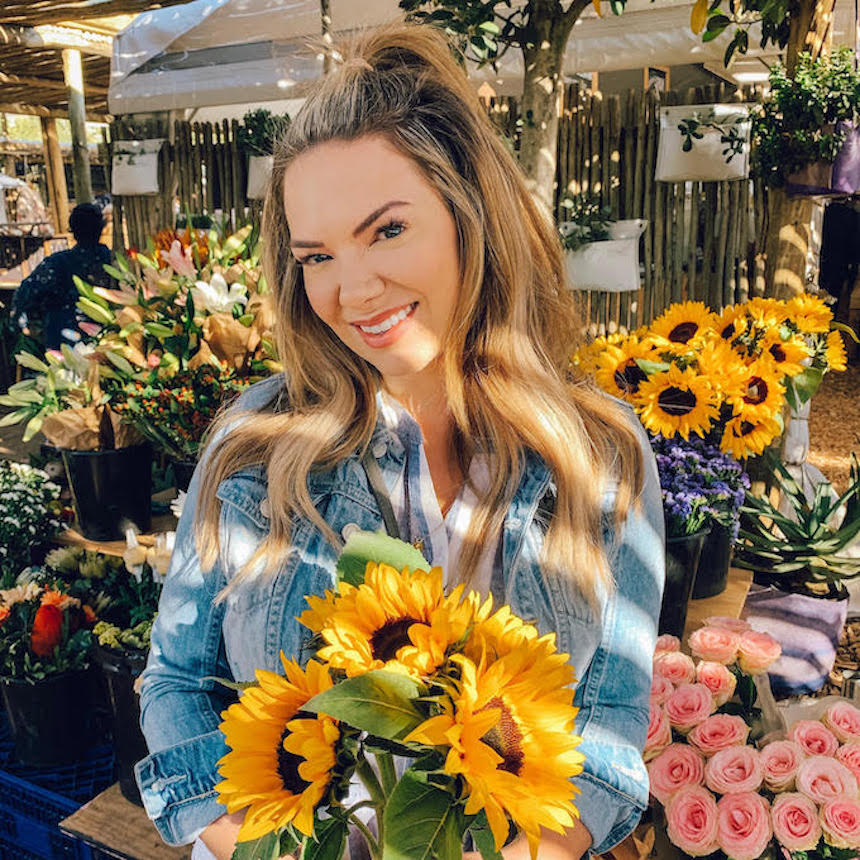 Brooke V.
"TBA Escapes was hands down the ultimate trip of a lifetime. I speak from experience when I say finding a trip of this caliber, with other like-minded women, who love to travel, is hard. It was a dream come true to have an opportunity to discover not only the best local spots in South Africa but to do it with a group of women who I now consider to be life long friends. The trip itself was meticulously planned – not a single detail went unnoticed. The luxurious accommodations, food, and activities were five stars across the board. I could not have asked for a better group of women to be paired with or a better group of hosts. I can't thank TBA Escapes enough for creating this amazing platform for women to get out of their comfort zones and discover the world. I will definitely be returning for another tour."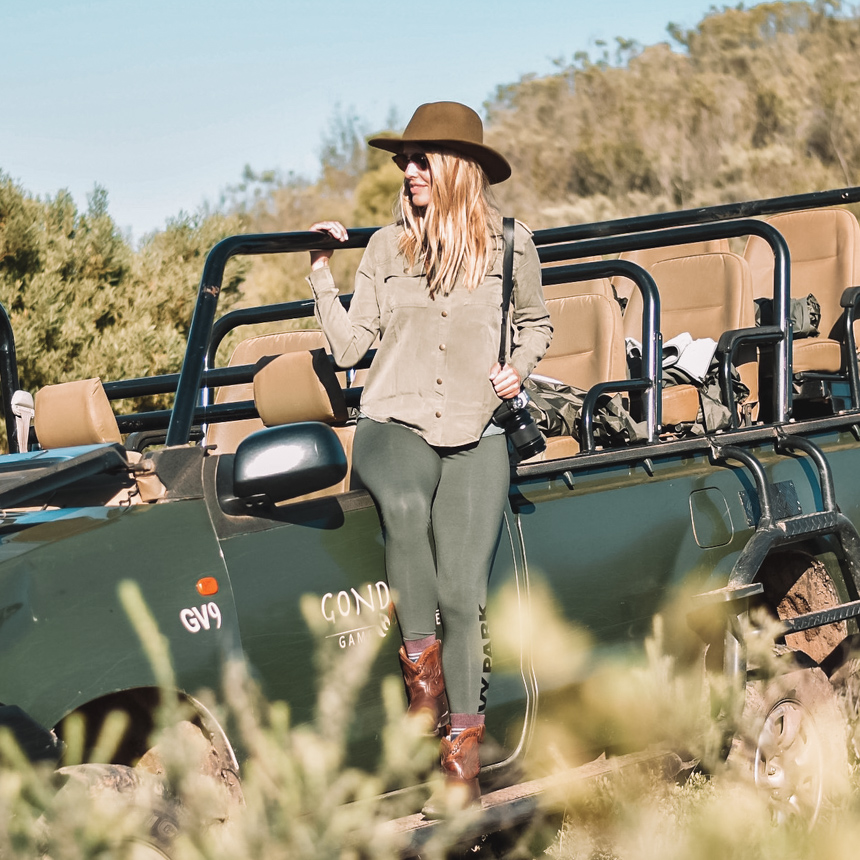 Sally S.
"TBA Escapes was like a waking dream, each day kept getting better and better. 12 girls, helicopter rides, a Pinterest-perfect beach picnic, and my first Safari game drives. Coming face to face with lions, rhinos, and elephants is something I will not soon forget. The trip was jam-packed with adventure and photo opportunities, with mentors to help every step of the way. I was blown away by South Africa – far more modern than I expected – with some of the best landscapes and biodiversity I've seen on my travels. Other highlights included a sunrise hike up Lion's Head, a sunset cable car ascent up Table Mountain, wine and chocolate pairings (um, hello? heaven!), storybook gardens in the Cape Winelands, and of course every moment at Gondwana Game Reserve."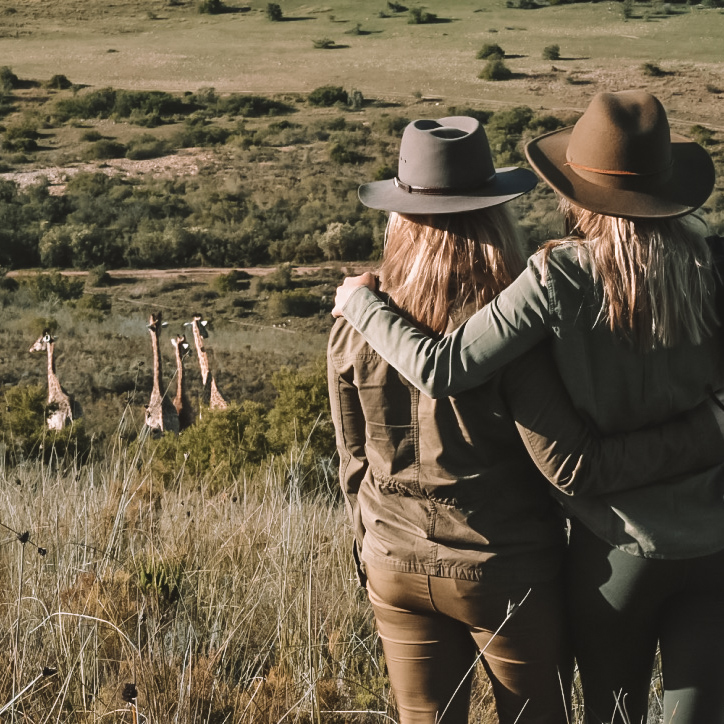 Ashley V.
"This trip was absolutely the trip of a lifetime and I would highly recommend it to anyone interested. The TBA Escapes team brought us to all around South Africa hitting the major tourist destinations and hidden local gems perfectly capturing the beautiful country of South Africa in a short amount of time. I left this trip with new best friends, amazing photos, a love for a foreign country, a renewed travel bug and memories I will never forget."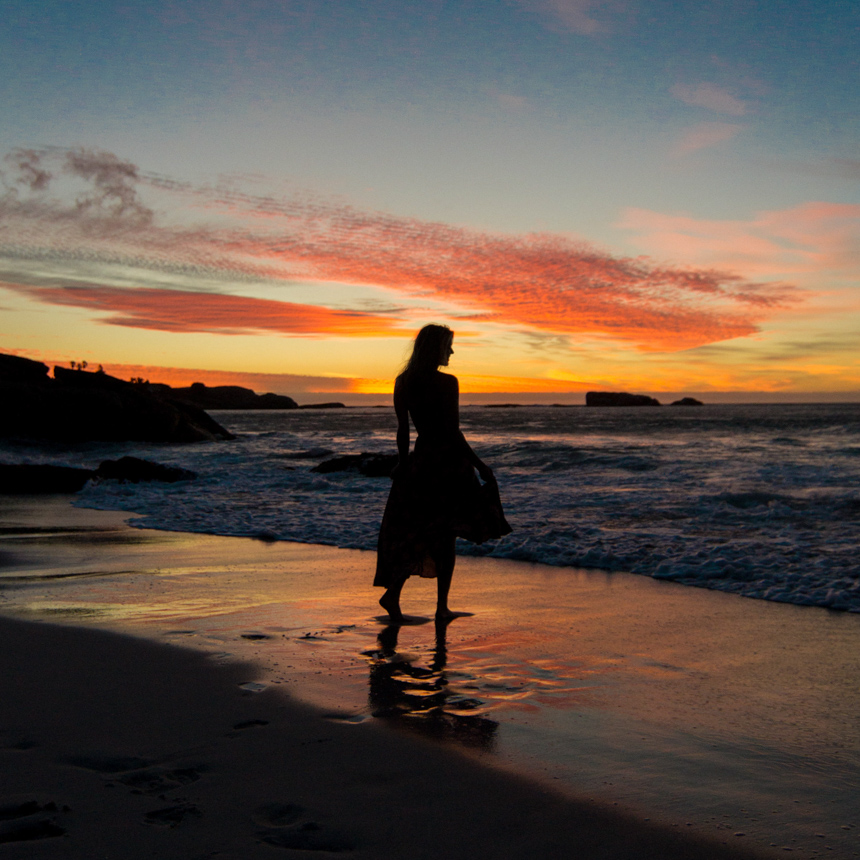 Andrea S.
"The TBA Escapes Photography tour was both a spectacularly out there and truly real way to get to see a beautiful part of South Africa. I love traveling to places where I have a friend to show you the true character and culture of a place that is sometimes difficult to penetrate as "just" a tourist. TBA Escapes fostered an atmosphere of openness and fun, where even though most of us did not know each other before gathering at the airport, it felt immediately like you were meeting up with a group of friends. It was truly an unforgettable trip."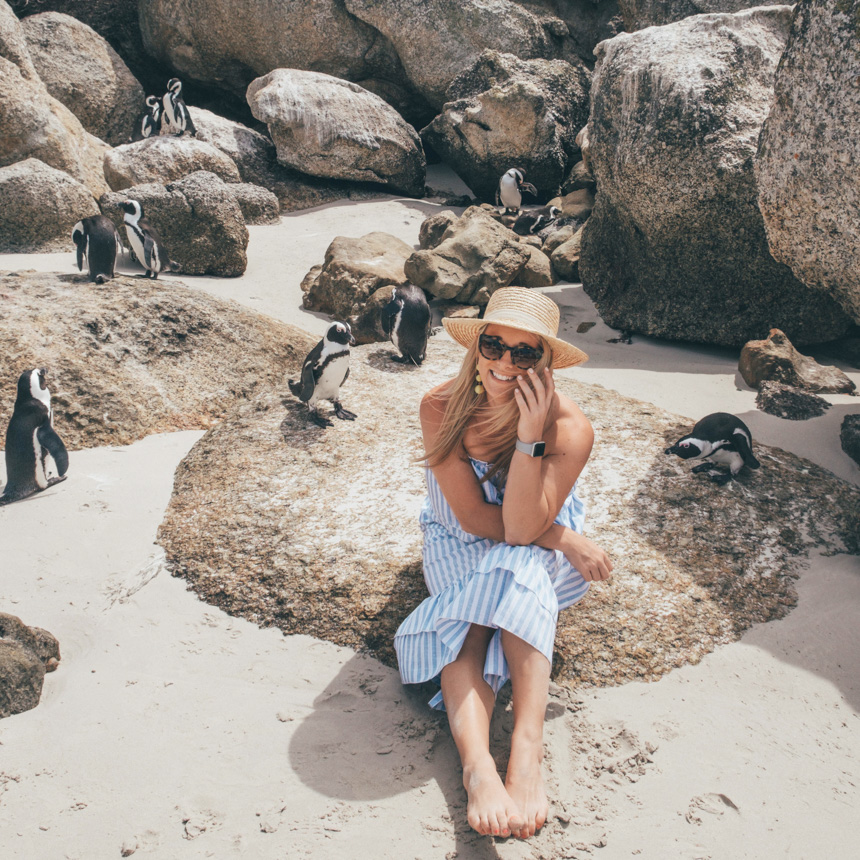 Courtney H.
"I can't say enough positive things about my experience. They delivered on every element that was promised. The trip was perfectly planned and seamlessly executed from start to finish. The itinerary encompassed all the destination had to offer: culture, food, and natural beauty. Definitely, one of my favorite parts of the trip was getting to know the other girls and expanding my network of strong, independent women who share a passion for traveling. Overall, it was worth every penny and I can't wait to sign up for the next destination!"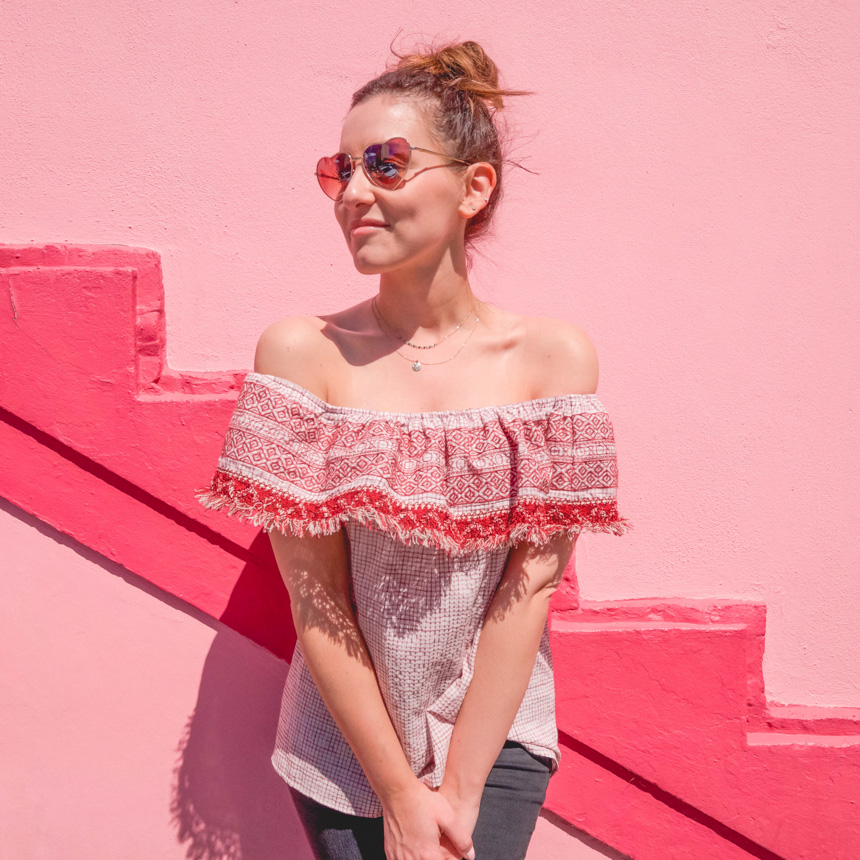 Kate D.
"TBA Escapes is INCREDIBLE! I was nervous to travel with a group of women I'd never met before but as soon as I arrived I felt at ease; everyone was so friendly and excited to be on such an incredible adventure that we all connected immediately. I formed lifelong friendships and, as a bonus, have new travel buddies to explore the world with! The TBA Escapes experience was impeccably done, from our beautiful, ultra-luxe lodging, to the delicious meals and snacks, to the absolutely incredible excursions, Kiersten and her team have it all down to a science. Every detail was taken care of; I only had to pack my bags and go…but even that was made easy because they provided us all with packing tips! Nothing was overlooked. I can't wait to travel with TBA Escapes again soon!"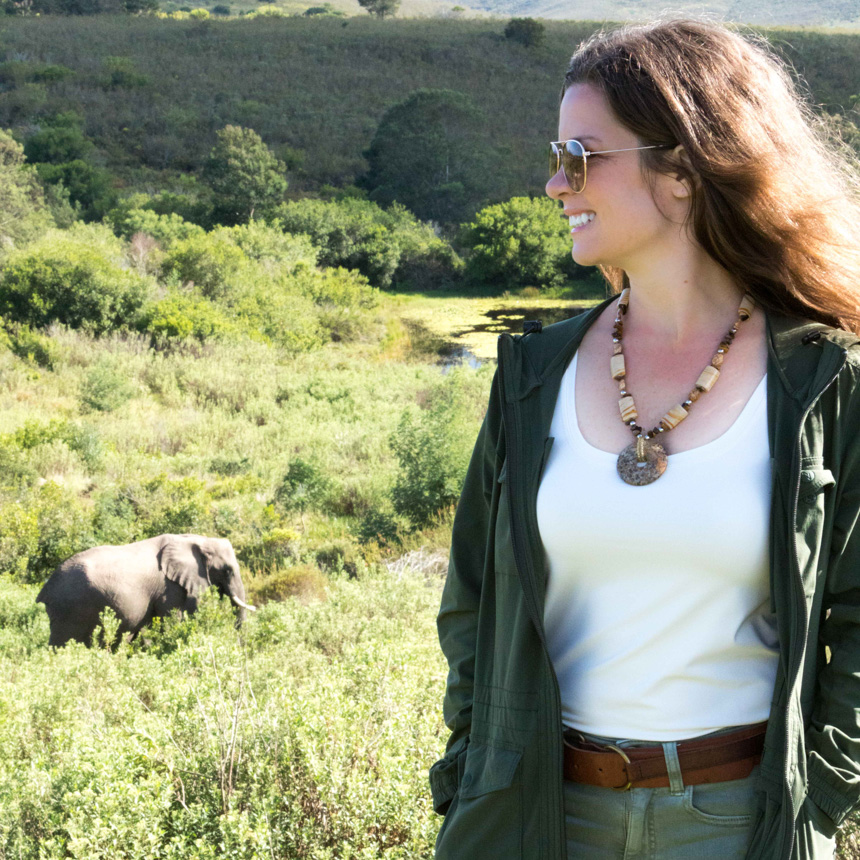 Stephanie M.
"As a travel blogger, I frequently take trips all over the world. But all my travels pale in comparison to the tour I went on with TBA Escapes. It was packed with amazing adventures, educational outings, delectable eateries, and outstanding accommodations. And the attention to detail was second-to-none! Every night we'd return to our luxurious rooms with a printed itinerary for the next day (complete with a weather forecast and outfit suggestions!) TBA Escapes curated an experience that let our group experience the very best of our destination. From the wilds to wineries, and everything in-between! But the most impactful takeaway has been the inspiring women I've met as a result. The friendships have long outlasted unpacking my bags, and I'm thankful to now be part of a supportive and empowering travel community. It was the experience of a lifetime, and one I'll never forget!"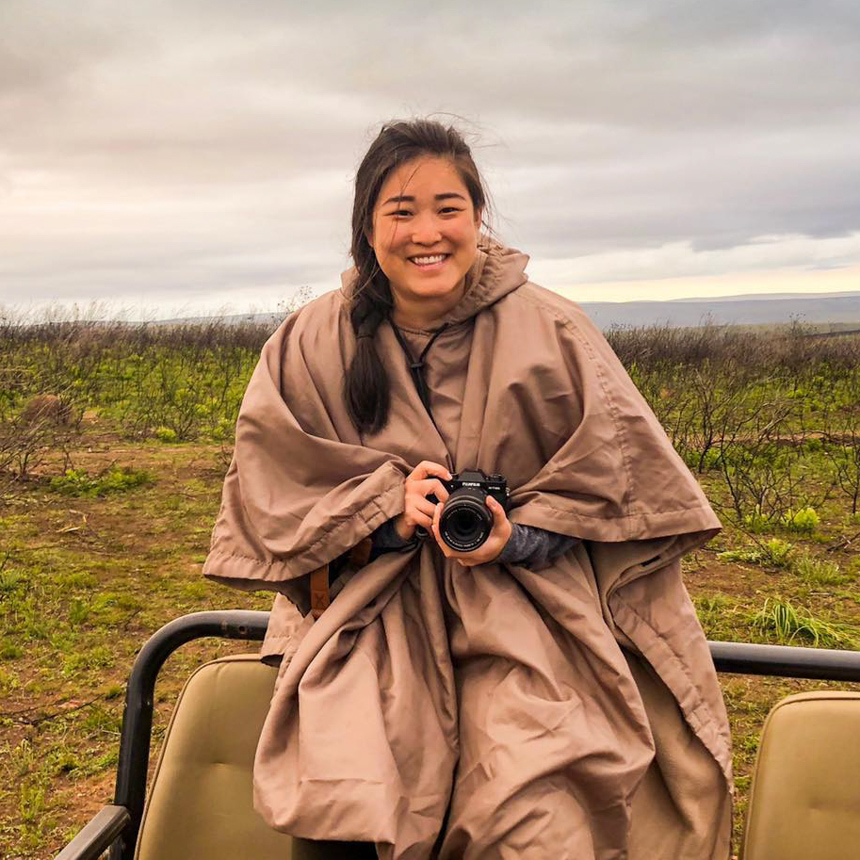 Eurie C.
"I was nervous about signing up for the TBA Escapes tour because I've always planned my own travel itineraries. Giving all that control over to the TBA Escapes ladies was scary – but the best decision! The whole trip was amazing and luxurious, and every little detail was thought of and taken care of (seriously – from labels with our names for our bags and camera gear, snack bags for the road trips, any and all dietary preferences to schedules to get us everywhere on time and before other tourists…!). I cannot recommend TBA Escapes enough based just on this! But throw in that the trips are all to amazing places and that the TBA Escapes crew handpicks a group of fantastic girls that quickly turn from strangers to friends and travel buddies for life – I could not have asked for a better trip or experience."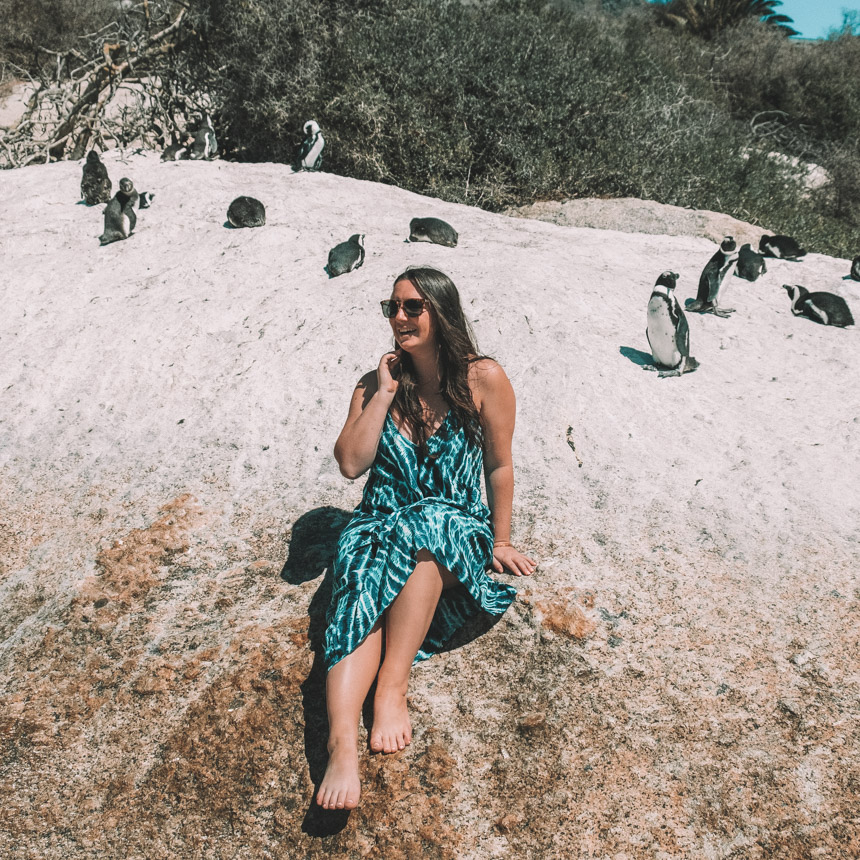 Kiera A.
"I wasn't exactly sure what to expect on my first TBA Escapes tour but as soon as I arrived I realized it was going to be better than anything I could imagine. I'm used to being in total control of my travel plans and having to plan everything myself, one of the reasons I wanted to do this tour was to not have to worry about any of that for once! Everything from the airport transfers to the accommodations, to the daily itineraries, was completely organized and thought out for us. The accommodations at each place were absolutely amazing. I also loved the size of the tour, it allowed us to really get to know Kiersten and the rest of the TBA Escapes team, who were the best hosts we could have asked for – they really went out of their way to make sure everything ran smoothly and we had an enjoyable time."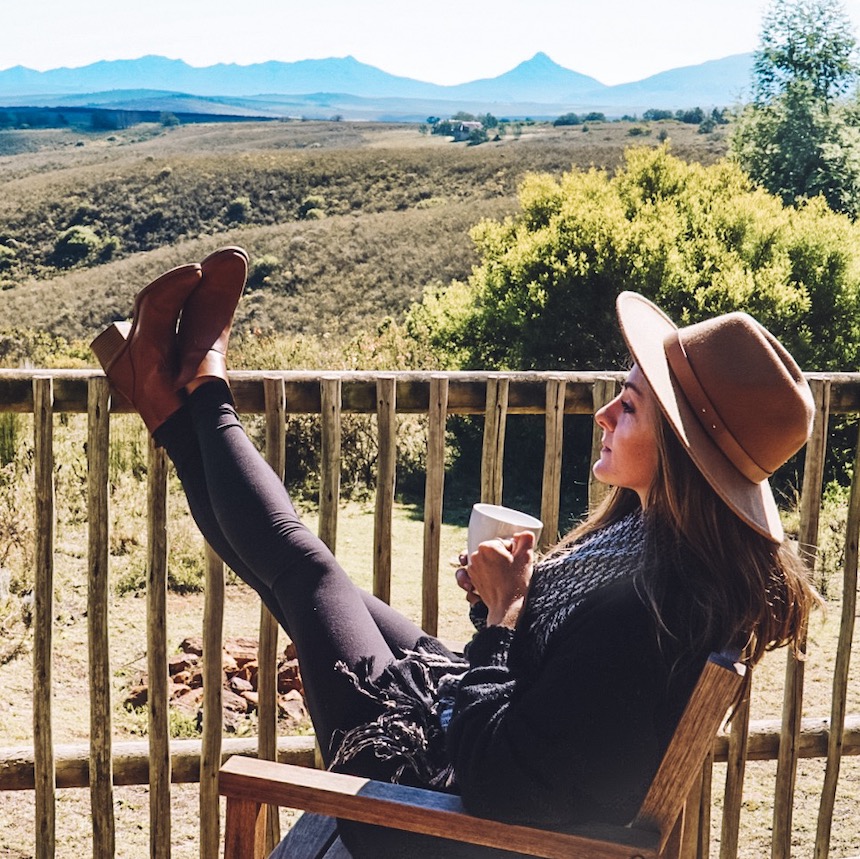 Erin S.
The TBA Escapes tour was truly life-changing. Between the incredible women I met and the amazing places we visited, I could not have had a better experience. The events planned for us were flawless, and the hosts never missed a beat! So so happy I decided to do this, and I highly recommend it to anyone who wants to have an amazing travel experience.
Inclusions
Arrival & Departure Airport Transfers
8 Nights Accommodation (Double Occupancy) - Single Avail. +$800
3 Amazing Meals per Day (Market visits on own account)
Ground Transportation
Local Guides
Entry Fees & Tickets to Activities
All Listed Activities + More!
Exclusions
Transportation to/from South Africa
Travel & Medical Insurance (Required)
Alcohol (Outside of listed activities)
Additional Snacks & Meals
Souvenirs
Tips for Drivers and Guides (At your discretion)
Payment Info
Optional Single Occupancy Add-On
$800
Includes $1000 Non-Refundable Deposit