Deposit Due Within 48 Hours
Thank you so much for your interest in TBA Escapes "Nefertiti to the Nile Expedition". We're very excited to extend an invitation and let you know that we'd love to have you join this once-in-a-lifetime tour in Egypt from November 7-17th, 2022!
Due to the size of our waiting list, there is a firm deposit deadline in order to hold your spot — if there is some reason you are unable to pay within 48 hours, or can no longer attend, please let us know as soon as possible. Your deposit will go towards your total payment for the tour.
Please read the information below before clicking the link to pay your deposit.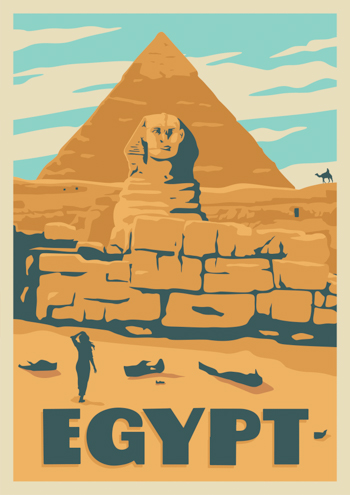 WHO THIS TRIP IS FOR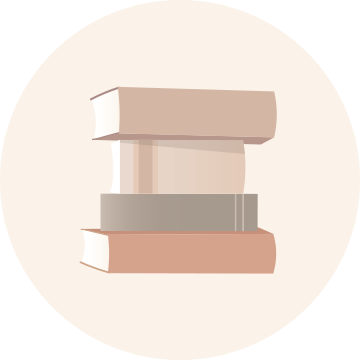 History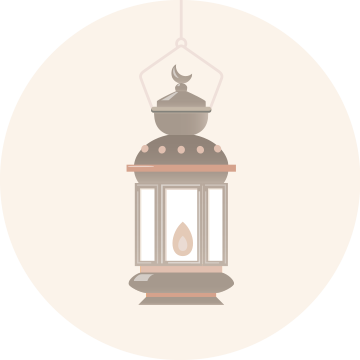 Culture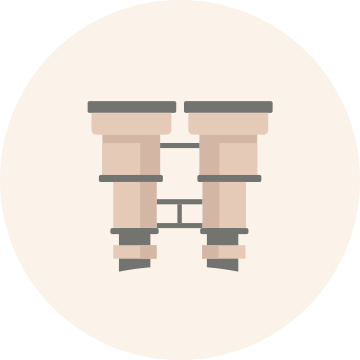 Explorer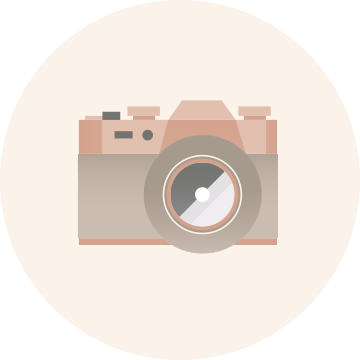 Photography
Dates:
November 7 - 17th, 2022
trip Length:
10 NIGHTS / 11 DAYS
Accommodation
Double Occupancy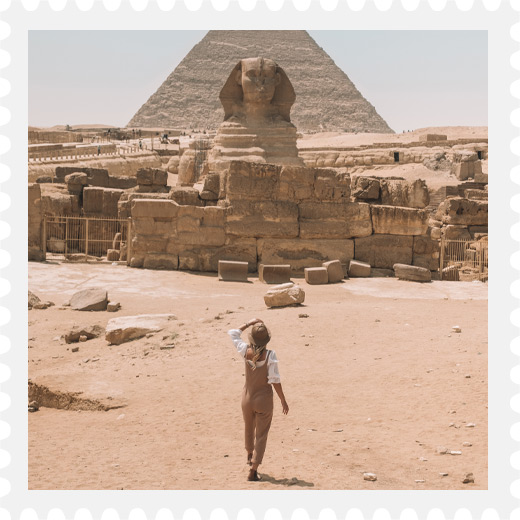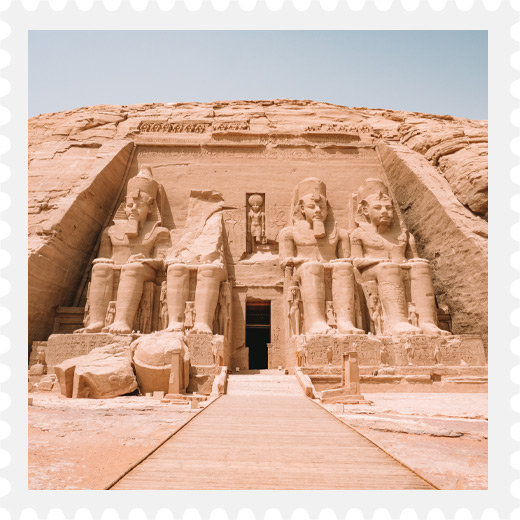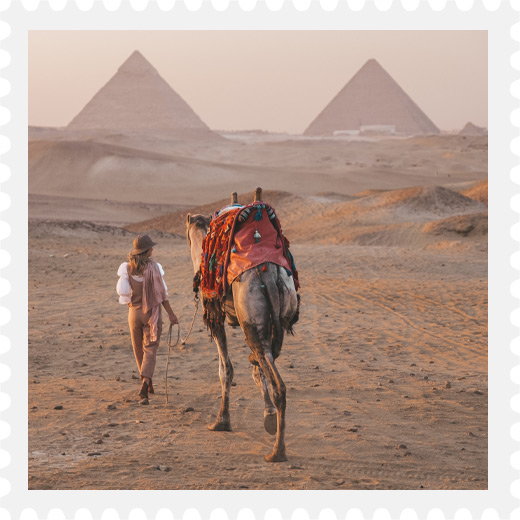 Tour Details
Payment Plan
The total tour price is $6,295 and the payment plan we offer is broken into three payments as follows:
Non-Refundable Payment Plan:
20% Deposit
40% Due 30 Days After Deposit
40% Due 60 Days After Deposit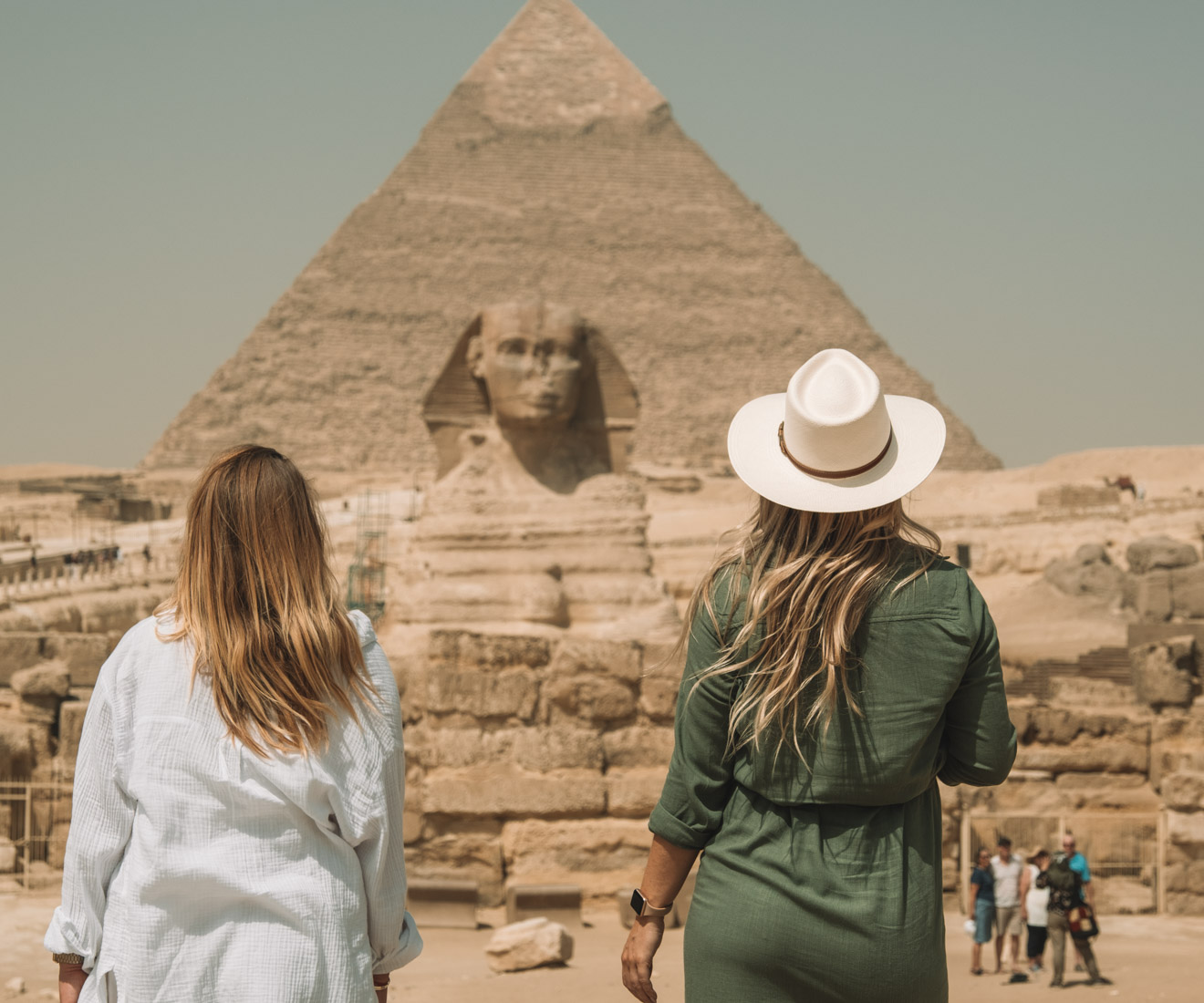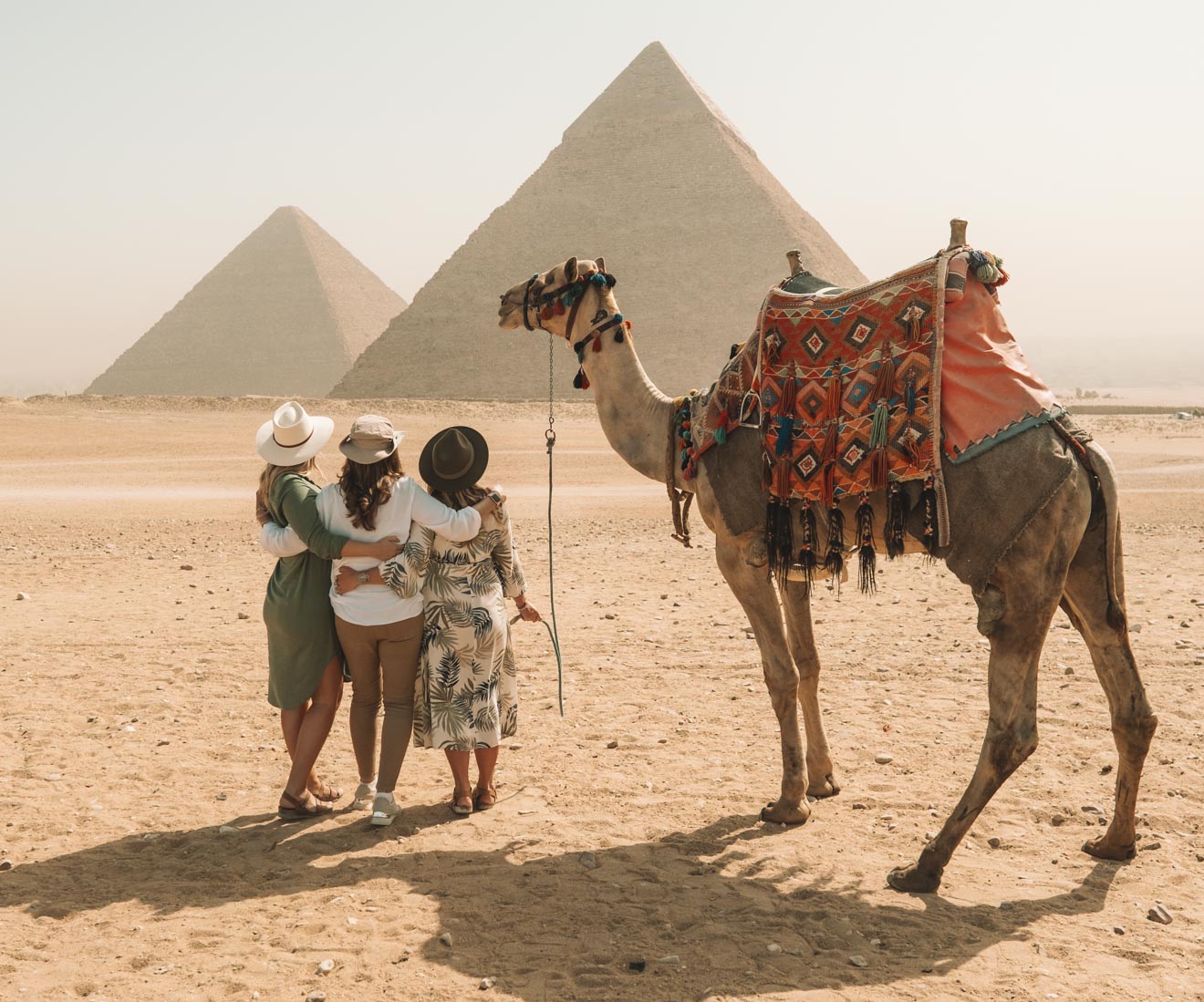 Travel Insurance
REQUIRED
Please read the following before paying your deposit:
Travel medical insurance is mandatory. Our minimum insurance policy coverage for medical emergency evacuation and repatriation is $200,000 USD.
We don't accept Credit Card insurance as proof of travel insurance for our tours, therefore we recommend purchasing your travel insurance policy BEFORE making any payments.
Many of our guests opt for World Nomads Travel Insurance, however, we encourage you to shop around for a policy that is best suited for your needs. Other insurance providers include Allianz Travel Insurance, Nationwide Travel Insurance, John Hancock Travel, and many more.
Please note that all of our tour payments are non-refundable and travel insurance will only cover cancellations for covered reasons such as the unexpected illness of you or a family member, severe weather, or job loss.
If you would like to purchase "cancel for any reason" coverage, it is more expensive but will usually cover you for up to 50-75% of the total cost of the trip. Some policies that offer "cancel for any reason" include John Hancock "Gold" Travel Insurance and Nationwide "Prime" Travel Insurance. These policies also need to be purchased before a deadline—typically within 14 days of making a trip deposit.
NOTE: When selecting the dates of your travel insurance policy, please keep your travel dates in mind should you choose to fly in a day early or stay an additional night per our recommendation. For example, if you need to fly out on January 8th to arrive in time for a tour starting on January 10th, you will want to enter your insurance coverage start date as of January 8th.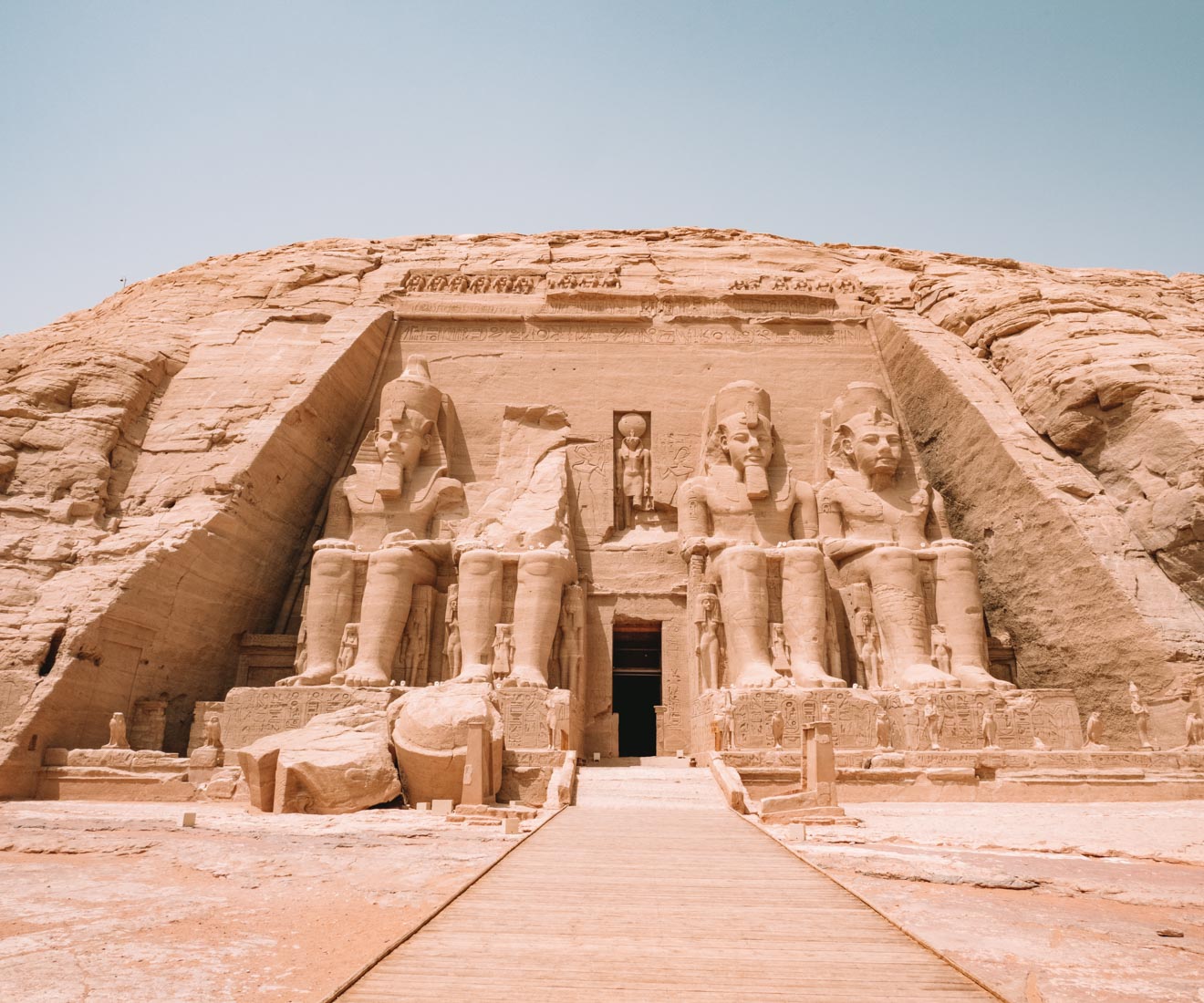 Travel Tip
If you have been looking to get a travel reward credit card, you can take advantage of earning a sign-up bonus by applying for one before a big trip or purchase (like your TBA Escapes Trip)! Most cards have a required minimum spend to earn the bonus miles offered (ex. spend $3,000 in 3 months to earn 50,000 bonus miles), so many of our previous guests opted to apply before making their payments for the tour.
If you're interested, we'd suggest applying after you've paid your deposit. Once approved, you should receive your card within 1-2 weeks so you can use it to pay for your flight and tour payments. You can see some of our favorite cards here!
Some of the biggest benefits of a travel reward credit card are earning points to use for free flights and hotels. Plus, many cards offer additional points when making travel-related purchases. Some cards also offer additional travel protection when you pay for a trip with the card.
Right now, the Chase Sapphire Preferred has an incredible 80k bonus point offer! We're more than happy to consult with you if you are unsure of the best card for you. Just let us know if you'd like some help!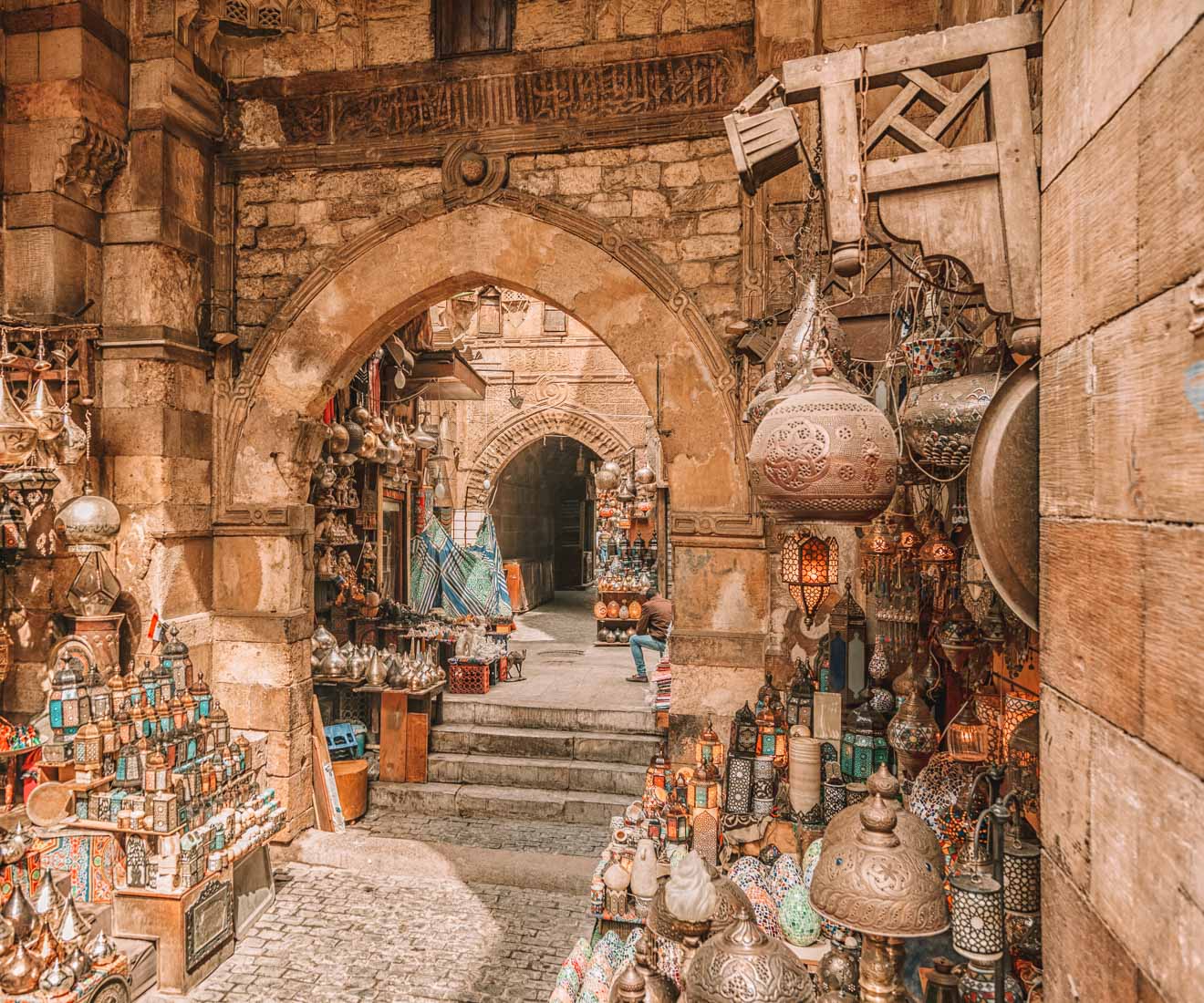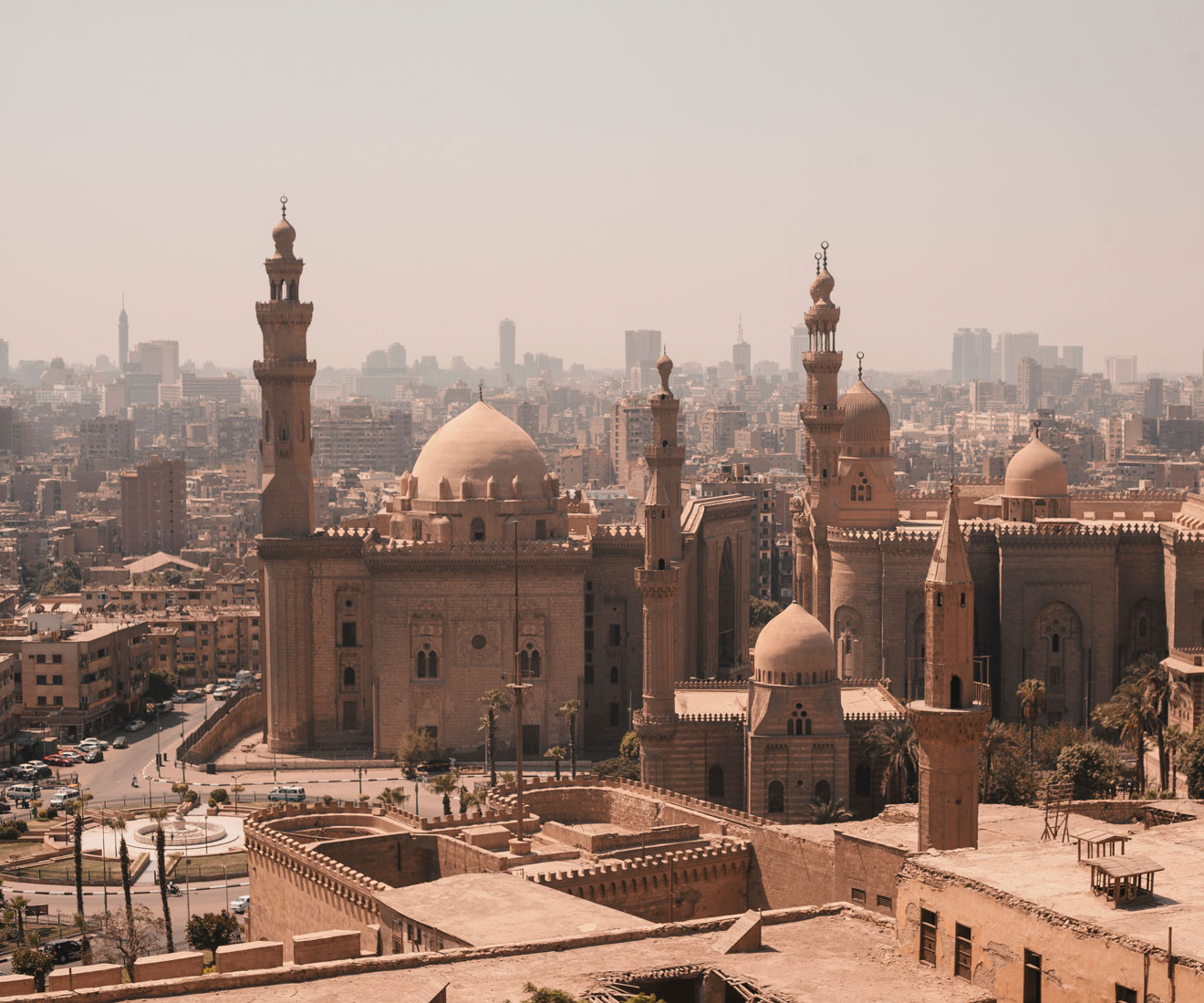 Traveling Egypt
before or after the tour
After paying your deposit, you will be added to our tour Facebook group where you can connect with your fellow travelers!
If you are planning on traveling regionally before or after the tour, feel free to share your plans in the Facebook group. We're also more than happy to help provide some suggestions. Just let us know what travel plans you have in mind.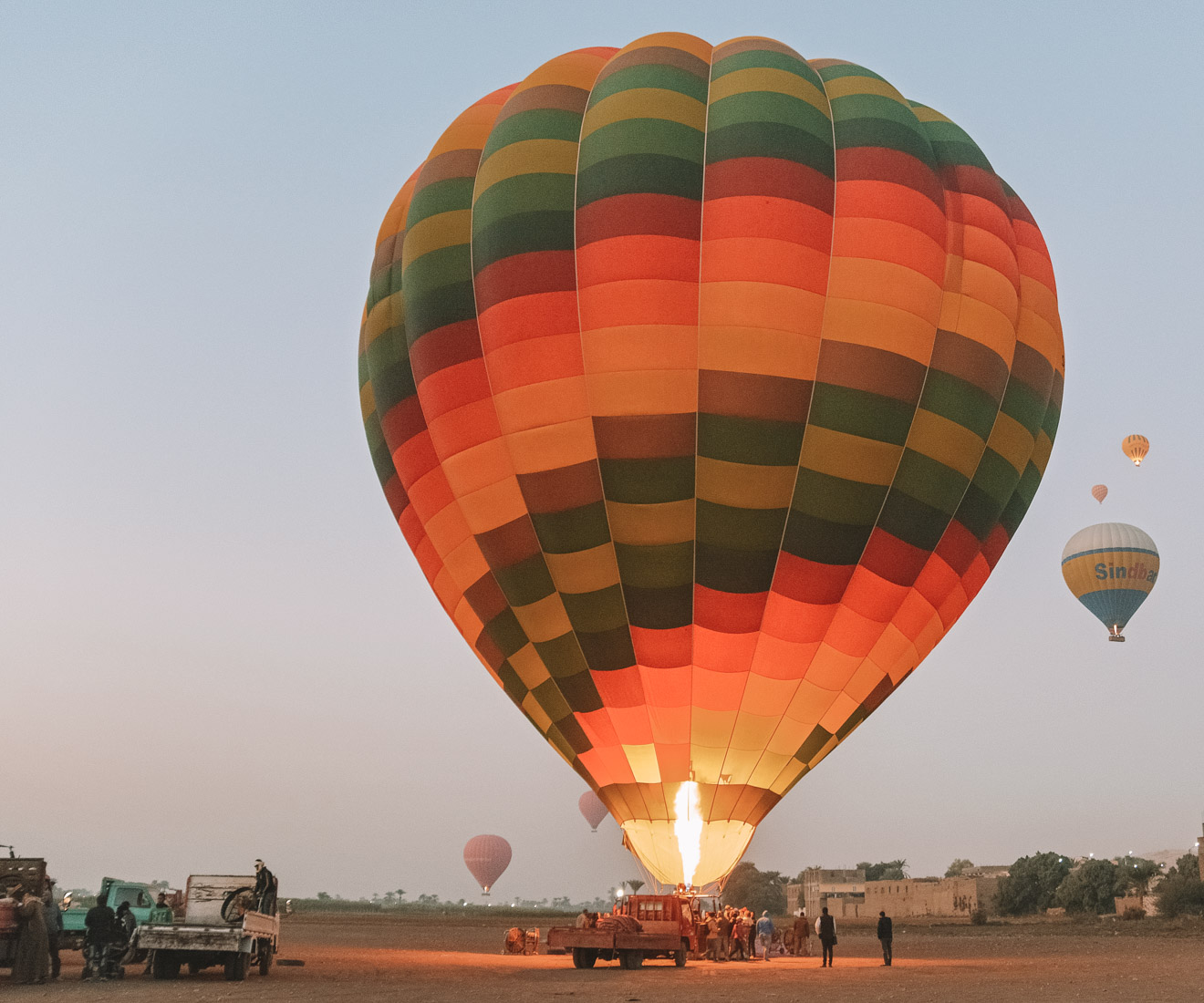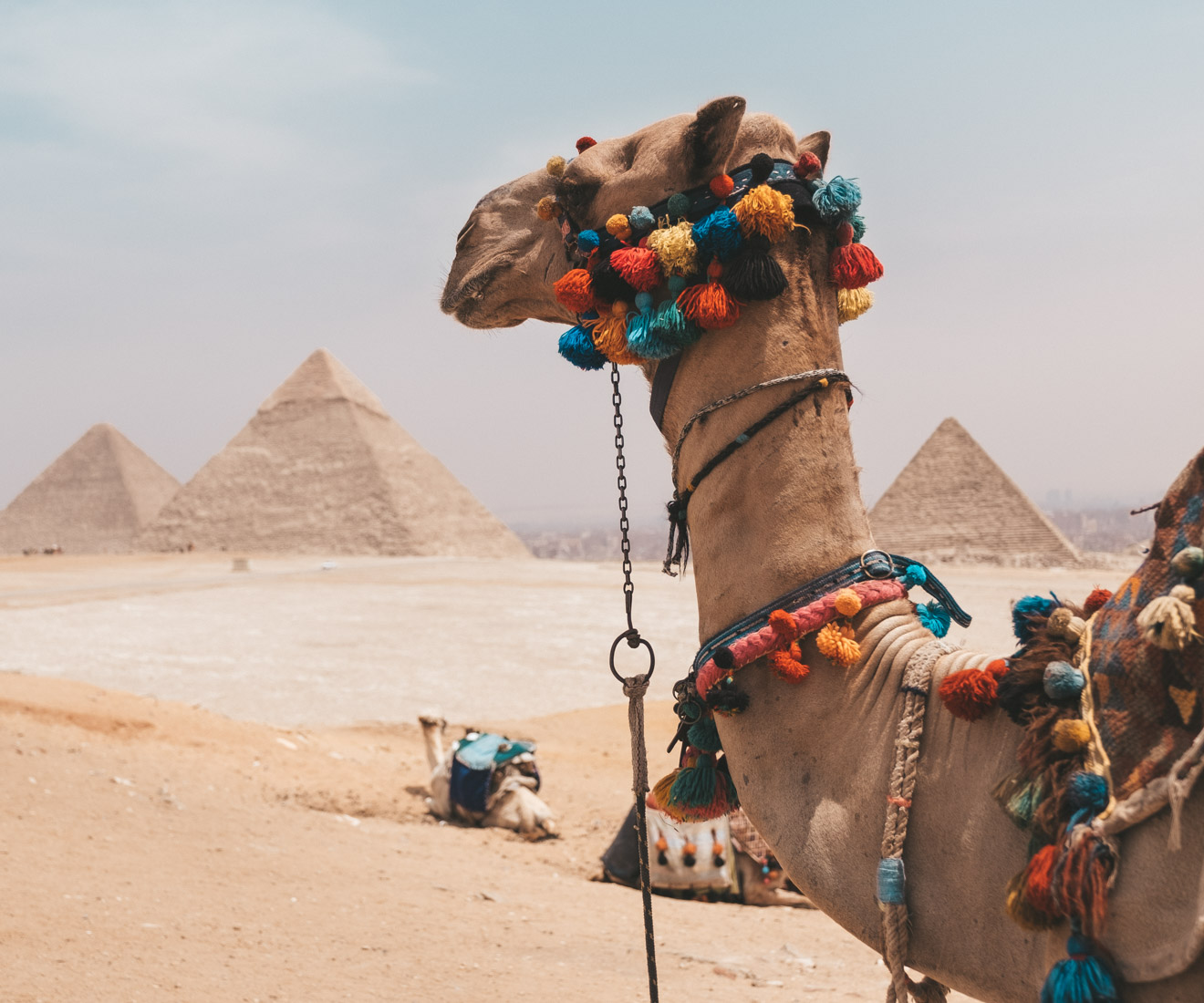 Testimonials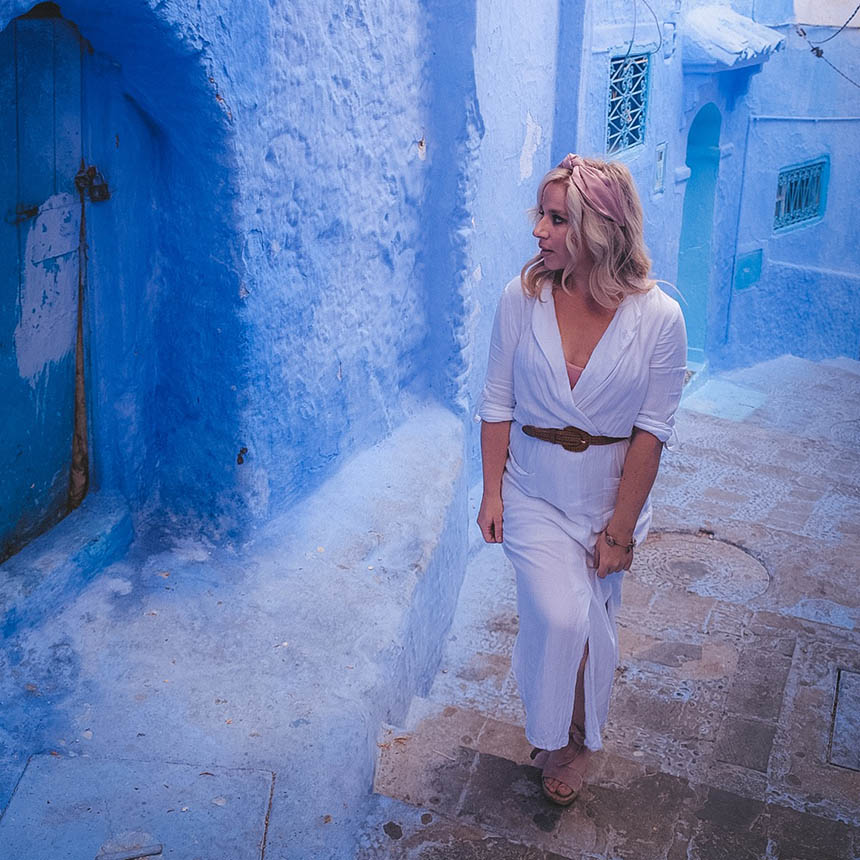 Caitlin F.
"I've been on two TBA Escapes tours and both have been exceptional. The Morocco trip was a dream come true. I've been dying to visit Morocco for years, but it always felt so intimidating…I didn't know where to start. When TBA Escapes announced the Morocco tour, I knew I couldn't miss it. I'm so glad I didn't. It was one of the best trips I have ever had. Every part on the tour was so intentional and mindful. The food was delicious, the accommodations were divine, and every stop felt special and magical. Caity, our guide, was incredible at leading us, but also making a connection with every single woman on the tour. Her light and positivity were contagious, and she made sure every one of us were taken care of. I cannot recommend this tour enough. Seeing the Sahara was beyond anything I could ever imagine, and seeing it with such an incredible group of women on such a well-planned adventure was the icing on the cake!"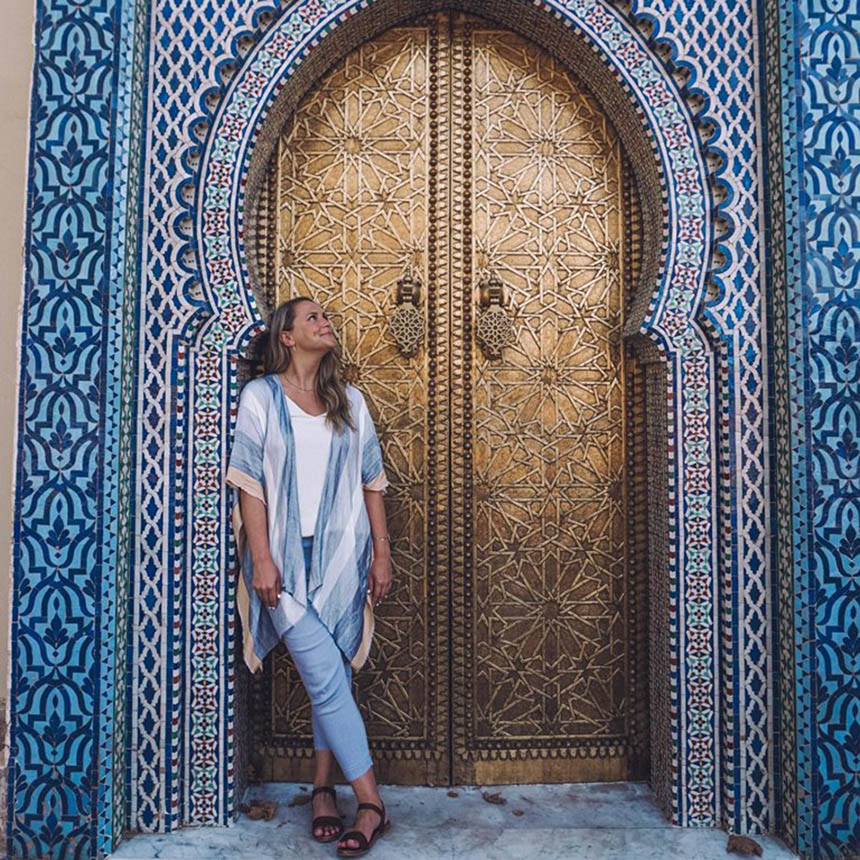 Abby R.
"TBA Escapes planned the perfect trip to Morocco! All transfers, accommodations, meals, and activities were expertly planned and executed and allowed us the opportunity to see so much of Morocco in two weeks. From the beautiful blue walls of Chefchaouen to the winding alleys and souks of Marrakech, we experienced it all! The excursion to the Sahara was a once in a lifetime experience I will never forget. I could not recommend this, or any other TBA Escapes tour, more! I met such amazing women who share my passion for travel. Do not hesitate to join a TBA Escapes trip if you have the opportunity. I can't wait for the next one!"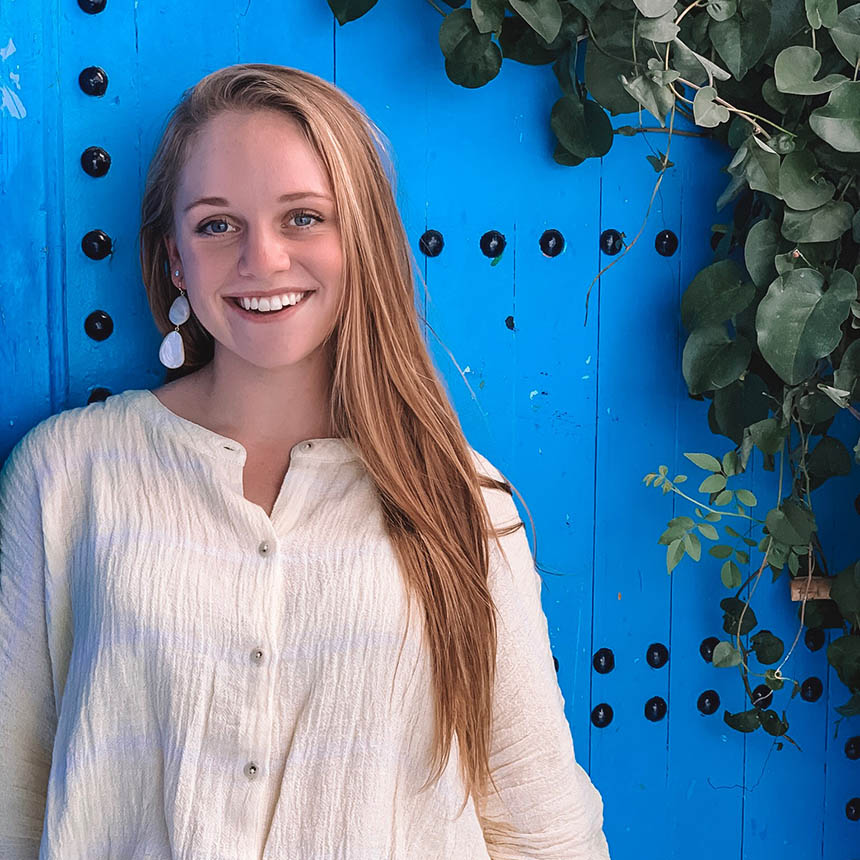 Victoria T.
"My tour with TBA Escapes was absolutely out of this world! The accommodations were stunning and the food was delicious; we were literally treated like royalty! Going into the tour I was a little nervous of the safety of the location, but our guides made sure that our safety was of the upmost importance, and I never felt uncomfortable at all during our trip. Traveling with a group of like-minded women was one of the highlights for me! Everyone was so incredibly nice, supportive, and adventurous. Morocco was truly a DREAM, and it was all made possible by TBA Escapes!"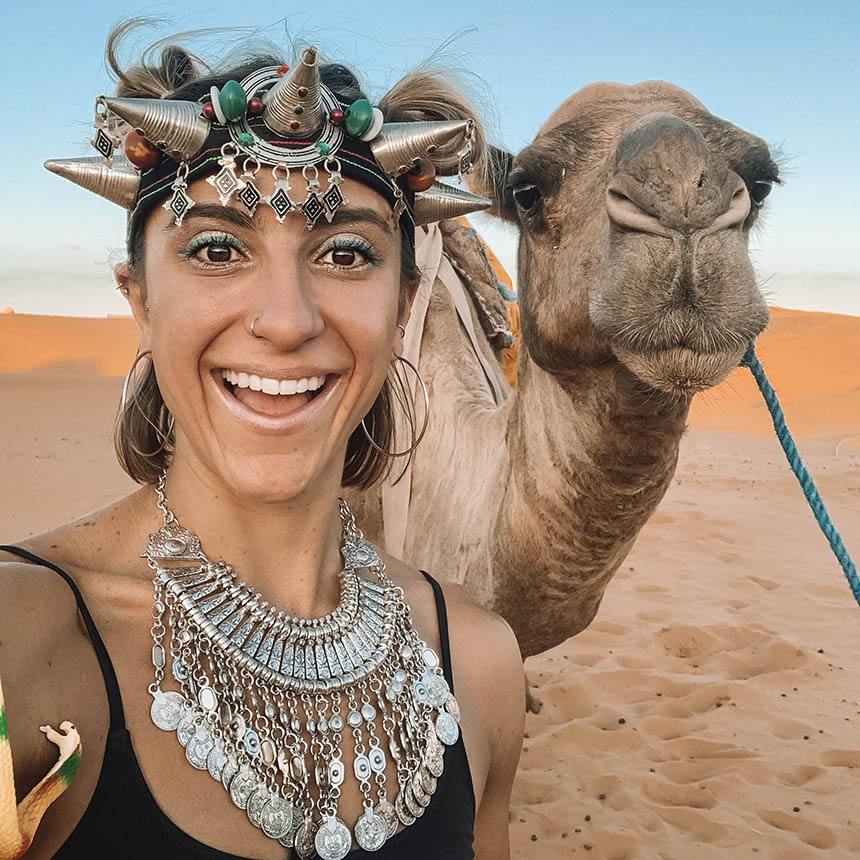 Tara L.
"I have never given someone else the voice of my vacation. I like to do things my way in my time, so giving that to someone else was overwhelming. But then there was a sweet young lady named Caity waiting for my arrival at the airport. The moment I met her, everything was arranged for me. Everything from dietary restrictions to sightseeing, my voice was heard. I would have never gone to Morocco myself, so this was the perfect chance to see a place with an incredible group of people. #saharaburn"
Inclusions
Arrival & Departure Airport Transfers
10 Nights Luxury Accommodation (Double Occupancy)
3 Amazing Meals per Day (Free-Time Snacks on Own Account)
Ground Transportation
Local Guides
Entry Fees & Tickets to Activities
All Listed Activities + More!
Exclusions
International Airfare
Travel & Medical Insurance (Required)
Entry Visa
Alcohol
Tips for Drivers and Guides ($385)
Optional Visit to Abu Simbel ($400) Includes return flights + private guide
Optional Hot Air Balloon Ride ($200)
COVID Testing (If Required)
Additional Snacks & Meals
Souvenirs
Payment Info
$6295 USD
10 Nights + 11 Days
Includes 20% Non-Refundable Deposit
Disclosures
PLEASE READ THROUGH THE FOLLOWING DISCLOSURES.
ITINERARY DISCLOSURE
THE PUBLISHED ITINERARY IS A SAMPLE ITINERARY AND ACCOMMODATION, ACTIVITIES, AND EXPERIENCES MAY BE MODIFIED.
TRAVEL INSURANCE DISCLOSURE
A TRAVEL INSURANCE POLICY IS REQUIRED FOR ALL TOURS. TRAVEL CREDIT CARD POLICIES DO NOT COUNT AS COVERAGE.
NON-REFUNDABLE PAYMENT DISCLOSURE
ALL PAYMENTS ARE NON-REFUNDABLE AND NON-TRANSFERRABLE.
COVID-19 VACCINATION DISCLOSURE
Due to heightened COVID restrictions around the world, all tour participants need to have received all required doses of the COVID-19 vaccine 14-days before starting their trip.
Pay Your Deposit
Egypt November 7-17, 2022
$6,295.00